MILAJKI x RADISSON BLU
SCANDINAVIA HOTEL GOTHENBURG

POP UP CLOH!SED
FollOH!w Newsfeed for Updates!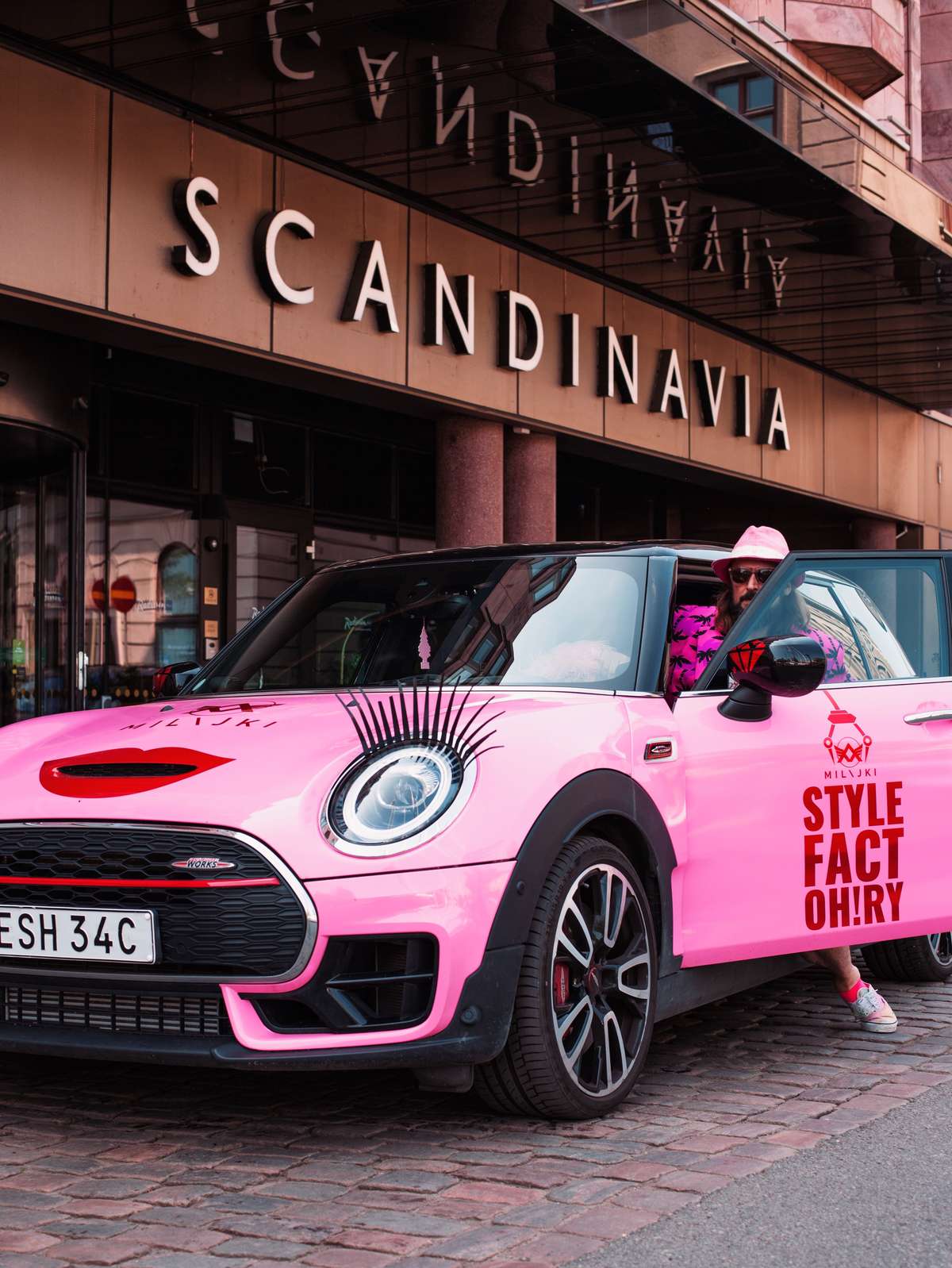 STAYCATIOH!N IN STYLE
The cOH!llaboration between milajki Style FactOH!ry & Radisson Blu Scandinavia Hotel in Gothenburg creates a world-unique experience where one of the hOH!tel rooms is redesigned into an interactive selfie scenariOH! to stay in OH!ver night.
THE ROOM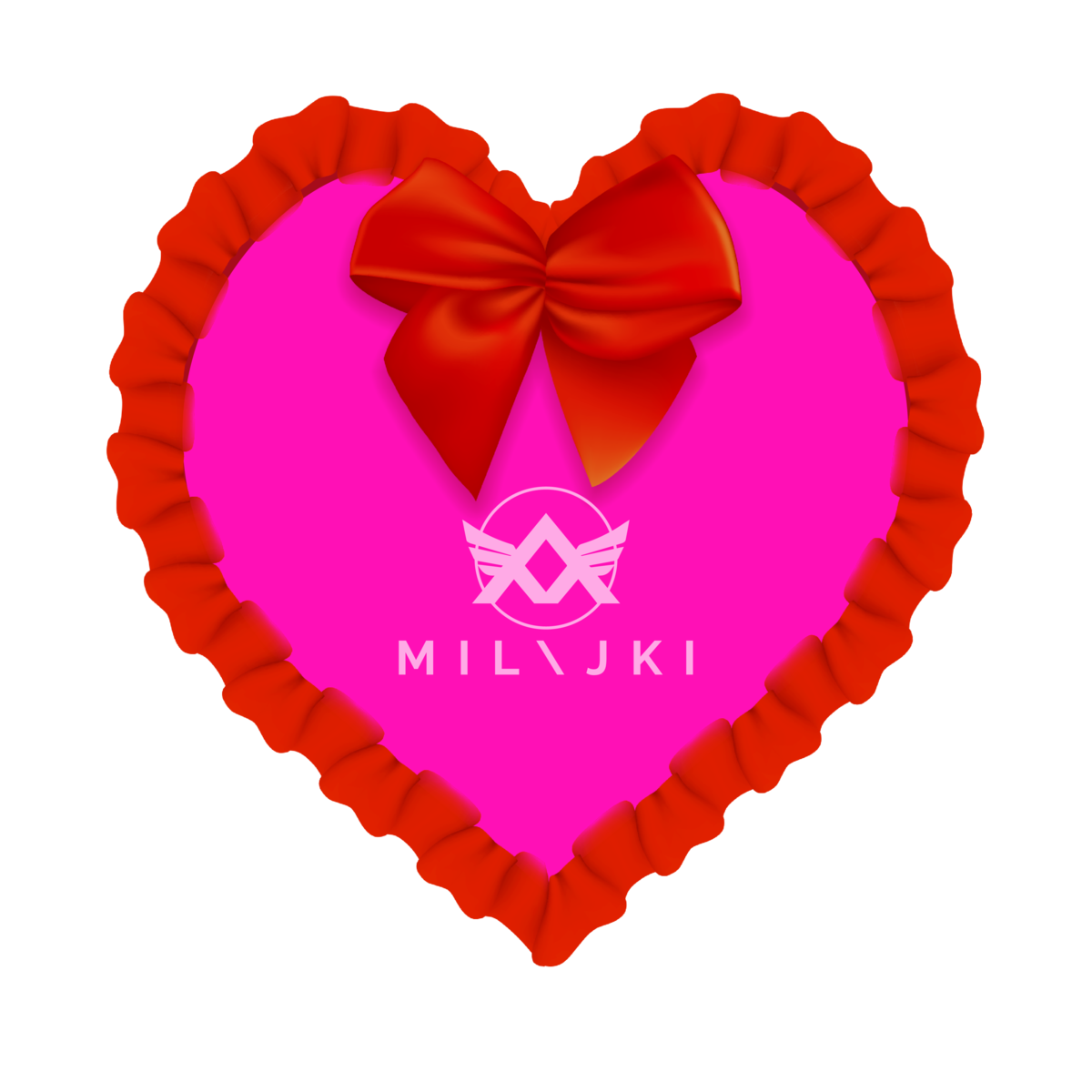 GOH! ESCAPE BOREDOM & GLOOM IN A MILAJKI SWEETHEART ROOM...
RESERVATIOH!N OF THE MILAJKI X RADISSON ROOM INCLUDES TICKETS TO THE MILAJKI STYLE FACTOH!RY POP UP POH!RTAL, SWEDENS FIRST SELFIE MUSEUM, LOH!CATED AT KORSGATAN 14 IN THE HEART OF GOTHENBURG. BRING YOUR MOBILE CAMERA ALONG WITH FAMILY & FRIENDS TO CREATE FUN MEMOH!RIES TOGETHER IN A MAGICAL LANDSCAPE OF RAINBOH!W UNICOH!RNS TO LEVEL UP YOUR SOH!CIAL MEDIA GAME. PLAY DRESS-UP IN CUSTOH!M MADE DESIGNS & STYLING SUCH AS COH!ACHELLA FESTIVAL HATS, COLOH!RFUL WIGS, PRINCESS TULLE SKIRTS, GLITTER SEQUIN KIMONOH!S & OH!VER THE TOP CREATIVE BACKDROPS SET IN AN EXPERIENCE EXTRA OH!RDINARY. GOH! VIRAL WHEN SHARING ON INSTAGRAM, TIKTOK, SNAPCHAT, FACEBOOK @MILAJKI & ENTER FABULOH!US TREASURE HUNTS TO WIN RARE KAWAII ACCESSOH!RY COH!LLECTIBLES MADE ON DEMAND.


RESERVATIOH!N OF 100% PURE HAPPINESS GUARANTEED
TREAT YOH!SELFIE
CREATE AMAZING MEMOH!RIES TO TREASURE WITH FRIENDS & FAMILY
RESERVATION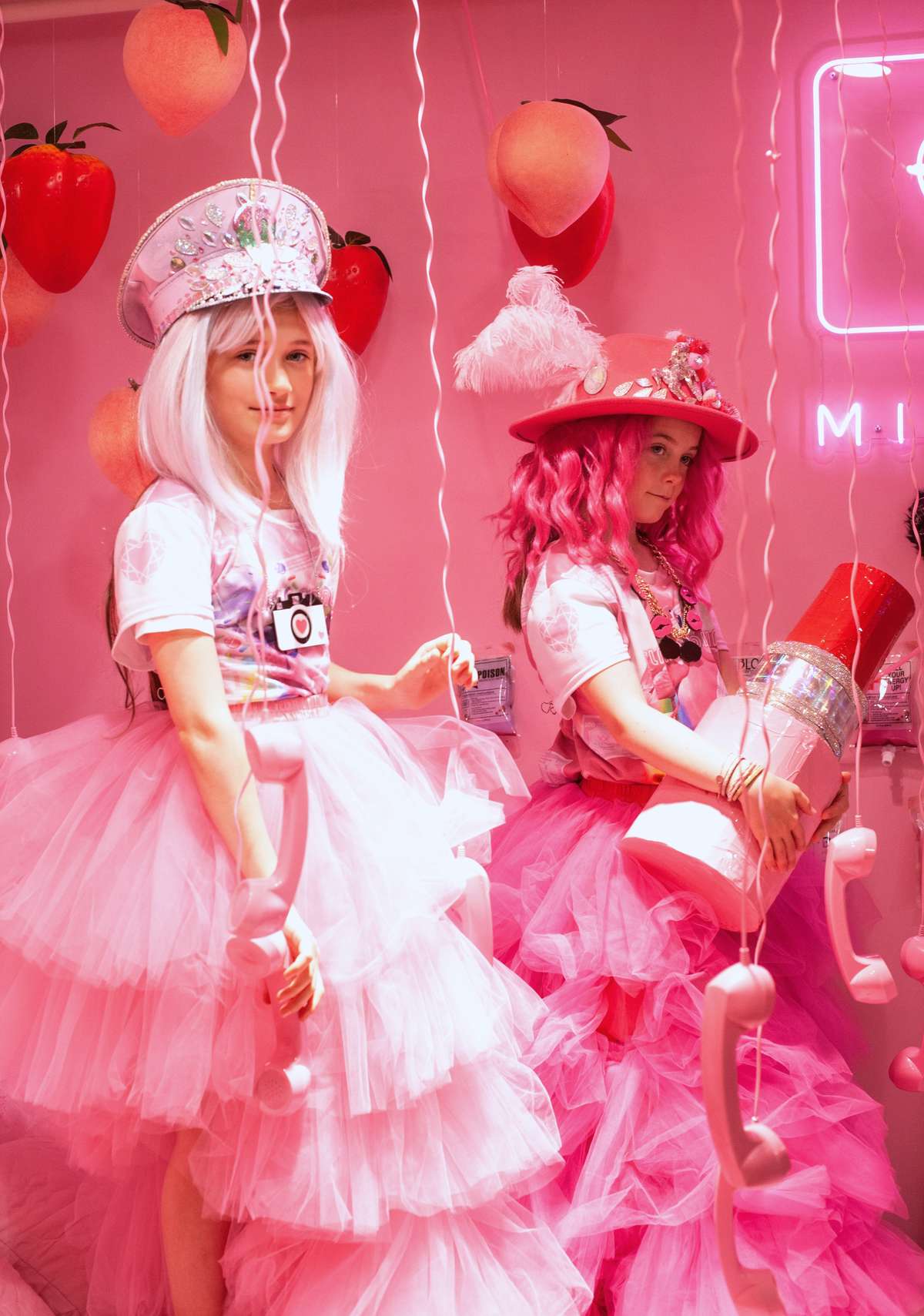 LIMITED TIMESLOTS

RIDE FAST AND FREELY WITH RAINBOH!W UNICOH!RNS | SWIM WITH VAPOH!R WAVE DISCOH! MERMAIDS | FLY HIGH WITH STARSTRUCK CYBER ALIEN UFOH!S | DANCE WILDLY WITH GLITTER GLOH!W FAIRIES | MAKE MAGIC WITH PASTEL VOODOH! WITCHES
DREAM STAYCATIOH!N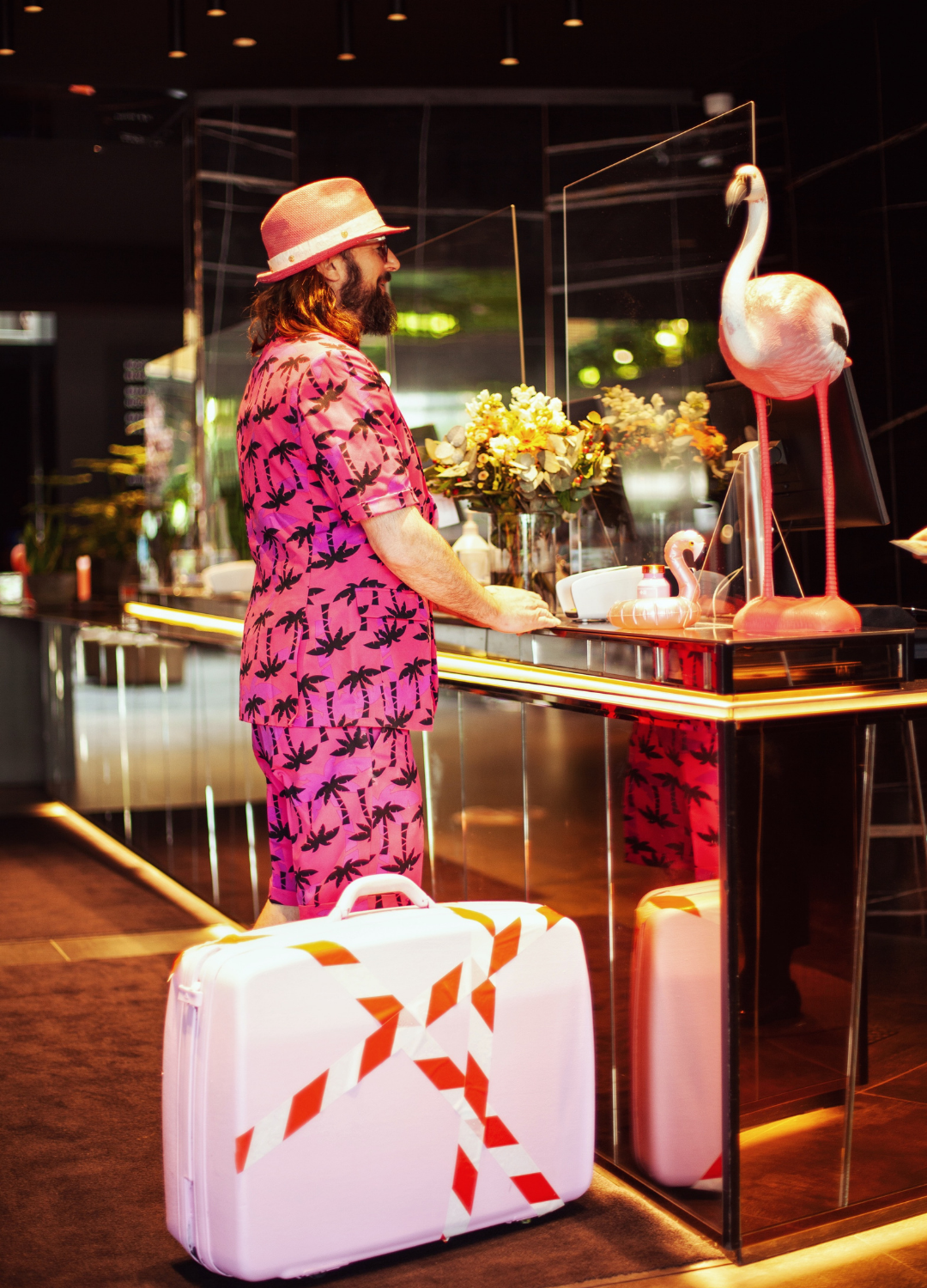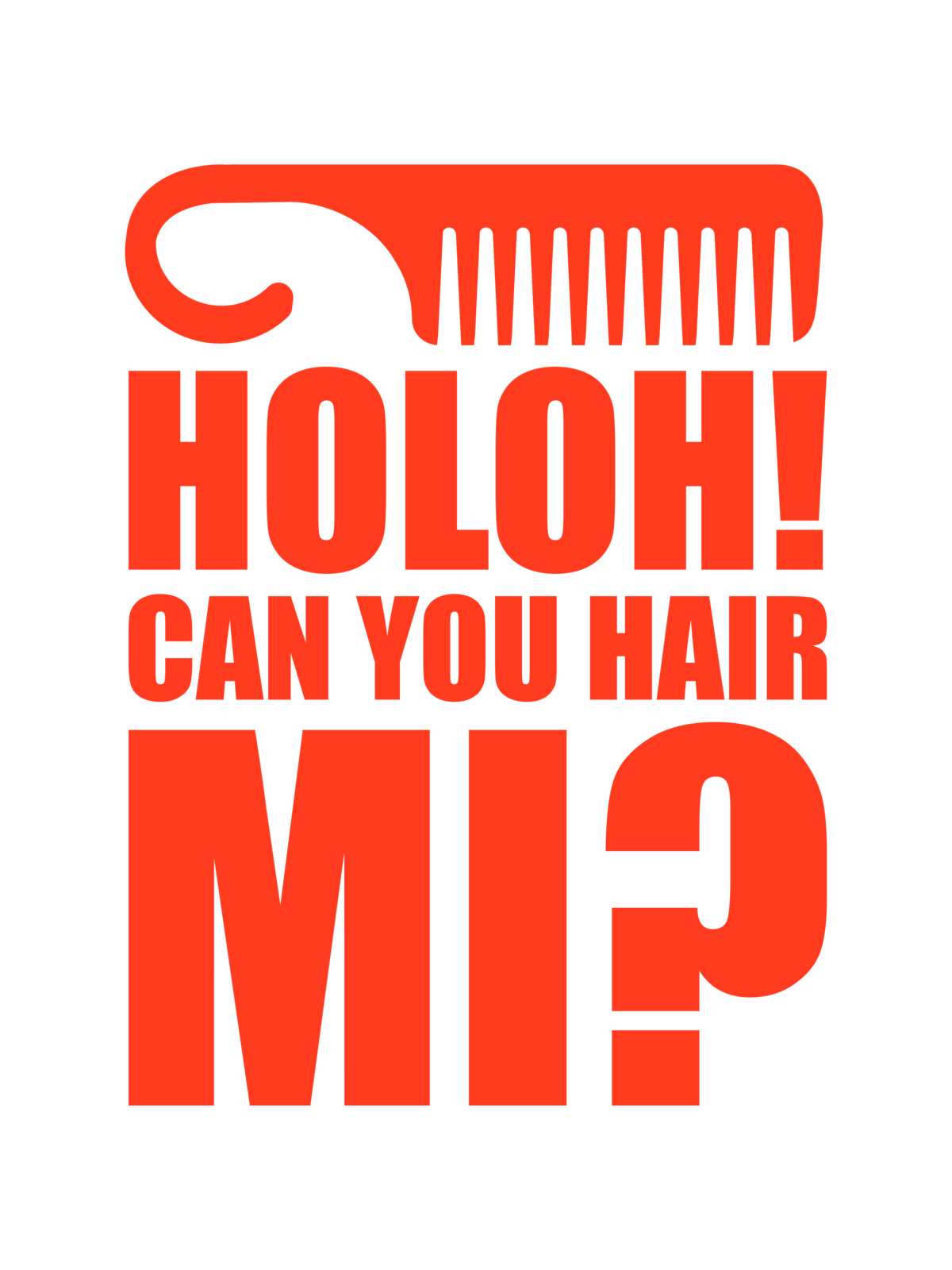 FUN & GAMES 4 FAMILY & FRIENDS...
Bring your entOH!urage for an unforgettable good OH!ld weirdOH! time!
ROOMSERVICE PLS
P.S AlsOH! check OH!ut OH!riginal luxury kawaii sweet design by milajki to treasure and LOH!ve...