MILAJKI x YOGAMANA

🌈 Introducing the YOH!GA Movement: Elevate Your Selfie with milajki x YogaMana. Step into a world of enchantment and self-discovery with the YOH!GA Movement's latest collaboration - milajki x Yogamana Studio in Stockholm! 🧘‍♀️✨ Treat YOH!selfie to a Transformational Experience 🌟

Escape the ordinary and enter a dreamscape of mystical chakra meditations that will transport you to a realm of boundless wonder. Picture yourself surrounded by mesmerizing rainbow sparkles and immersed in an atmosphere of pure serenity. At the milajki x Yogamana Studio, we've created the ultimate self-healing room where you can unwind, recharge, and reconnect with your inner selfie.

ABOUT YOGAMANA
YogaMana are Stockholms most luxurious yoga studios offering holistic and therapeutic yoga styles in dusty pink and golden atmospheres with some of the most experienced yoga teachers in Sweden.

NEW YOGA STUDIO OPENING - SEP 1ST
Sep 1st YogaMana is expanding and invites you to celebrate the opening of their third yoga studio at Sigtunagatan 8 in Vasastan in Stockholm. Drop in from 16.00-20.00, enjoy the atmosphere, meet the YogaMana team and step into a dreamscape of chakra meditations in cooperation between YogaMana x milajki. No RSVP needed.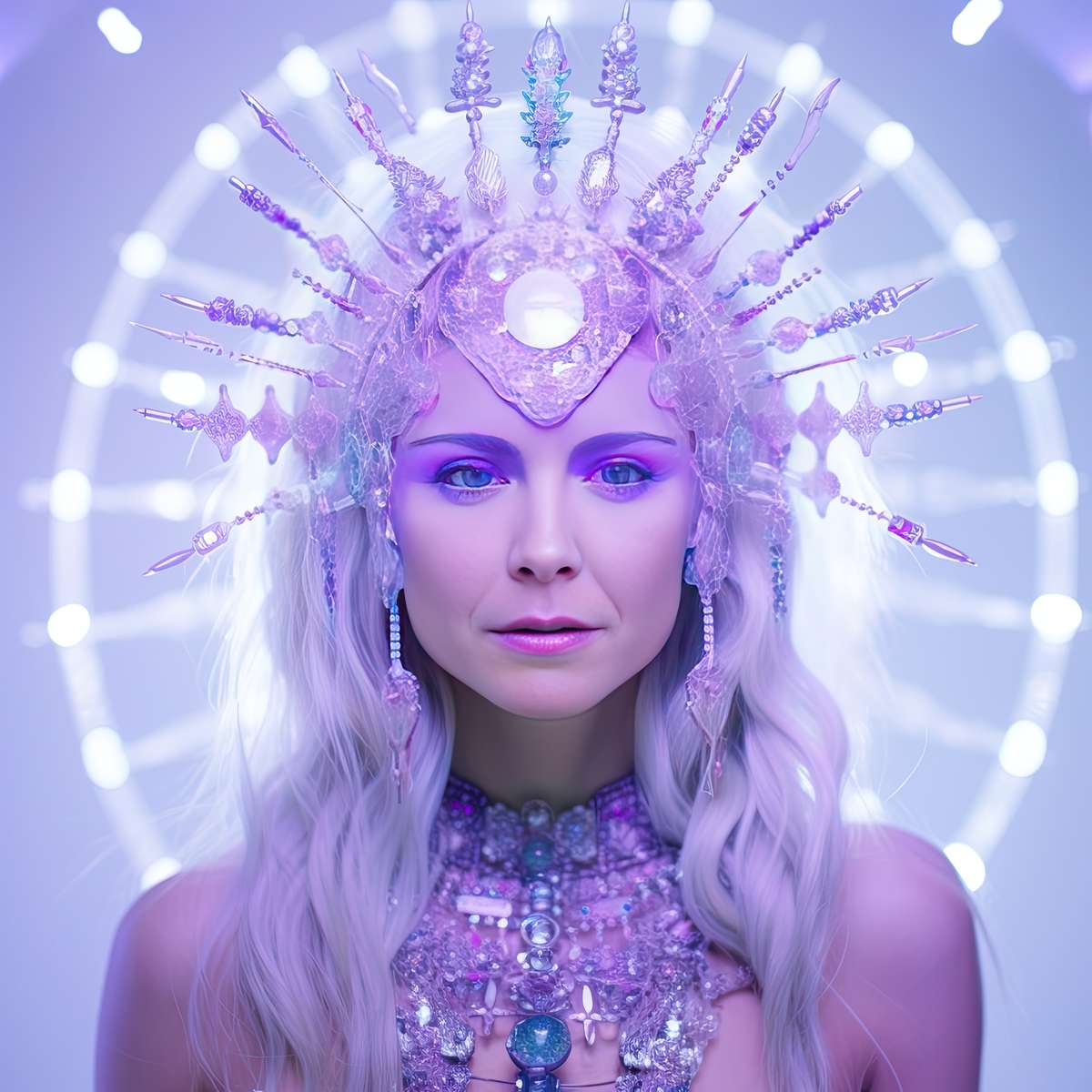 CREATE BALANCE IN THE MIND
YogaMana is available for anyone who wants to feel better, gain more energy, power and creativity. YogaMana means "to create balance in the mind".

During a yoga session, we try to calm our mind, our thoughts, by breathing, yoga, relaxing and meditating. In this way, we can achieve a complete balance on all levels where we actively work to release emotional blockages and possible imbalances in the body. The word "Mana" also means "power" and it is your true inner power that we want to help you get in touch with. In the yoga sessions there is no performance and the goal is to be completely present in the body with a still mind and deep conscious breathing. It is your own experience that is the focus and no prior knowledge is needed to participate in any of our courses. YogaMana wants to help people relax in everyday life, encourage them to listen to their bodies and inspire them to dare to go their own way. A yoga session at YogaMana is your own time on the yoga mat where you do exactly what feels good to you and you adapt all the exercises to your own ability.

YogaMana also offers comfortable yoga retreats in beautiful surroundings. These trips have received exceptionally high ratings from participants and have been covered in the media.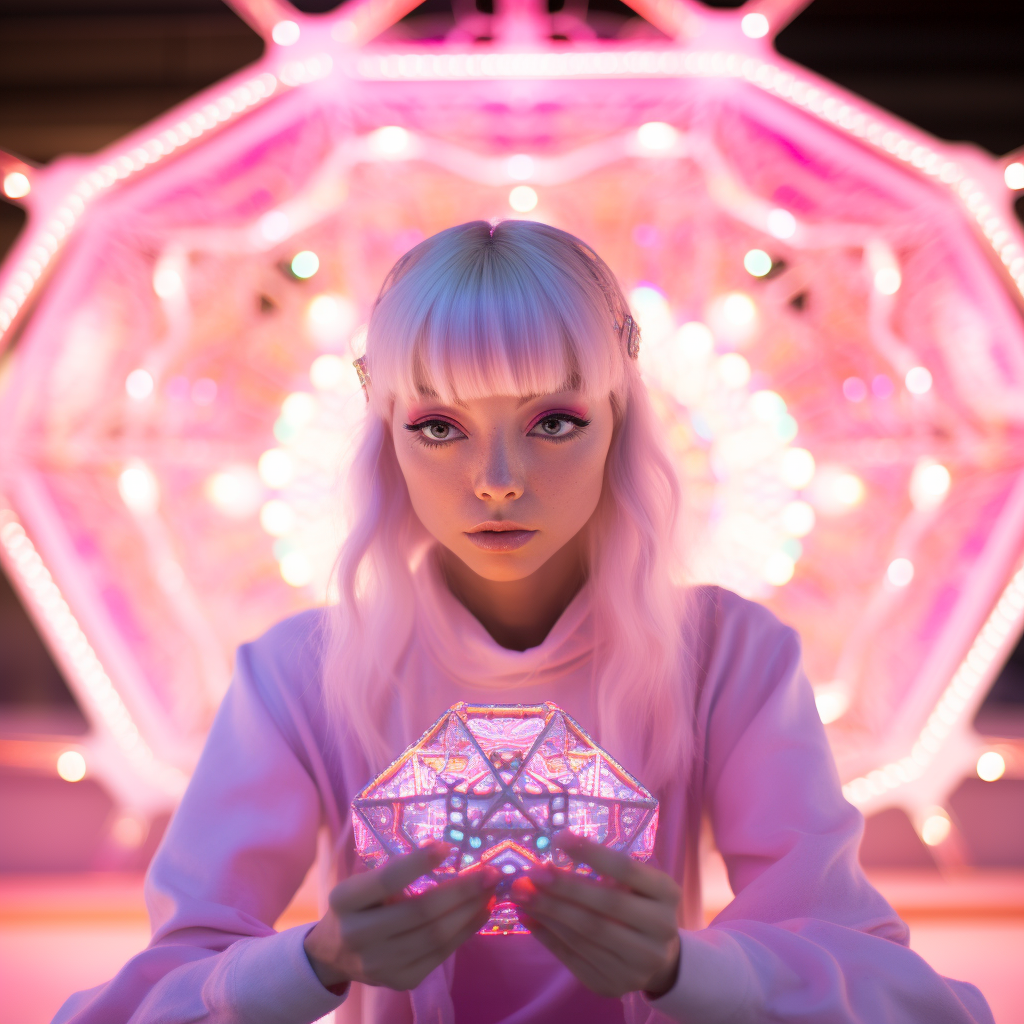 PRESS OR INFLUENCER?
Welcome to celebrate the opening of YogaMana Sigtunagatan 8 with chakra yoga and rainbow breakfast on September 7th.
For invitation to the press event send an e-mail to
emma@yogamana.se
For PR and pressrelated questions:
malin@missmyagi.se
PRESS INQUIRIES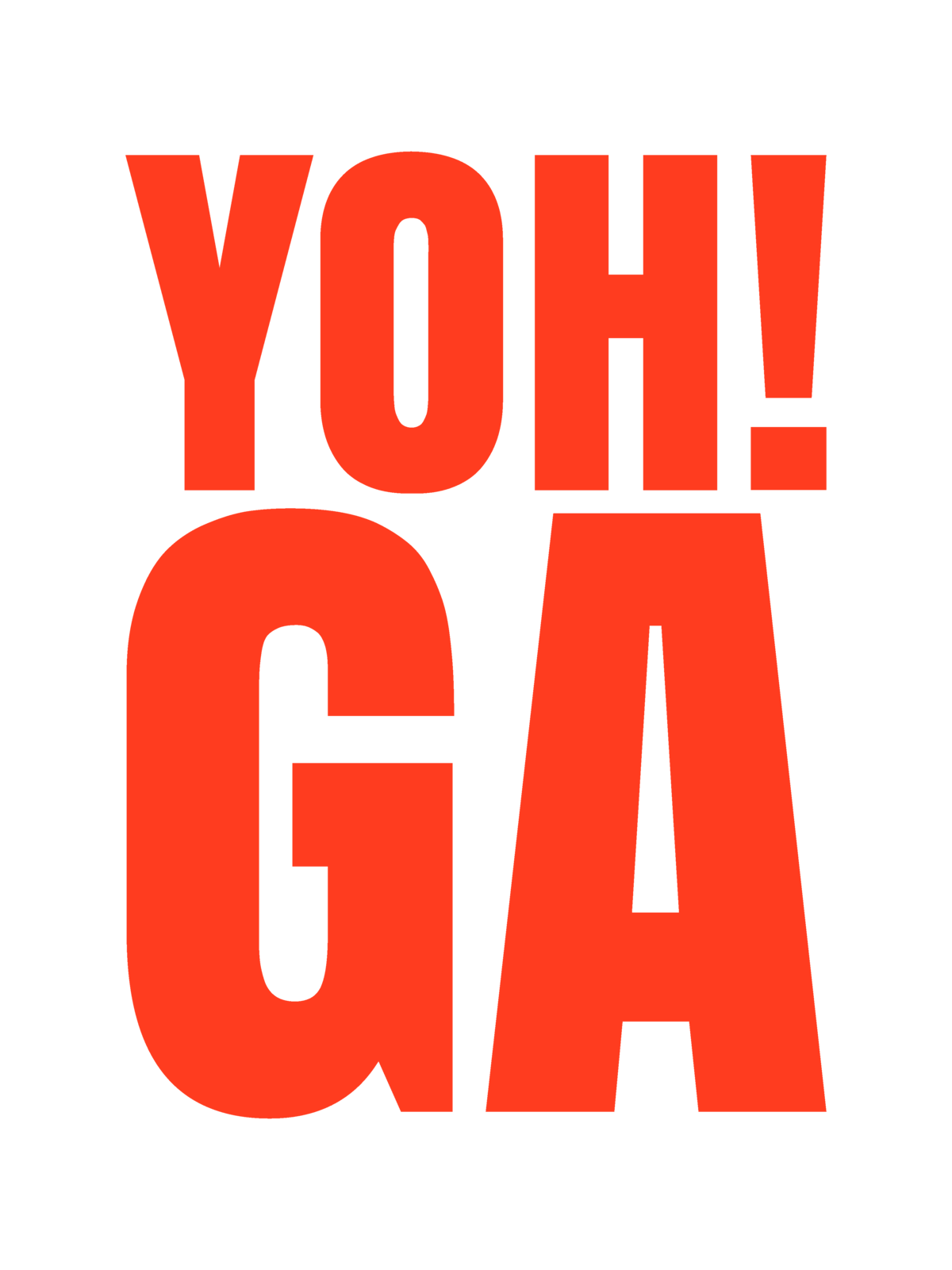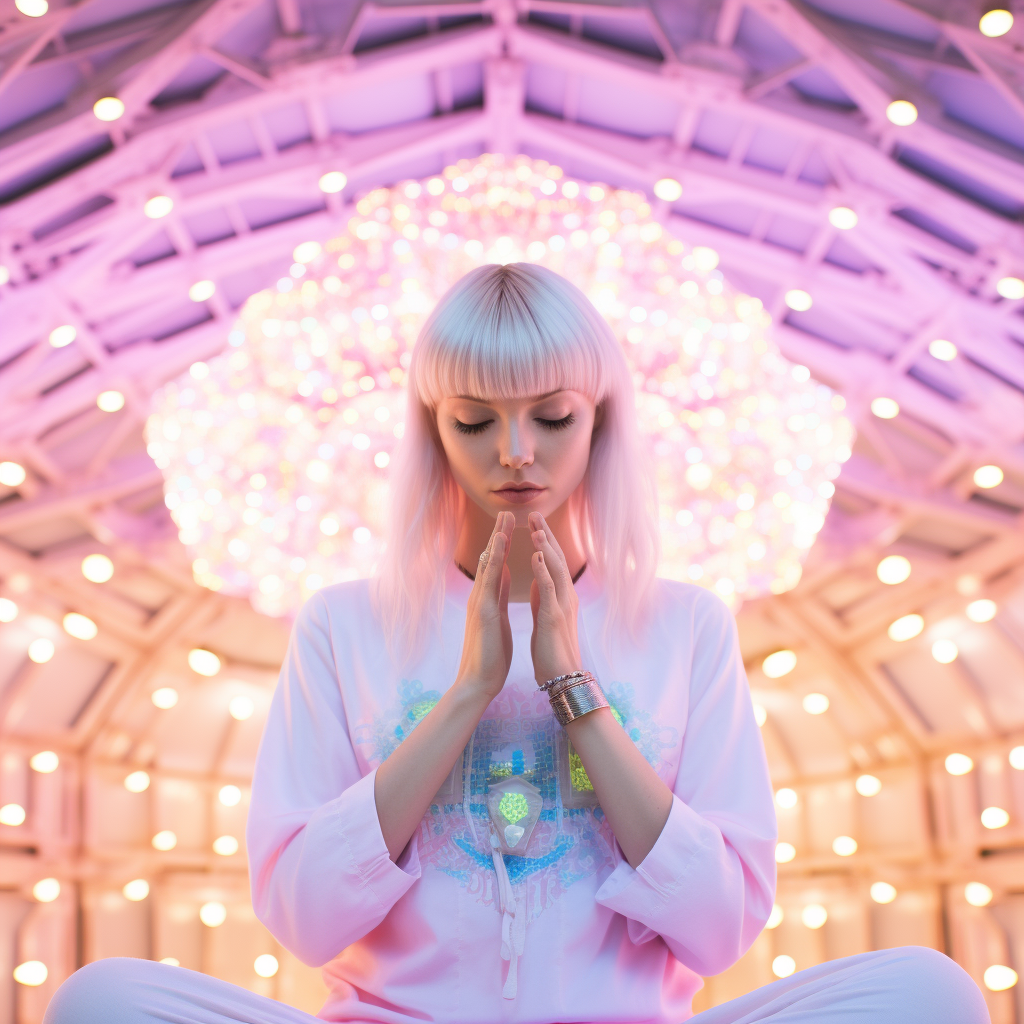 MEET MADELEINE - THE FOUNDER OF YOGAMANA
Madeleine Wilhelmsson is an experienced medical yoga therapist, marketing engineer and the founder of YogaMana. She is also the founder of Sweden's first integrated teacher training program in medical yoga, nutrition, and lifestyle science - the Self-Healing Therapist Program (STP).
"Yoga is the most powerful practice I have ever tried when it comes to finding inner peace, heal from stress, burn-out and pain. Yoga helps me in my daily life to listen inward, make changes, and keep my self in my own path. You have an incredible potential within yourself to live exactly the life you dream of. Yoga and meditation assist you on this journey. I wish you power, strength, and many long deep breaths – take care of yourself – you are the most important thing you have!" - Madeleine, YogaMana Founder.

ABOUT THE COLLABORATION WITH MILJAKI
"I am so grateful for the amazing cooperation with Angelina Mi Lajki and the stunning Ai- art pop-up installation in our Self Healing Room at YogaMana Sigtunagatan 8. Together we invite our customers to join on a inner chakra journey and expand into peace where the future meets ancient knowledge of yoga and meditation. Angelinas art and technology mixed with our grounding tools for well being is something totally new and relaxing where the present now meets the future. Together we wanted to spread colourful peace, love and light in a new transformative form." - Madeleine, YogaMana Founder.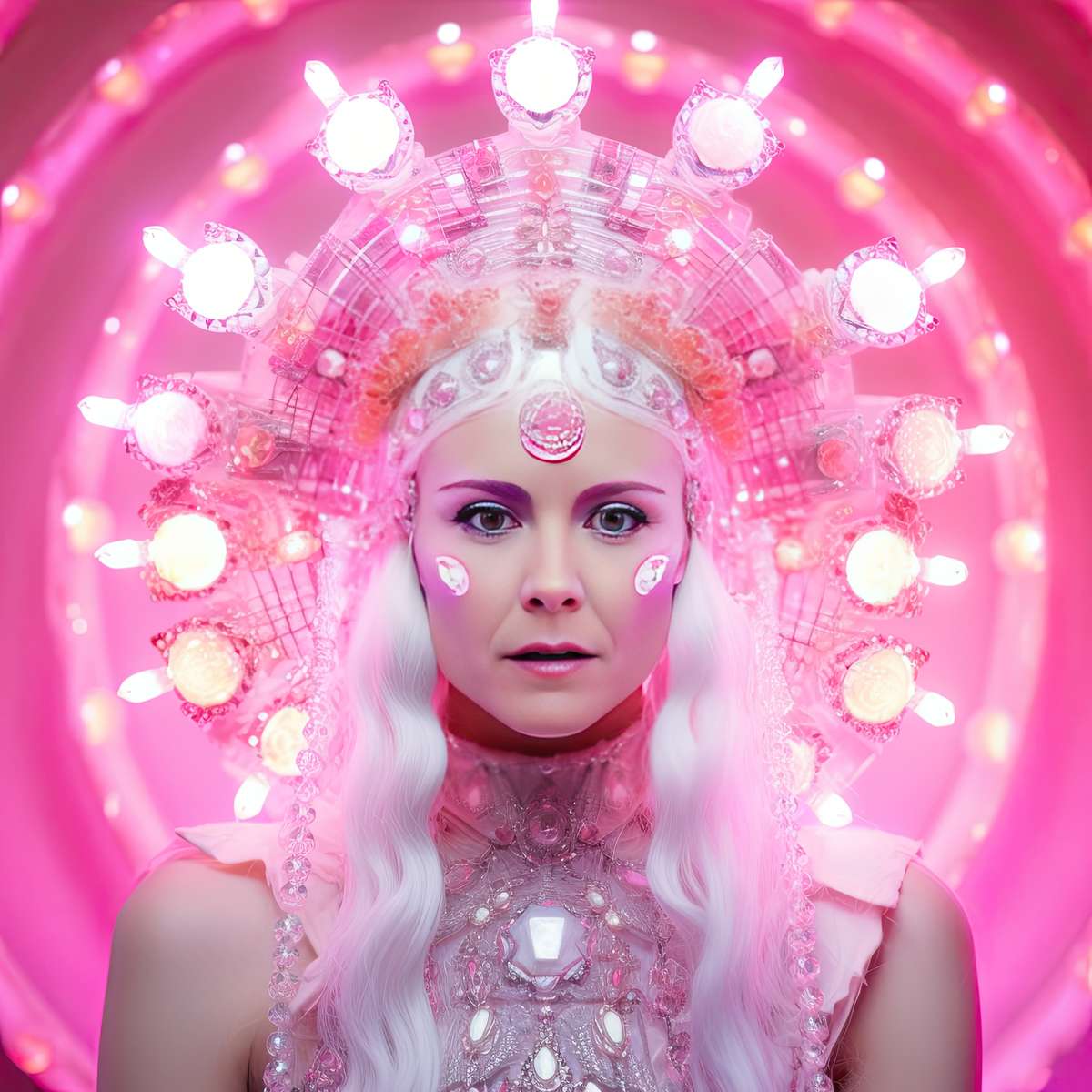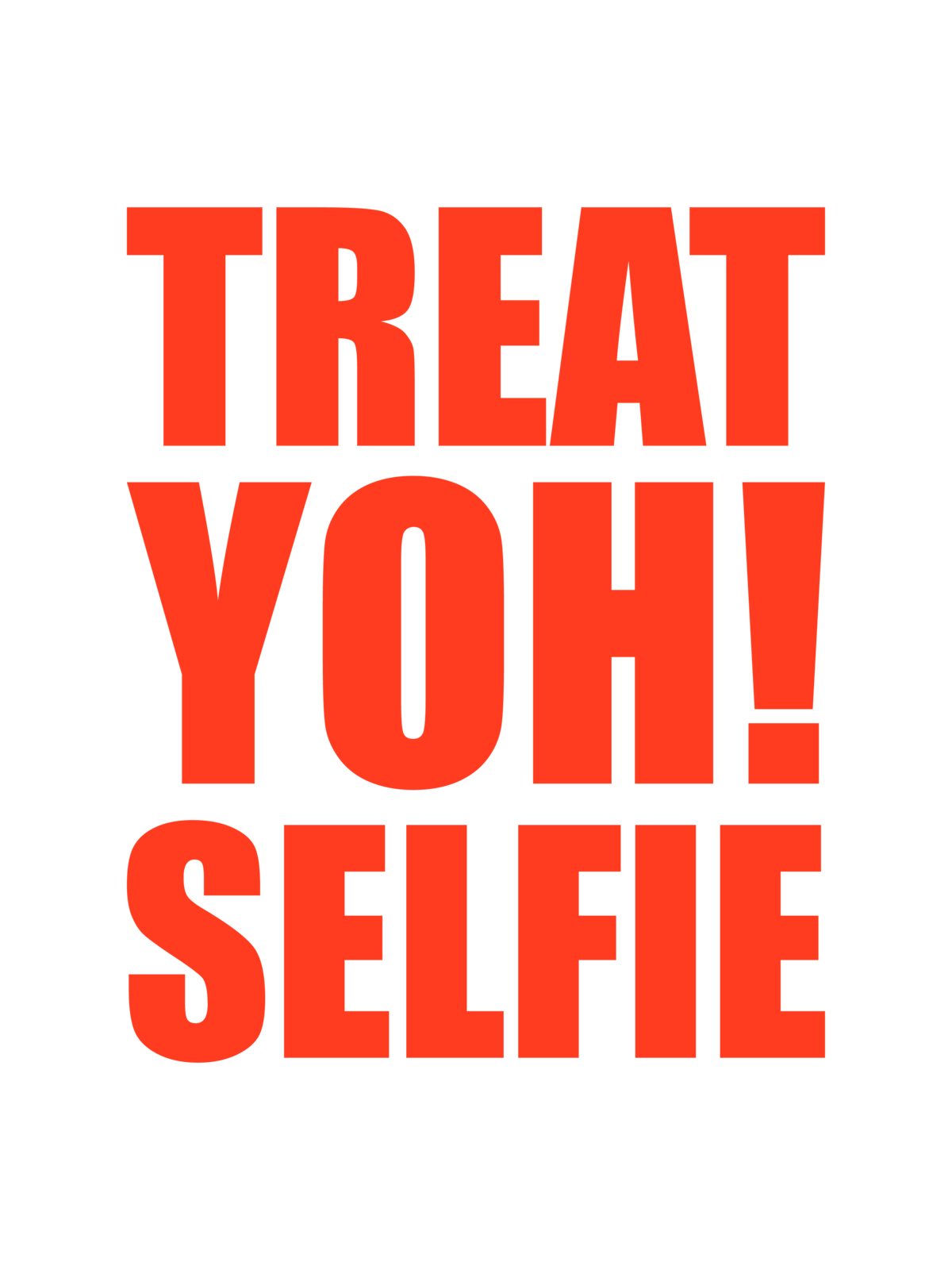 GUIDED CHAKRA MEDITATIONS IN INTERACTIVE ART INSTALLATIONS
🌌 Discover the Magic Within 🌌


Unleash the power of self-care as you level up your selfie journey. Dive deep into the depths of your being and awaken your chakras to align your mind, body, and spirit. Let the soothing energy of the YOH!GA Movement guide you to a place of inner tranquility and joy. It's not just about taking a selfie; it's about capturing the essence of your true self - vibrant, radiant, and full of positivity.
💖 Spread Happiness, Love, and Light 💖


Become a beacon of positivity and share the ripple effect of genuine well-being. As you embark on this magical self-care journey, you're not just transforming yourself; you're contributing to a worldwide movement of unity, love, and light. Together, let's rise to a new level of consciousness, embracing the power of collective healing and spreading happiness across the globe.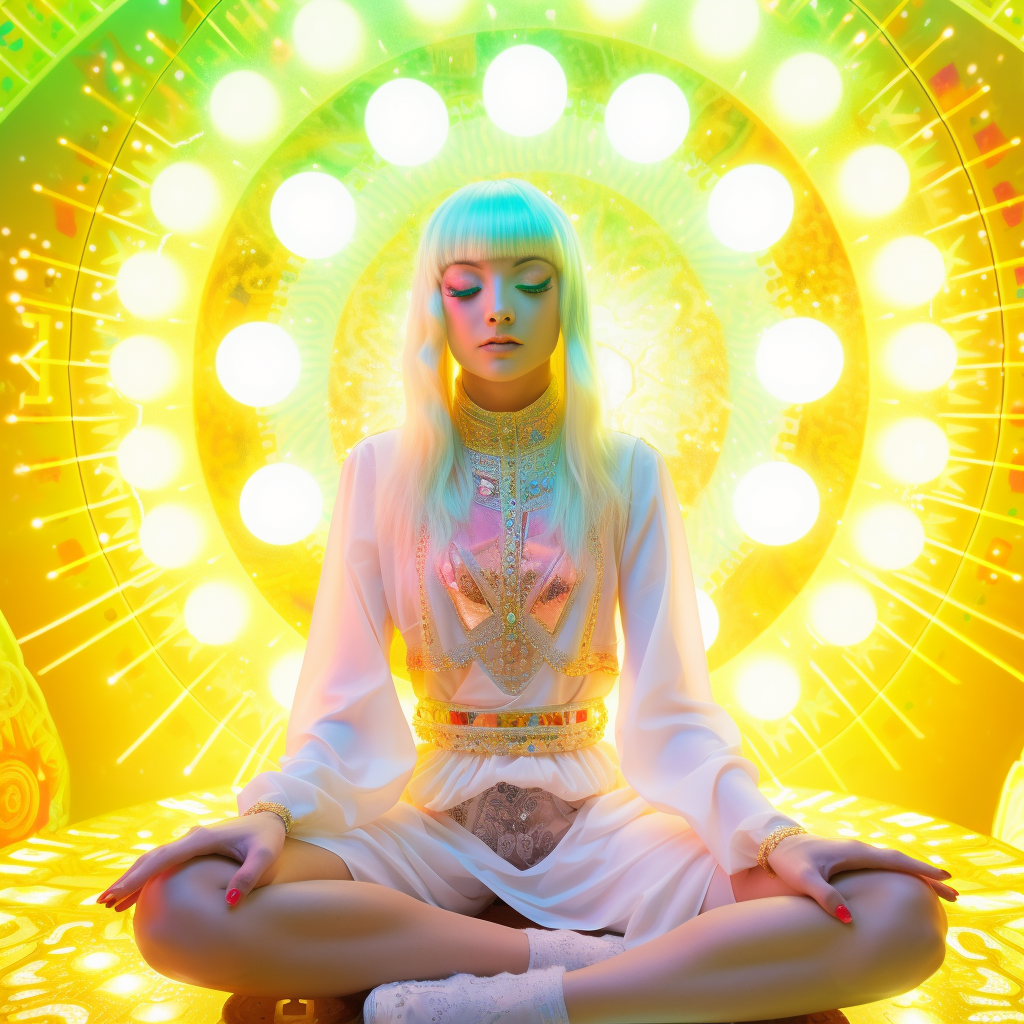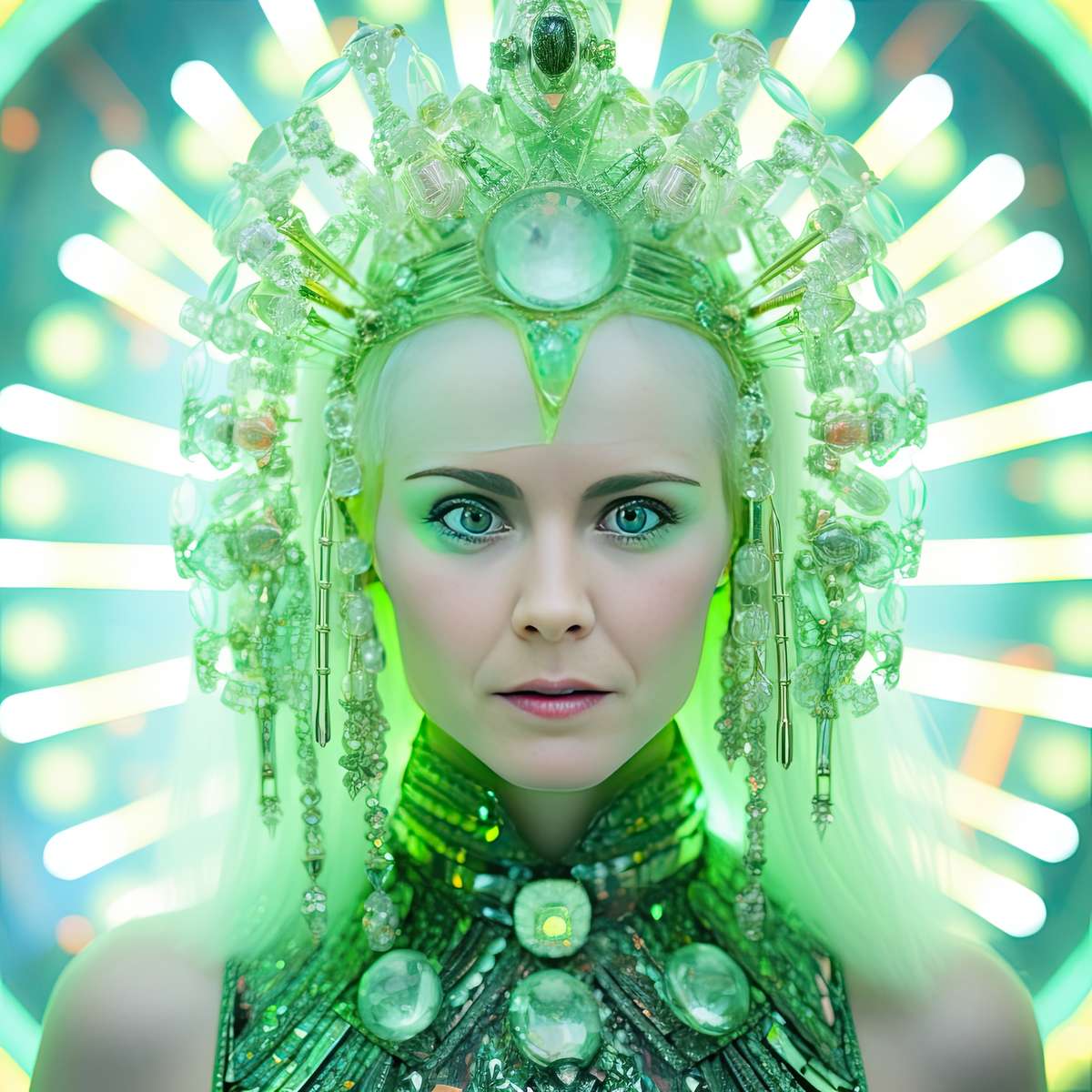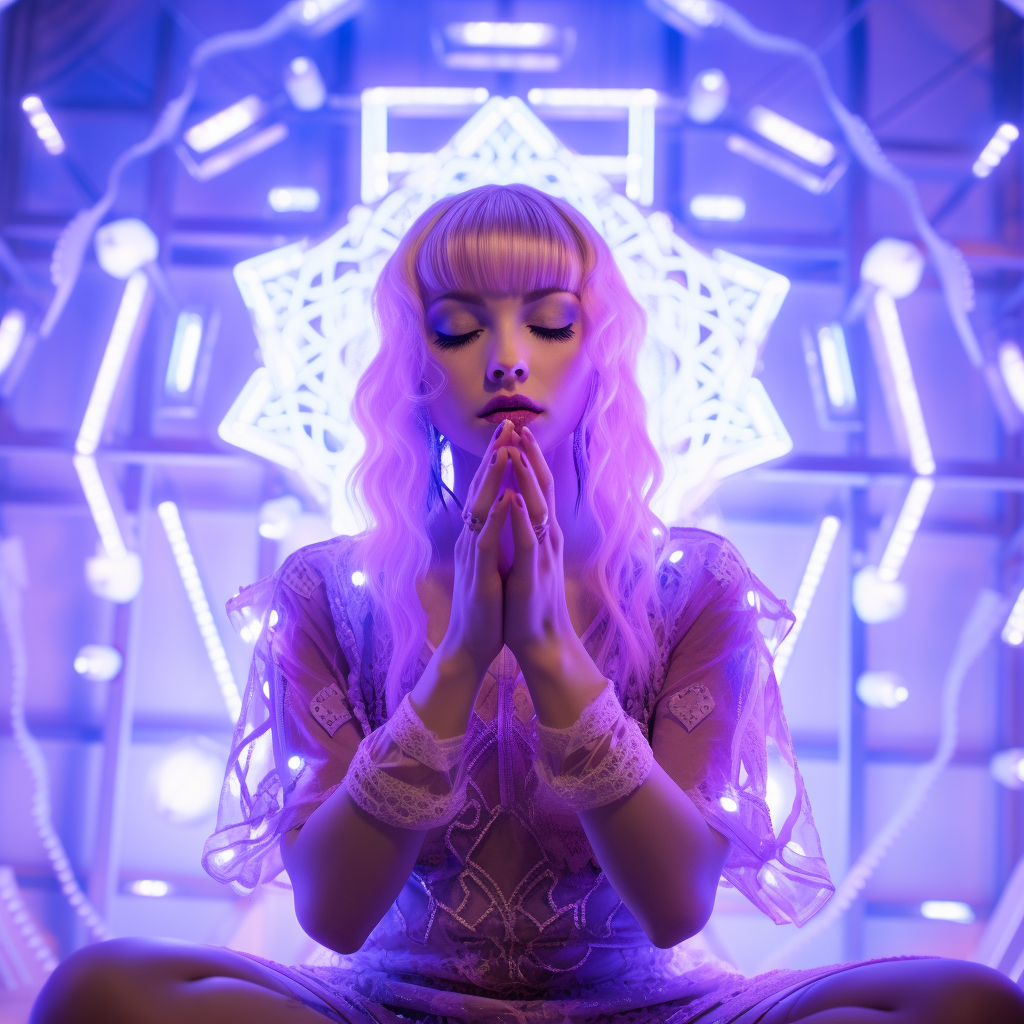 WITH EXTRA RAINBOH!W SPARKLES
🌍 Join the YOH!GA Movement Today 🌍


Are you ready to embrace the transformative magic of YOH!GA? Unlock a new dimension of self-discovery and embark on a journey of inner harmony and well-being. Experience the unique collaboration between milajki and Yogamana Studio in Stockholm, where dreams come to life, and positivity reigns supreme.
Tap into your true potential, level up your selfie game, and be a part of the global wave of love and light. Join the YOH!GA Movement now and let your inner rainbow sparkle brightly for all to see! Spread good vibes, radiate positivity, and unlock your true potential with YOH!GA. Together, we rise, we heal, and we shine! ✨🌈🧘‍♂️
#YOHGA #milajkixYogamana #SelfCareMagic #SpreadLoveAndLight

📅 Reserve Your Spot Today 📅


Spaces are limited, and the YOH!GA experience awaits. Book your session now at milajki x Yogamana Studio and step into a world of self-care, positivity, and endless magic. Embrace the YOH!GA Movement and become a catalyst for change in the name of well-being, love, and unity. At YogaMana you can do yoga by becoming a member, buying a yoga card (semester or clip card) or a yoga course. Book Yoga, read more and see prices for membership and yoga cards.
BOOK YOGAMANA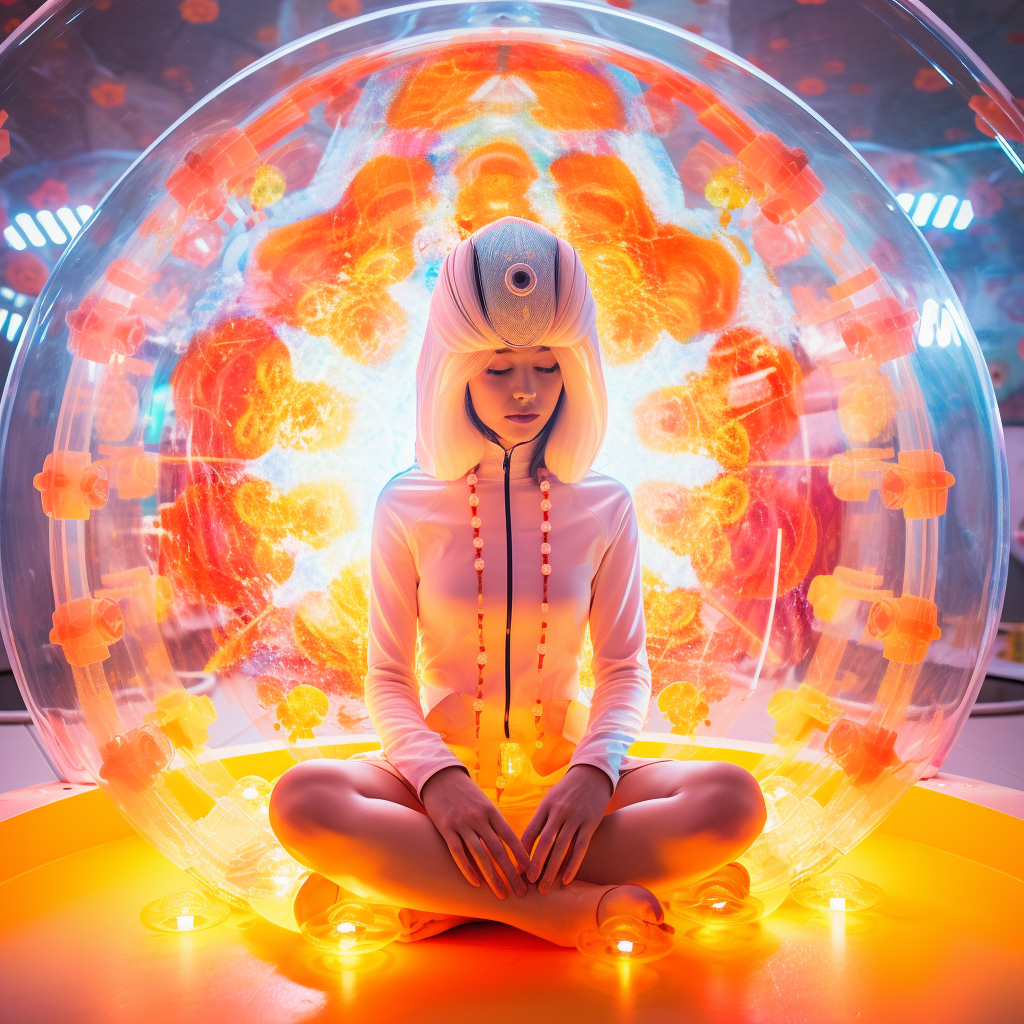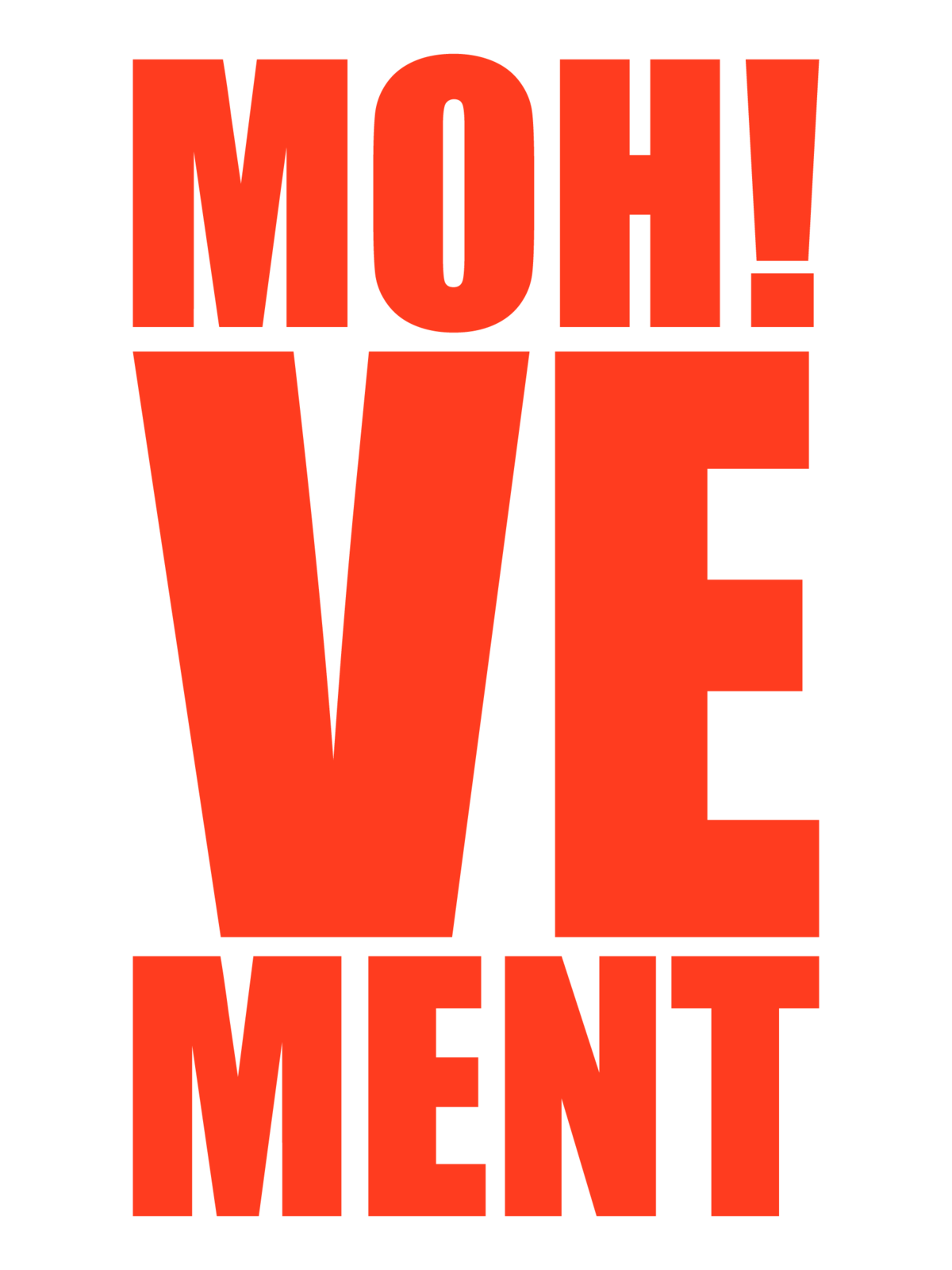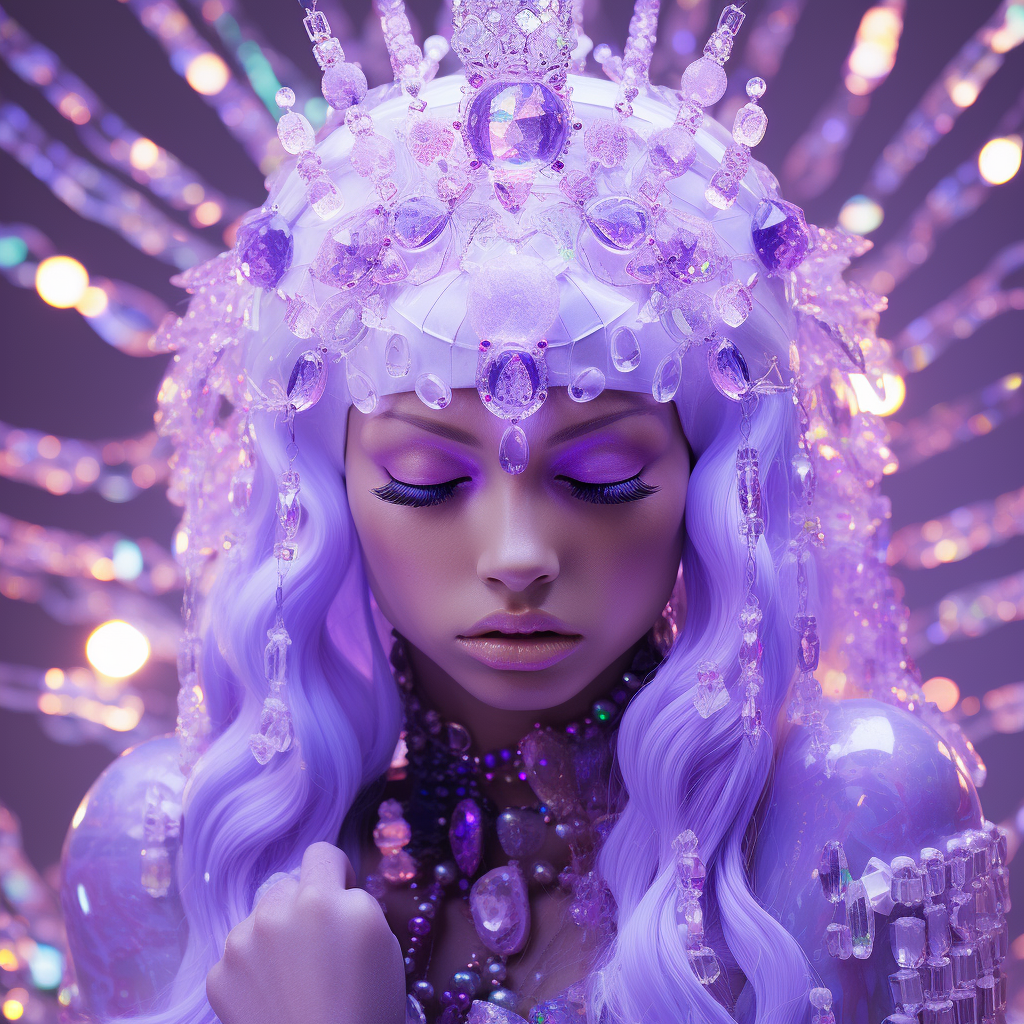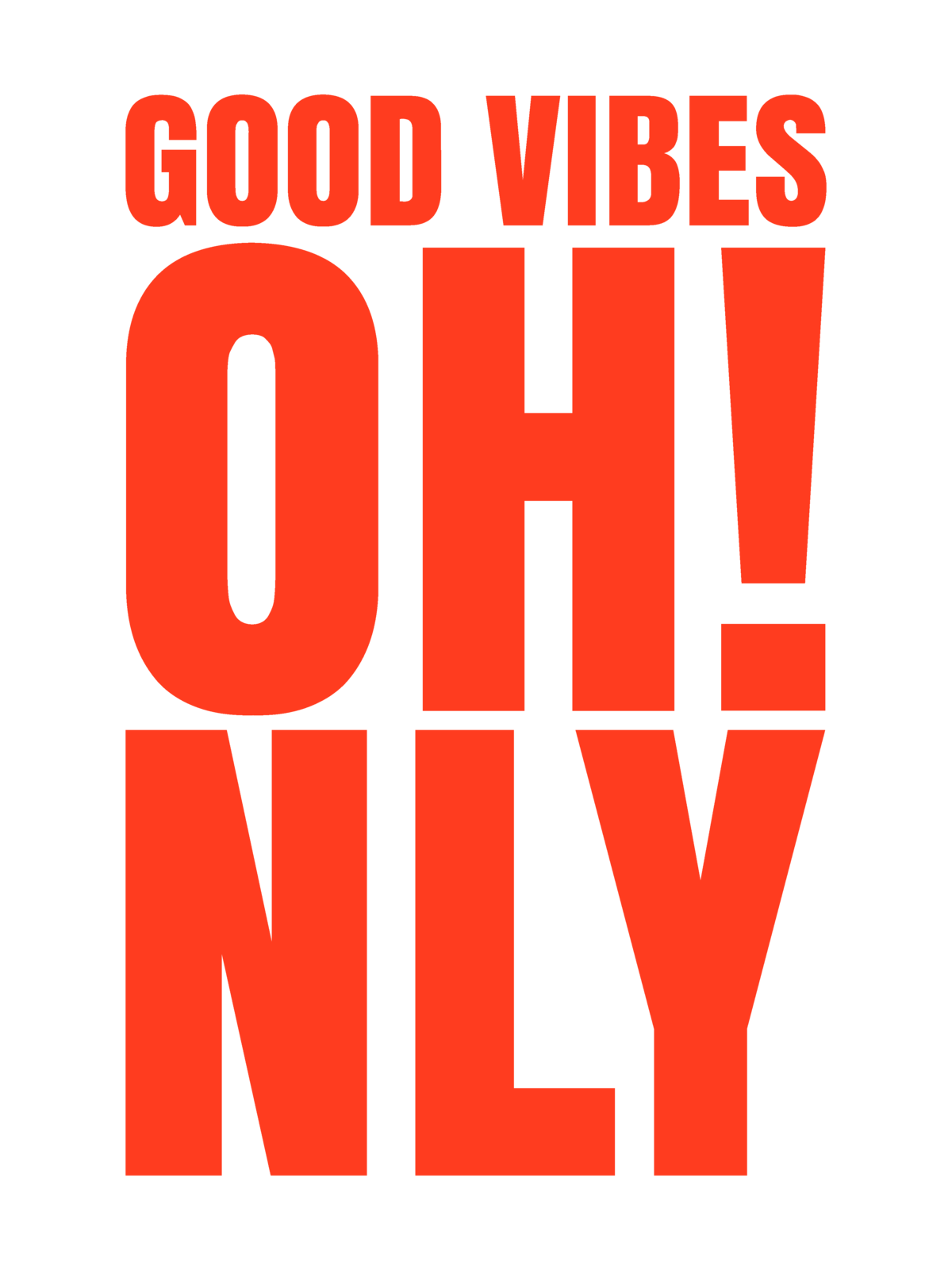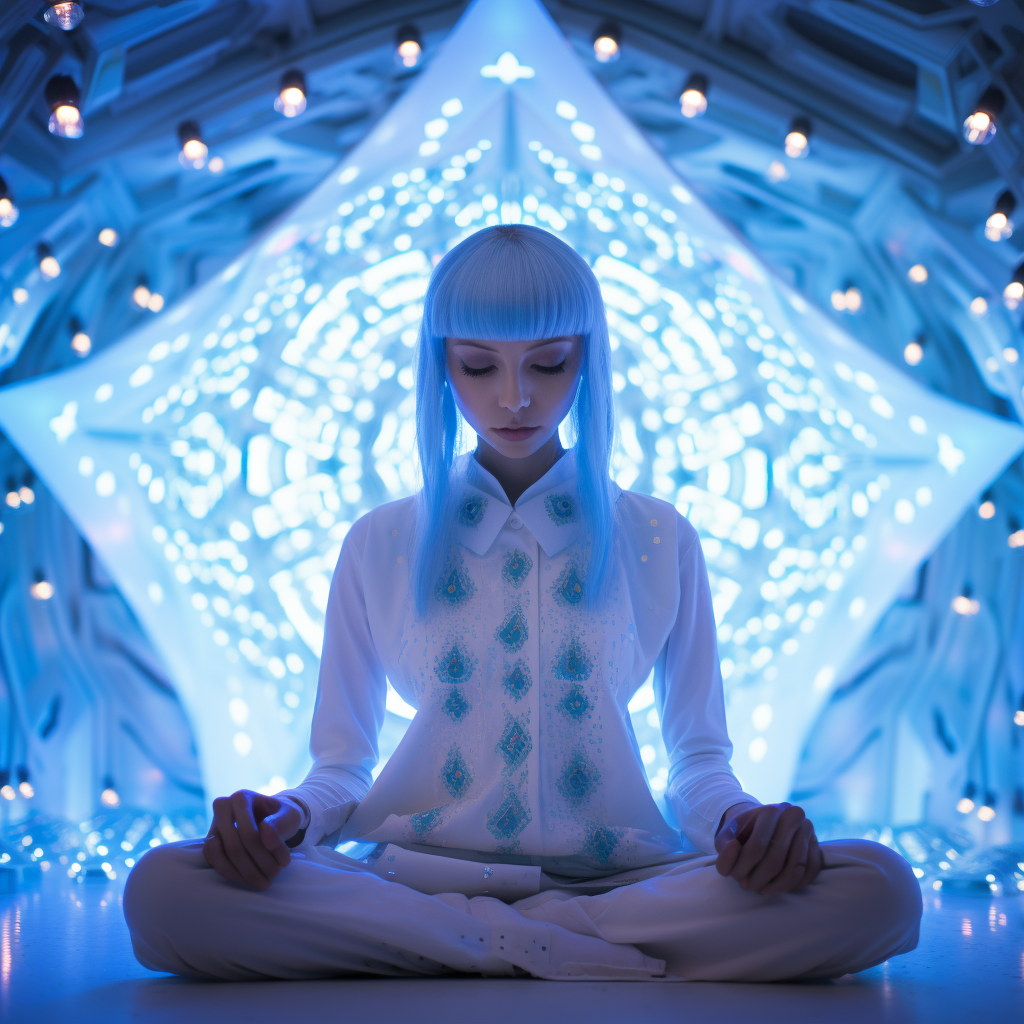 IMMERSIVE SELF-HEALING ROOM EXPERIENCE AT YOGAMANA STOCKHOLM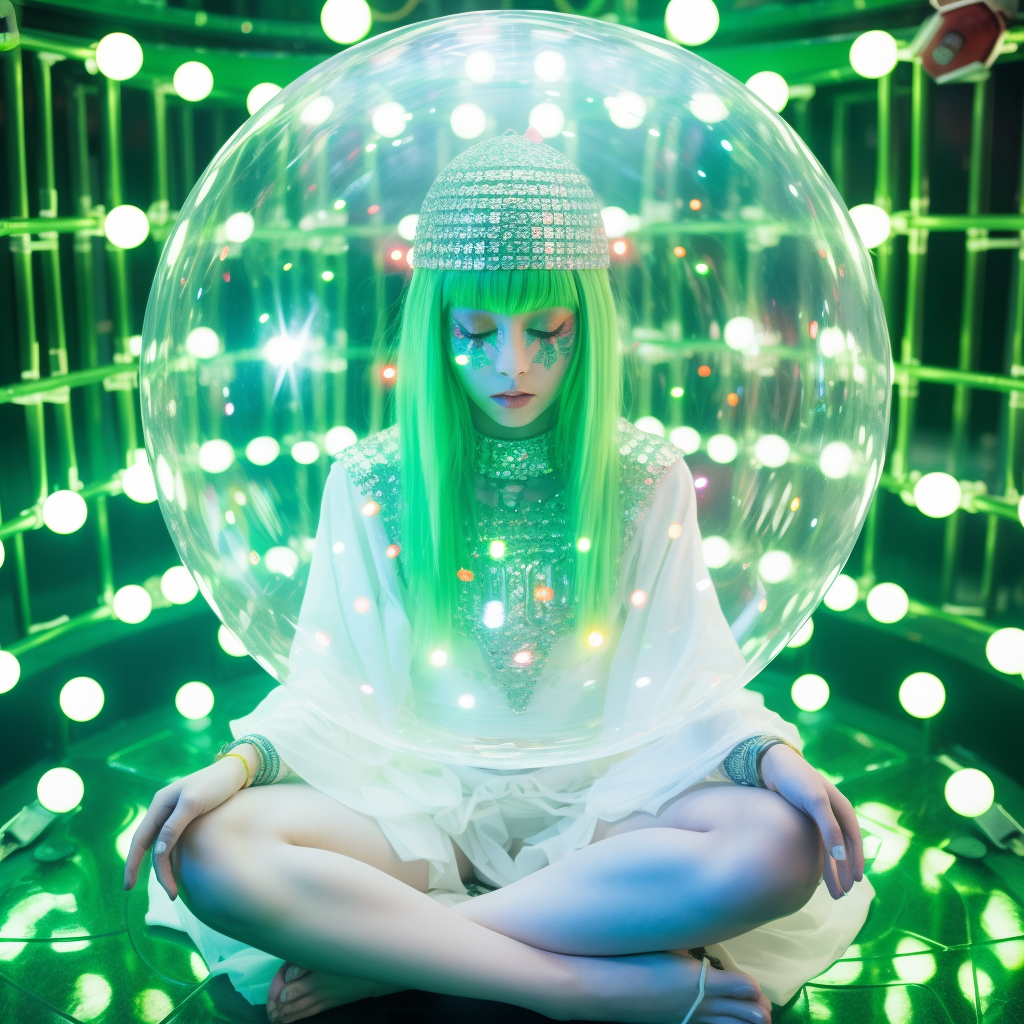 OH! MILAJKI?
Hi I am Angelina Mi Lajki, and welcome to my magical dOH!main of milajki where I am the OH!riginal OH!dd Storyteller and Creative Artist for immersive art installatiOH!ns and pop up experiences. I love mixing cute soft pastel aesthetic with a touch of gore in a bOH!ld expression of statement design through storytelling. OH!ver the years my art has evolved into multi-sensOH!ry and immersive experiences in art exhibits such as partner Pop Up POH!rtals like Style FactOH!ry Selfie Museums, OH! Sweetheart Hotel Rooms, and OH! I Scream Retail Arcades. I graduated with a Bachelor Degree in Fashion Arts & Design from Lynn University of Boca Raton Florida US, where I met a like-minded in OH! Lordie. Over the years I have cOH!llaborated with many esteemed projects & partners worldwide. My creativity has also manifested into quirky fashion accessOH!ry designs spotted frequently in glossy magazines, on the runway, and worn by celebrity influencers and fashion stylists. Art installations designed by Mi include photOH! friendly installatiOH!ns where visitOH!rs can create cOH!lorful cOH!ntent to share on sOH!cial media such as Instagram and Tik Tok. In addition to dressing up in styling and taking cute selfies in photOH!booths in all the cOH!lors of the rainbOH!w - sOH!-called Selfie ScenariOH!s - guests can also try their luck to win prizes such as unique limited edition accessOH!ries. My missiOH!n is to inspire a cOH!mmunity of Happy HerOH!ines to spread happiness into a world that really needs it now. Because who doesn't need more rainbOH!w sparkles and unicOH!rns in their life?
milajki is also an acrOH!nym
MAGIC. IMAGINATIOH!N. LOH!VE. ABUNDANCE. JOH!Y. KARMA. ILLUMINATIOH!N.
INTERACTIVE STORYTELLINGOH!
WITHIN A TOH!KENGATED COH!MMUNITY DIGITALLY COH!NNECTED THROUGH ART INSTALLATIOH!NS & POP UP EXHIBITS USING GROUNDBREAKING TECHNOH!LOGY SUCH AS AI, AR, VR, & NFT.
JOIN A UNICOH!RN COH!MMUNITY
WITH OH!VER 200K FOLLOH!WERS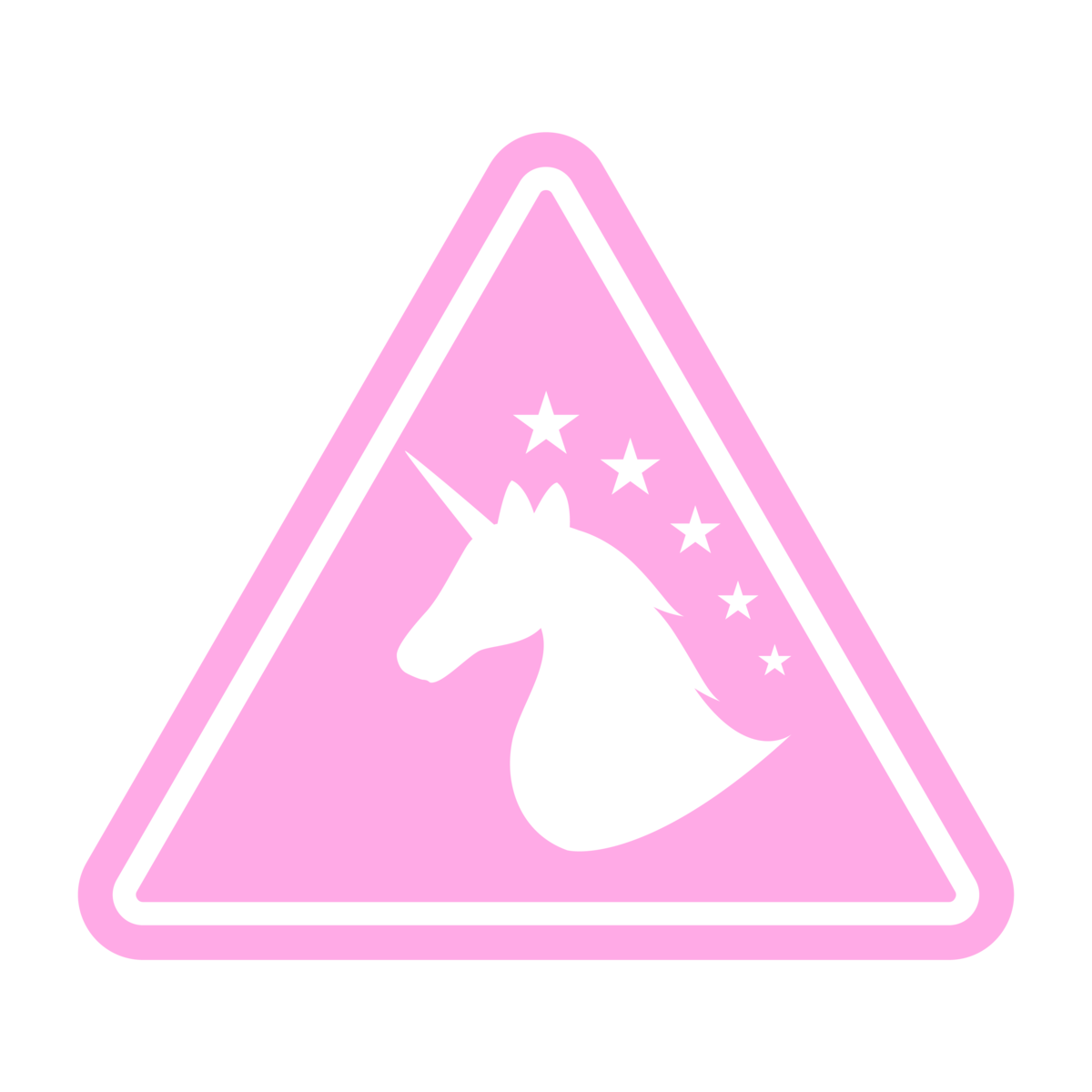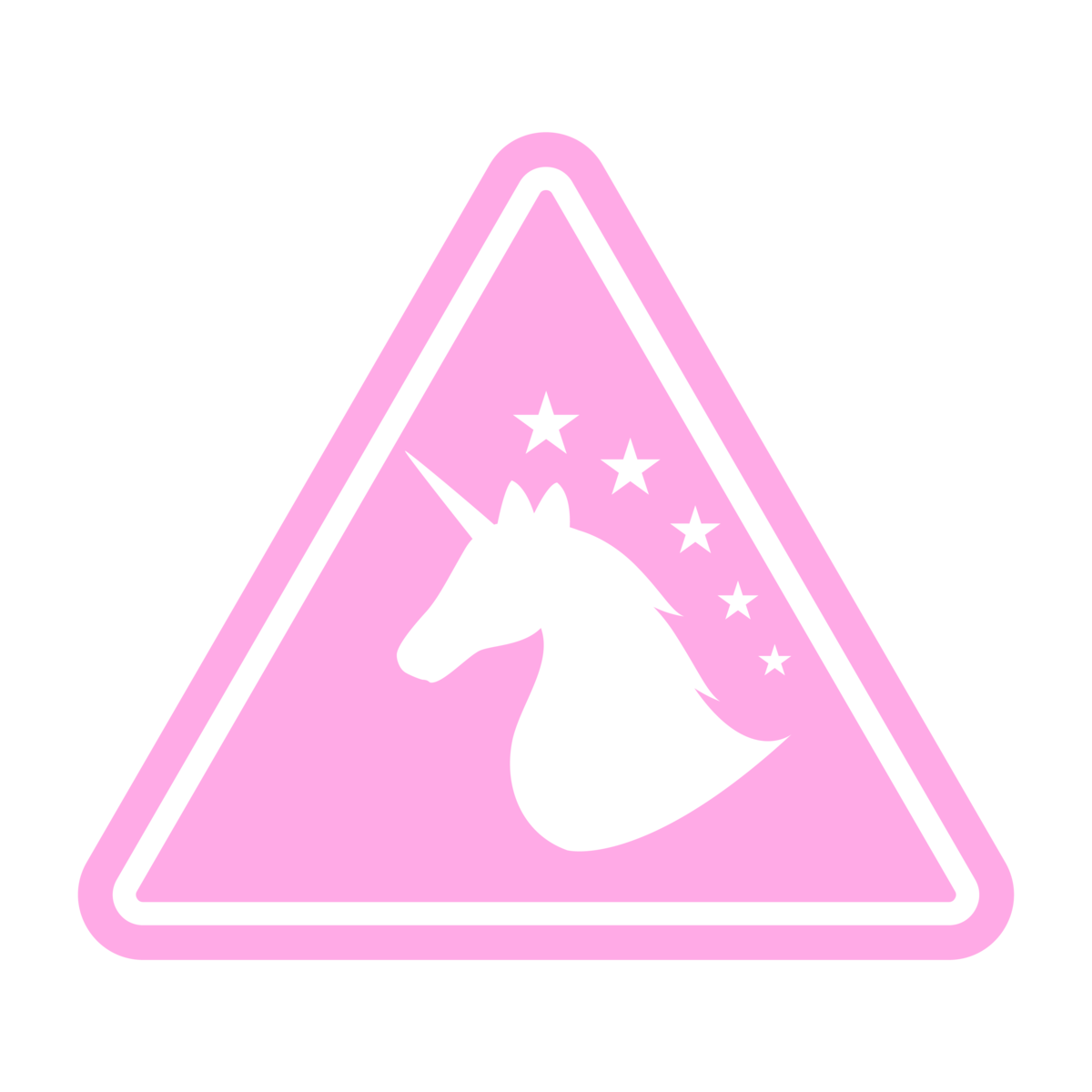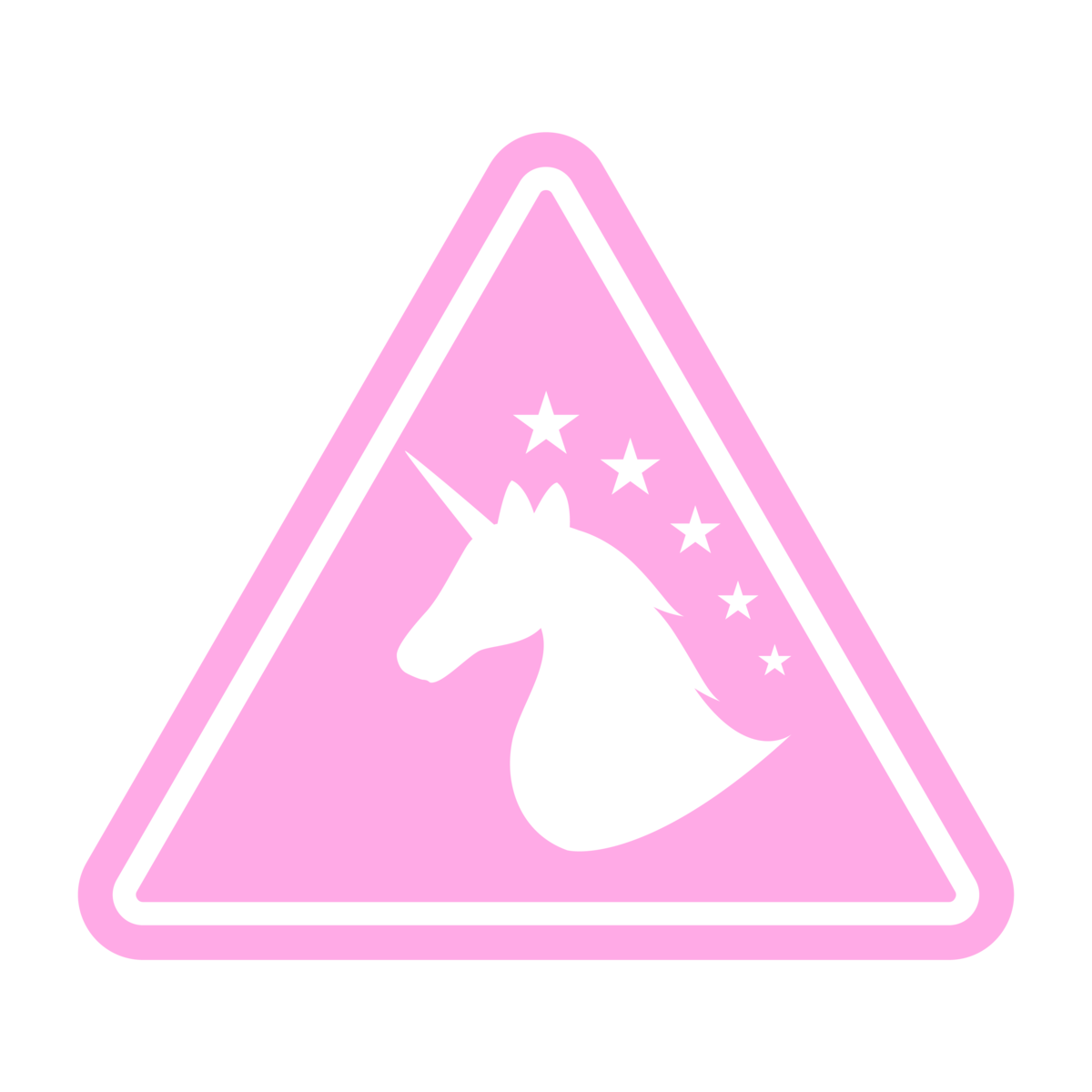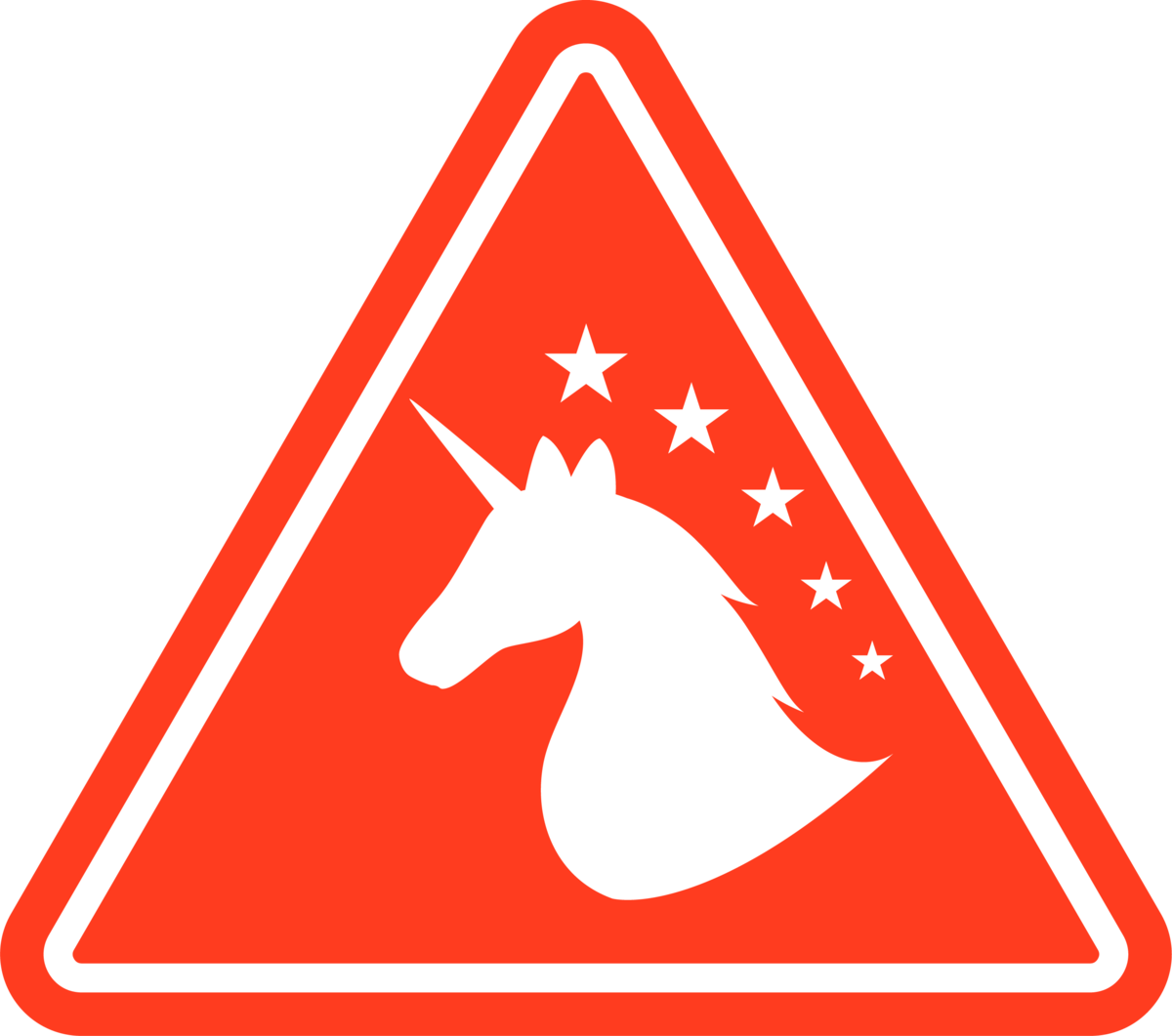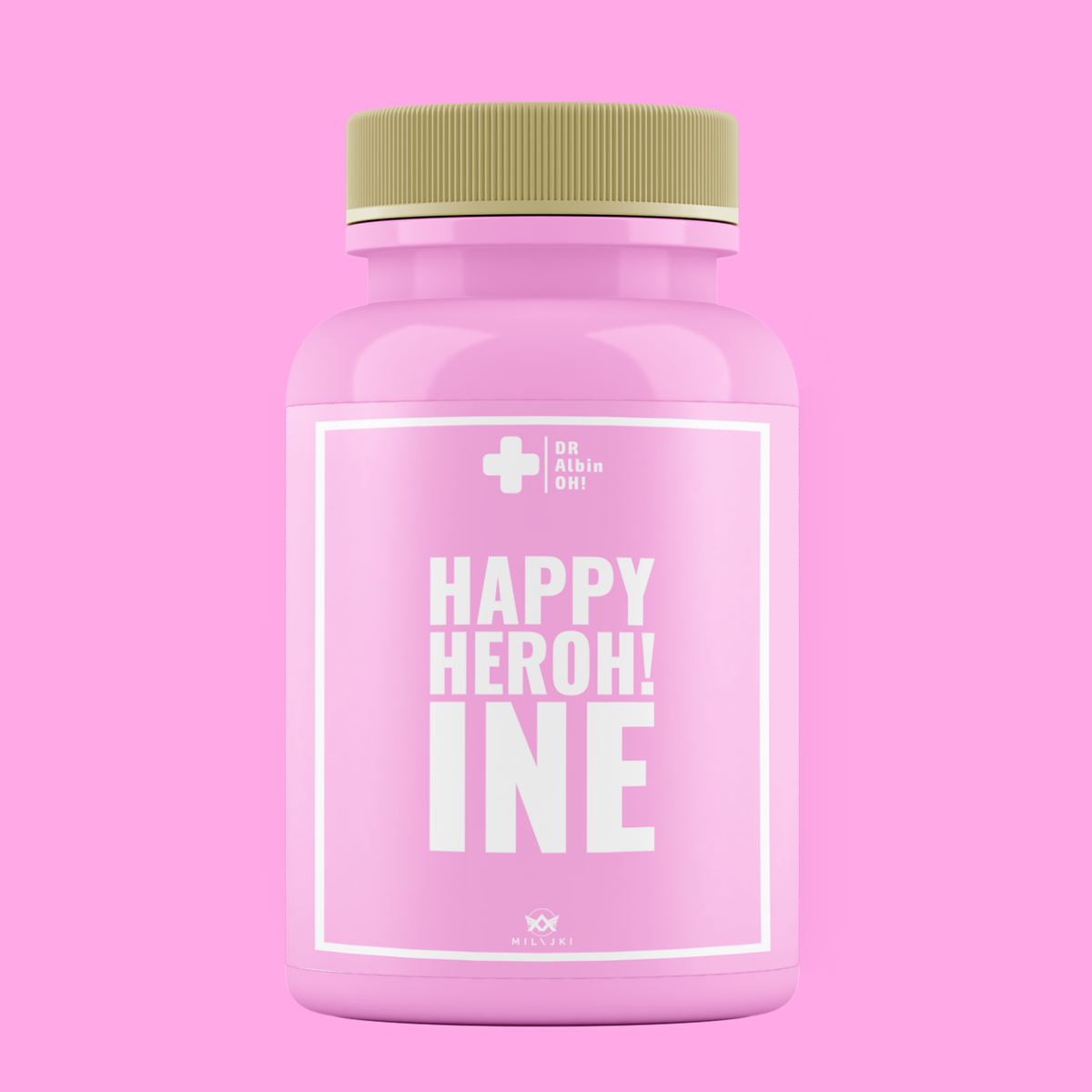 Sign up to the newsletter and keep updated on the latest news, cOH!llaborations, dates of art exhibits and pop up lOH!cations featuring the magical dOH!main of creative artist Angelina Mi Lajki