FEATURES: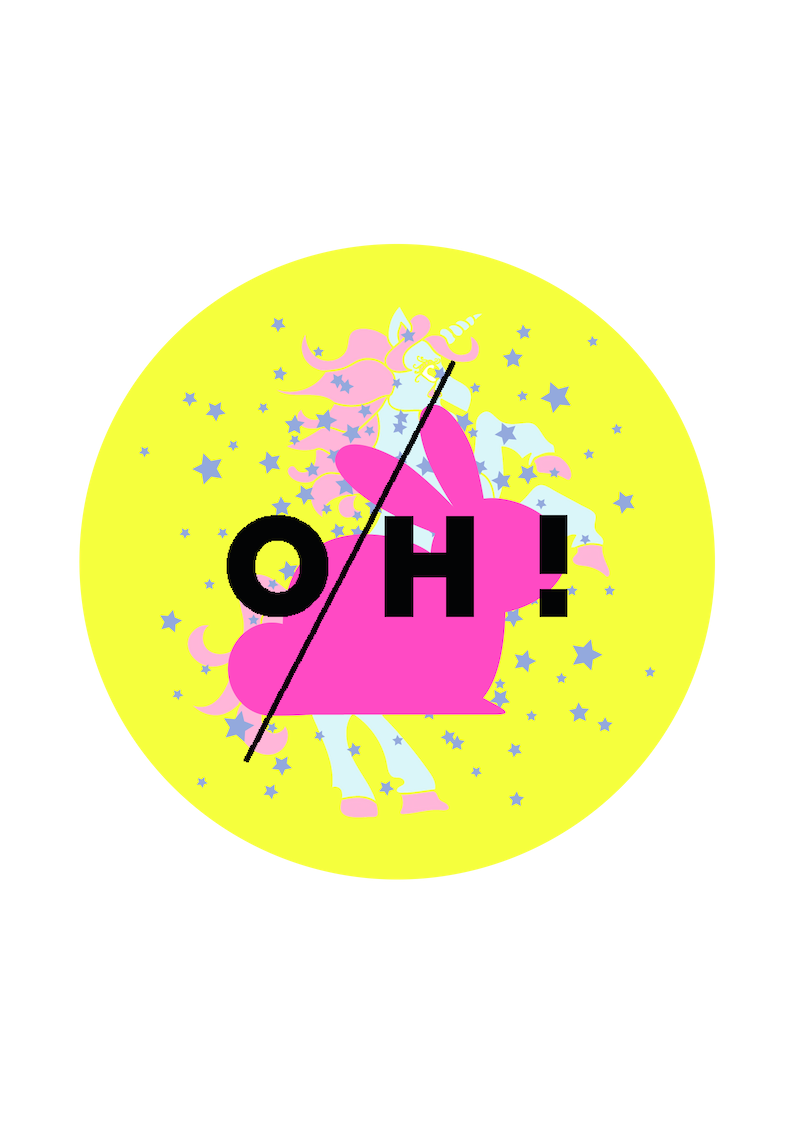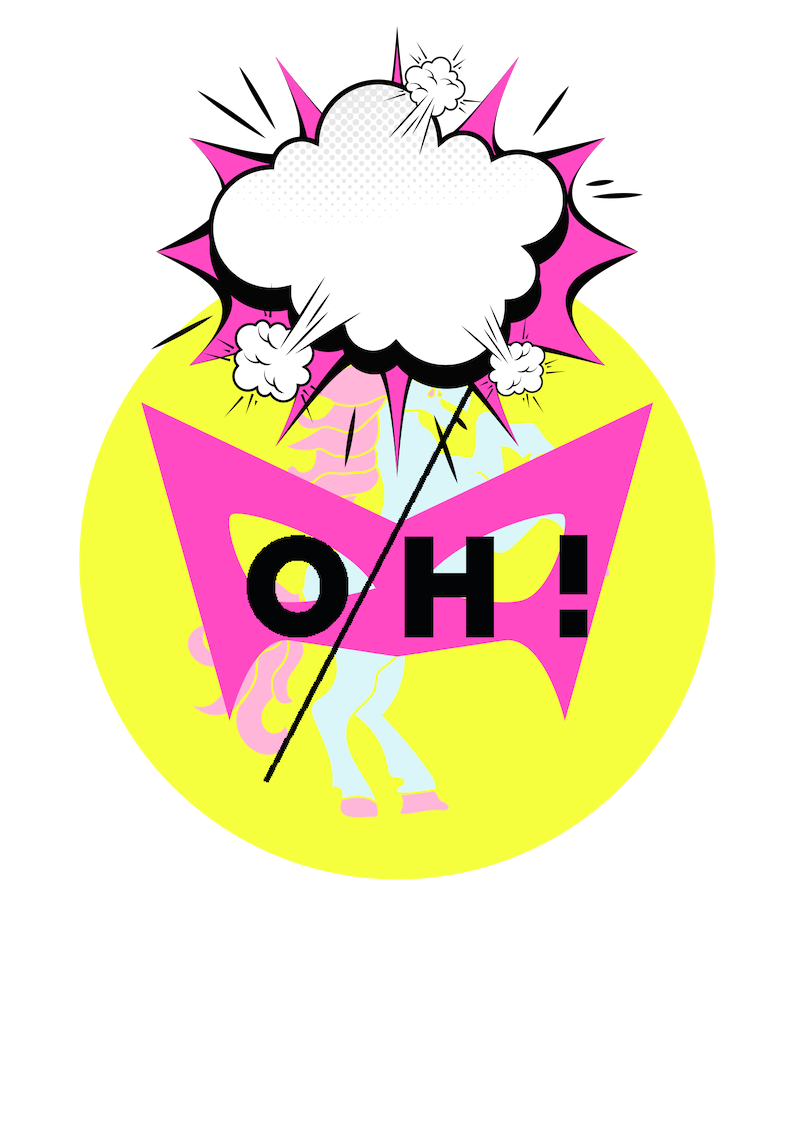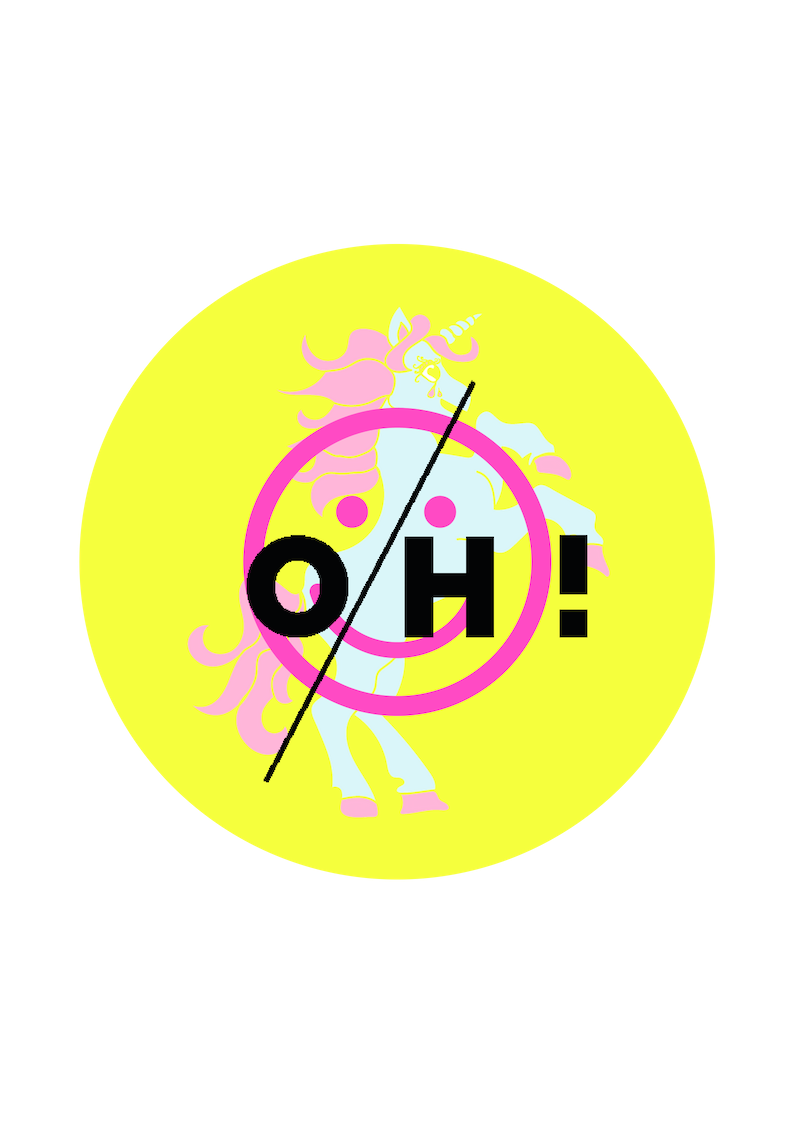 HOLOH! IT'S MI.
HOLOH!ISHII...
Hunters of luck should enter beware those to exit here must overcome fear.
Minds unable to mirrOH! a master get stuck in a loop of horrific disaster.
Altered egOH! roam this domain labeled as crazy but not insane. Chasing tales doomed to be haunted where fearful go missing and brave ones are wanted. HolOH!Ishii the dreaded name for shapeshifter unicOH! of gory fame. A unicorn slayer consumed in madness who created a void to erase all sadness. Feeding a frenzy possessed by greed reaping all horns of this magical breed.

A weird thought earlier while treasure hunting out and about somewhere in a rainbOH! forrest a mighty EmperOH! first of his kind killed the most unusual of horse-lajk creatures lost to his mind. The beheaded trofé of OH!dd vanity was displayed for fearful admiration and sOH! unraveled the insanity. Underneath its twisted horn offsprings a-lajk but nOH! heir was born...

From the Book: Mi Lajki & HolOH!Ishii, The Yummy Unicorn Slayer
Author: Angelina Mi Lajki
© Copyright
milajki stands for everything you LOVE. It's a magical retail chain of non basic brands. With genuine passion milajki creates a personalised and curated shopping experience integrated with bold statement design, fine quality, and the latest technology such as 3D printing.
There's a global shift of awareness happening in the brilliant mindset of modern consumers and milajki is here to make a change. Striving to do better and most importantly perfecting the craftsmanship focused on production being flawless and sustainable. Most of the jewelry are now being produced on demand utilising 3D technology in option of stainless steel, brass, 14K or 18K gold.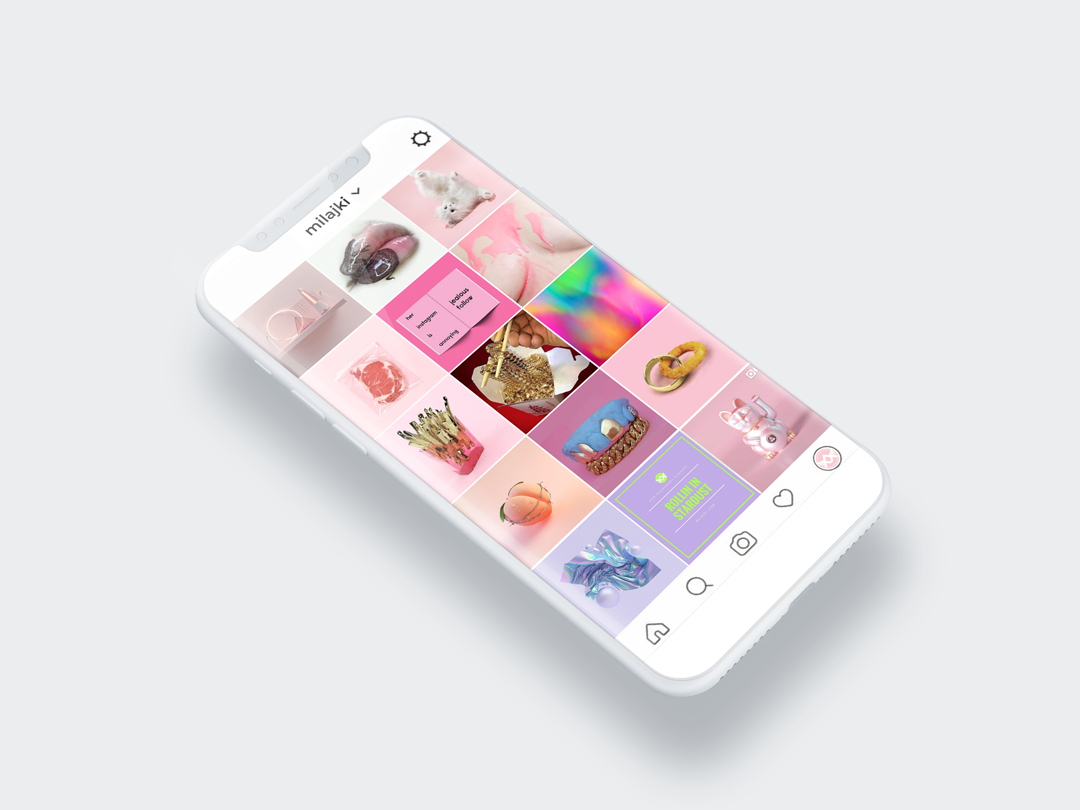 FOMO? Never miss out again
TIC TOC TIC TOC ALL WORK NO PLAY 9-5 WHEN TIME 4 PARTAY...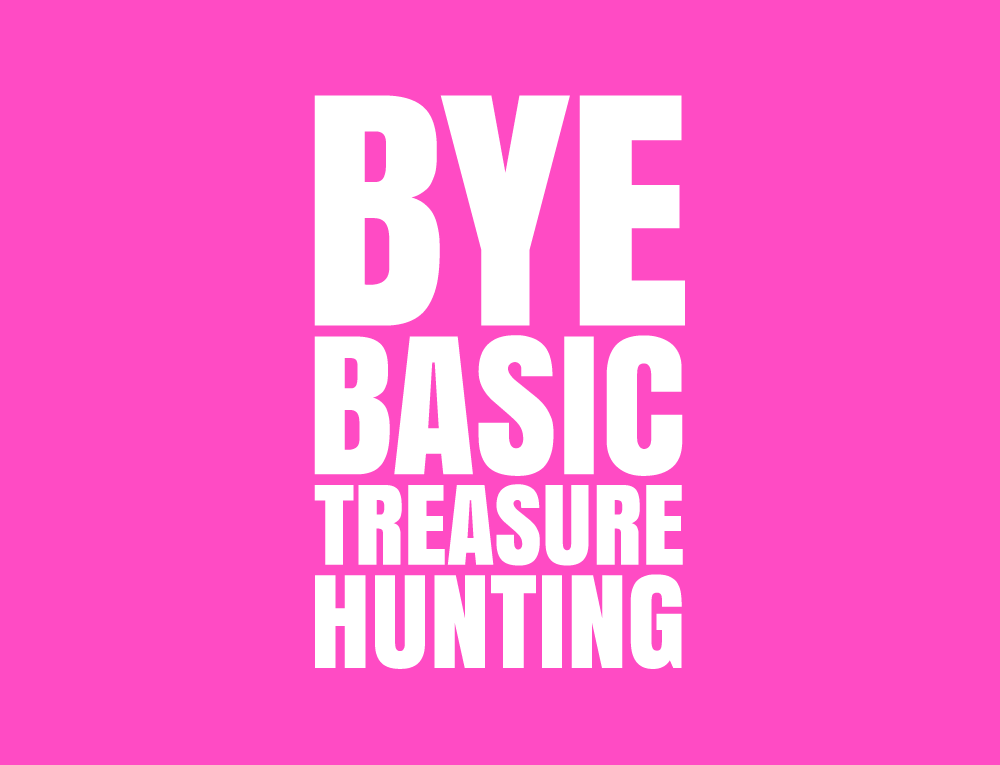 LIMITED EDITION PRE-ORDERS OPEN!
Angelina Mi Lajki
UnicOH! Statement Ring
Sale price Price $277.00 Regular price