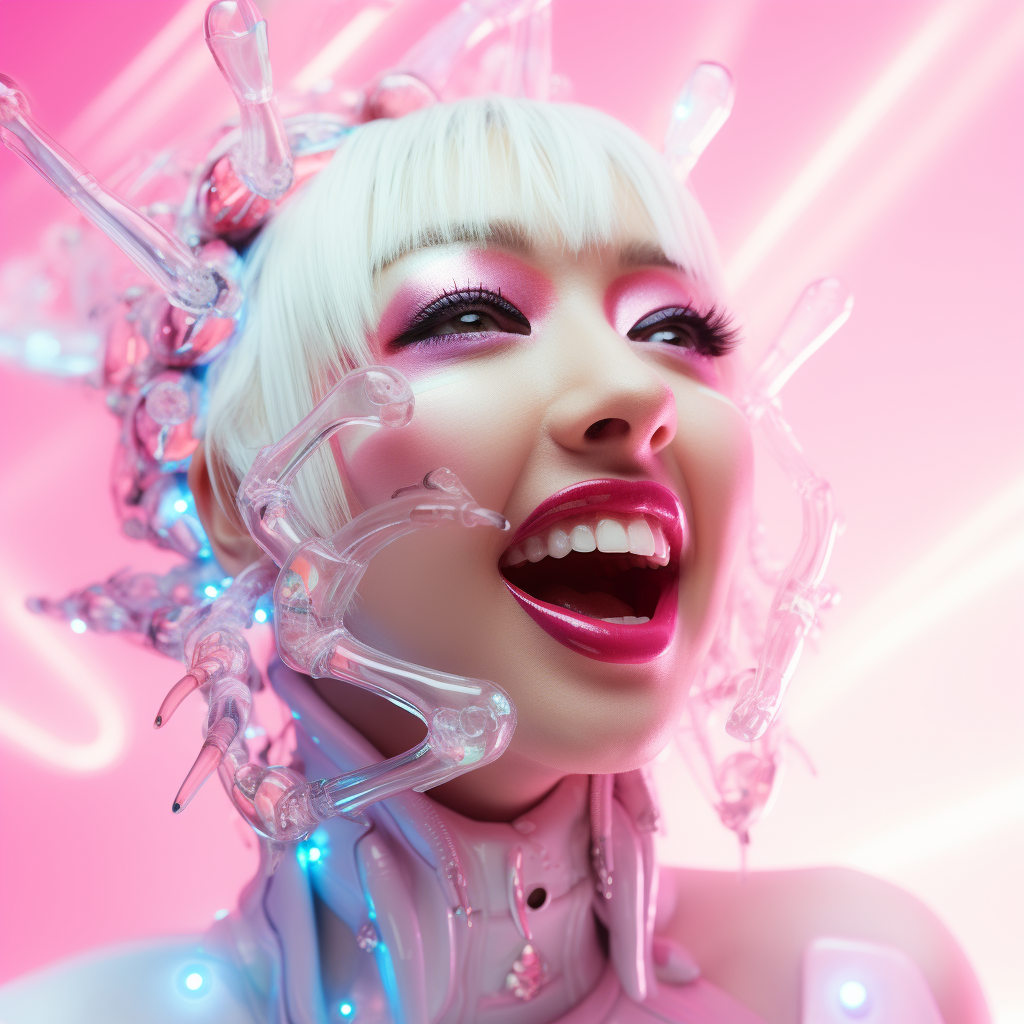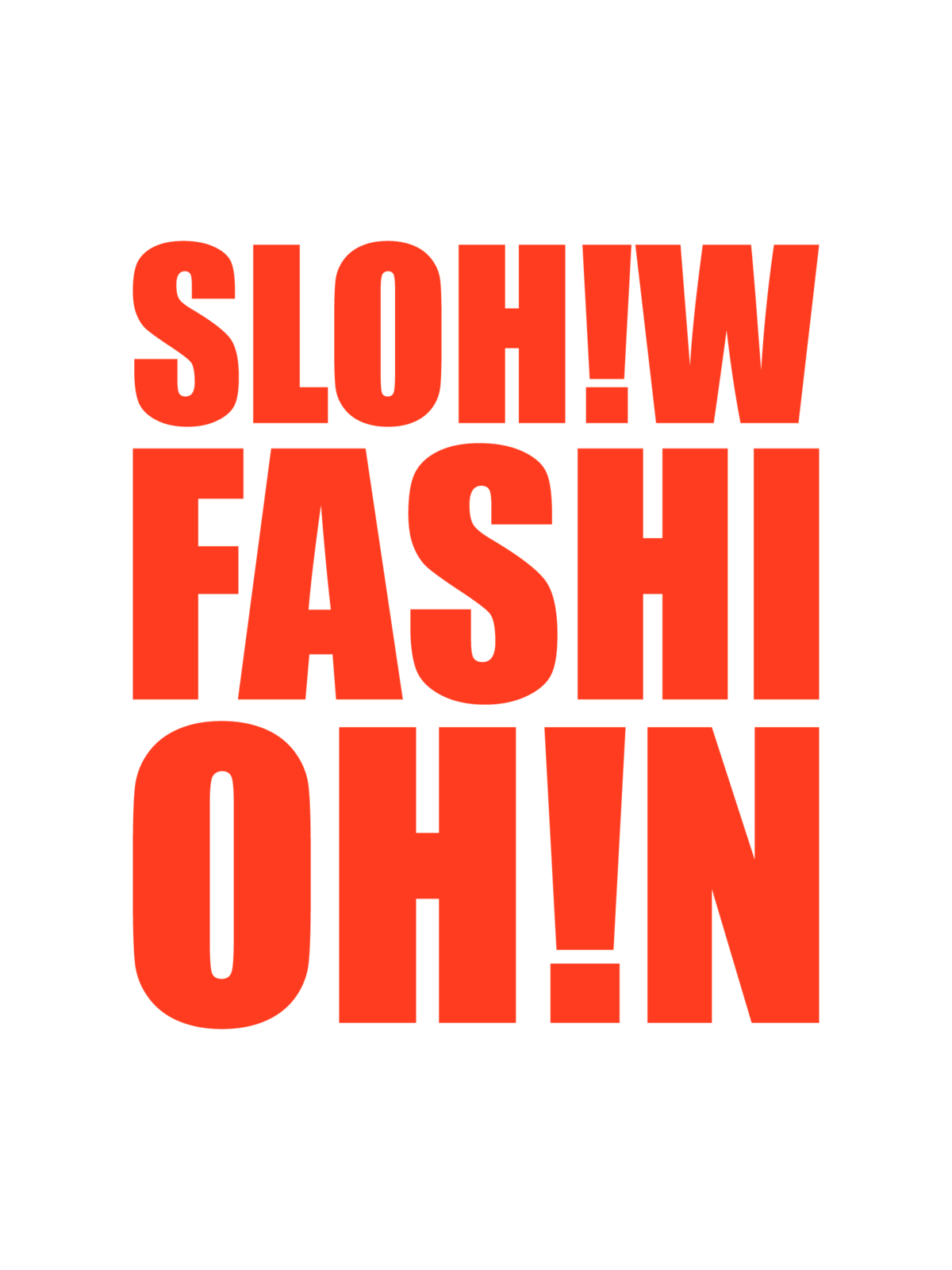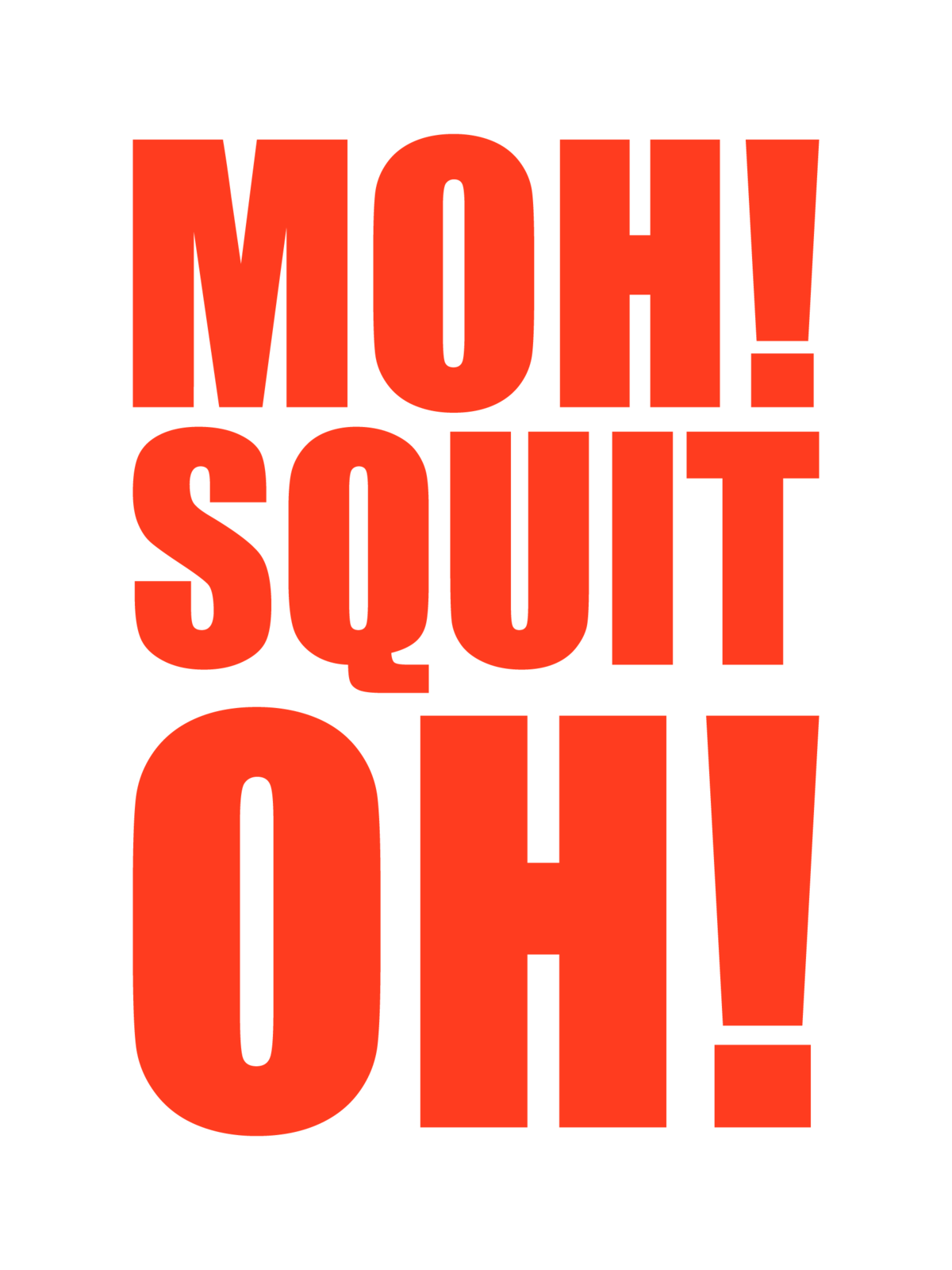 MILAJKI X MISS MYAGI
🌿 Introducing the milajki x Miss Myagi MOH!SQUITOH! Slow Fashion Movement! 🌿
🌈 Embrace Sustainable Style and Sparkling Vibes! 🌈

Hey there, Earth-loving trendsetters!
Are you ready to join a movement that's as vibrant as a rainbow and as impactful as a smile? Say hello to "MOH!SQUITOH!" where slow fashion meets sustainability in the most dazzling way! 🌎✨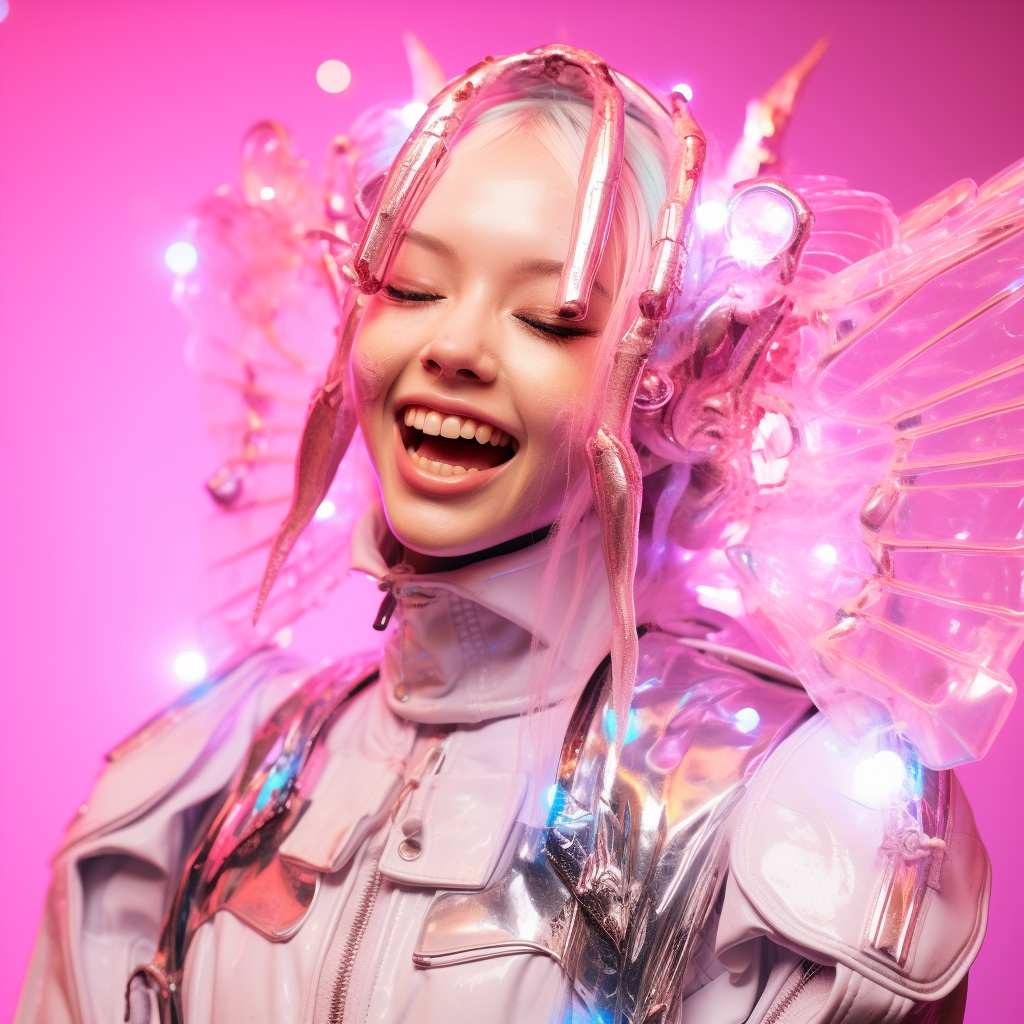 SPREAD THE BUZZ OF MOH!SQUITOH!
At MOH!SQUITOH!, we believe that nobody is too small to make a difference. Each stitch, each creation, and each upcycled masterpiece contributes to a world that's kinder to the earth and future generations. It's not just fashion; it's a statement of compassion and creativity!
🌼 Spread Good Vibes, Sparkle, and Sustainability! 🌼


✨ Dive into Slow Fashion: Step into the world of slow fashion, where quality and longevity meet style. MOH!SQUITOH! celebrates the joy of wearing unique pieces that tell a story.
♻️ Upcycling & Recycling Magic: Turn old into gold! Join us in transforming forgotten garments into fresh fashion statements. Be a part of the circular economy and reduce your carbon footprint.


🛠️ DIY Delight: Unleash your inner designer with our DIY kits! Create personalized fashion that's an extension of your uniqueness. Express yourself while showing love to the planet.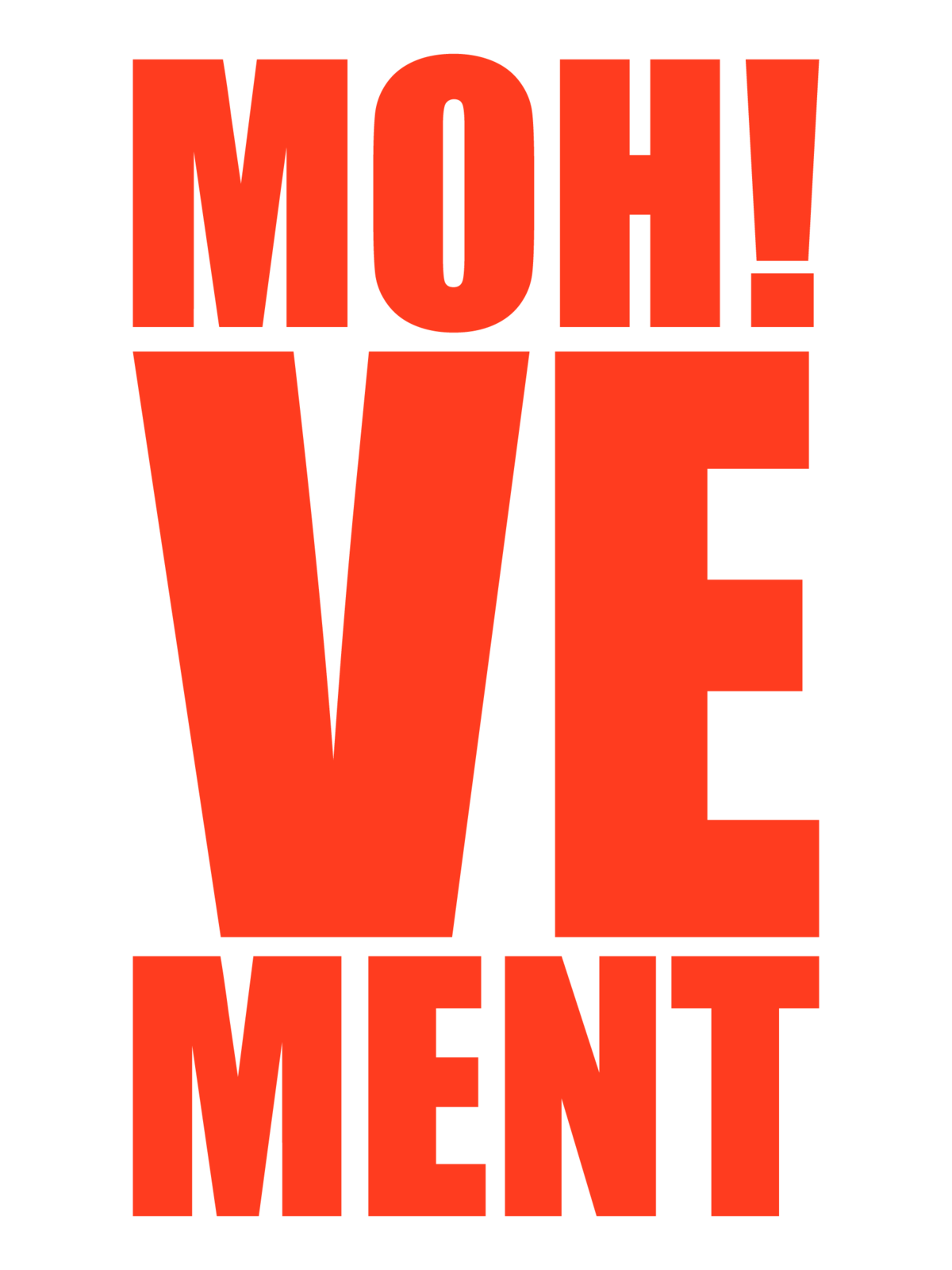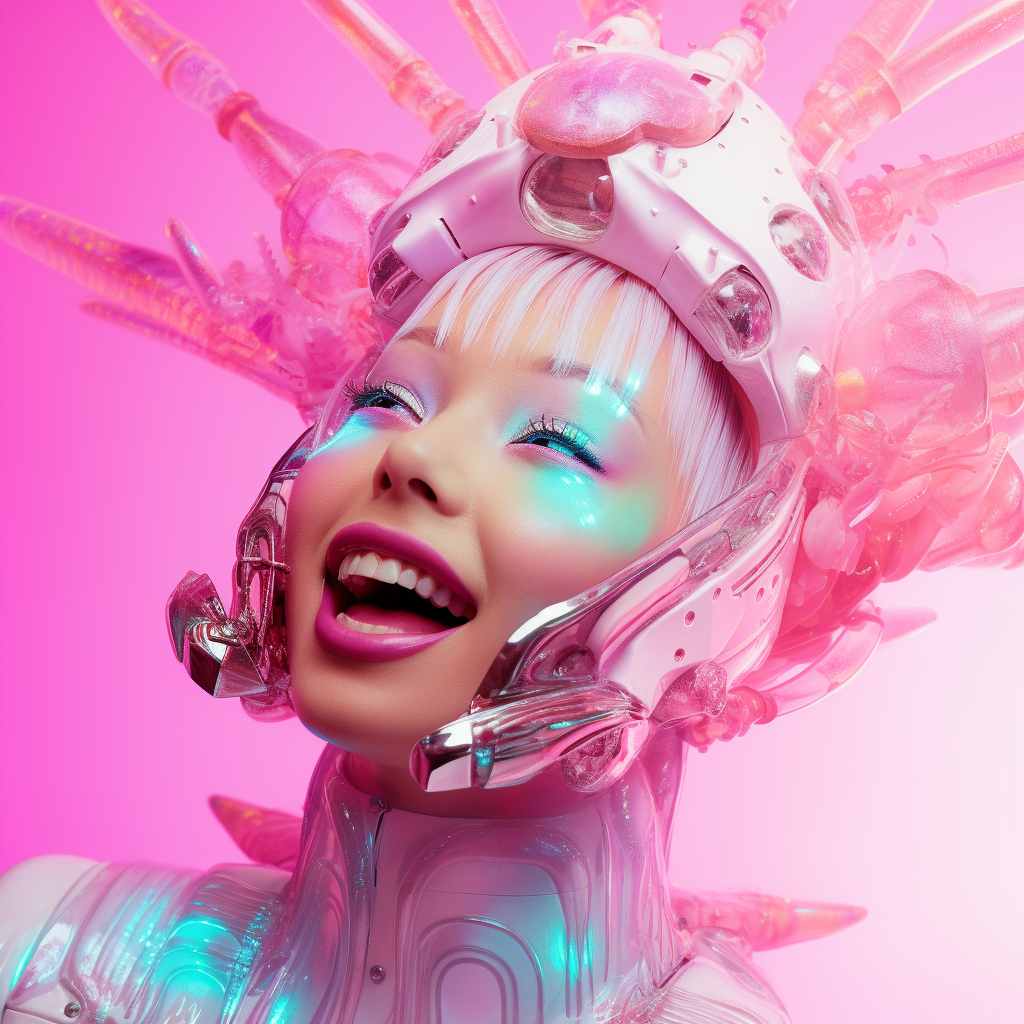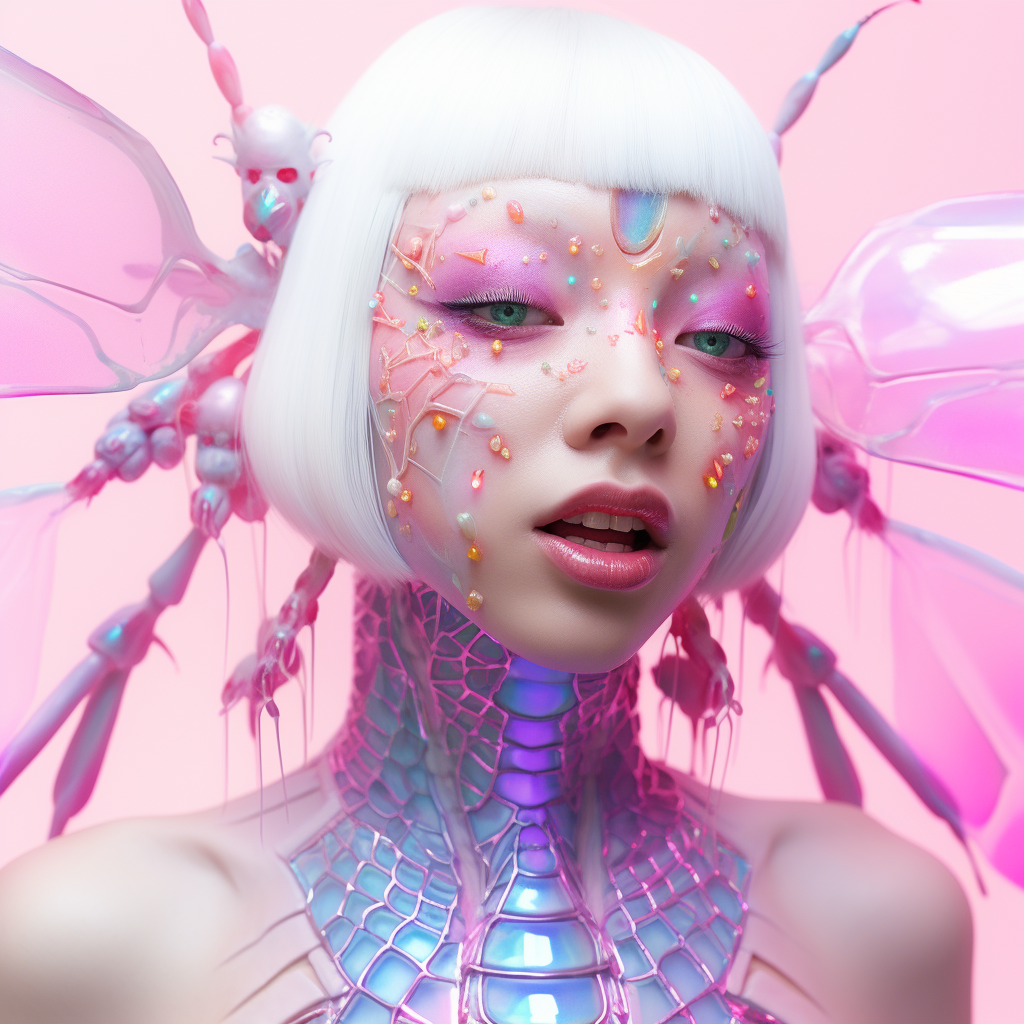 WITH EXTRA RAINBOH!W SPARKLES
💫 Level Up Your Selfie: Elevate your self-expression and confidence with pieces that radiate your personality. Feel empowered to flaunt your true self and make a statement about values that matter.
🌈 Happiness & Rainbow Sparkles: MOH!SQUITOH! isn't just about fashion; it's about joy, positivity, and brightening the world. Embrace happiness, spread smiles, and watch the world light up!
💖 Treat Yourselfie: Self-love and sustainability go hand in hand. Treat yourself to pieces that align with your values, and let each purchase remind you of your commitment to a better world.
🌱 Respect & Pay It Forward: Every choice we make today shapes the world for tomorrow. With MOH!SQUITOH! you're not just dressing for today; you're dressing for a brighter, more sustainable future.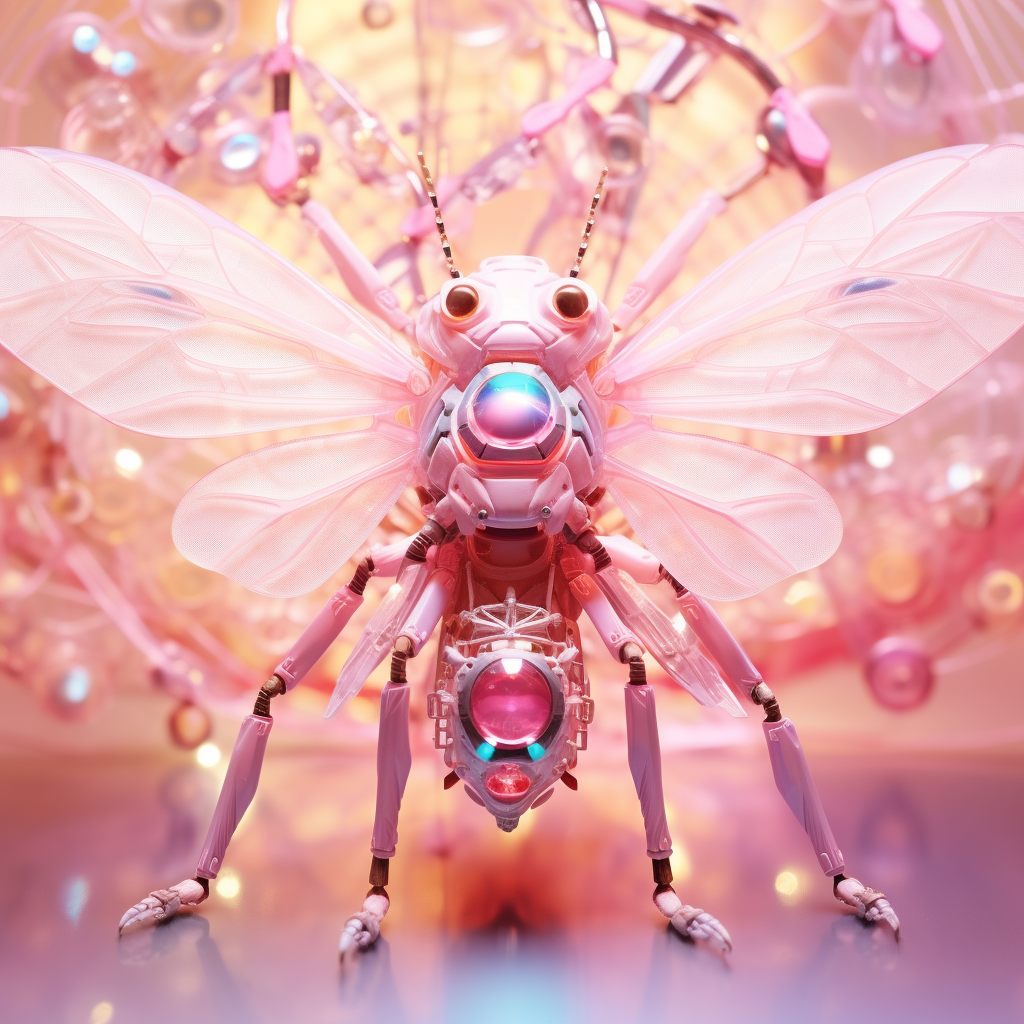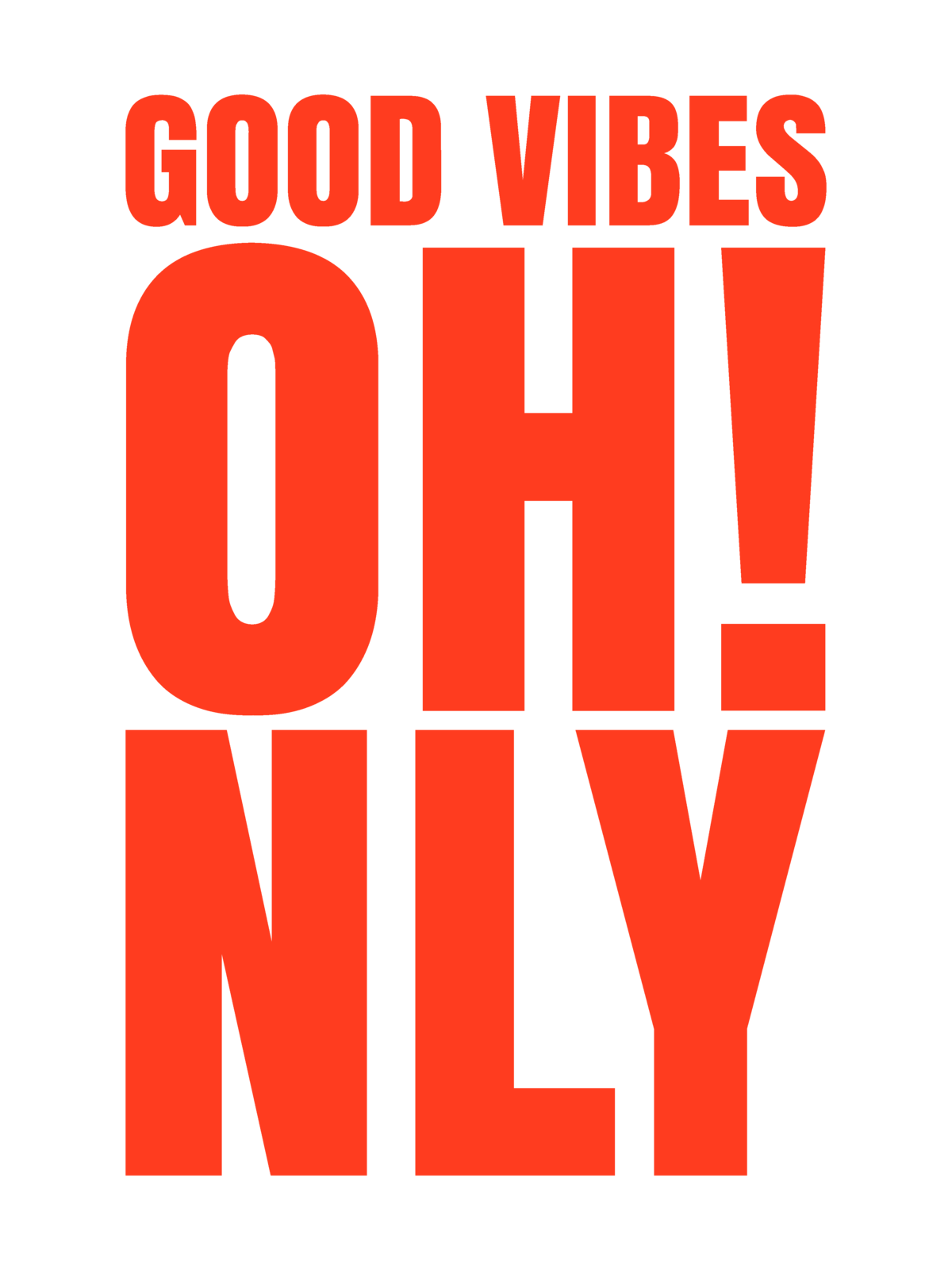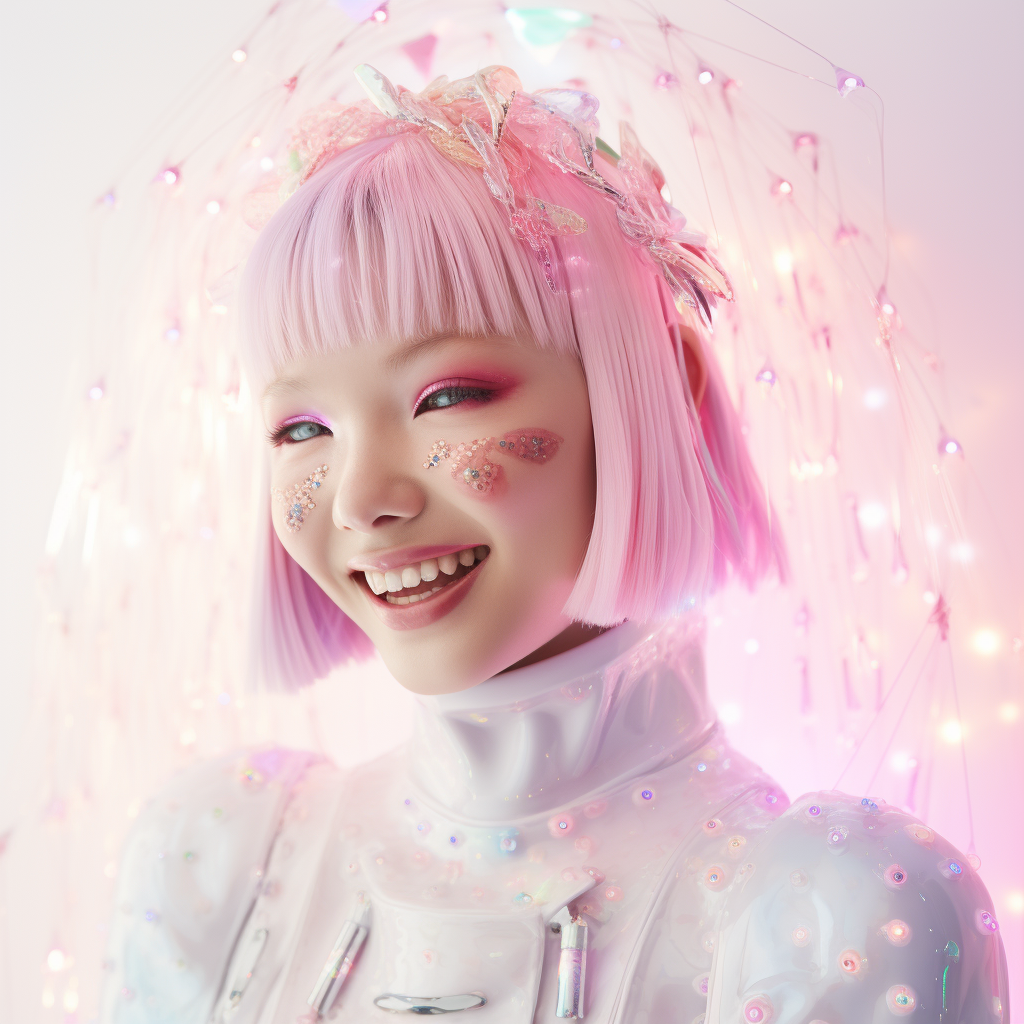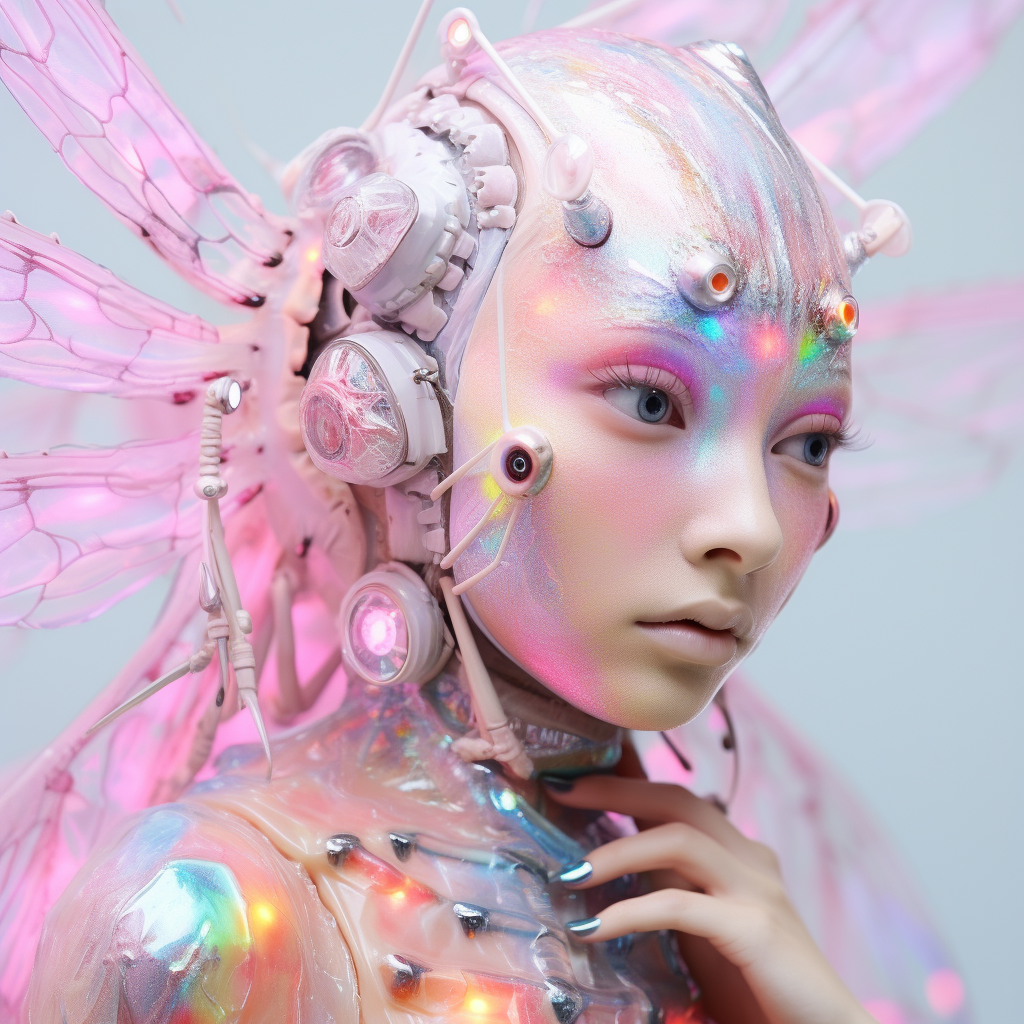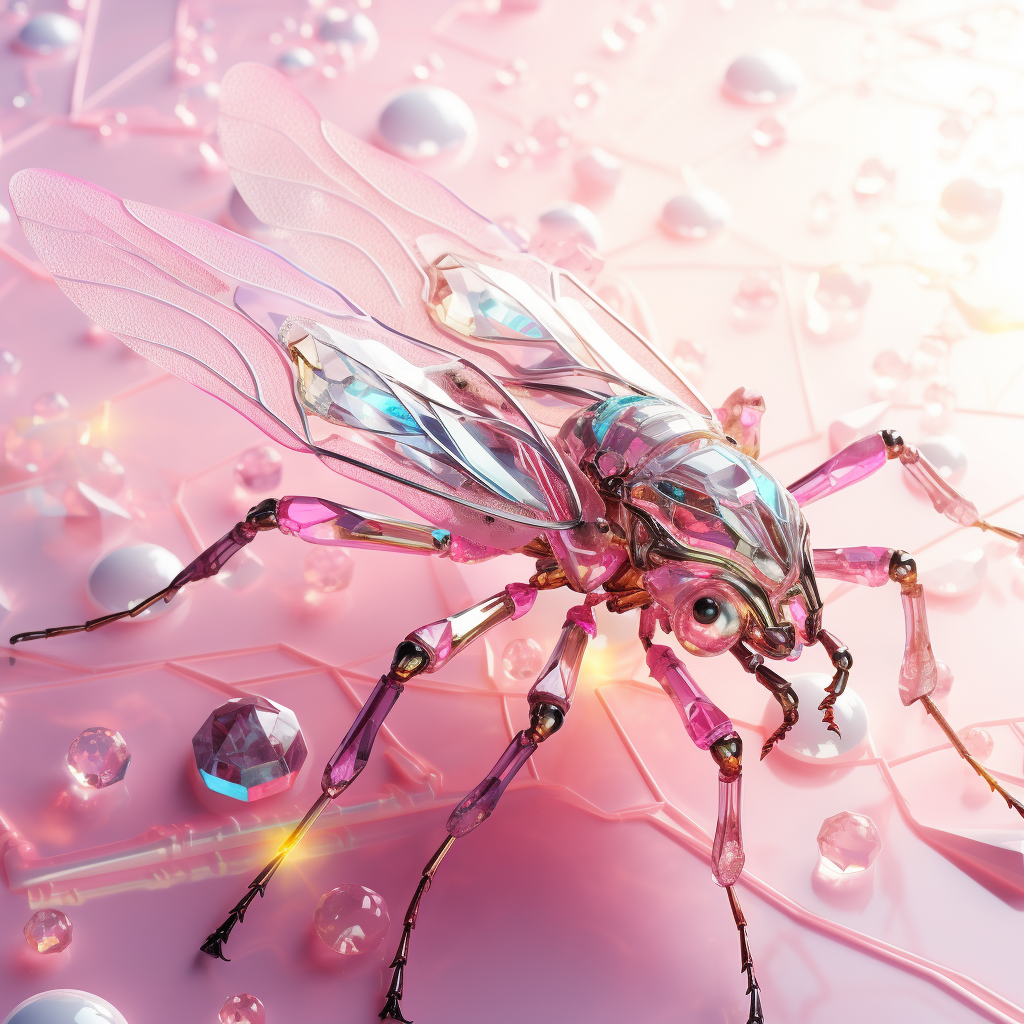 JOIN A MOVEMENT TO SPREAD THE BUZZ OF SLOH!W FASHION...
OH! MILAJKI?
Hi I am Angelina Mi Lajki, and welcome to my magical dOH!main of milajki where I am the OH!riginal OH!dd Storyteller and Creative Artist for immersive art installatiOH!ns and pop up experiences. I love mixing cute soft pastel aesthetic with a touch of gore in a bOH!ld expression of statement design through storytelling. OH!ver the years my art has evolved into multi-sensOH!ry and immersive experiences in art exhibits such as partner Pop Up POH!rtals like Style FactOH!ry Selfie Museums, OH! Sweetheart Hotel Rooms, and OH! I Scream Retail Arcades. I graduated with a Bachelor Degree in Fashion Arts & Design from Lynn University of Boca Raton Florida US, where I met a like-minded in OH! Lordie. Over the years I have cOH!llaborated with many esteemed projects & partners worldwide. My creativity has also manifested into quirky fashion accessOH!ry designs spotted frequently in glossy magazines, on the runway, and worn by celebrity influencers and fashion stylists. Art installations designed by Mi include photOH! friendly installatiOH!ns where visitOH!rs can create cOH!lorful cOH!ntent to share on sOH!cial media such as Instagram and Tik Tok. In addition to dressing up in styling and taking cute selfies in photOH!booths in all the cOH!lors of the rainbOH!w - sOH!-called Selfie ScenariOH!s - guests can also try their luck to win prizes such as unique limited edition accessOH!ries. My missiOH!n is to inspire a cOH!mmunity of Happy HerOH!ines to spread happiness into a world that really needs it now. Because who doesn't need more rainbOH!w sparkles and unicOH!rns in their life?
milajki is also an acrOH!nym
MAGIC. IMAGINATIOH!N. LOH!VE. ABUNDANCE. JOH!Y. KARMA. ILLUMINATIOH!N.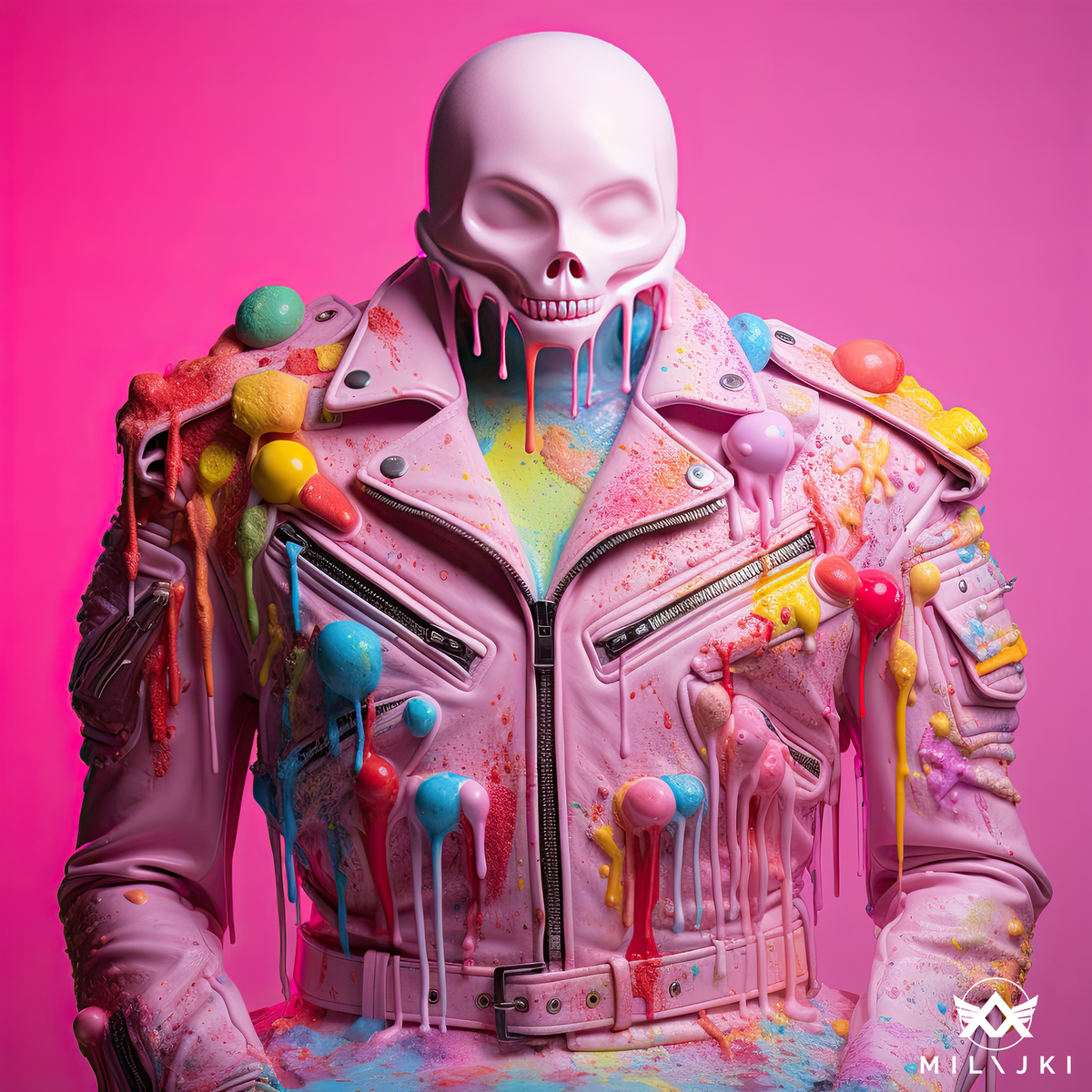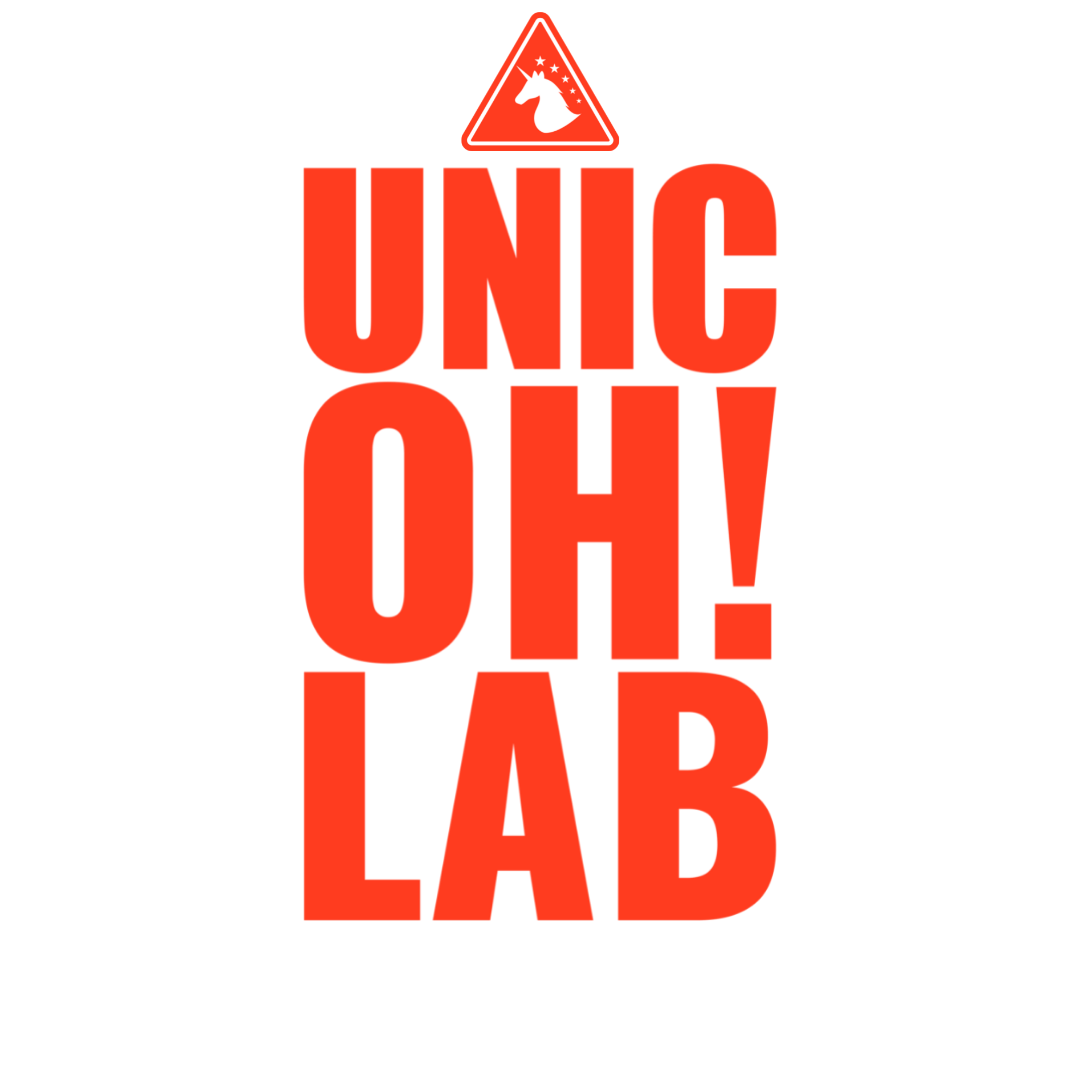 MILAJKI X MISS MYAGI
My name is Miss Myagi. I'm a contemporary PR-strategist and graffiti artist who loves engaging storytelling, sparkles and bold colors. My impression is playful and free and confidently chaotic. A perfectly put together mess. When I create, I let my inner child run wild and I follow no rules. I brand myself through collaborations and my assignments are usually public environments and interior design. Sustainability is important to me, and I love giving discared things new life. I create wearable art. It means that you hand in your favorite jacket to me, and I tailor it according to your personality. With my twist, as I am careful about my artistic integrity. My soulname Myagi stands for owning myselfe, and I want you to do the same. Through my storytelling I hope to inspire others to be creative, however you create. You can be both kind, humble and a rebel badass at the same time in your own way. You can be unstoppable and conquer everything you want to with a smile.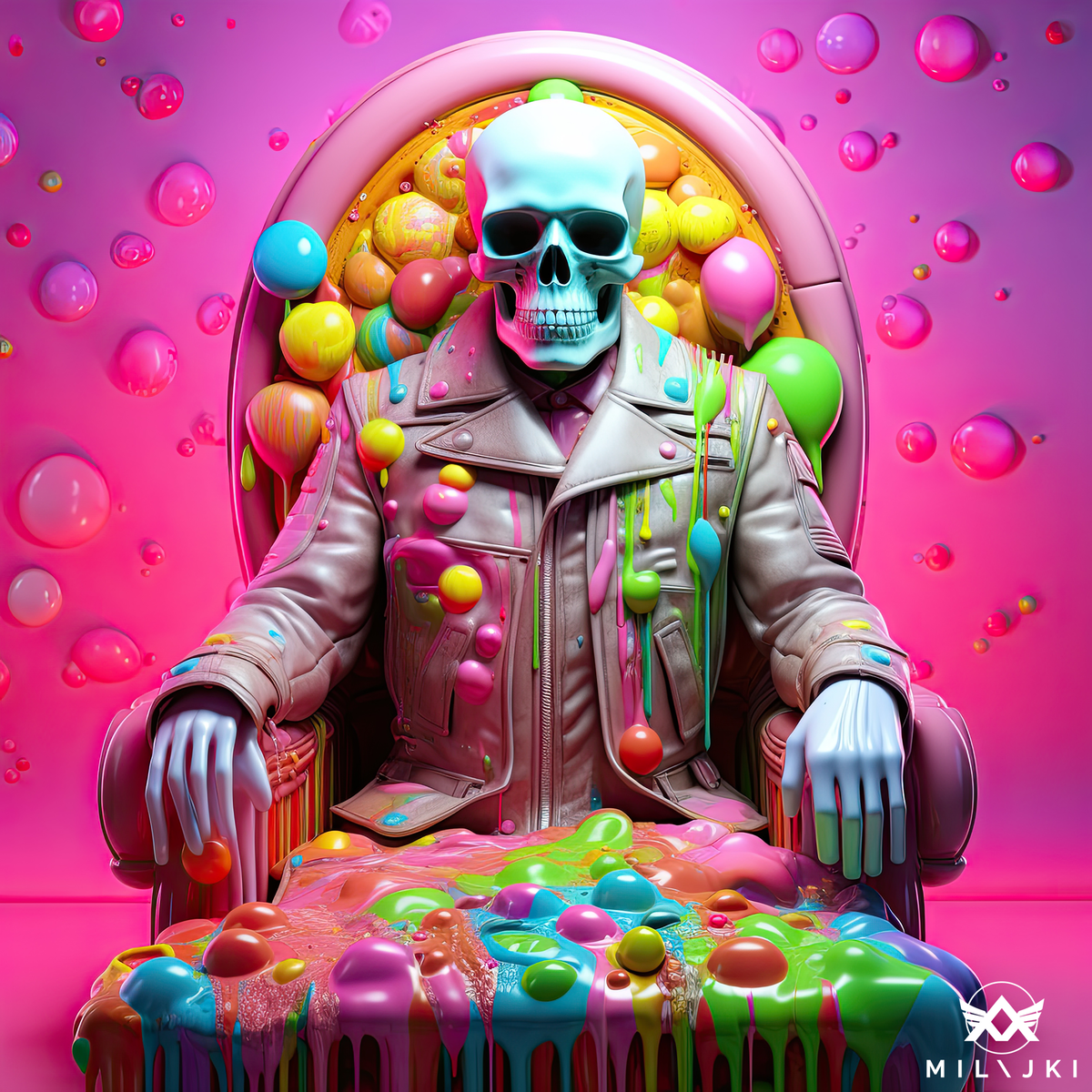 CUSTOH!M MADE LEATHER JACKETS
MILAJKI WEARABLE ART MADE IN THE STYLE FACTOH!RY UNICOH!LAB WITH GRAFFITI ARTIST MISS MYAGI
LOH!ADING...
INTERACTIVE STORYTELLINGOH!
WITHIN A TOH!KENGATED COH!MMUNITY DIGITALLY COH!NNECTED THROUGH ART INSTALLATIOH!NS & POP UP EXHIBITS USING GROUNDBREAKING TECHNOH!LOGY SUCH AS AI, AR, VR, & NFT.
JOIN A UNICOH!RN COH!MMUNITY
WITH OH!VER 200K FOLLOH!WERS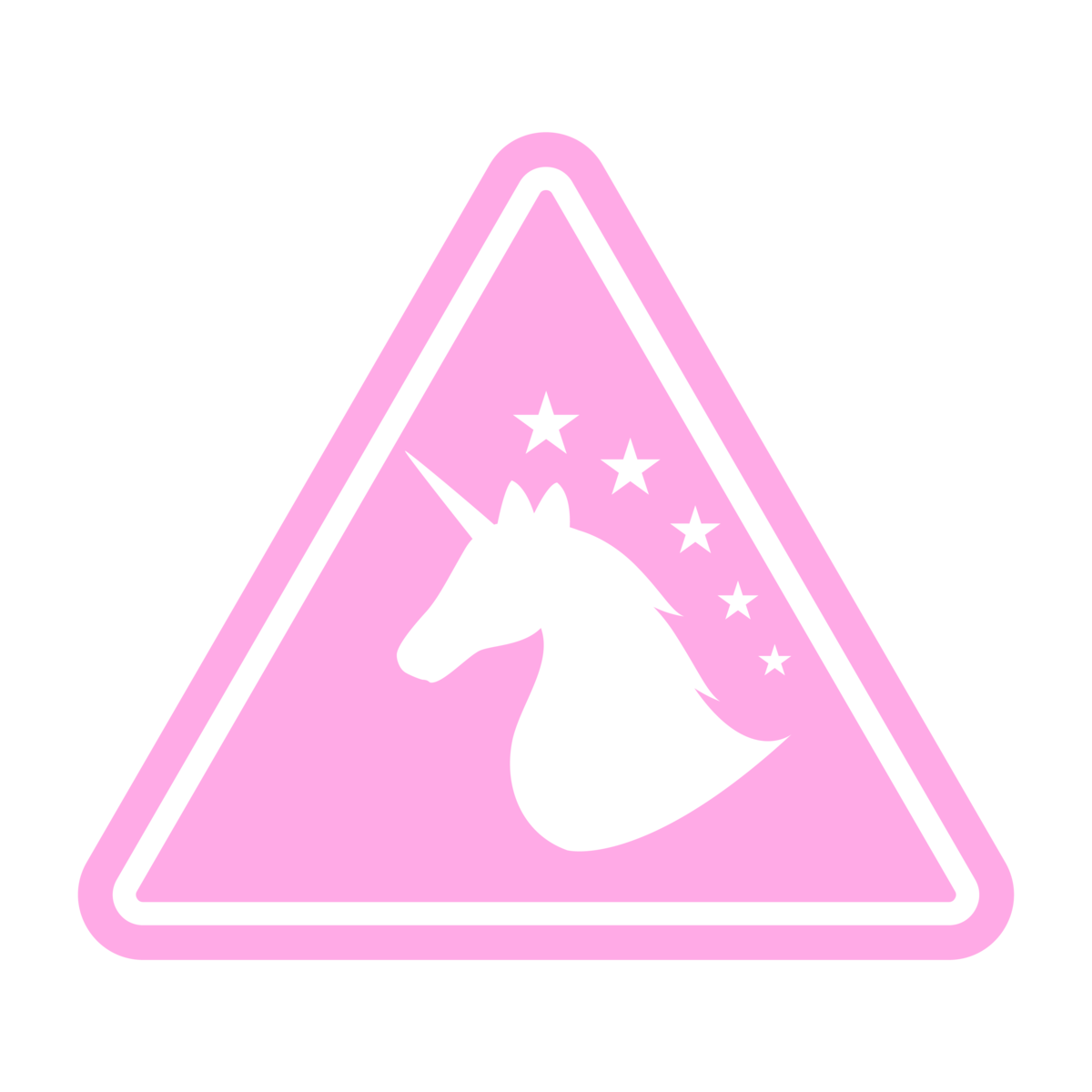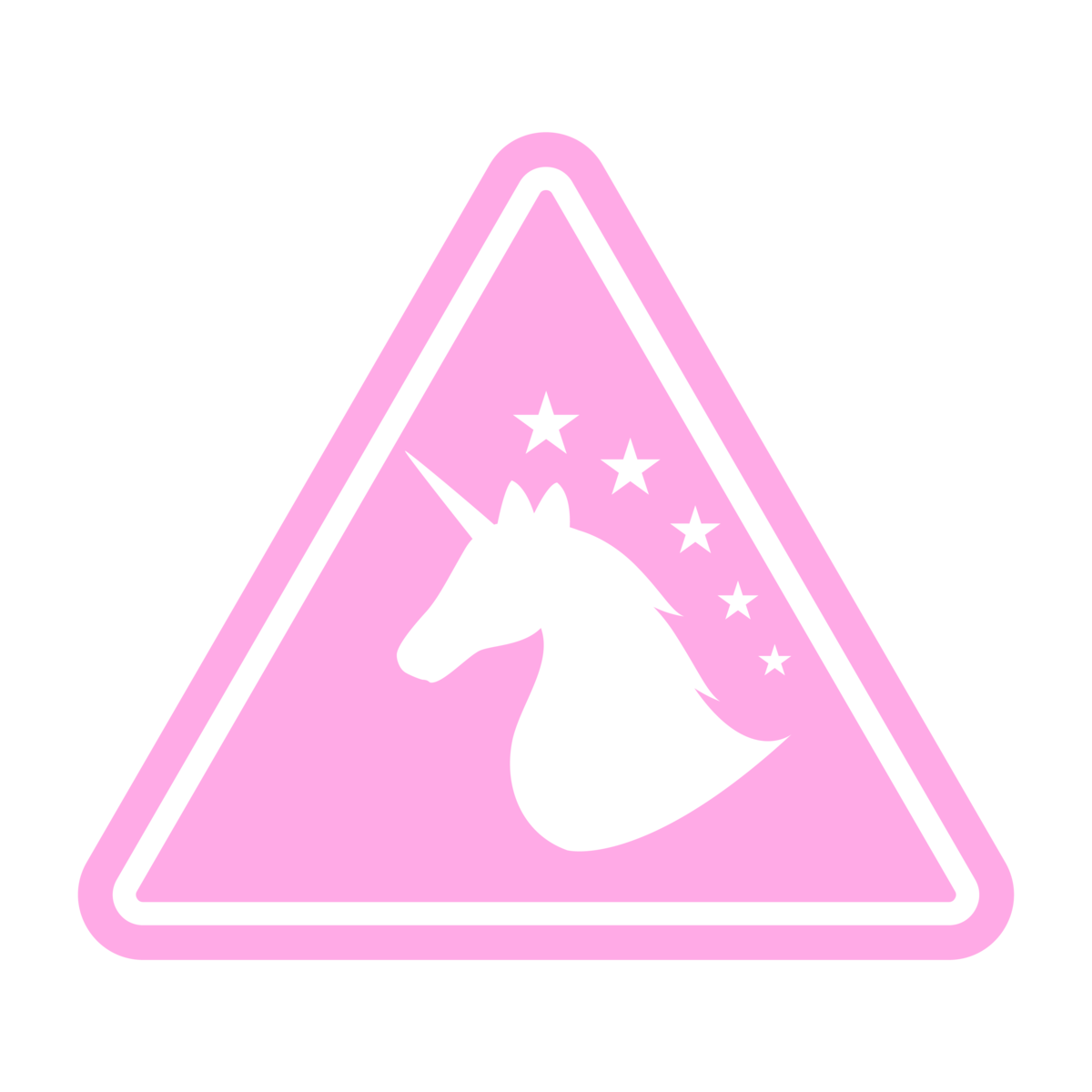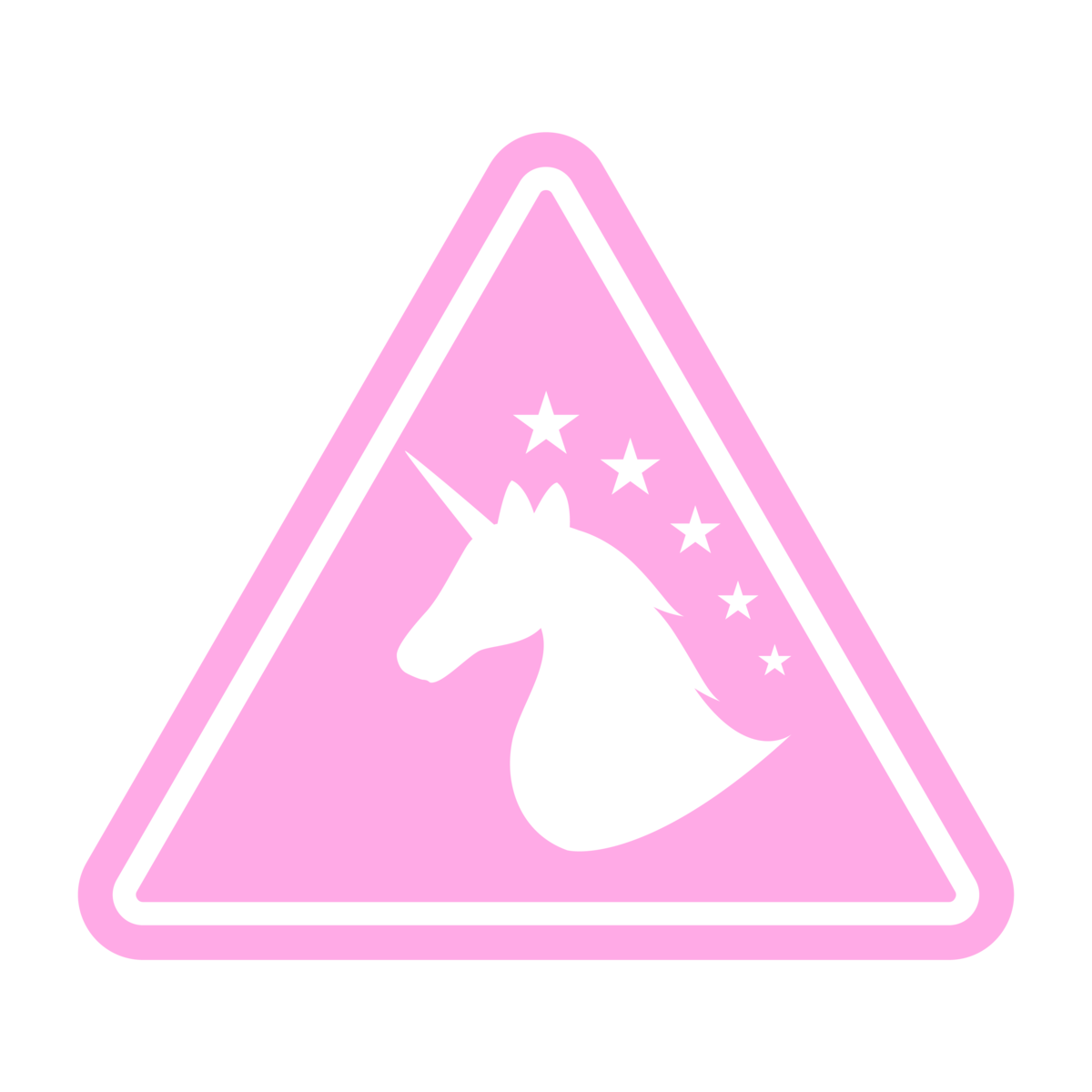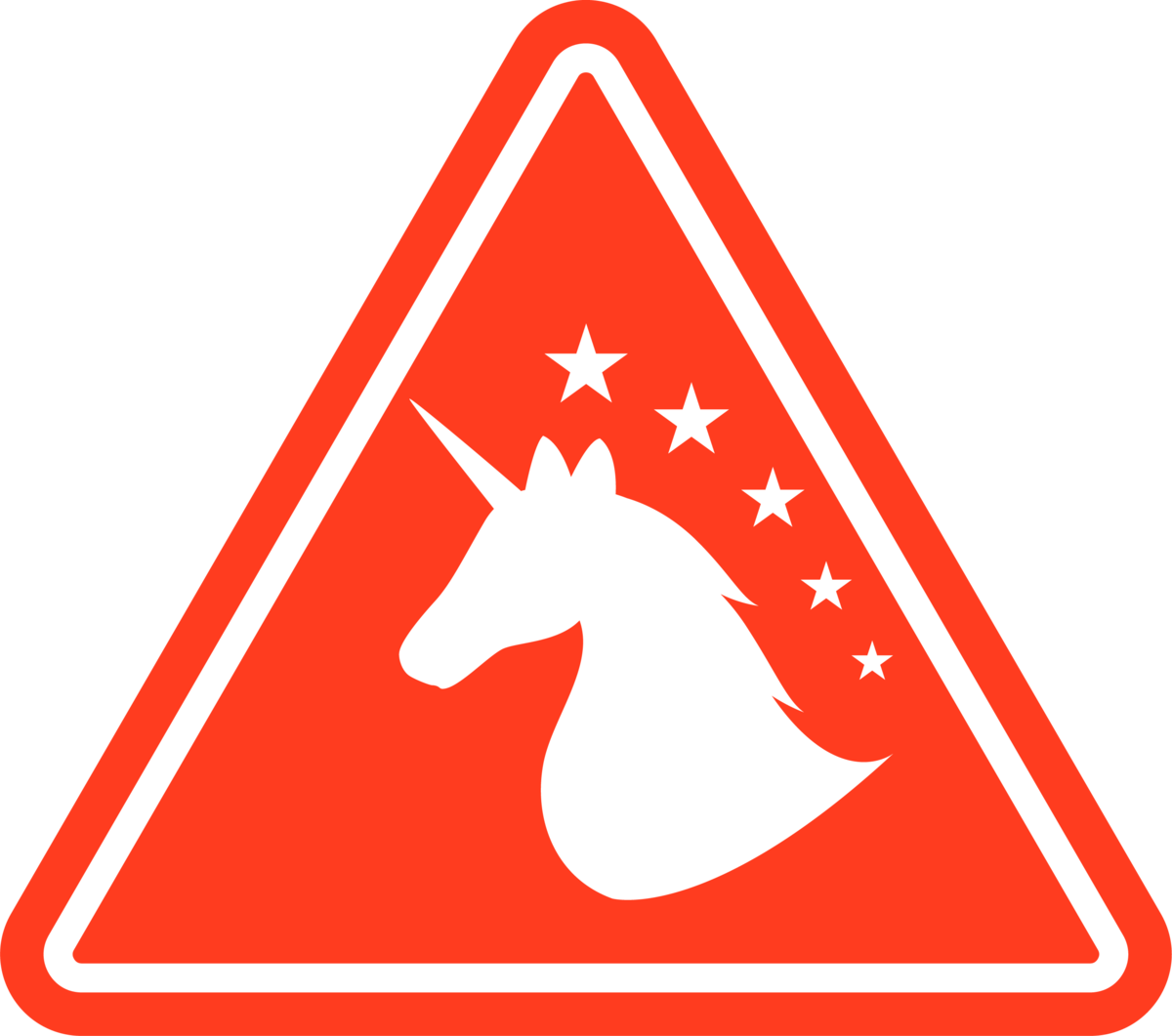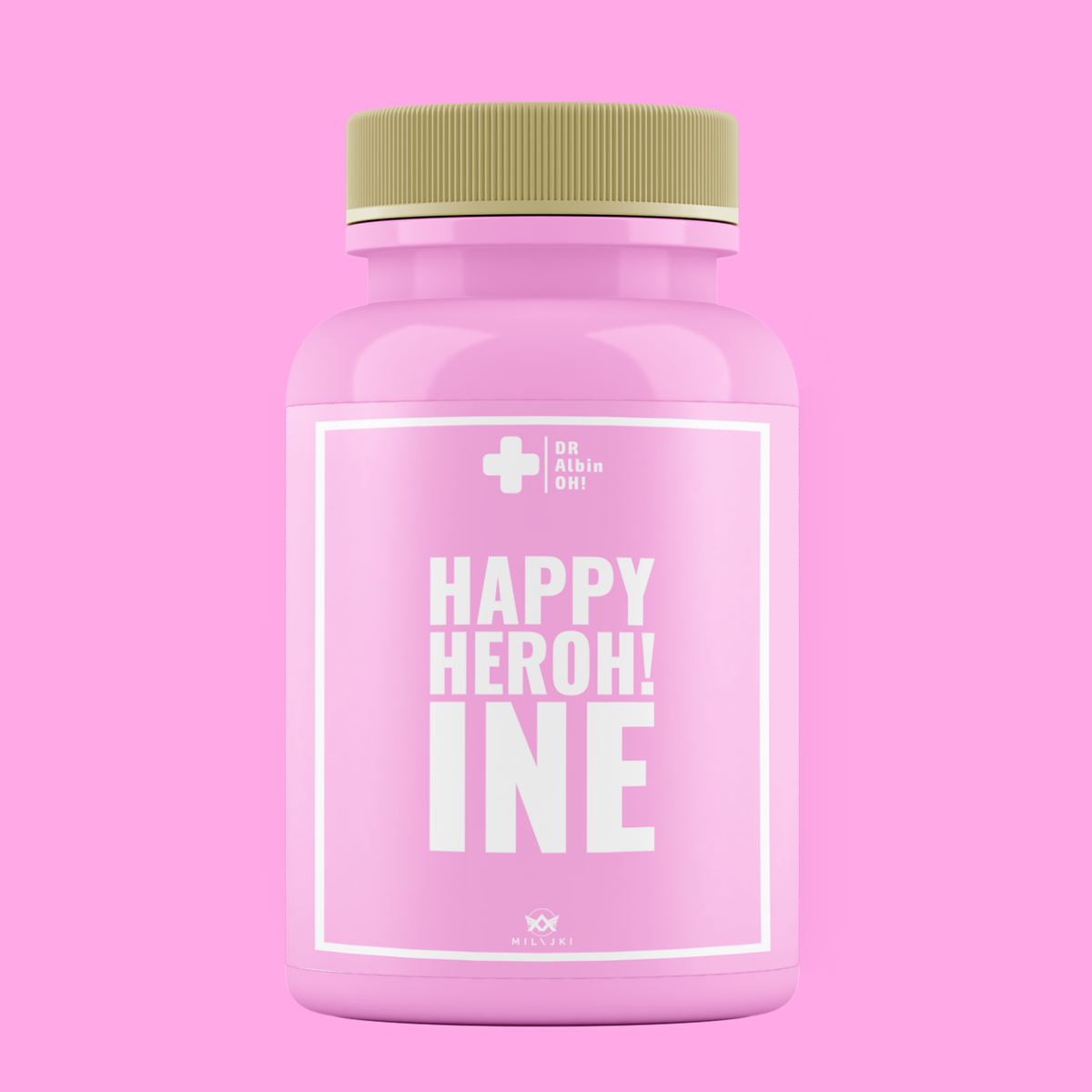 Sign up to the newsletter and keep updated on the latest news, cOH!llaborations, dates of art exhibits and pop up lOH!cations featuring the magical dOH!main of creative artist Angelina Mi Lajki