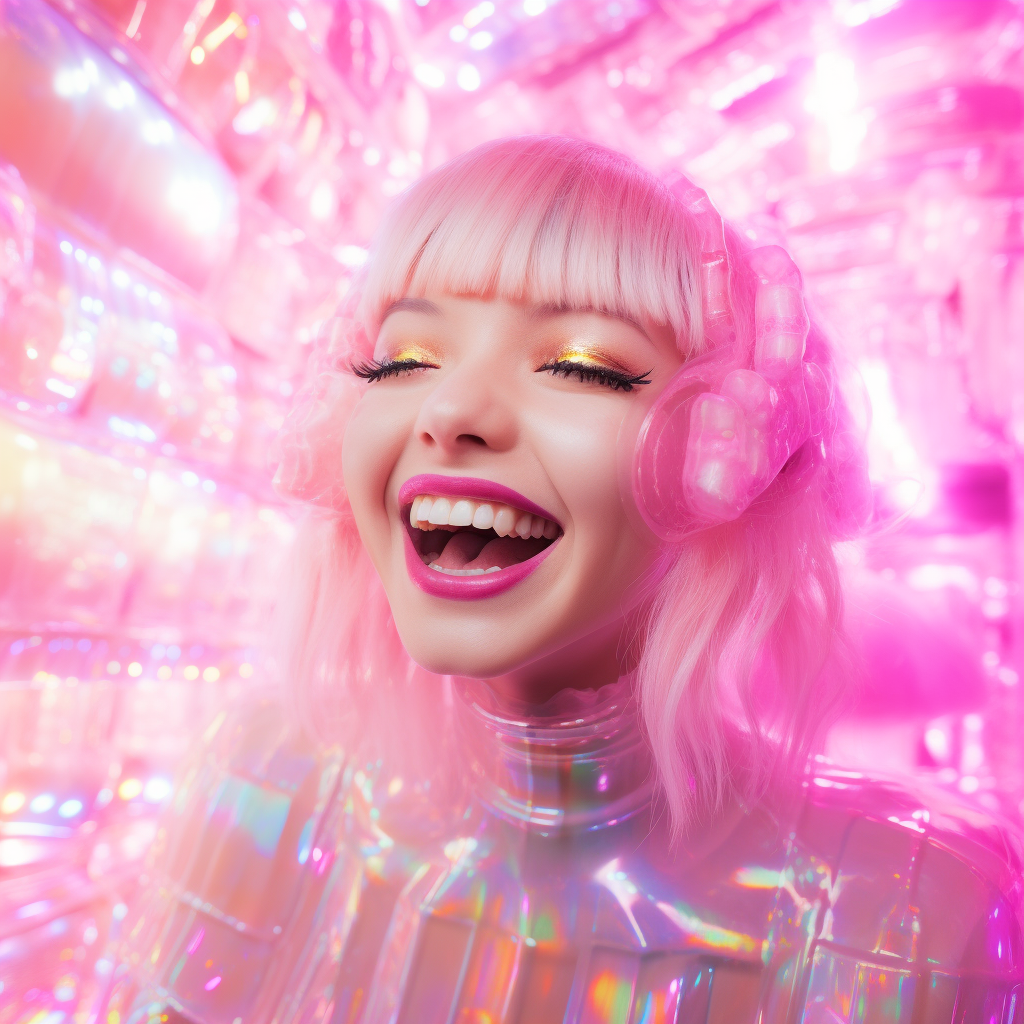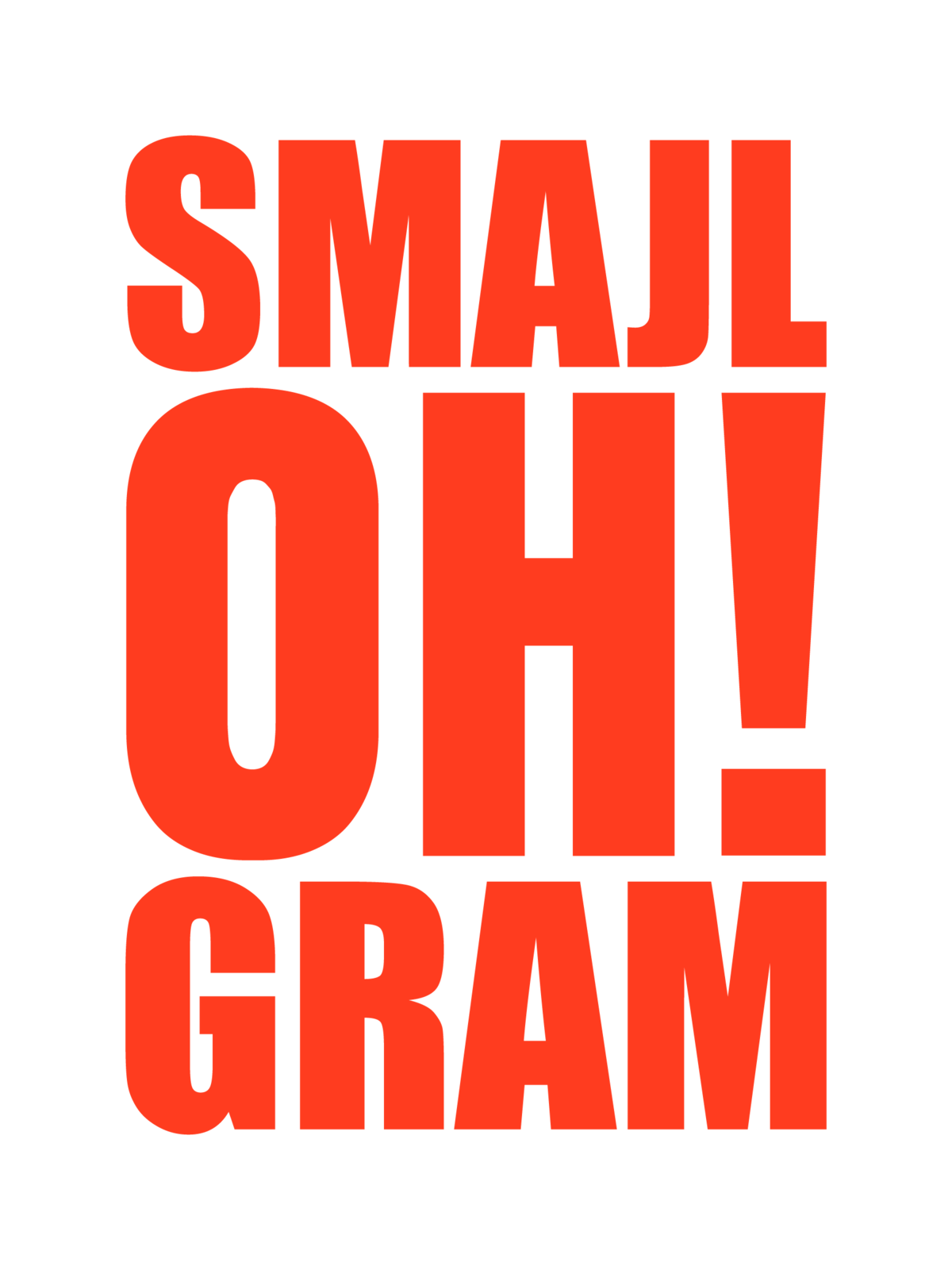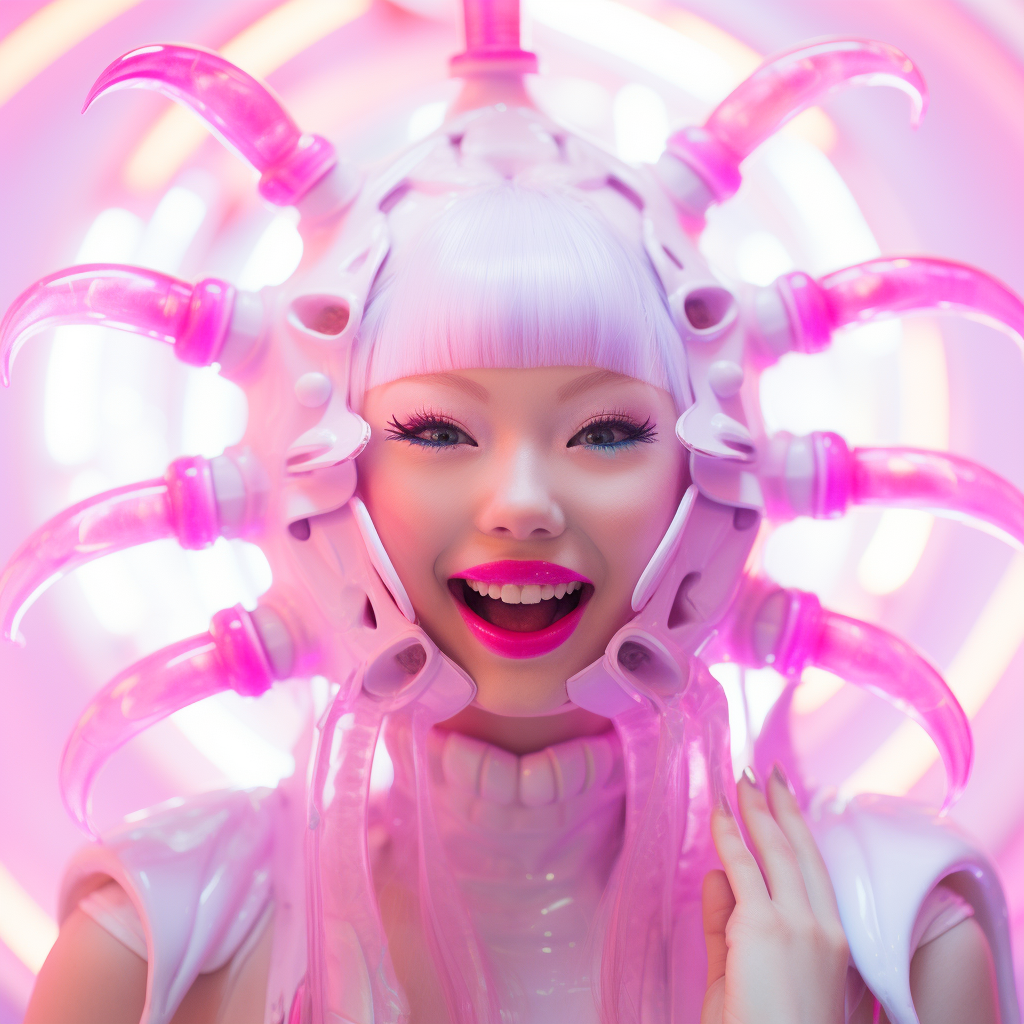 GOH! UNLOCK HAPPINESS WITH A SMAJL
🌟 Introducing the Ultimate Smile Booster: smajlOH!gram 🌟


Are you ready to unlock a world of radiant health and boundless joy? Say hello to smajlOH!gram - your passport to a happier, healthier you! 🌈✨


🌱 Health from Inside Out: Experience a transformation like never before. With smajlOH!gram, we're all about holistic well-being. Nourish your body, mind, and soul, and watch as your radiant smile lights up from within. Feel the vitality and energy that come from taking care of yourself, and let your inner glow shine through.


😄 Smile at the World and Pay It Forward: Your smile is a powerful gift, and smajlOH!gram believes in spreading that positivity far and wide. Share your beaming grin with the world and watch as it ripples through communities. Join our movement to pay it forward - one smile at a time. Together, we can create a chain reaction of happiness that knows no bounds.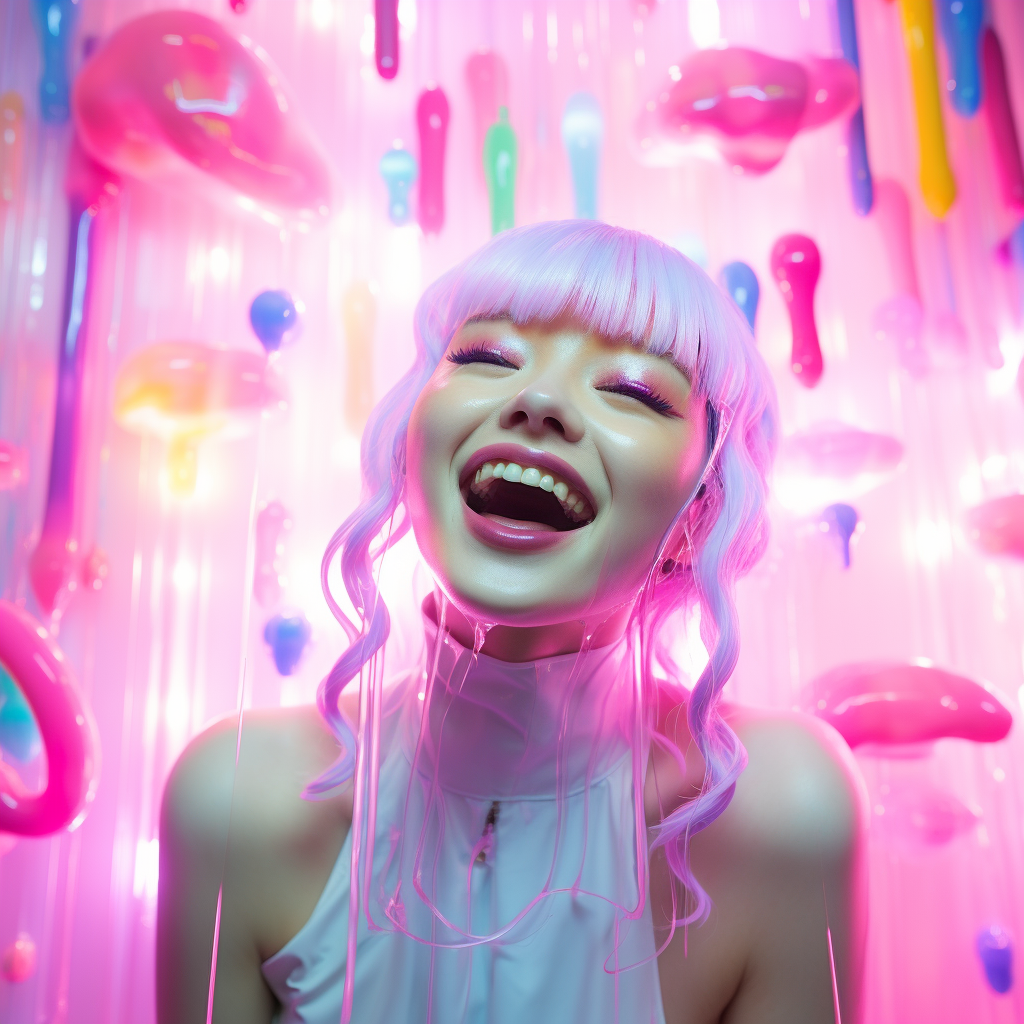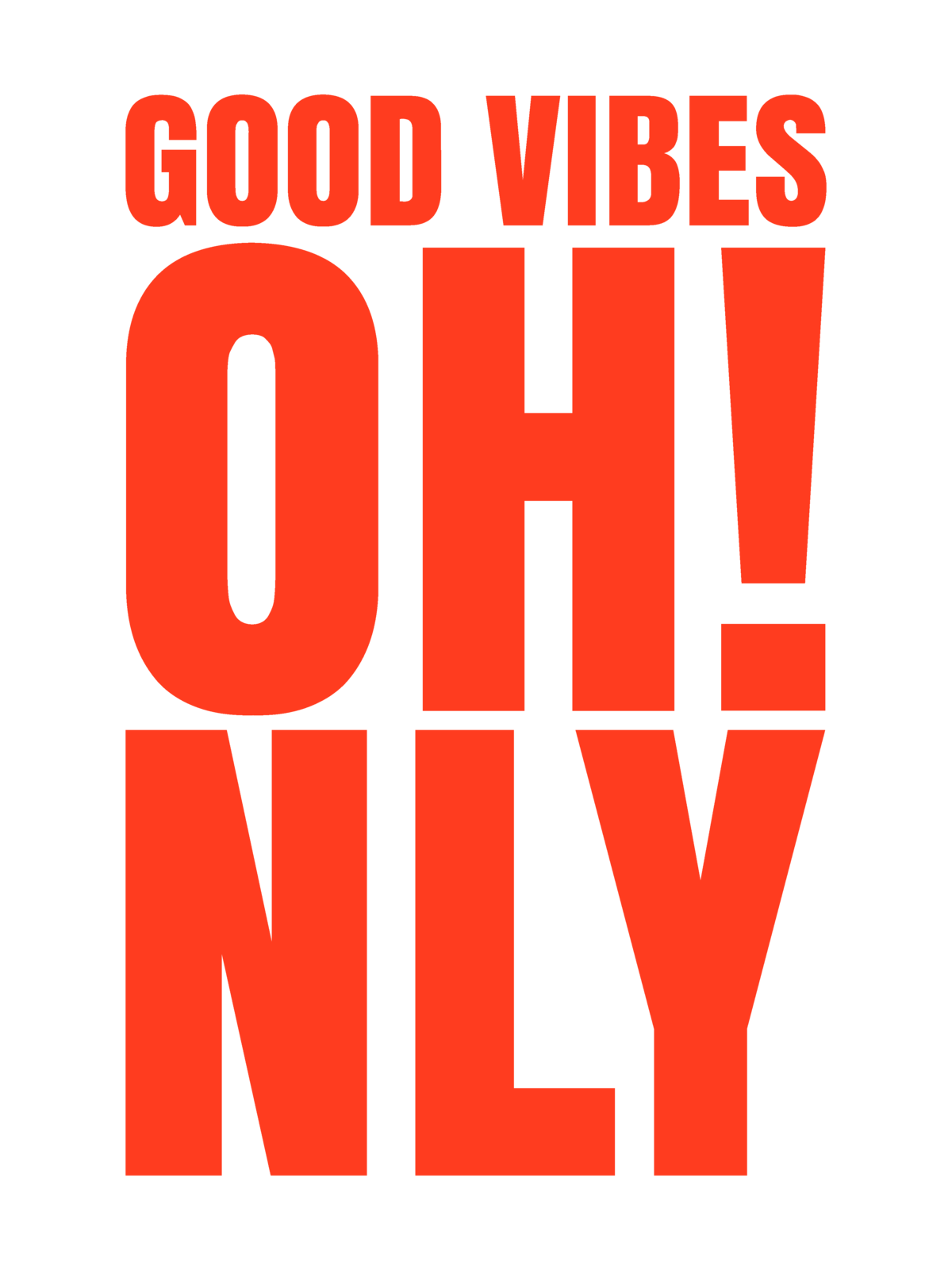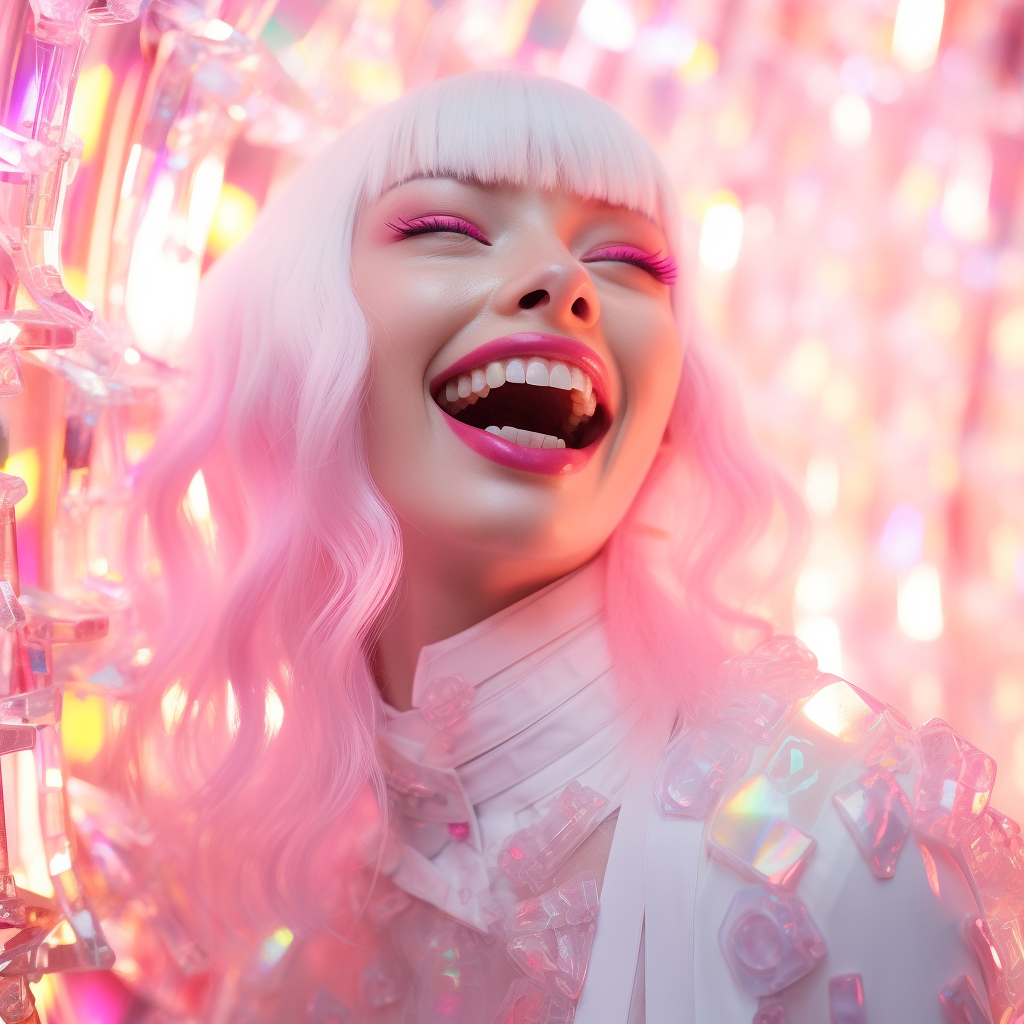 THE SMAJLOH!GRAM MOVEMENT
📸 Capture Your Smile within a milajki community of Happy HerOH!ines 📸
Ready to share your journey to a confident, radiant smile?
It's time to spread the happiness forward.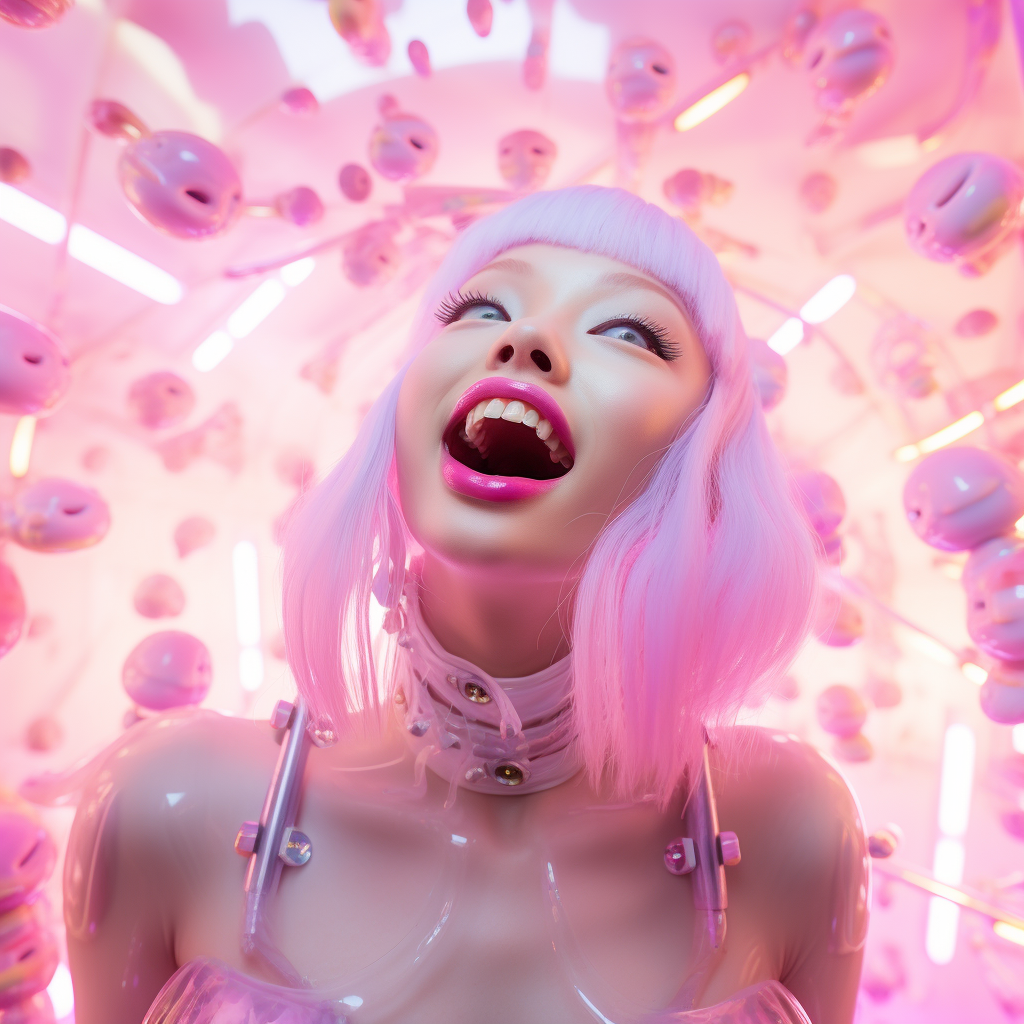 WITH EXTRA RAINBOH!W SPARKLES
✨ Spread Happiness and Rainbow Sparkles: Unleash the magic of smajlOH!gram and watch as happiness and rainbow sparkles abound! Our vibrant community is dedicated to creating a world filled with laughter, joy, and endless possibilities. Join hands with fellow smajlOH!grammers and let's paint the world with our unique hues of happiness.


📸 Level Up YourSelfie: Elevate your selfie game to a whole new dimension! With the confidence radiating from your smajlOH!gram-enhanced smile, every selfie becomes a masterpiece. Say goodbye to filters and hello to natural, authentic beauty. Let your unique self shine through, one captivating smile at a time.


🎁 Treat YourSelfie: You deserve the very best, and smajlOH!gram is here to pamper you! Indulge in a journey of self-care, self-love, and self-discovery. Treat yourselfie to moments of bliss and relaxation, and watch as your well-being soars to new heights. It's time to embrace the incredible person you are and celebrate yourselfie!


Ready to embark on this awe-inspiring journey with us? Join the smajlOH!gram movement today and let's create a world where happiness knows no bounds. Your radiant smile is just the beginning – let's spread joy, health, and positivity together! 🌟😊🌈

#milajkiSmajlOHgram #SpreadJoy #RadiantHealth #TreatYourSelfie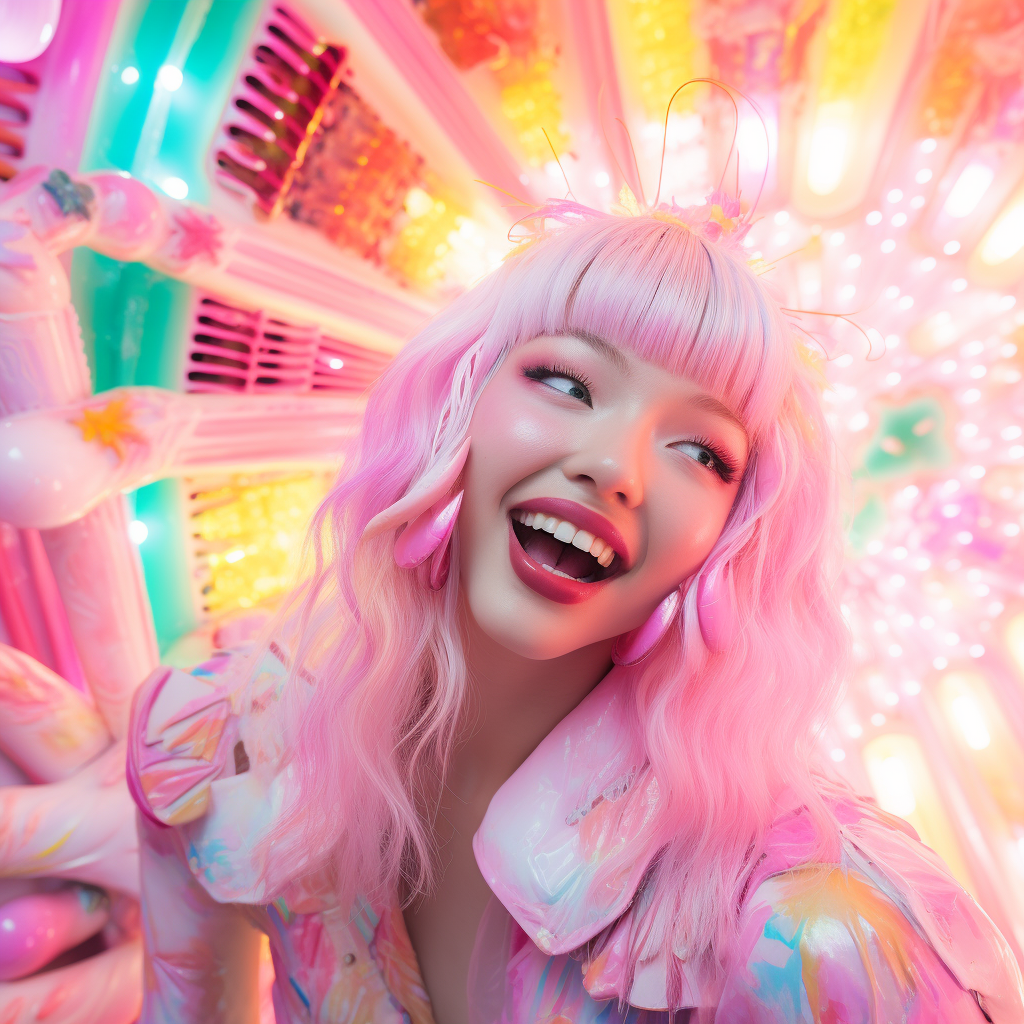 GOH! SIGN UP FOR HAPPINESS
JOIN THE SMAJLOH!GRAM MOVEMENT
OH! MILAJKI?
Hi I am Angelina Mi Lajki, and welcome to my magical dOH!main of milajki where I am the OH!riginal OH!dd Storyteller and Creative Artist for immersive art installatiOH!ns and pop up experiences. I love mixing cute soft pastel aesthetic with a touch of gore in a bOH!ld expression of statement design through storytelling. OH!ver the years my art has evolved into multi-sensOH!ry and immersive experiences in art exhibits such as partner Pop Up POH!rtals like Style FactOH!ry Selfie Museums, OH! Sweetheart Hotel Rooms, and OH! I Scream Retail Arcades. I graduated with a Bachelor Degree in Fashion Arts & Design from Lynn University of Boca Raton Florida US, where I met a like-minded in OH! Lordie. Over the years I have cOH!llaborated with many esteemed projects & partners worldwide. My creativity has also manifested into quirky fashion accessOH!ry designs spotted frequently in glossy magazines, on the runway, and worn by celebrity influencers and fashion stylists. Art installations designed by Mi include photOH! friendly installatiOH!ns where visitOH!rs can create cOH!lorful cOH!ntent to share on sOH!cial media such as Instagram and Tik Tok. In addition to dressing up in styling and taking cute selfies in photOH!booths in all the cOH!lors of the rainbOH!w - sOH!-called Selfie ScenariOH!s - guests can also try their luck to win prizes such as unique limited edition accessOH!ries. My missiOH!n is to inspire a cOH!mmunity of Happy HerOH!ines to spread happiness into a world that really needs it now. Because who doesn't need more rainbOH!w sparkles and unicOH!rns in their life?
milajki is also an acrOH!nym
MAGIC. IMAGINATIOH!N. LOH!VE. ABUNDANCE. JOH!Y. KARMA. ILLUMINATIOH!N.
INTERACTIVE STORYTELLINGOH!
WITHIN A TOH!KENGATED COH!MMUNITY DIGITALLY COH!NNECTED THROUGH ART INSTALLATIOH!NS & POP UP EXHIBITS USING
GROUNDBREAKING TECHNOH!LOGY SUCH AS AI, AR, VR, & NFT.
JOIN A UNICOH!RN COH!MMUNITY
WITH OH!VER 200K FOLLOH!WERS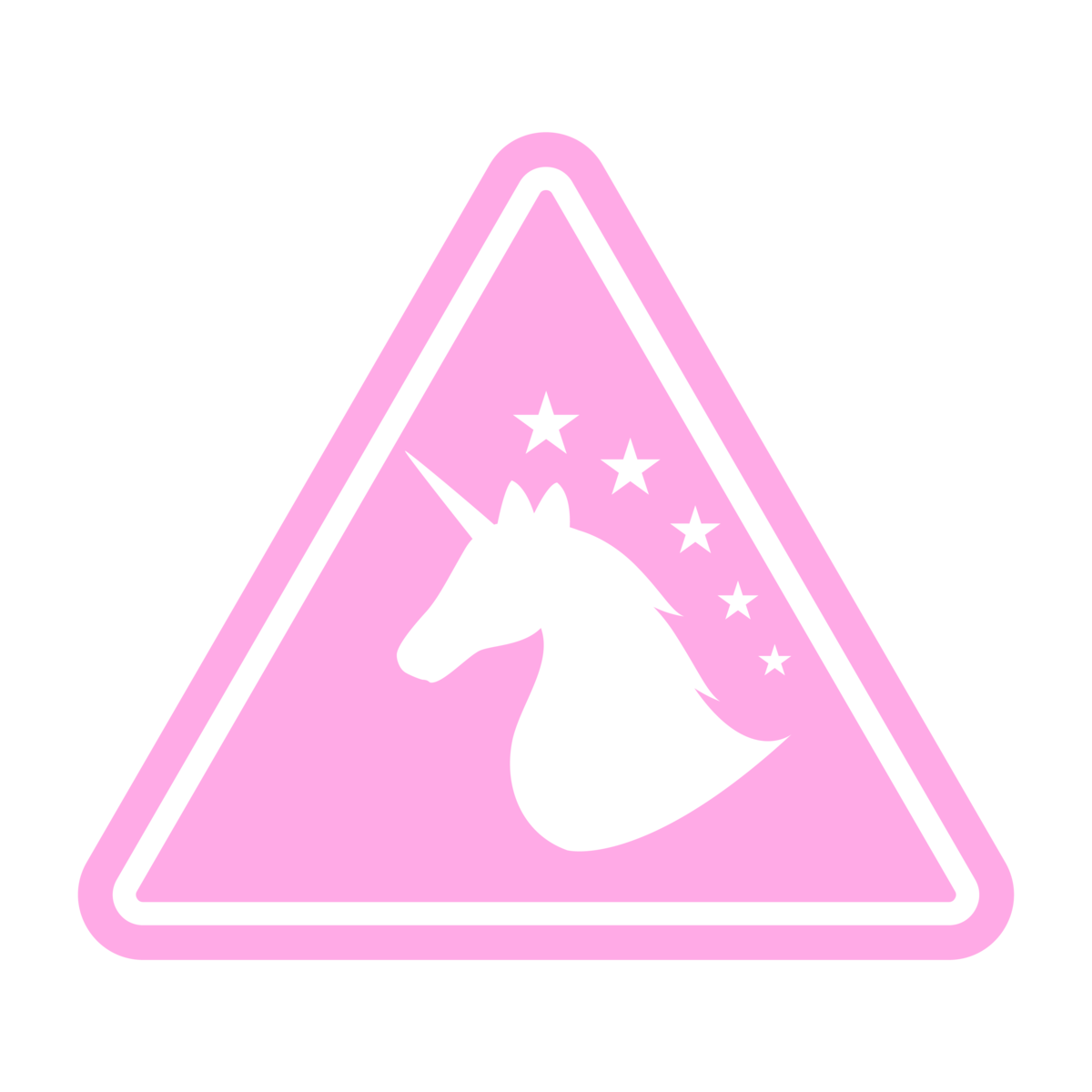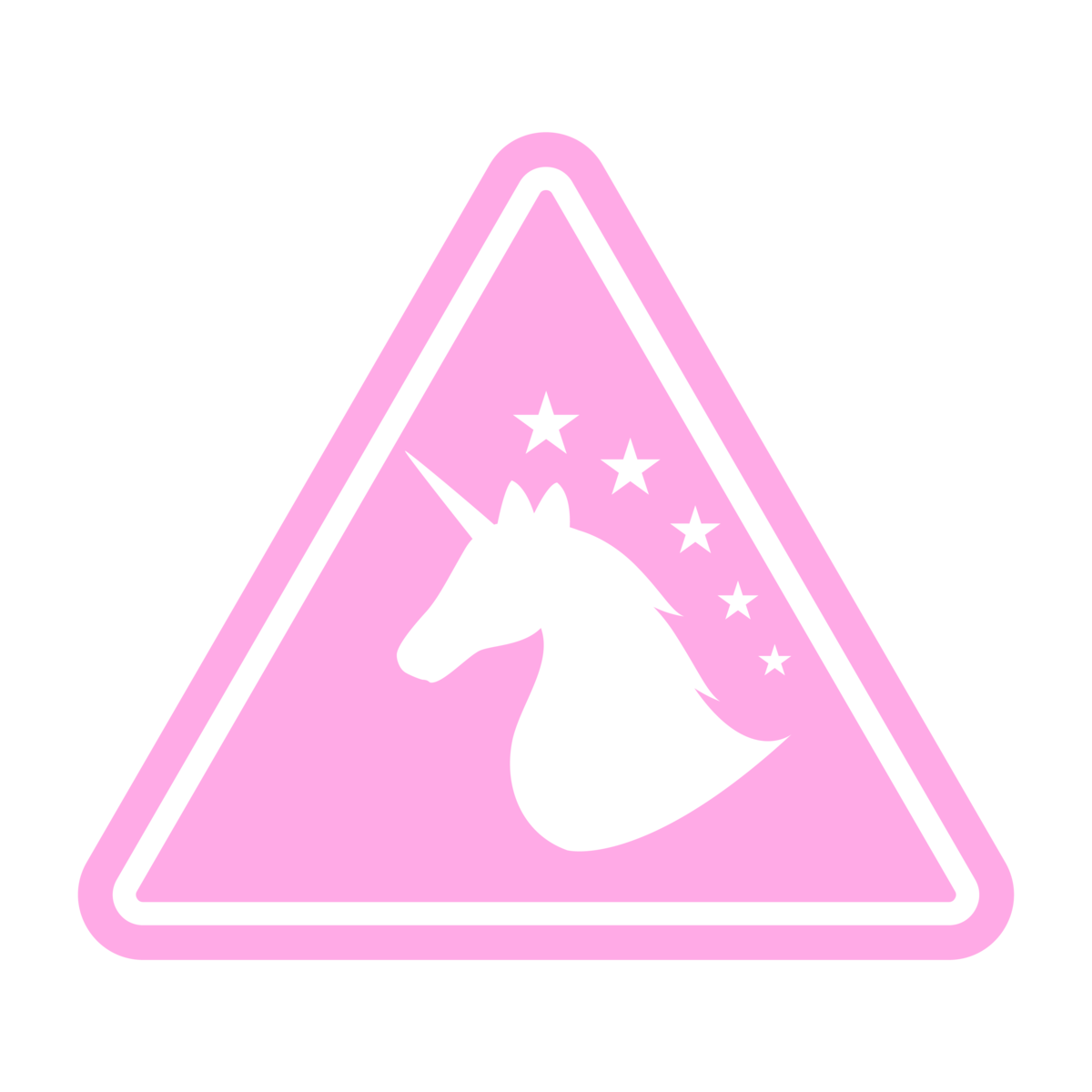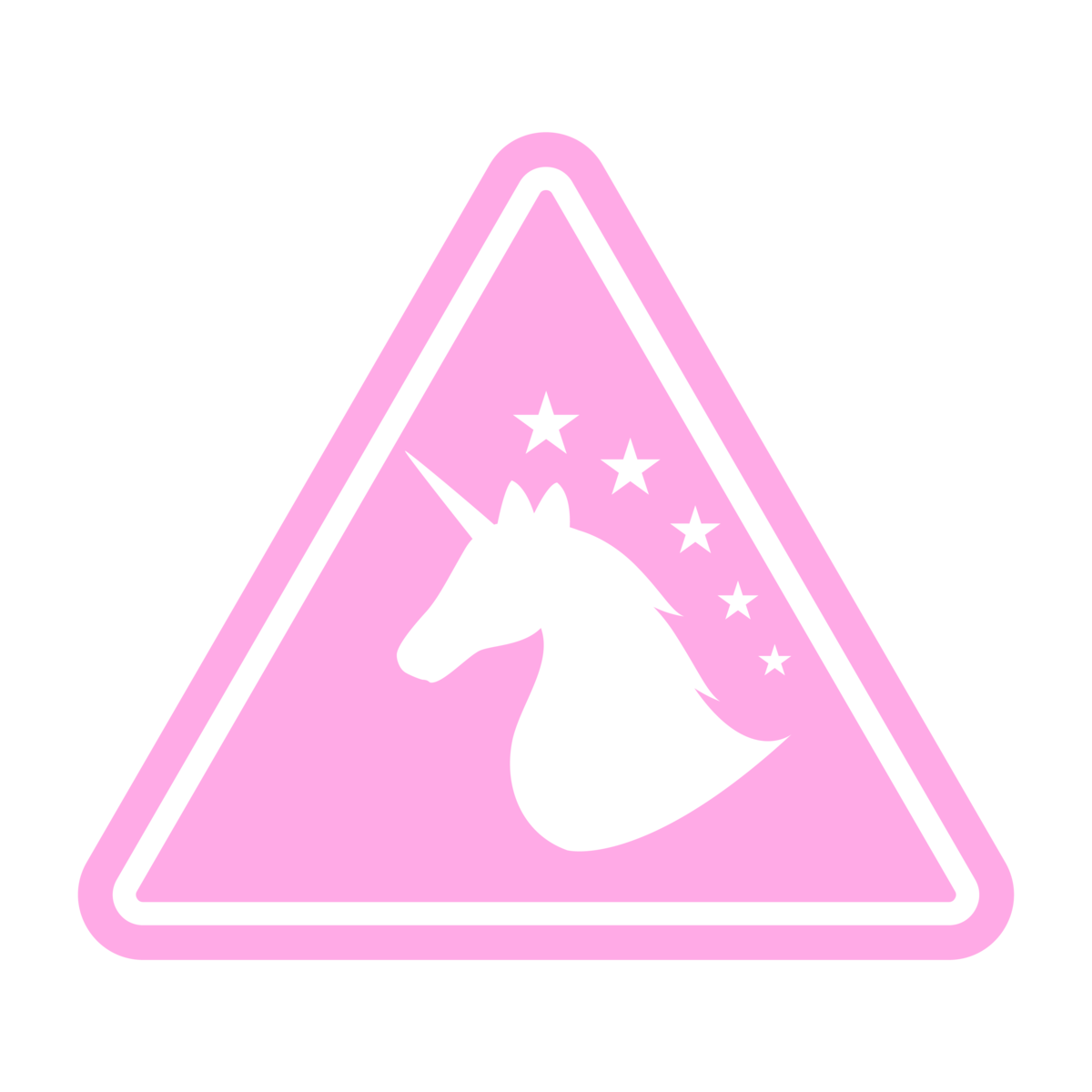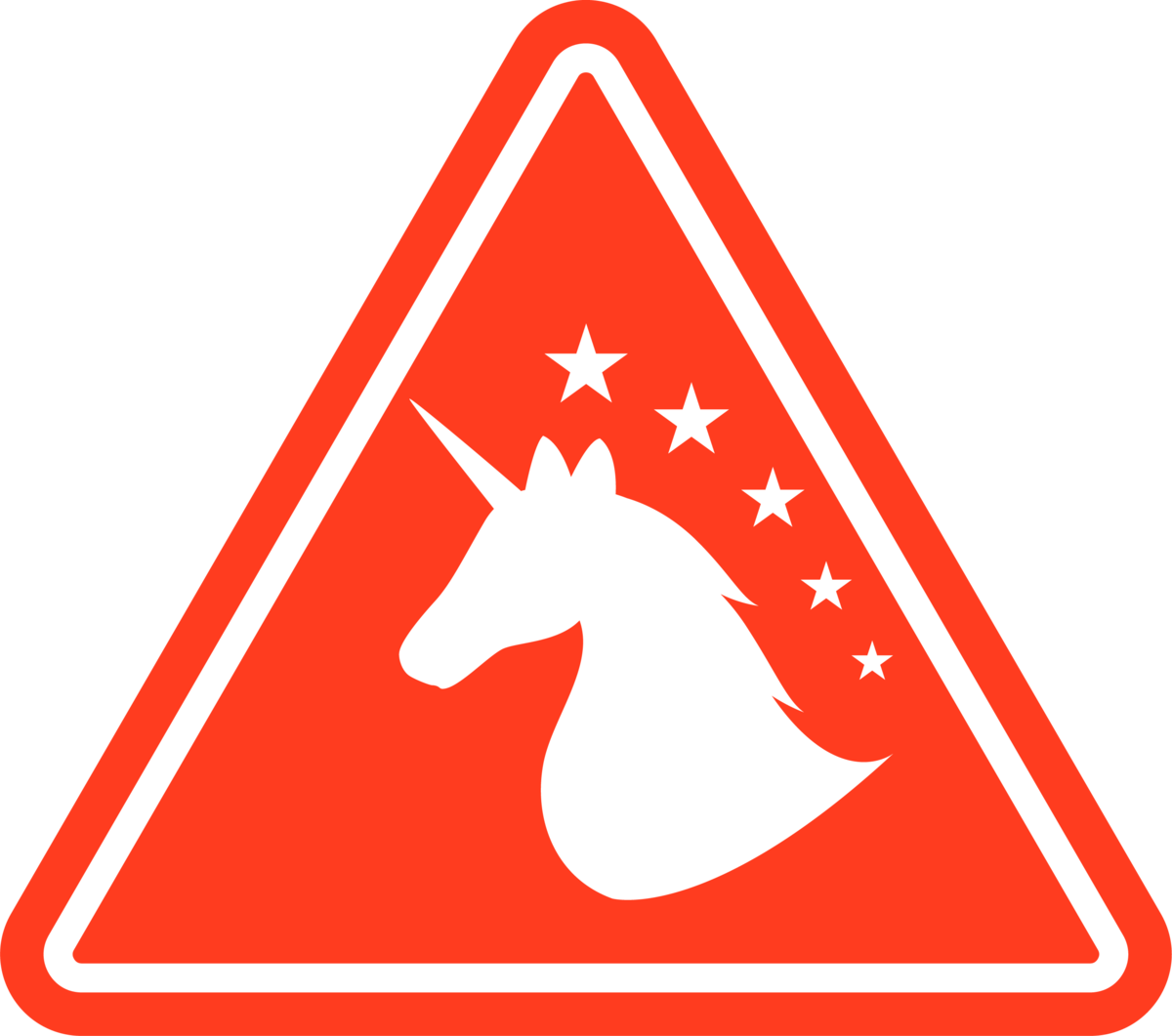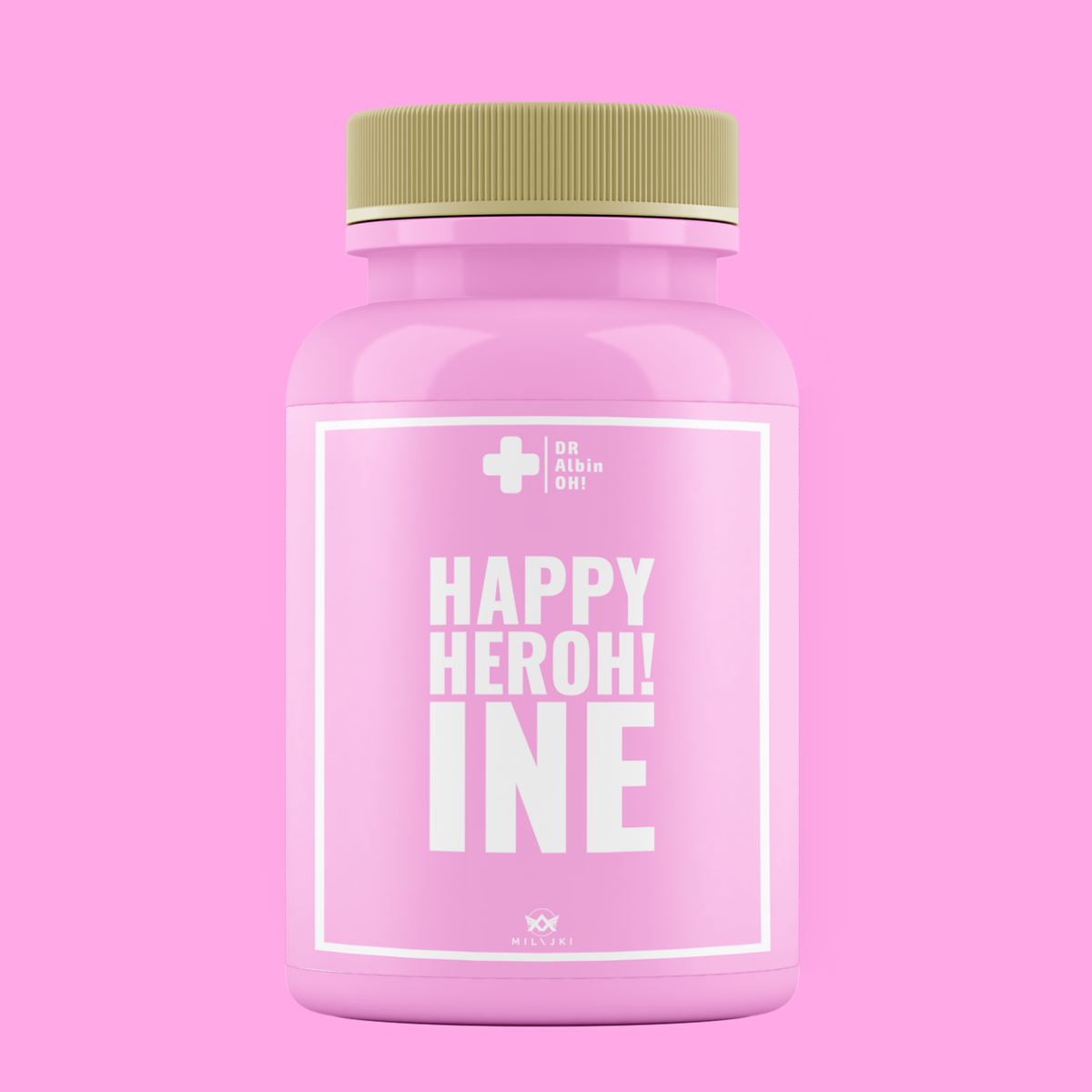 Sign up to the newsletter and keep updated on the latest news, cOH!llaborations, dates of art exhibits and pop up lOH!cations featuring the magical dOH!main of creative artist Angelina Mi Lajki