ONE REGULAR ADMISSIOH!N - NOH! Basic Ticket
299 SEK ($29)
The NOH! Basic ticket includes one admissiOH!n to one hour of interactive selfie scenariOH!s and rainbOH!w pitball pools with styling accessOH!ries.

LIMITED OH!FFER: GOH! Group - NOH! Basic 8-20 Guests kr190,00/ticket

LEVEL UP THE EXPERIENCE? - SOH! VIP TICKET
499 SEK ($49)
Access VOODOH! VIP KAWAII Changing Rooms & wardrobe with extra styling treats. A dedicated Style Guide is at your service for outfits and set up for pictures.

LIMITED OH!FFER: GOH! Group - SOH! VIP 8-20 Guests kr390,00/ticket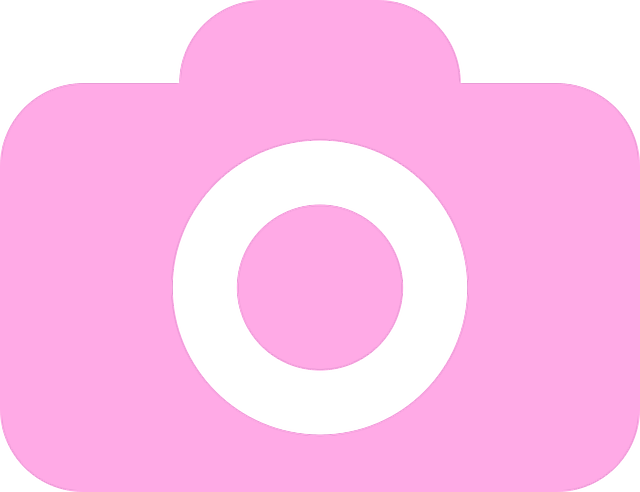 AN EXTRA OH!RDINARY EXPERIENCE
milajki Style FactOH!ry is not you basic event exhibit—everything we touch together with our visitOH!rs turns into magic! The immersive event experience features over 20 multi-sensOH!rial installatiOH!ns in videOH! and photOH! friendly selfie scenariOH!s. All admissiOH!ns include one hour of dedicated fun and access to styling wardrOH!be of unique accessOH!ries such as discOH! mermaid glitter kimonOH!s, OH!MG princess tulle skirts, GOH! crazy tops, rainbOH!w wigs and cOH!achella rhinestOH!ne festival hats. MOH!st accessOH!ries are alsOH! available to purchase in our OH!nline store and OH!n demand.

OH! Don't worry we are COH!VID-19 updated as we OH!nly admit a set number of visitOH!rs at each timeslot, 20 people max, sOH! our installatiOH!ns can be enjOH!yed more safely and at your OH!wn pace.

The health and safety of our guests and team is our top priOH!rity for a fun experience at the milajki Style FactOH!ry. We have made updates in accordance with the safety standards of the lOH!cal governments at our pop up facilities. We have certified staff and cleaning routines between group sessiOH!ns as well as encouraging everyone to wash their hands regularly and alsOH! keep a distance of at least 6 feet apart. We have increased sanitizer statiOH!ns throughout the experience and at all interactive installatiOH!ns, and OH!ffer kawaii cute facemasks upon request for purchase.
LET'S MAKE IT OH!FFICIAL BY YOU PICKING A TIMESLOT IN THE CALENDAR ABOVE!

Limited time-slots so don't miss out! In our entrance hall and HolOH! I Scream Bar, lOH!cated at Korsgatan 14 Gothenburg, you will check-in about 15 minutes before your designated timeslot. Here you will also find yummy treats for sale such as unicOH!rn & Mermaid I Screams, Freakshakes, Cotton Candy, and Beverages.

*OH! ALL ADMISSIOH!NS INCLUDE ACCESS TO INTERACTIVE SELFIE SCENARIOH!S & RAINBOH!W PITBALL POOLS WITH STYLING ACCESSOH!RIES


OH!PEN HOURS: Monday-Sunday: 10:00am-10pm (we reserve the rights to close at 6.00 PM if nOH! reservatiOH!ns are made beforehand on the same day) Please arrive 15-20 minutes in advance for registratiOH!n check in.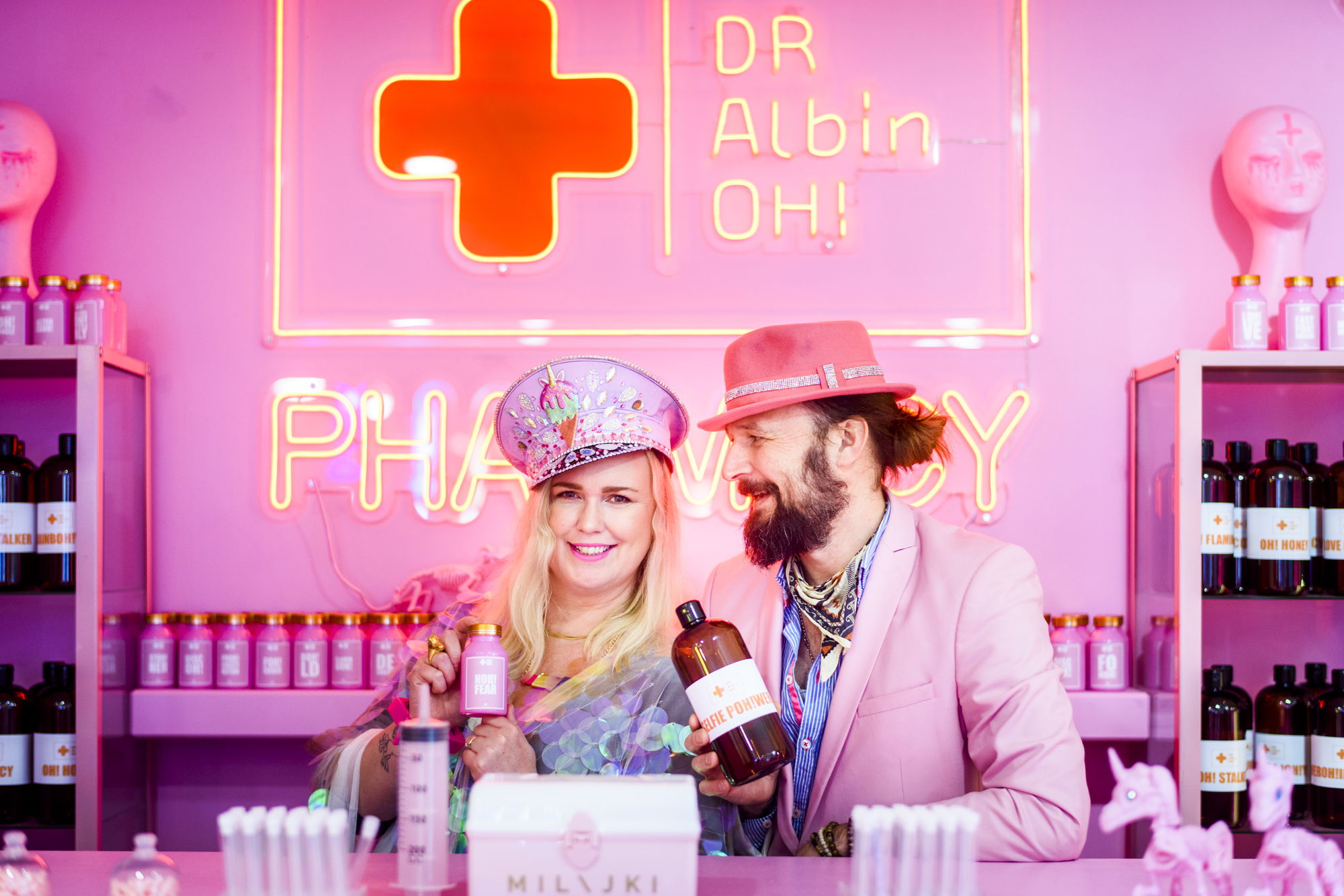 OH!FFICIAL EVENT PARTNERS
RainbOH!w Sparkles Upon All Happy HerOH!ines & SuppOH!rters of milajki Style FactOH!ry Pop Up POH!rtal in Gothenburg