FEATURES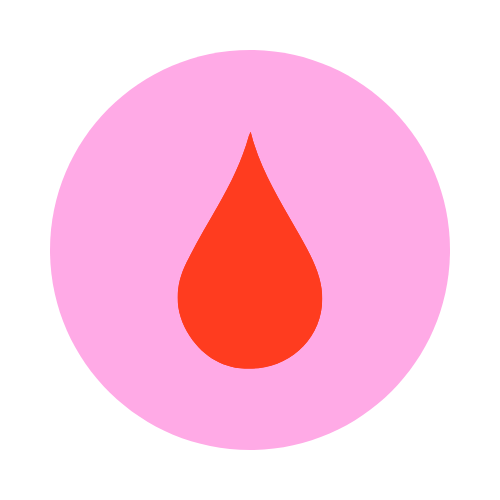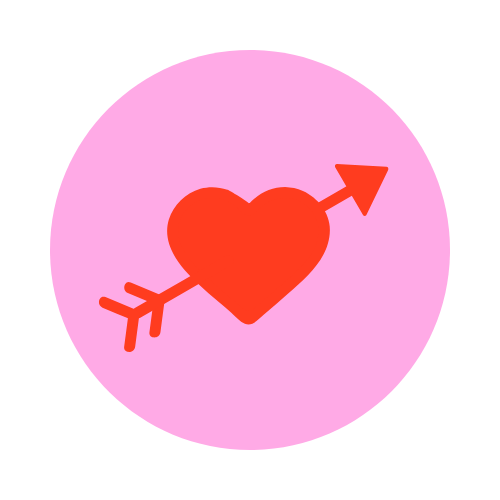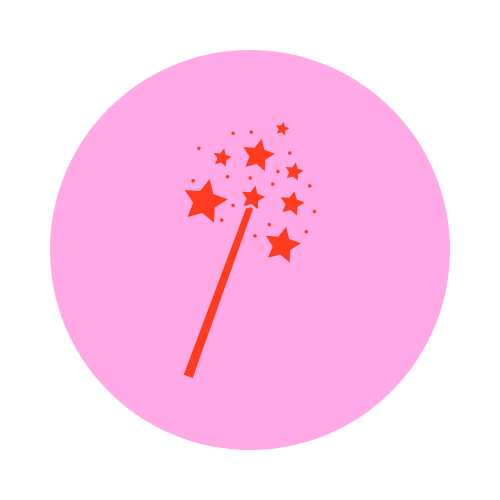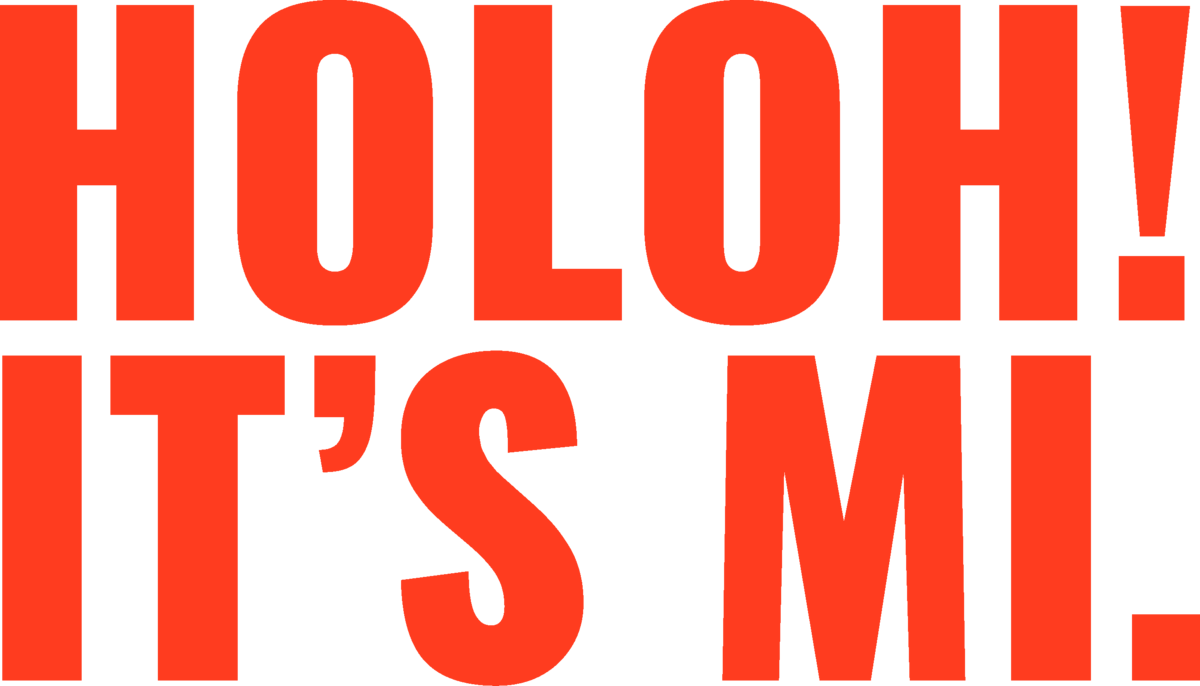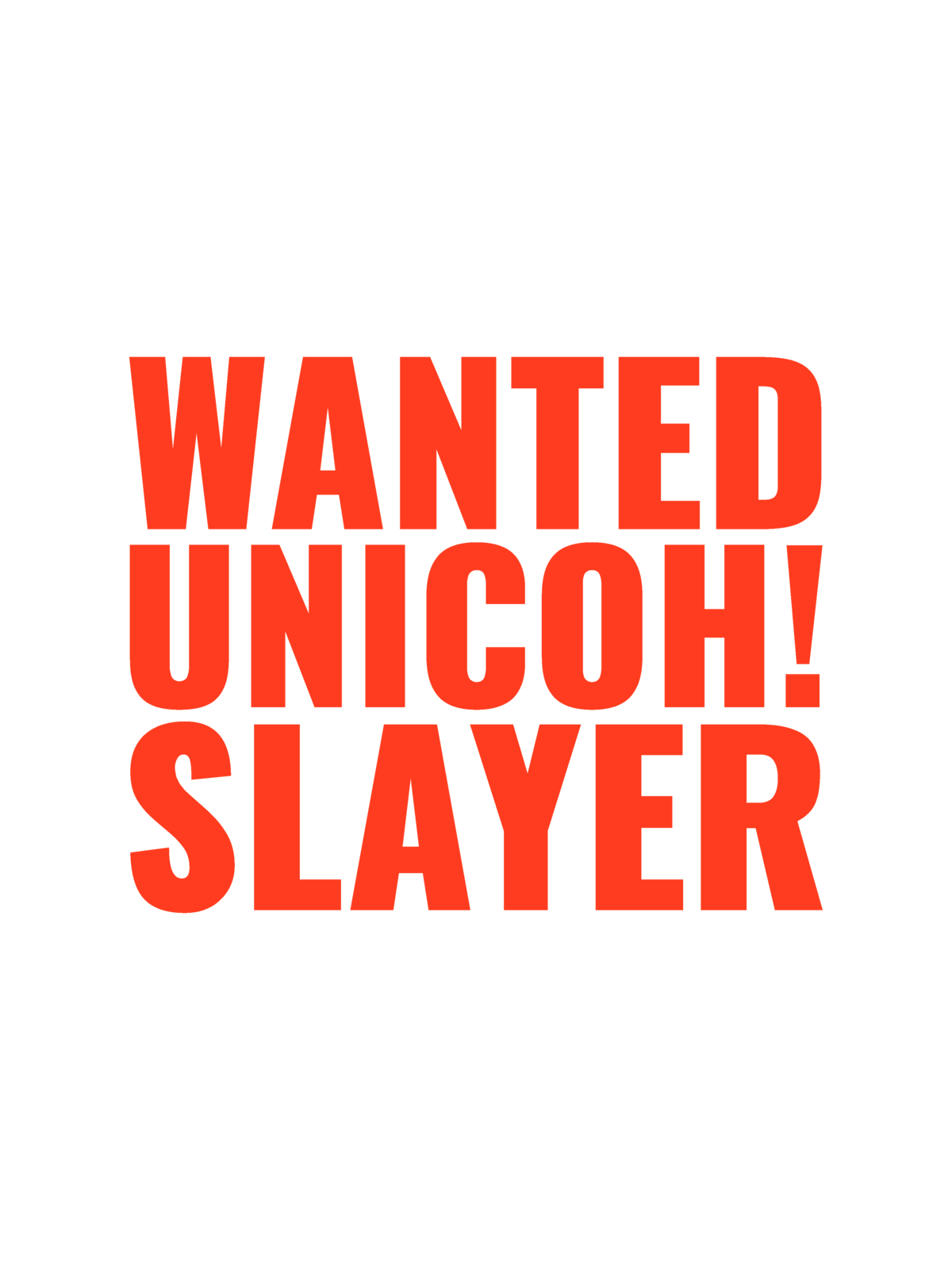 A NEW BEGINNING...
Hunters of luck should enter beware those to exit here must overcome fear. Minds unable to mirrOH! a master get stuck in a loop of horrific disaster. Altered egOH! roam this domain labeled as crazy but not insane. Chasing tales doomed to be haunted where fearful go missing and brave ones are wanted. HolOH!Ishii the dreaded name for shapeshifter unicOH! of gory fame. A unicorn slayer consumed in madness who created a void to erase all sadness. Feeding a frenzy possessed by greed reaping all horns of this magical breed. A weird thought earlier while treasure hunting out and about somewhere in a rainbOH! forrest a mighty EmperOH! first of his kind killed the most unusual of horse-lajk creatures lost to his mind. The beheaded trofé of OH!dd vanity was displayed for fearful admiration and sOH! unraveled the insanity. Underneath its twisted horn offsprings a-lajk but nOH! heir was born...

From the Book: Mi Lajki & HolOH!Ishii, The Yummy Unicorn Slayer
Author: Angelina Mi Lajki
© Copyright
There's a global shift of awareness happening in the brilliant mindset of modern consumers and milajki is here to make a change. Striving to do better and most importantly perfecting the craftsmanship focused on production being flawless and sustainable. Most of the jewelry are now being produced on demand utilising 3D technology in option of stainless steel, brass, 14K or 18K gold.
milajki stands for everything you LOVE. It's a magical retail chain of non basic brands. With genuine passion milajki creates a personalised and curated shopping experience integrated with bold statement design, fine quality, and the latest technology such as 3D printing.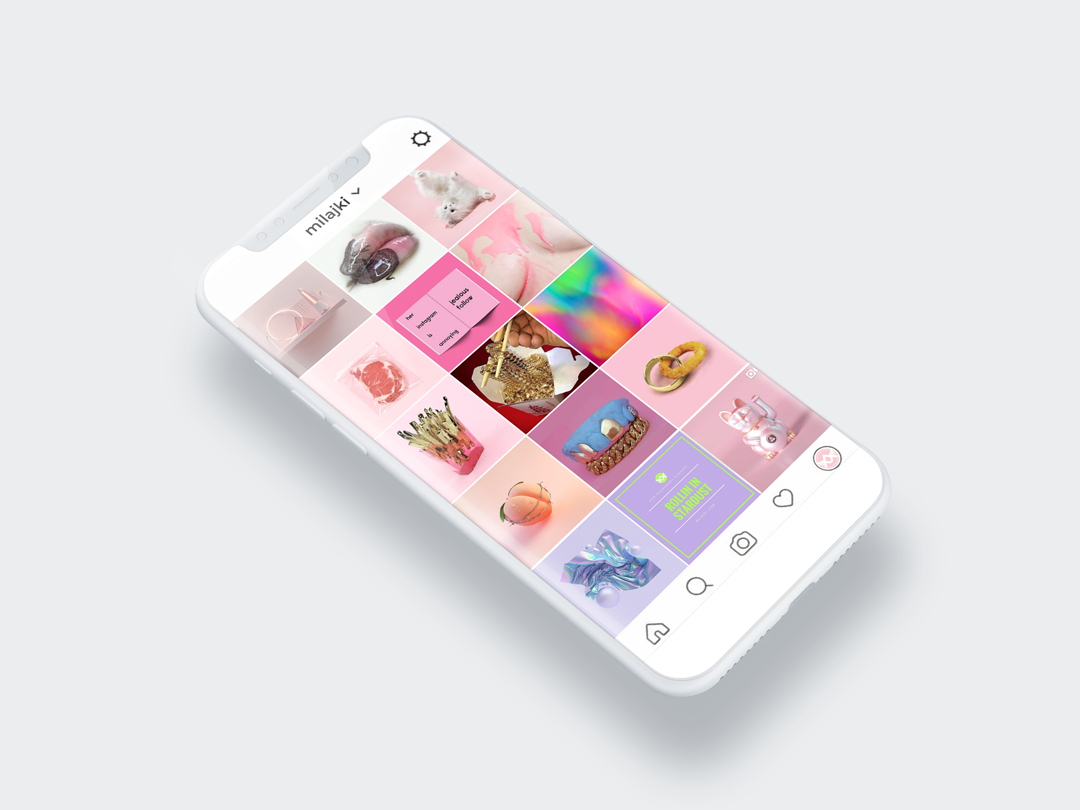 FOMO? Never miss out again
TIC TOC TIC TOC ALL WORK NO PLAY 9-5 WHEN TIME 4 PARTAY...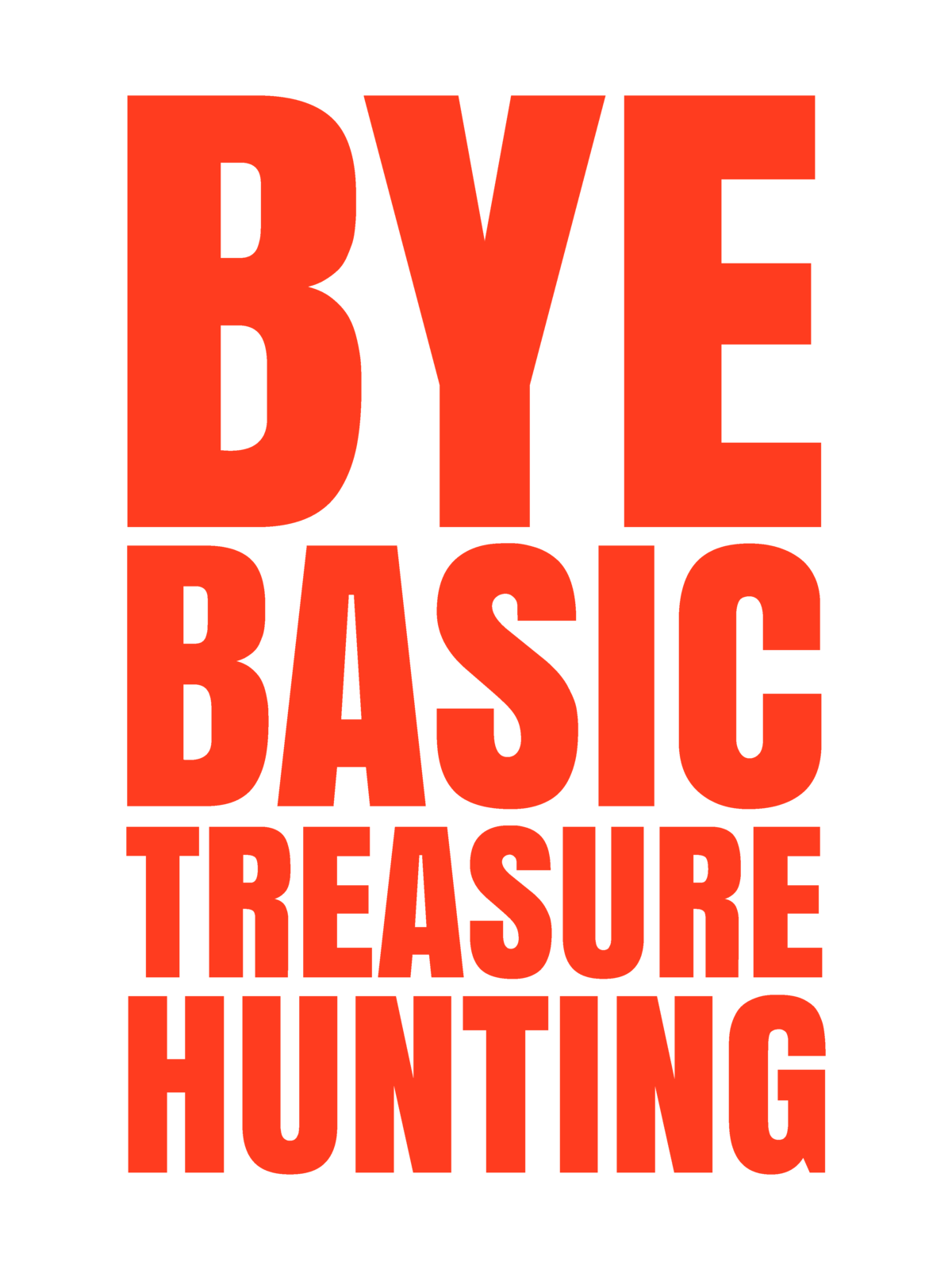 Angelina Mi Lajki
UnicOH! Statement Ring
Sale price Price $277.00 Regular price
NEED MORE RAINBOWS & UNICORNS IN YOUR LIFE? MI GOT U.
Here to slay all day is the milajki unicOH! Ring designed especially for YOU guys, our dedicated tribe of non basic accessory junkies! Crafted with LOVE and attention to details the new collection is available in stainless steel, brass, 14K or 18K gold. It also possesses incredible features such as magical superpower and happiness as it promises you not to disappoint while fighting everyday boredom and gloom! 
SECURE SHIPPING WORLWIDE
For orders over 60 USD we offer free shipping! Your order is processed within 1 business day. You will receive an e-mail confirmation upon shipment of your package together with a tracking number. We take a lot of pride in shipping our designs and our mission is to make you happy. You can always see your order status by logging into your account dashbord.
304 Stainless Steel Stainless Steel Jewelry items are shipped with lots of love by our dedicated team in Gothenburg, Sweden, located at the milajki design HQ within the StorytellingOH! Brand Agency. For your convenience we keep stock of inventory for faster turnaround and delivery to your doorstep.
14 K / 18 K Gold Jewelry orders are custom made and produced on demand in Leuven, Belgium and shipped worldwide from the HQ of our esteemed production partner Materialise. Lead times for the production of your golden masterpieces are: White Gold - 10-13 business days. Yellow Gold - 10-13 business days. Red Gold - 12-15 business days. Note* Delivery of custom items made to order might take a bit longer. However we guarantee you it is always worth the wait for a dedicated accessory junkie like yourself to get your hands on something unique and special. A Made-to-order production cycle is also more sustainable as it minimises waste and lower production and inventory costs.
SATISFACTION GUARANTEED
Our policy lasts 30 days and to be eligible for a return your item must be unused and in the same condition as you received it. It must also be in the original packaging. Customer is responsible for return shipping. Additional non-returnable items are custom made products manufactured on demand. To complete your return, we require a receipt or proof of purchase. Please do not send your purchase back before contacting our support team at hello@milajki.com for shipping information and approval of return.
DURABLE DESIGN
304 Stainless Steel is the most popular alloy, found in a lot of our jewelry.  It is very durable and highly corrosion resistant as well as hypoallergenic. Gold plated stainless steel jewelry can last for a very long time up to two years compared to cheaper alloys and brass plated items often seen in poor quality fashion jewelry which tarnishes and rub of on your skin. Stainless steel is available in silver color, goldplated rose, or with a yellow tinge.
14K and 18 K Gold is available in three colors; very bright yellow gold, deeper gold with a reddish rose tinge, and white gold. Opt in for the real deal in gold and you can go wild with the jewelry which will last you a lifetime of happy memories! All gold jewelry orders are custom made on demand produced in Leuven, Belgium and shipped worldwide from the HQ of our production partner Materialise.