GOOD VIBES OH!NLY CHARITY 4 UKRAINE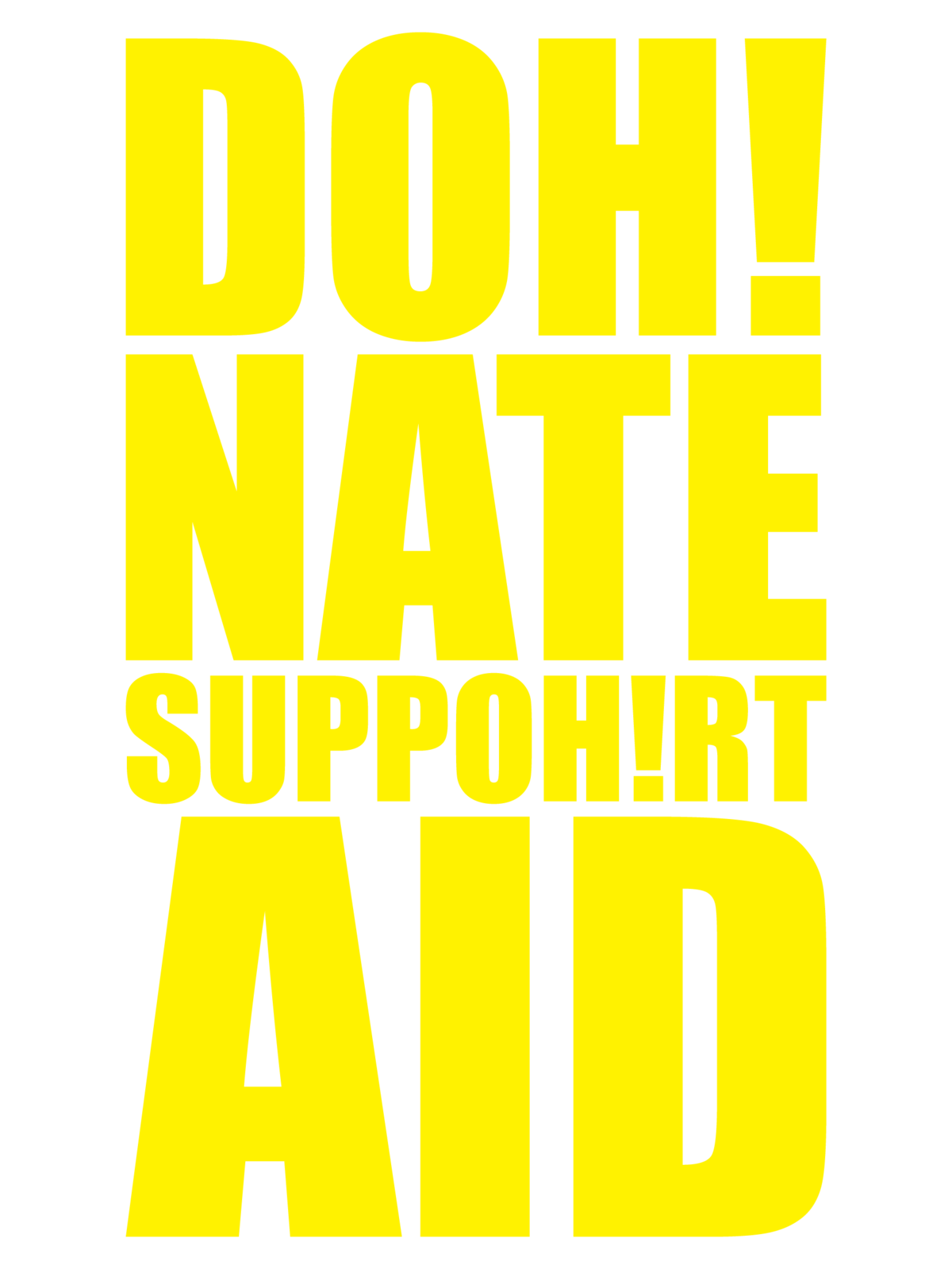 UKRAINE HUMANITARIAN FUND
Humanitarian NGOs and UN agencies in Ukraine help to assist the most vulnerable communities and people, providing them with urgently needed food, water, shelter and other basics.
DOH!NATE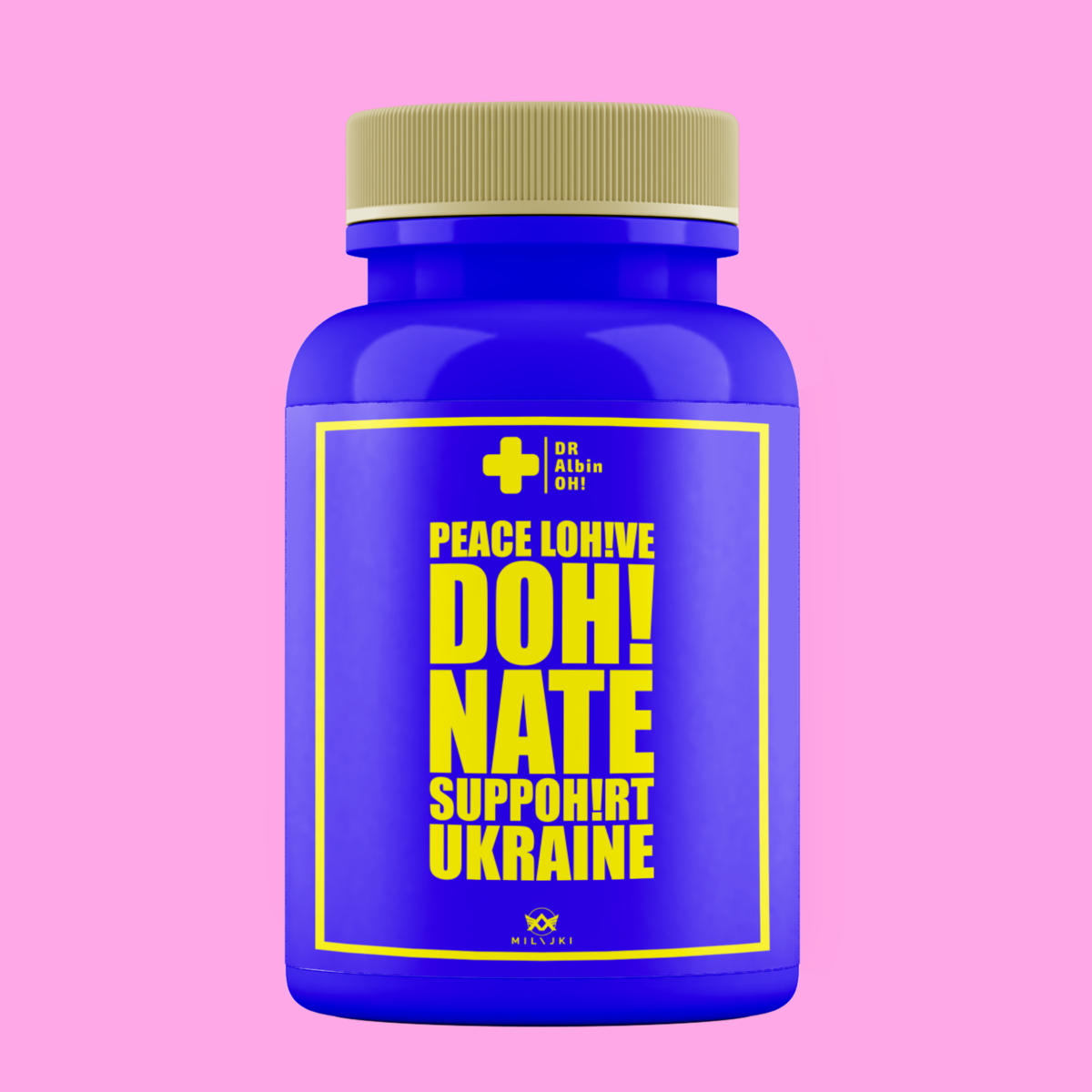 OR COH!LLECT A CHARITY NFT?
Join the world of NFT in less than a minute while dOH!nating to charity for peace & lOH!ve in Ukraine. Pay through Rarible with credit card or crypto MATIC. Minted on ecOH!-friendly Polygon, an Ethereum based scaling blockchain.100% prOH!ceeds goes toward charity work in Ukraine.
CHECK MI OUT!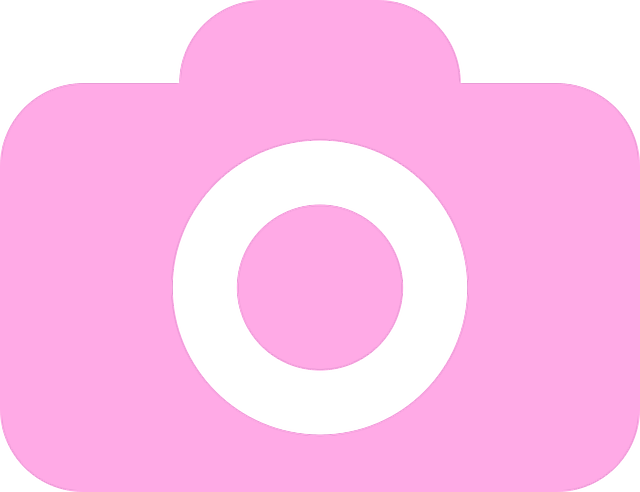 #milajkiukrainecharity @milajki
Pay good cause forward by sharing Ukraine selfie scenariOH! on sOH!cial media