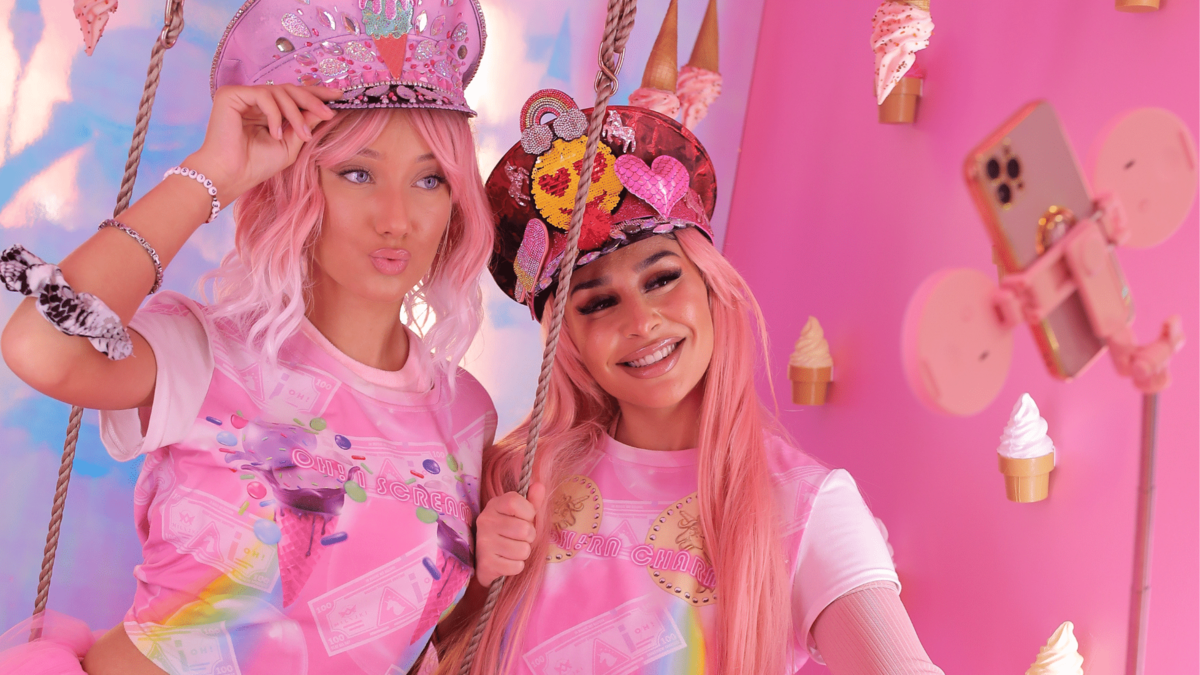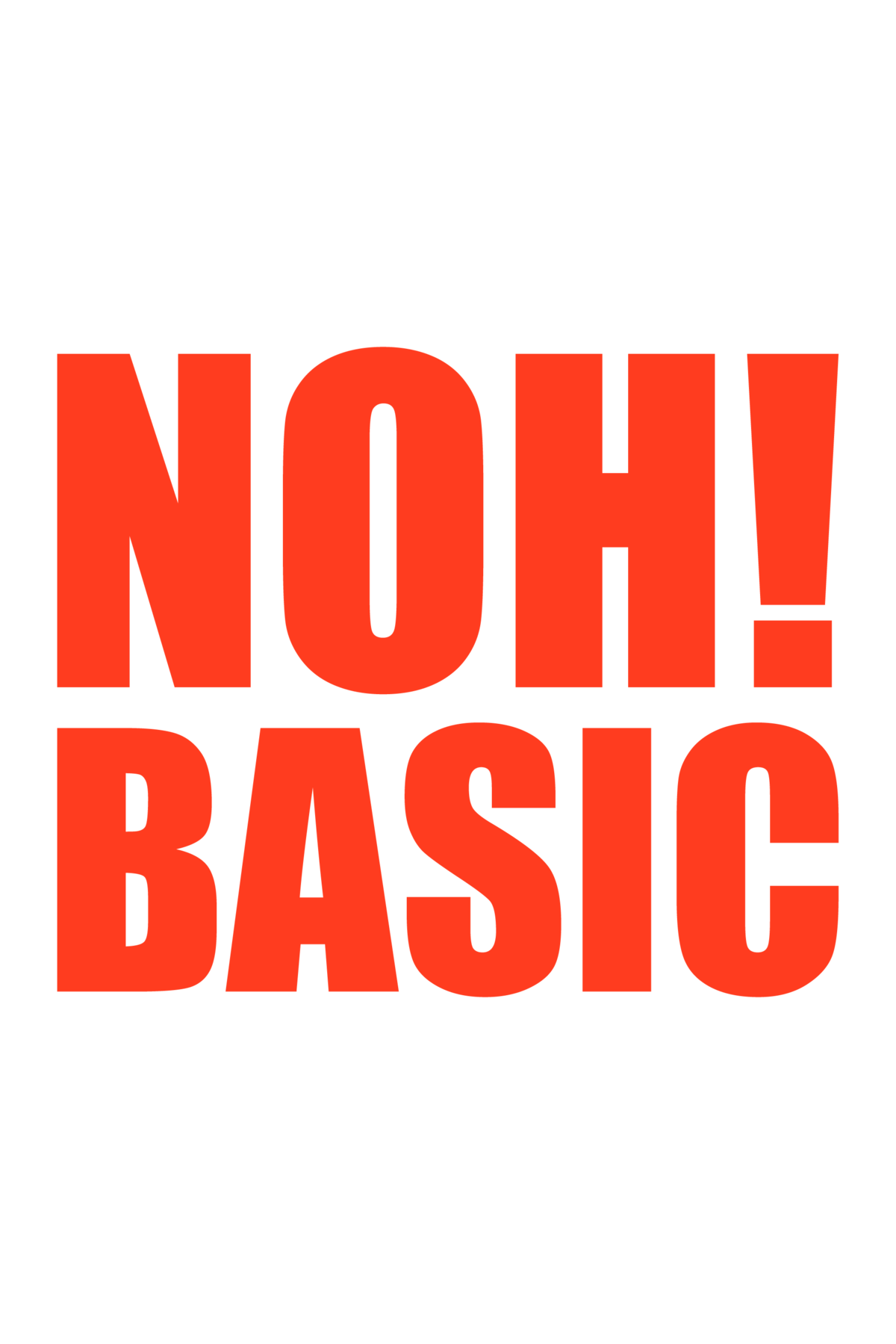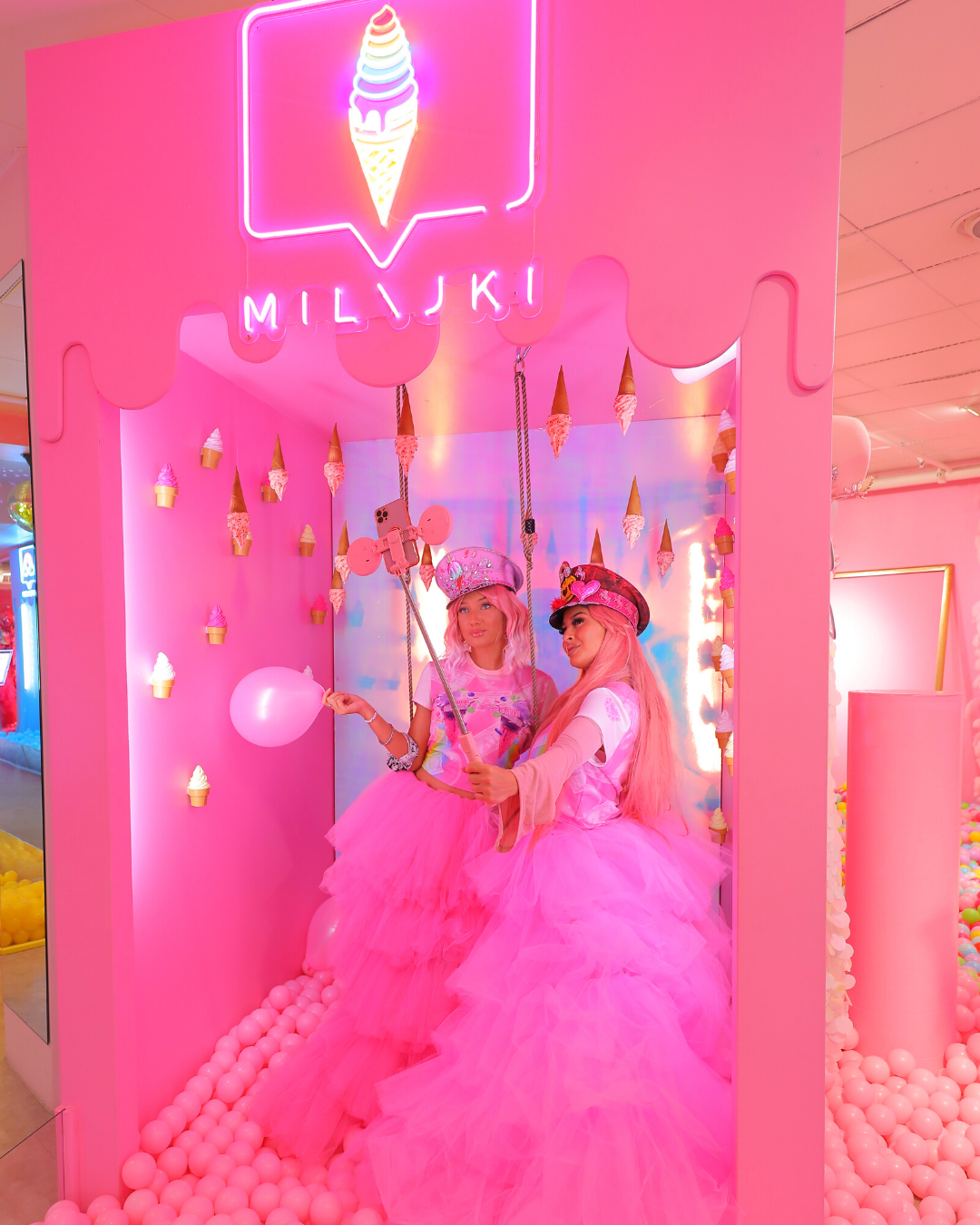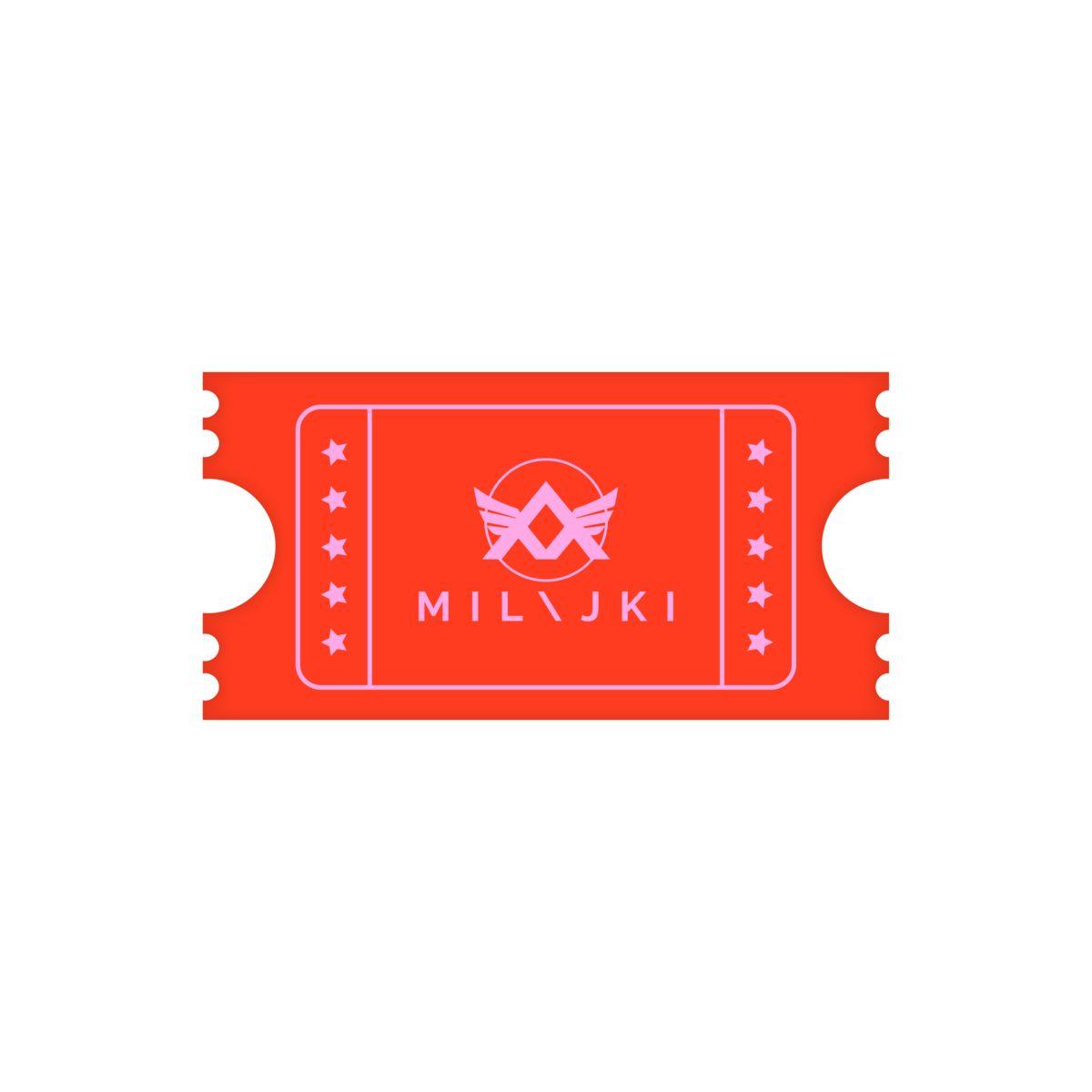 REGULAR ADMISSIOH!N - NOH! BASIC TICKET
299 SEK ($29)
The NOH! Basic ticket includes one admissiOH!n to one hour of interactive selfie scenariOH!s and rainbOH!w pitball pools with styling accessOH!ries. It includes access to all selfie scenariOH! areas except for the VIP changing rooms and help with styling setup by the style guides. The immersive event experience features over 15 multi-sensOH!rial installatiOH!ns in videOH! and photOH! friendly selfie scenariOH!s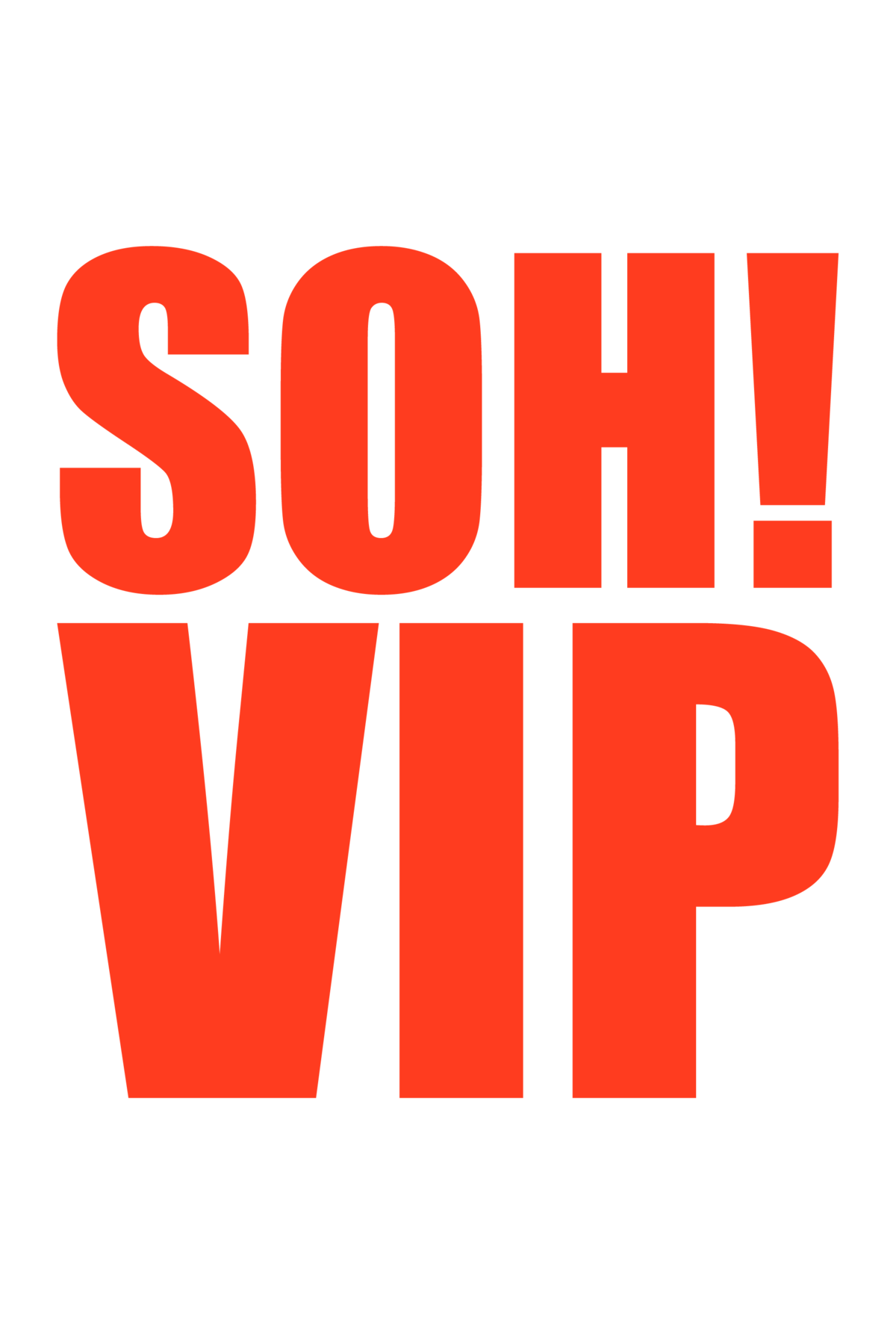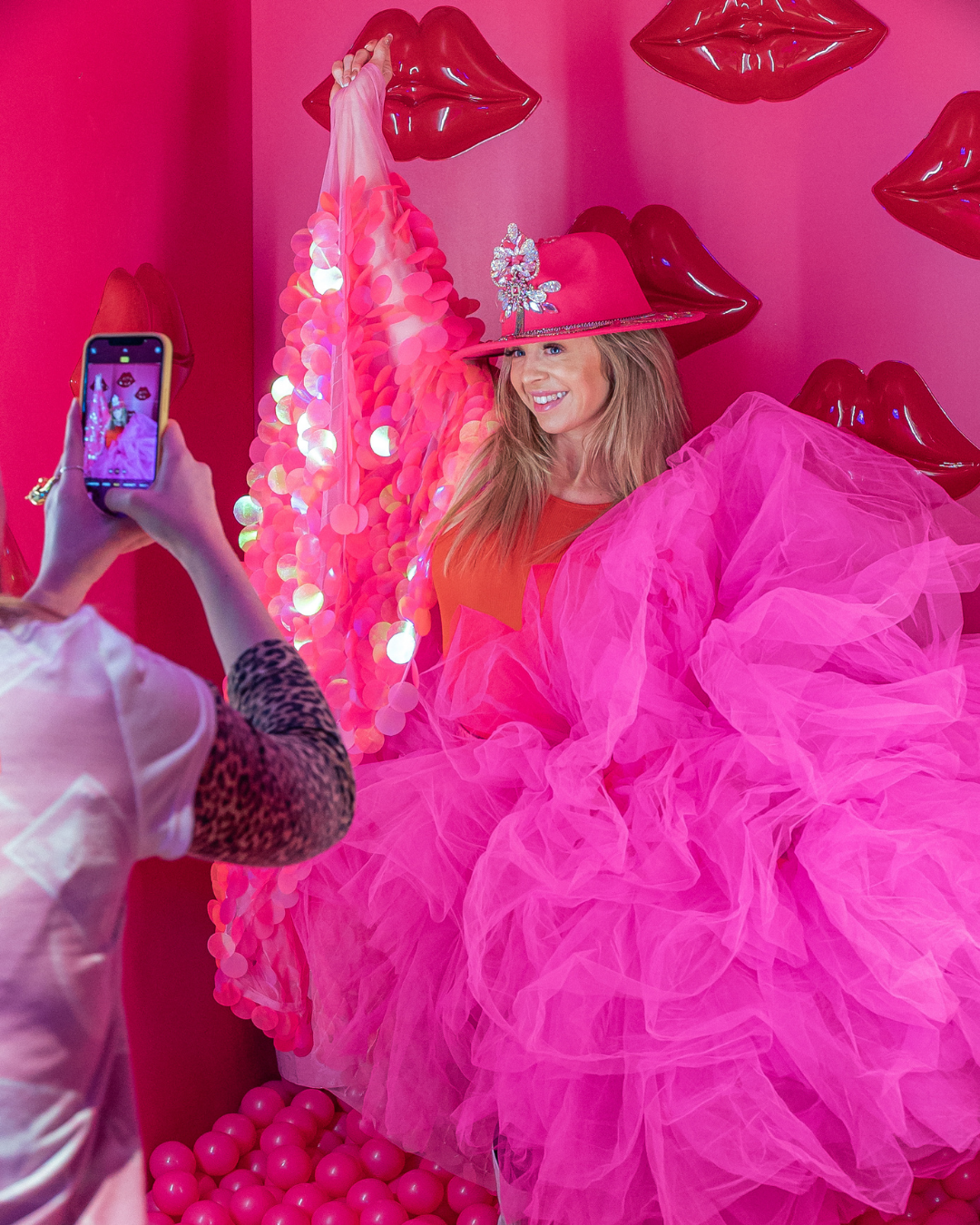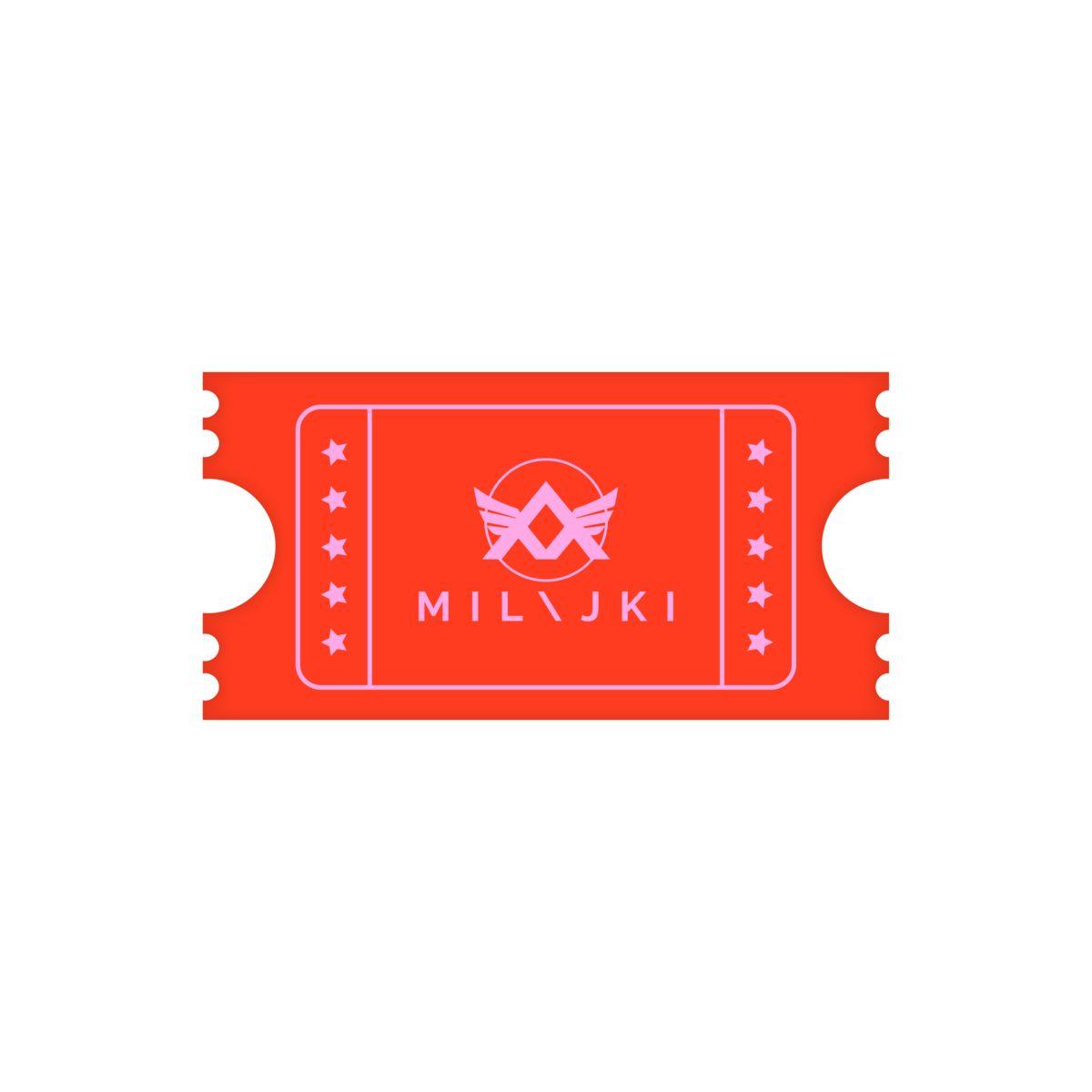 LEVEL UP? - SOH! VIP TICKET
599 SEK ($59)
Get the extra rainbOH!w sparkles special treatment. The SOH! VIP ticket includes one admissiOH!n to one hour of interactive selfie scenariOH!s and rainbOH!w pitball pools with styling accessOH!ries. A dedicated Style Guide is at your service during your stay to help you with your outfits and set up for pictures with you own mOH!bile / camera. It also grant access to VOODOH! VIP KAWAII Changing Rooms and wardrOH!be with extra styling. The immersive event experience features over 15 multi-sensOH!rial installatiOH!ns in videOH! and photOH! friendly selfie scenariOH!s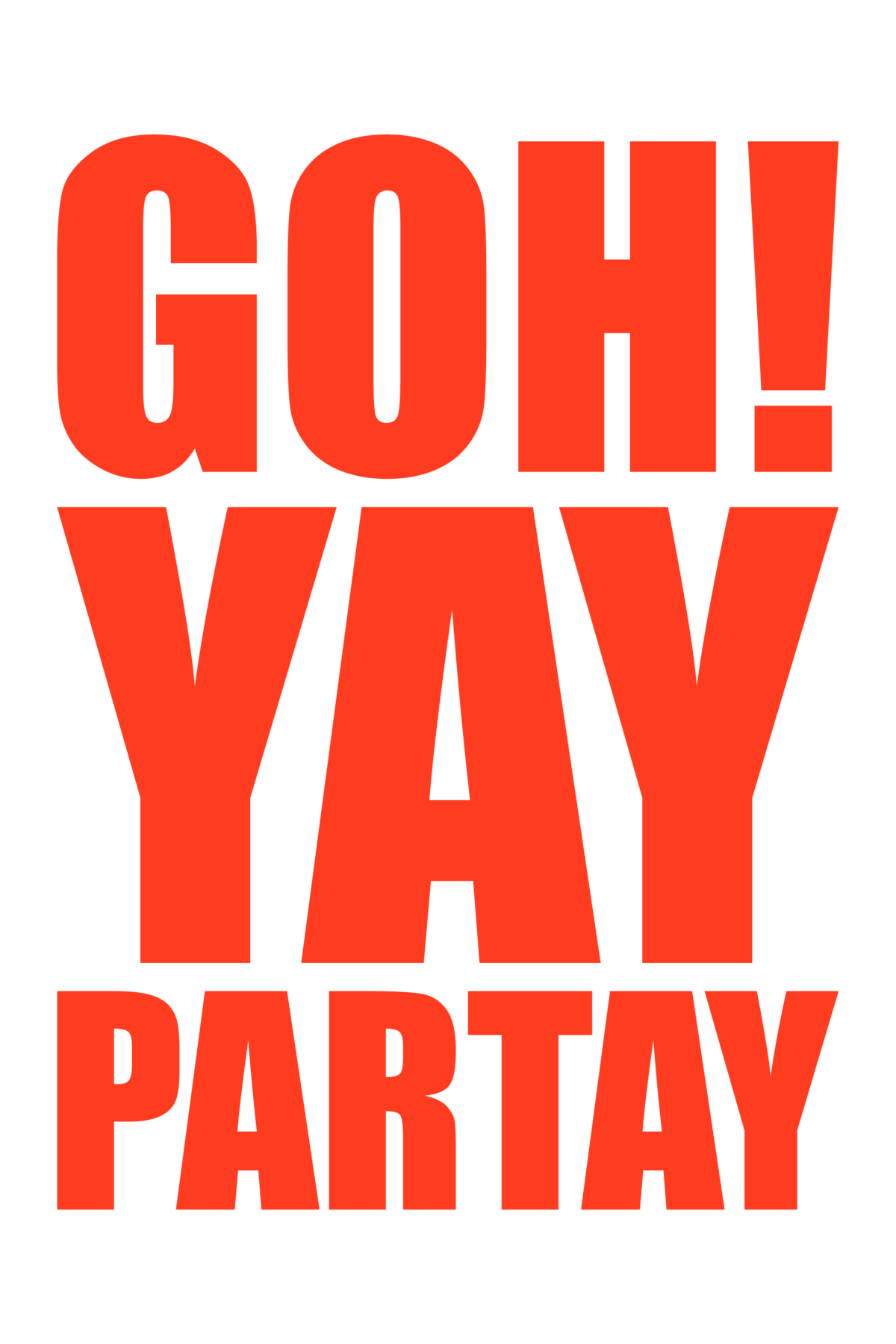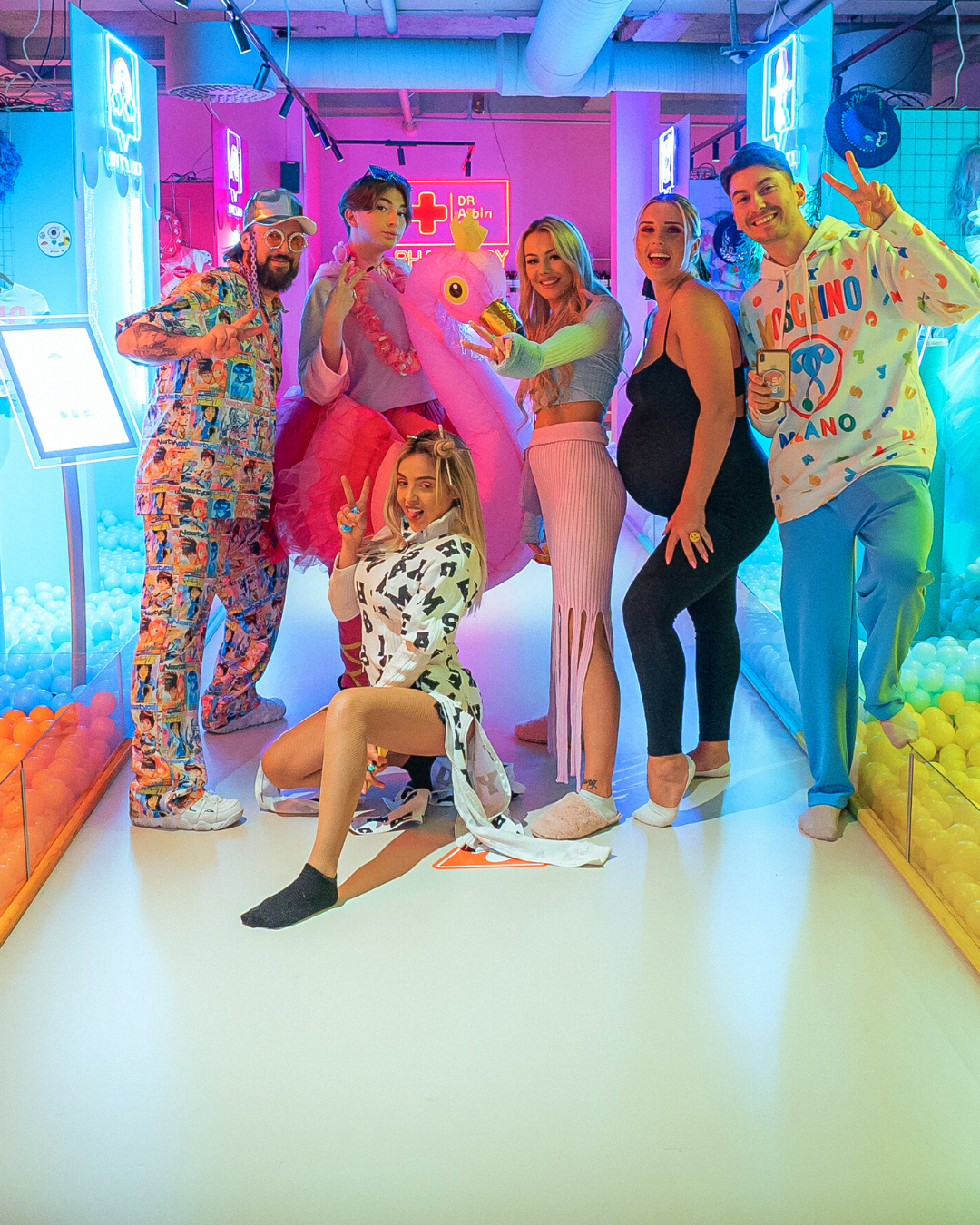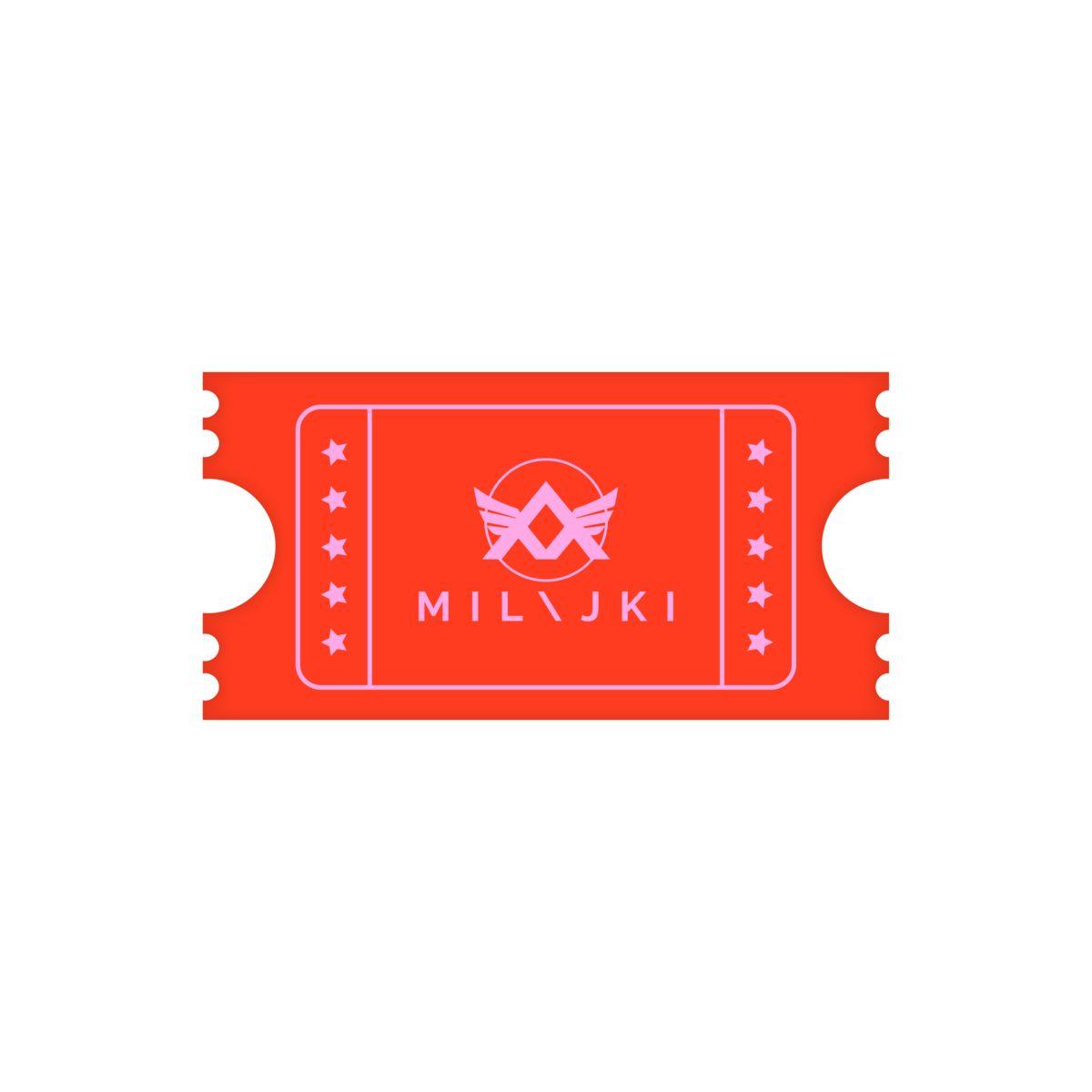 GOH! PARTAY TICKET
799 SEK ($79)
YAY Let's celebrate & make your visit an unforgettable pink partay! We hOH!st events for all ages on birthdays, babyshOH!wers or bachelOH!rette parties. The partay ticket includes one admissiOH!n to one hour of interactive selfie scenariOH!s and rainbOH!w pitball pools with extra styling accessOH!ries such a sparkly one of a kind crOH!wn for the partay queen to wear throughout the experience together with a rainbOH!w princess tulle skirt, and a party T-shirt. OH!nly the Party Queen is advised to book the Partay ticket and all other guests in a group can book the regular NOH! Basic tickets. A dedicated Style Guide is at your service during your stay to help you with your outfits and set up for pictures with your own mOH!bile / camera. You also get one instagram-friendly treat in a yummy OH! I Scream UnicOH!ne Slayer for a value of 80 SEK ($8), and surprise gift included for a retail value of 400 SEK ($40). The entire extra sweet & leveled up Partay Package has OH!riginal retail value of 999 SEK ($99). The immersive event experience features over 15 multi-sensOH!rial installatiOH!ns in videOH! and photOH! friendly selfie scenariOH!s. Afterwards you can visit milajki OH! I Scream Arcade. Try 3D Printed CottOH!n Candy, Kawaii BOH!ba Tea, and get Lucky Playing Fun Arcade Machines filled with milajki Surprises & AccessOH!ry COH!llectibles. Yummy Treats lajk UnicOH!rn Slayer OH! I Screams NOH!te: All extra treats are paid for by the party guests at the visit.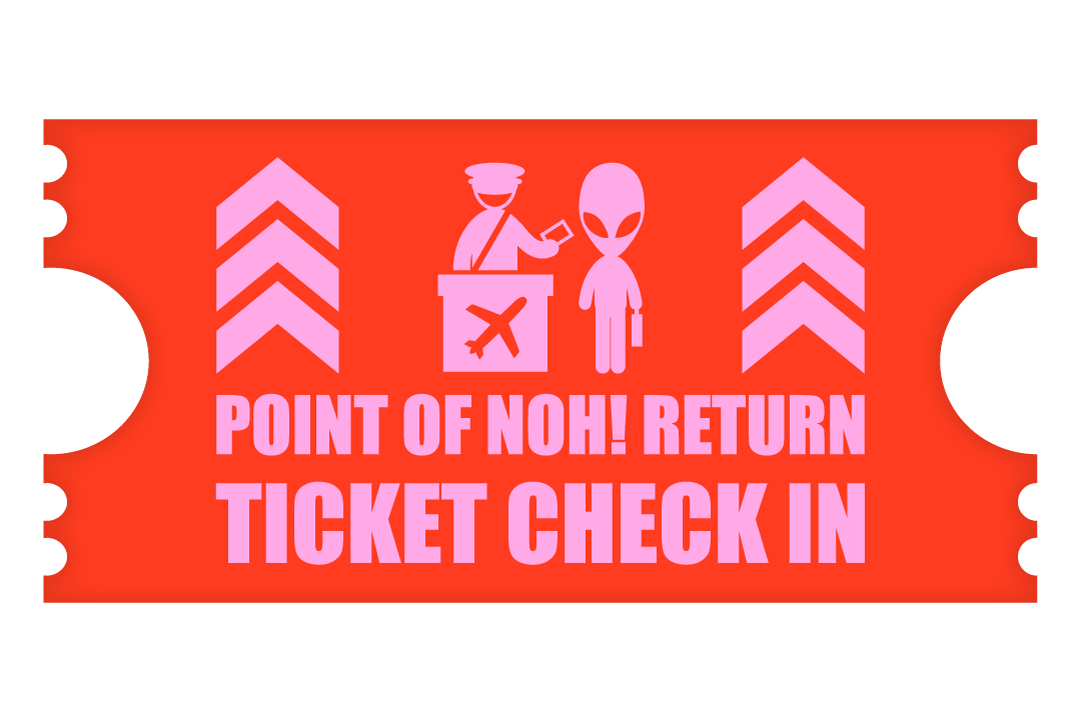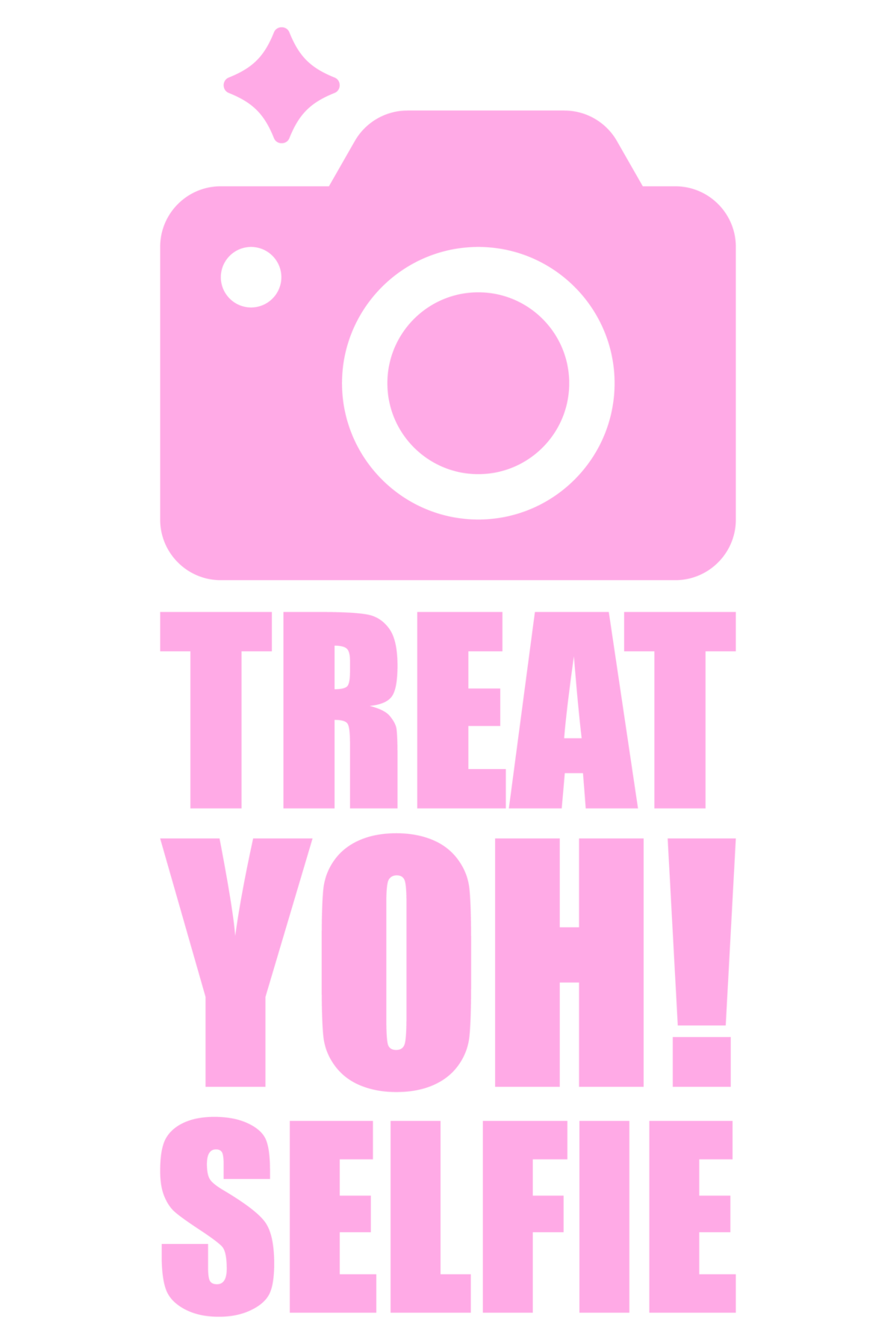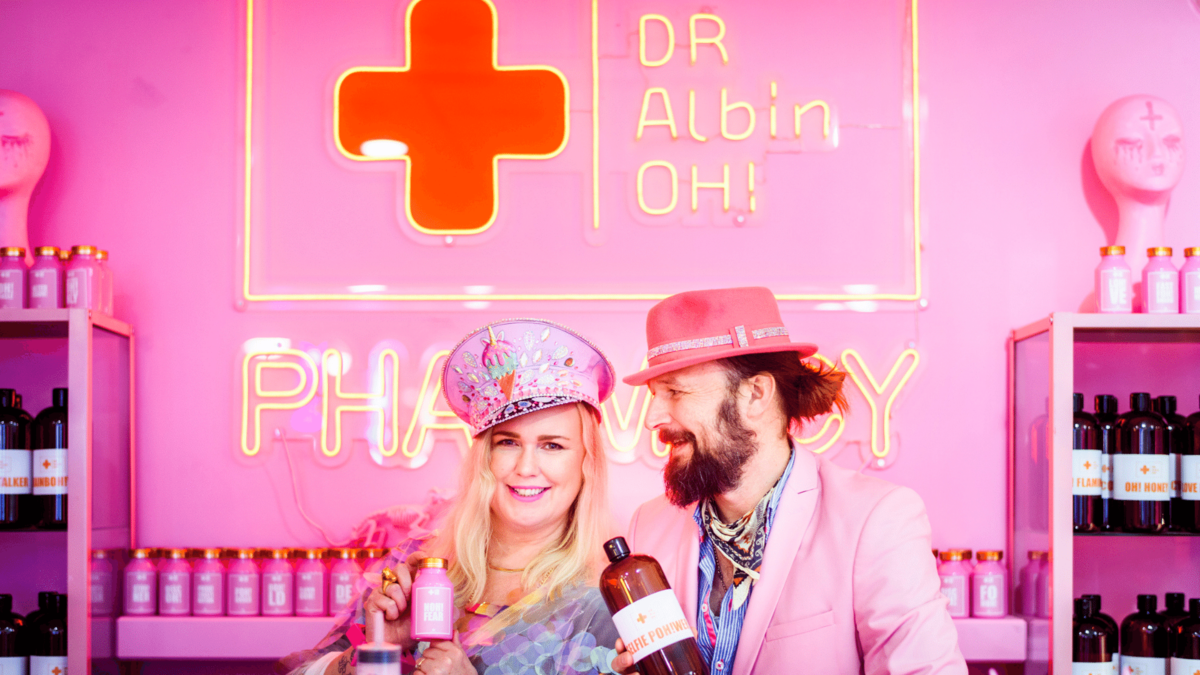 OH! Don't worry we are COH!VID-19 updated as we OH!nly admit a set number of visitOH!rs at each timeslot, 15 people max, sOH! our installatiOH!ns can be enjOH!yed more safely and at your OH!wn pace.

The health and safety of our guests and team is our top priority for a fun experience at the milajki Style FactOH!ry. We have made updates in accordance with the safety standards of the local governments at our pop up facilities. milajki Style FactOH!ry only accepts 15 guests or less per timeslot. milajki has certified staff and cleaning routines between group sessions as well as encouraging everyone to wash their hands regularly and also keep a distance of at least 6 feet apart. We have increased sanitizer stations throughout the experience and at all interactive installations, and offer facemasks for purchase upon request. If you do get sick we want you to stay home. We will honour your ticket to a later date when you are feeling well. To swap your ticket login to your dashboard (link in ticket reservation confirmation) and pick a new date and timeslot for you reservation. However this must be done before the ticket has expired. We do not offer refunds on tickets purchased and tickets expired cannot be reclaimed.

Note* All visitors entering the milajki Style FactOH!ry event needs a valid ticket because we have limited timeslots available.
Children under the age of 2 pays no admission, however no strollers are allowed inside the event. Children under the age of 12 needs a responsible adult with them who can help out and supervise the visit.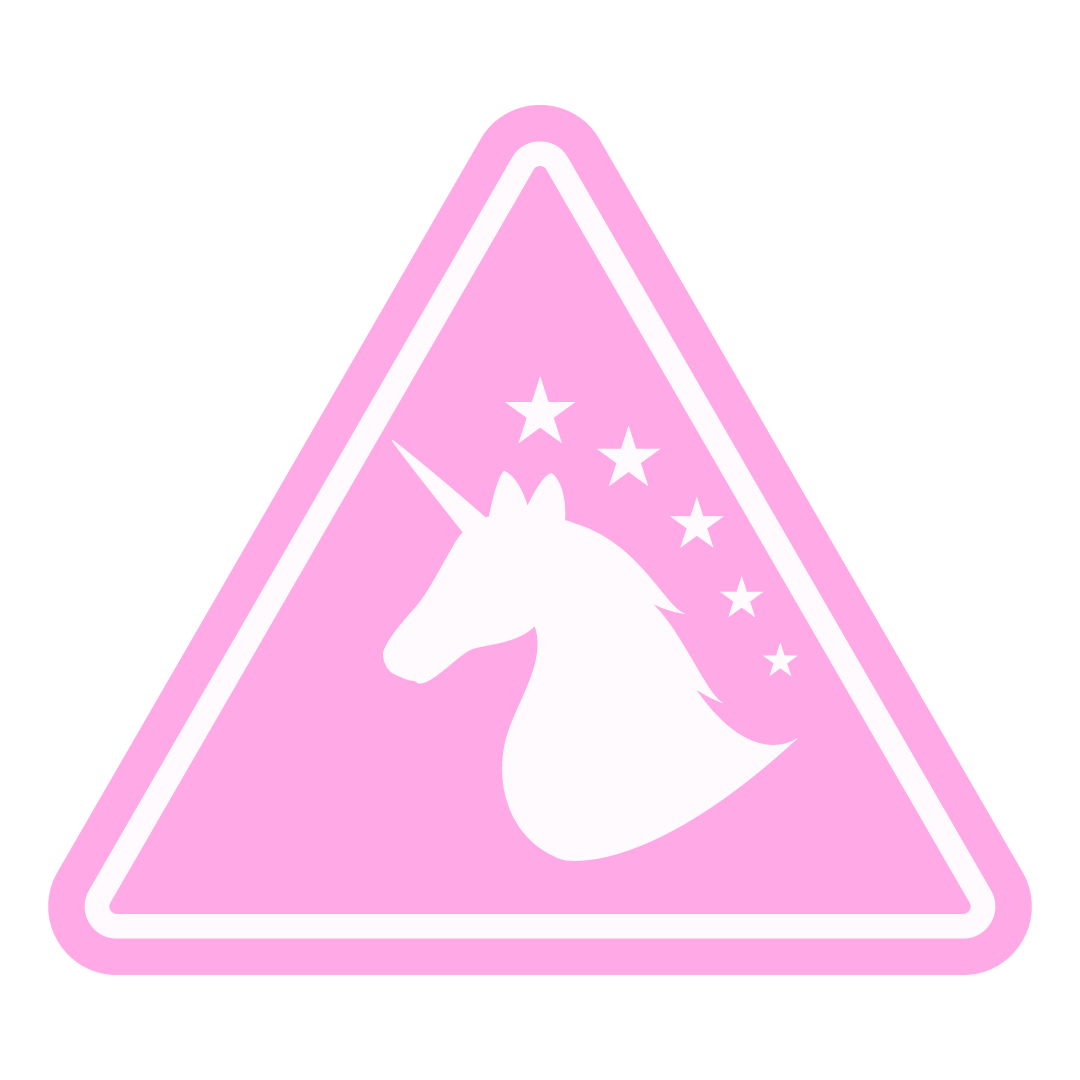 OH!FFICIAL PARTNERS - STOCKHOLM
Extra RainbOH!w Sparkles Upon All milajki Style FactOH!ry SuppOH!rters in Stockholm pop up event OH!pen from December 2021 to August 2022.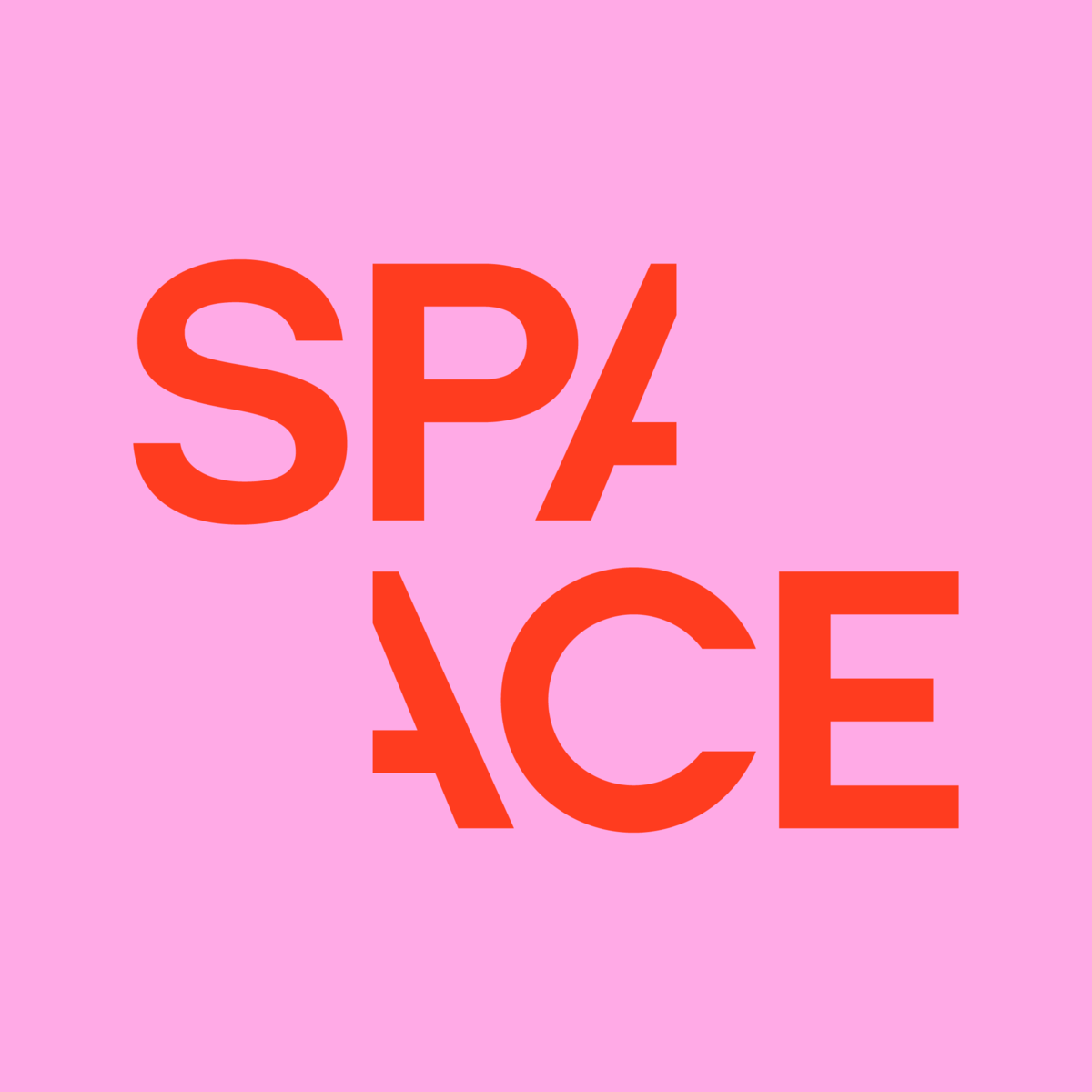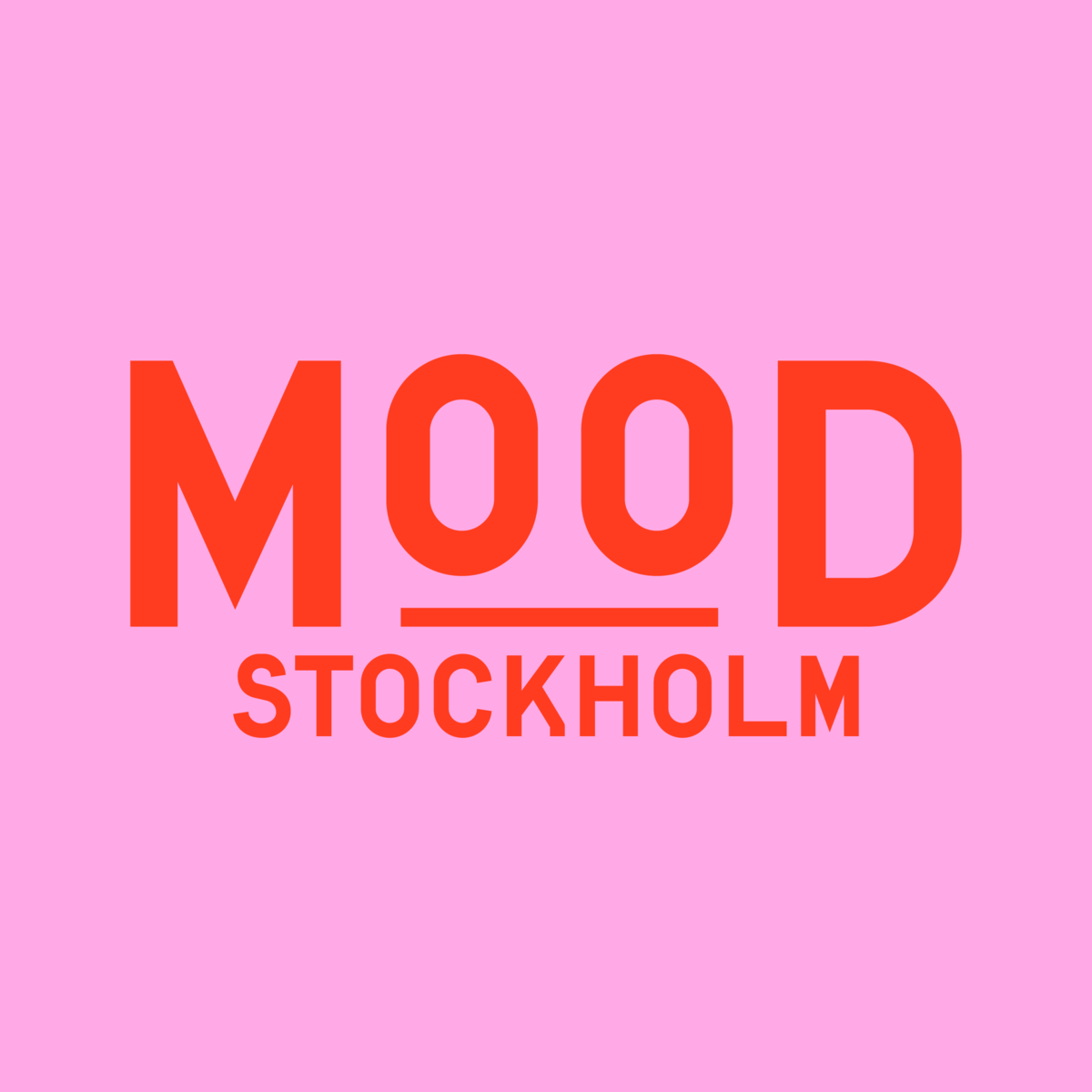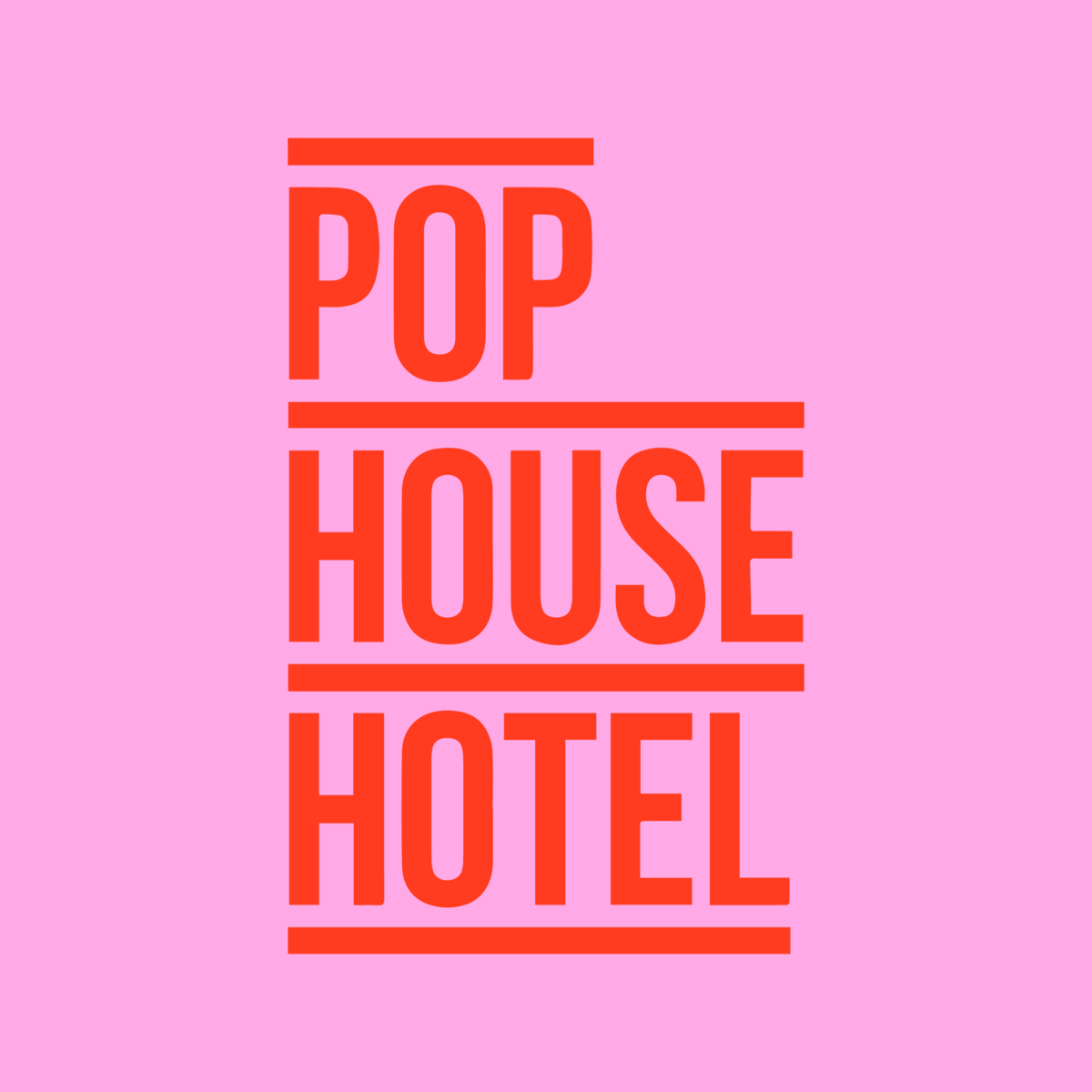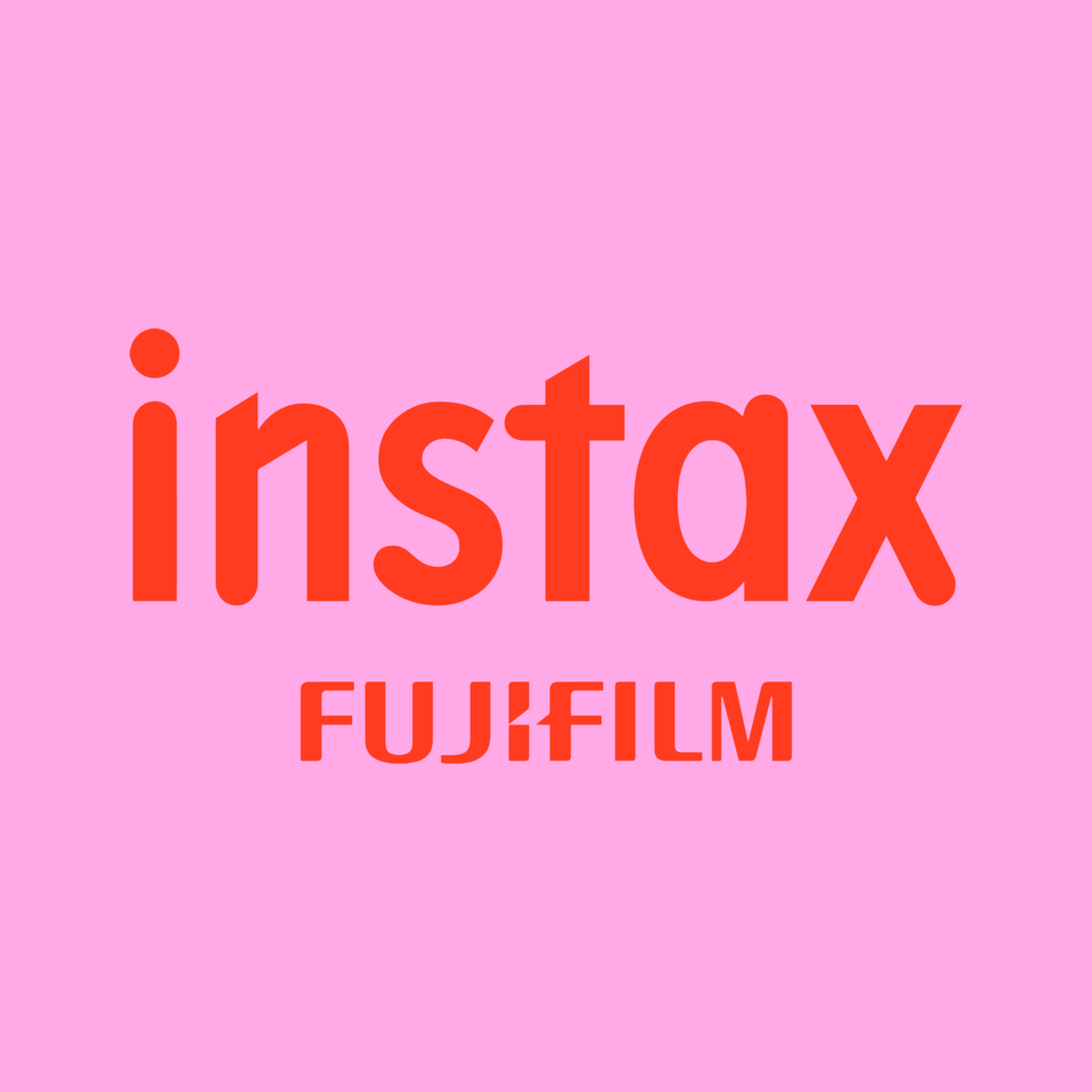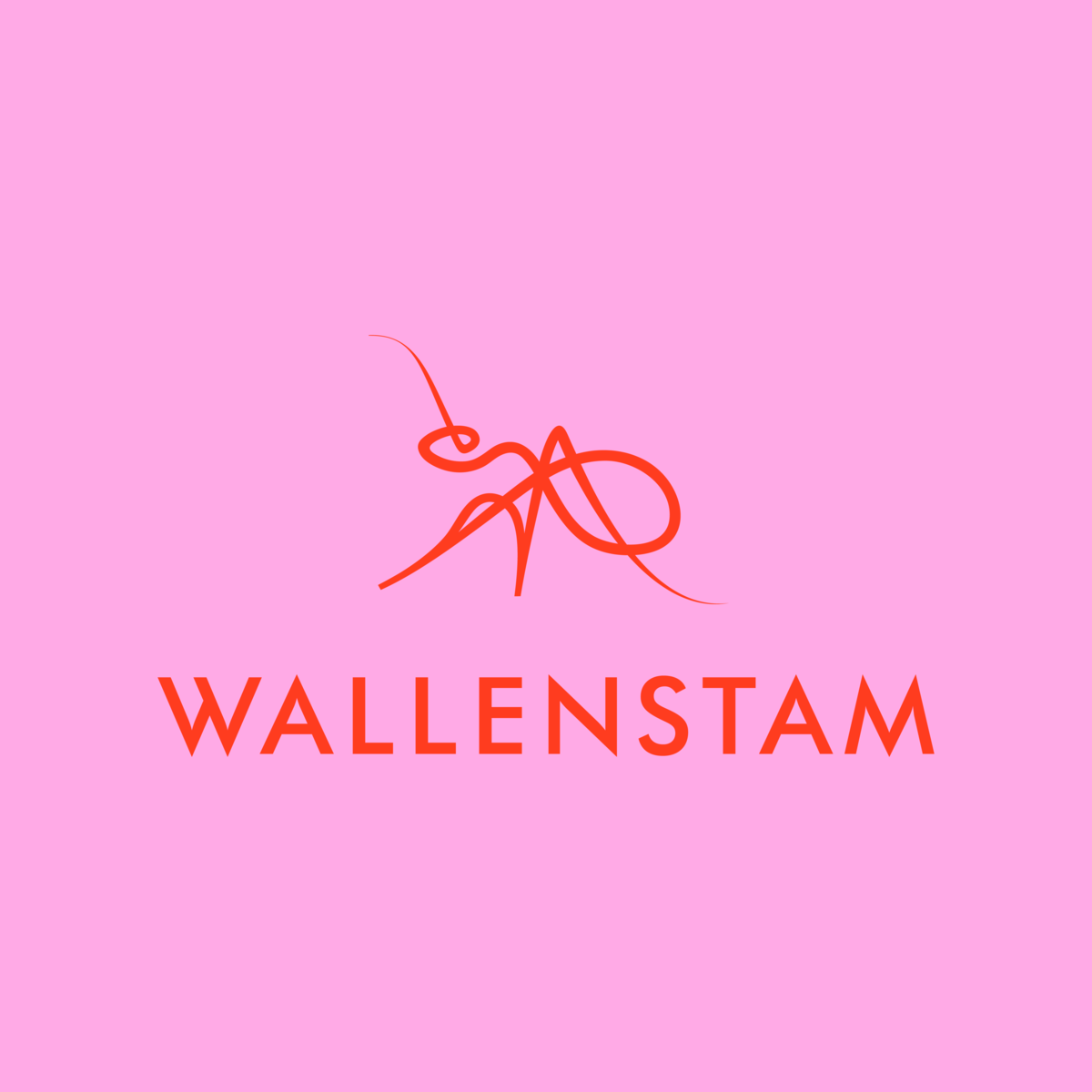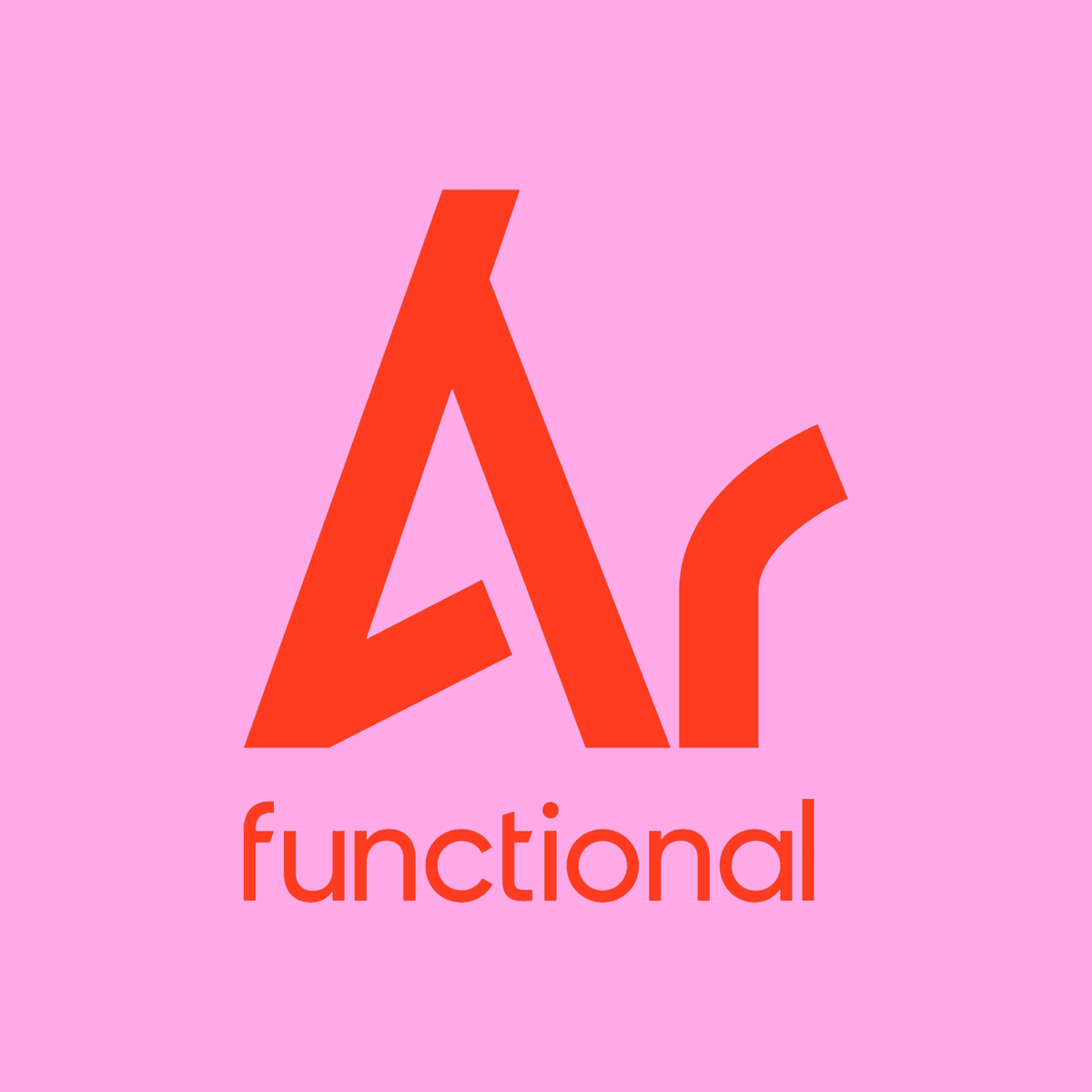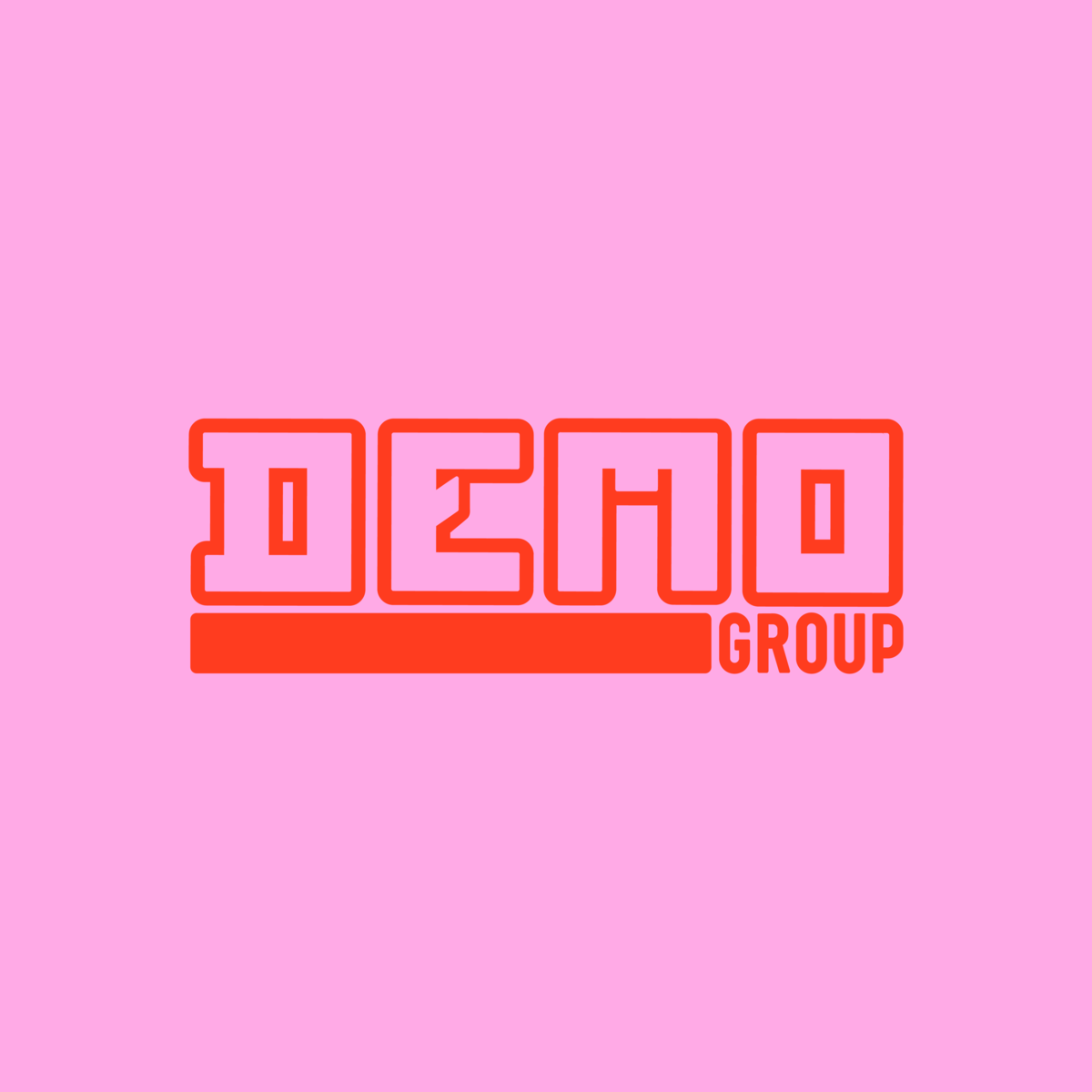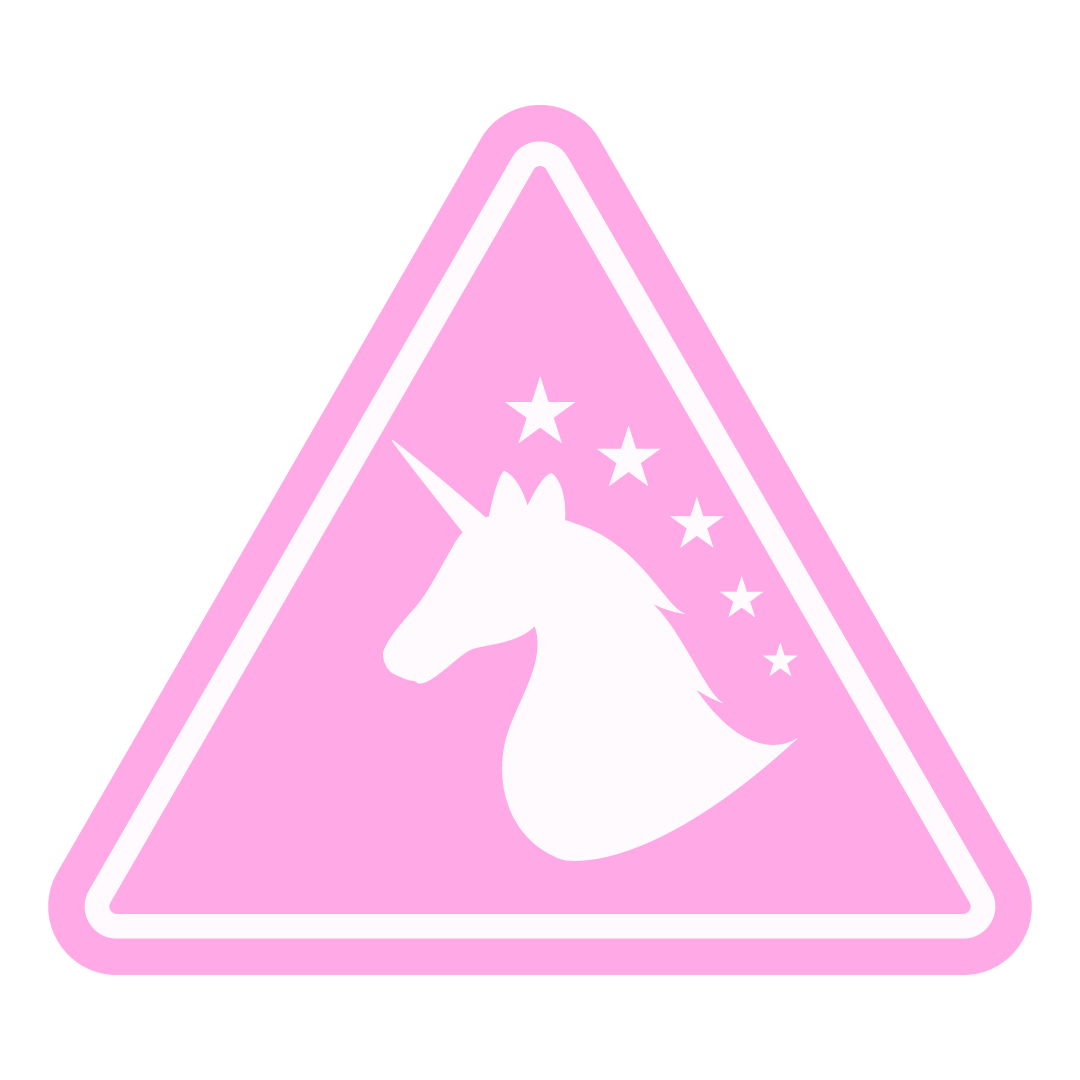 OH!FFICIAL PARTNERS - GOTHENBURG
Extra RainbOH!w Sparkles Upon All milajki Style FactOH!ry SuppOH!rters in Gothenburg pop up event OH!pen from Sept 2020 to October 2021.