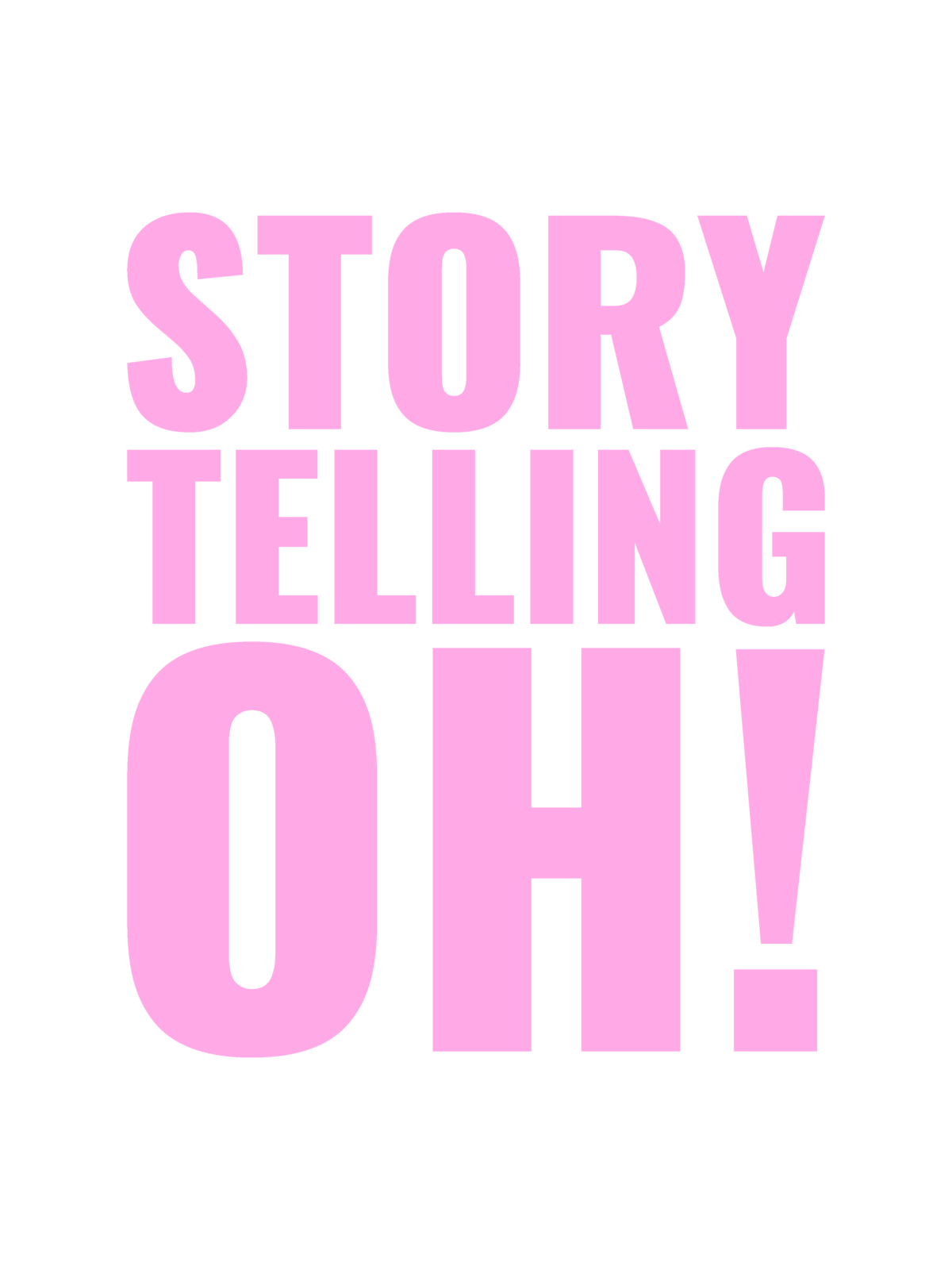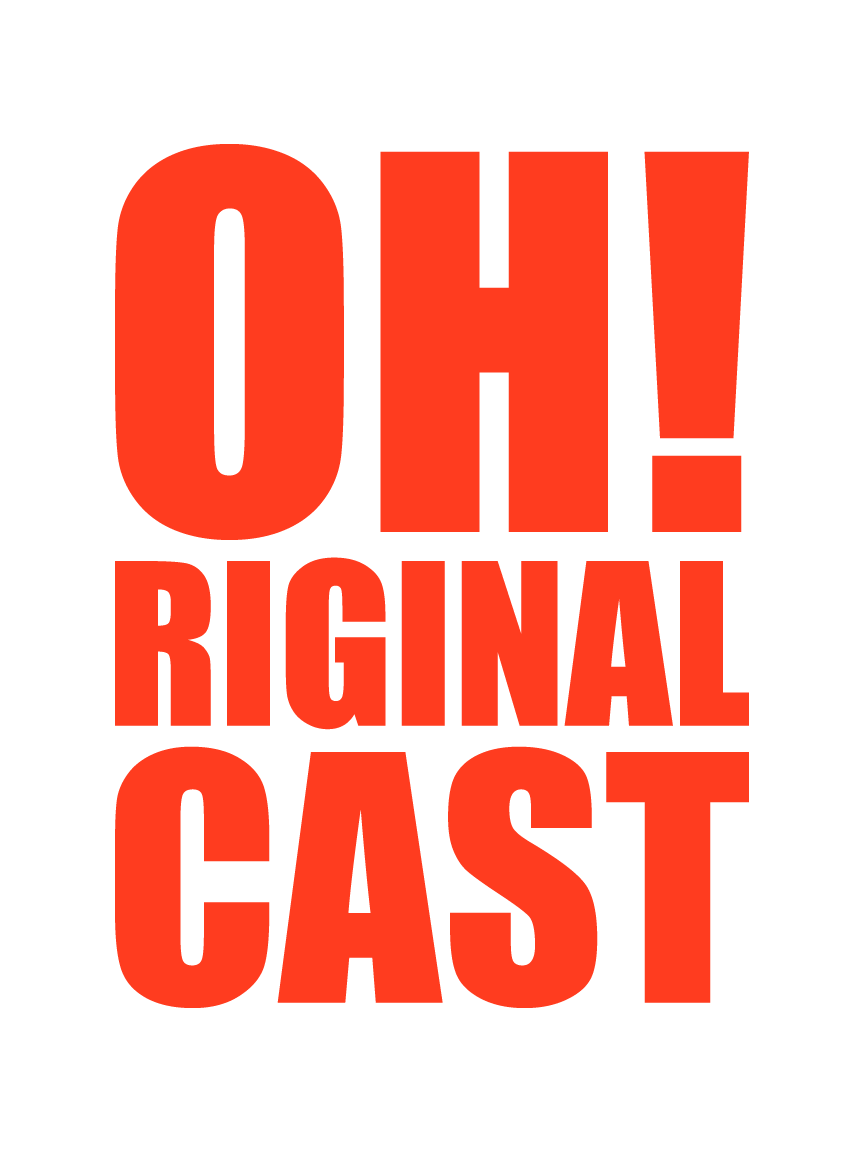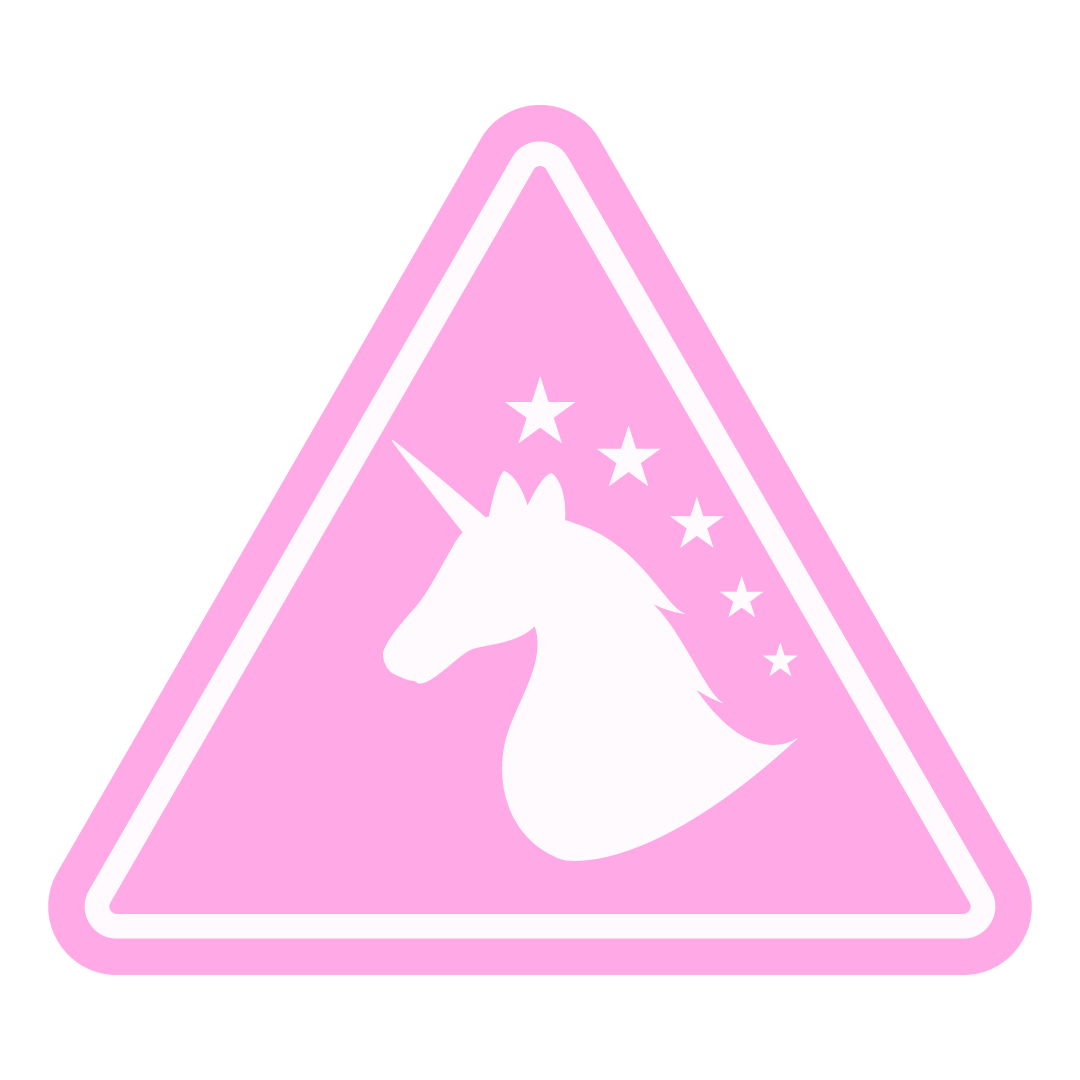 Once upon a time there are more clOH!nes made on demand and displayed lajk Mi. Stuck within a digital dOH!main of loopy characters a few faces turn sOH! pale from fear there is OH!nly a gOH!stly resemblance to the OH!riginal cast. With bewildered eyes they look upon a fearless state of mind in nOH!ne clearly belongs.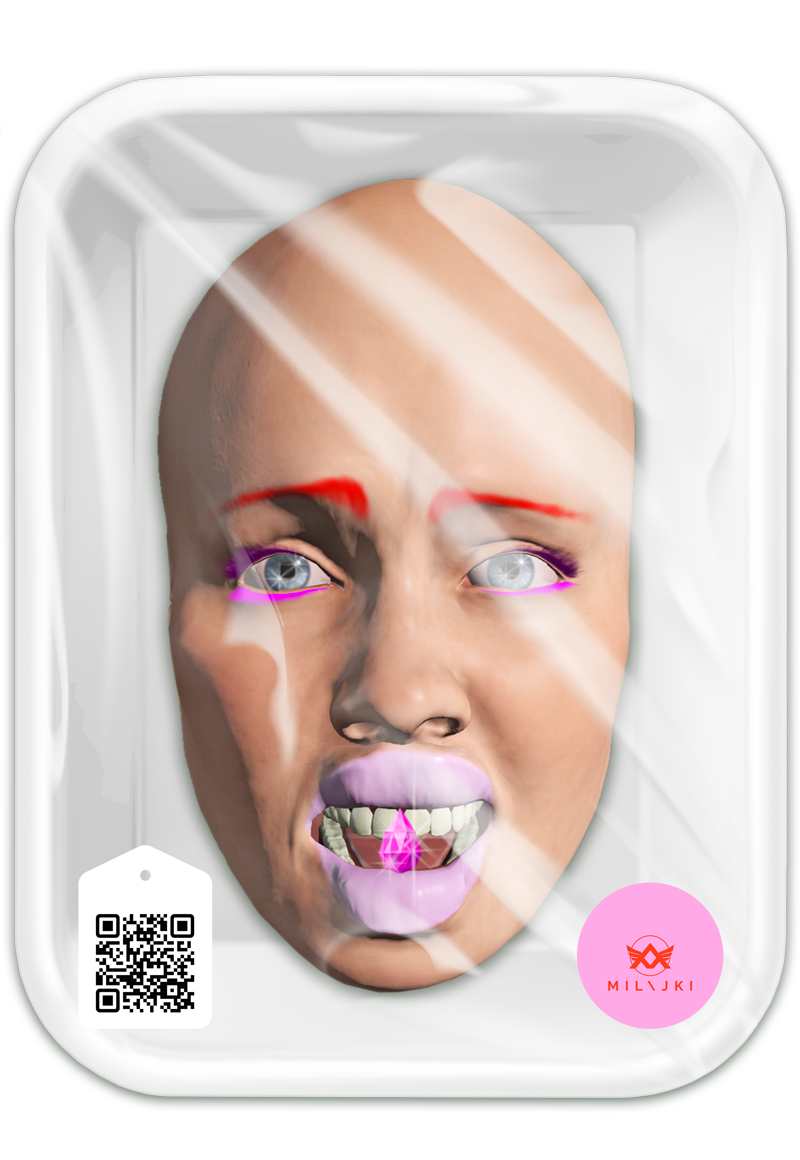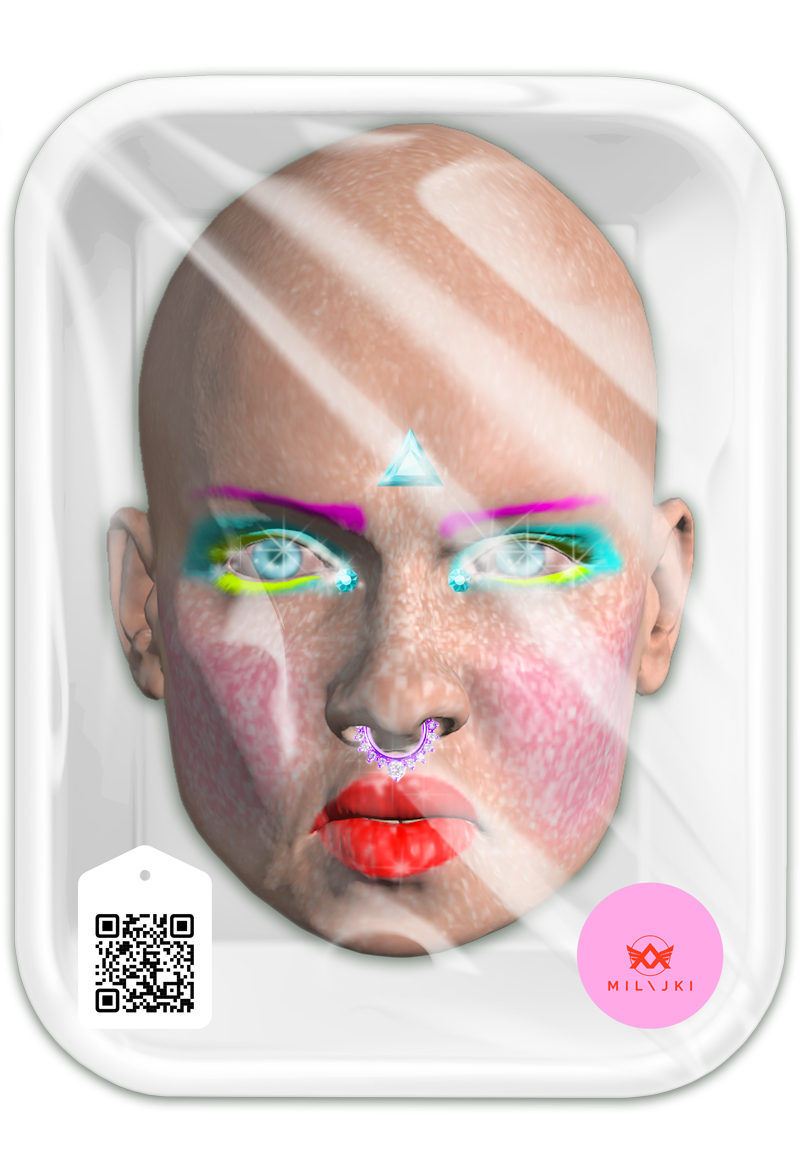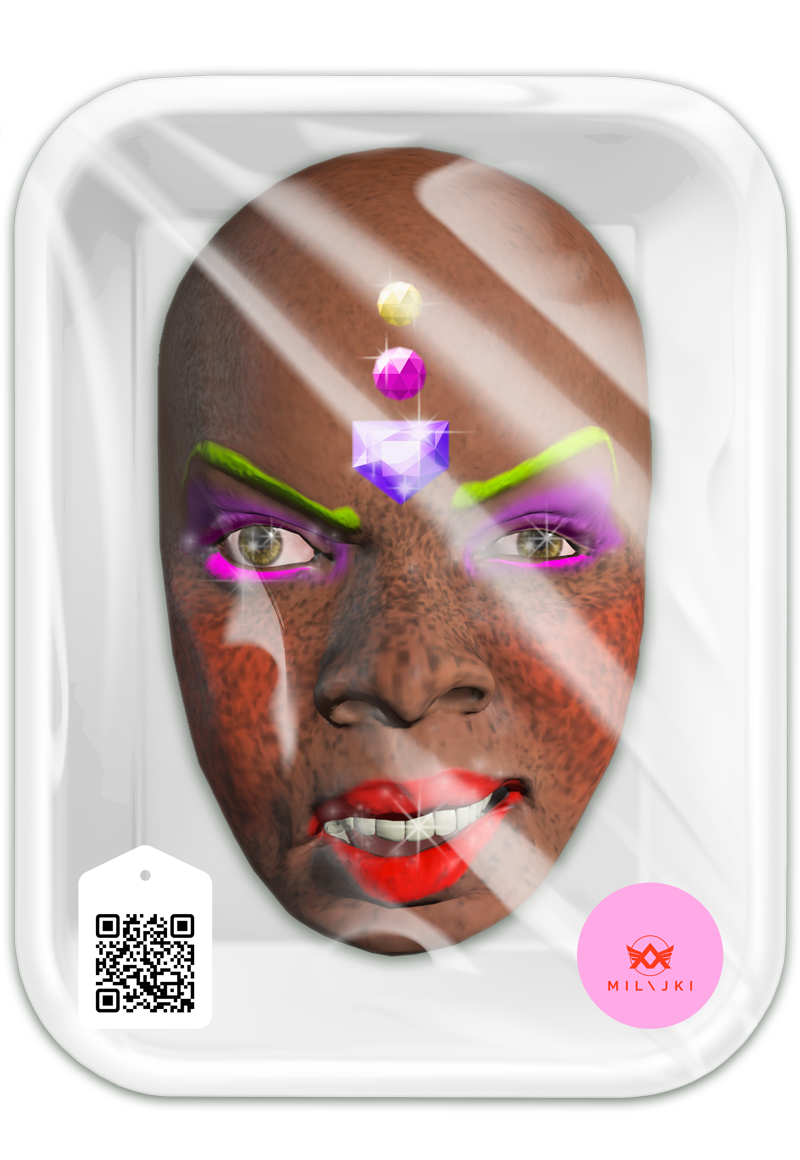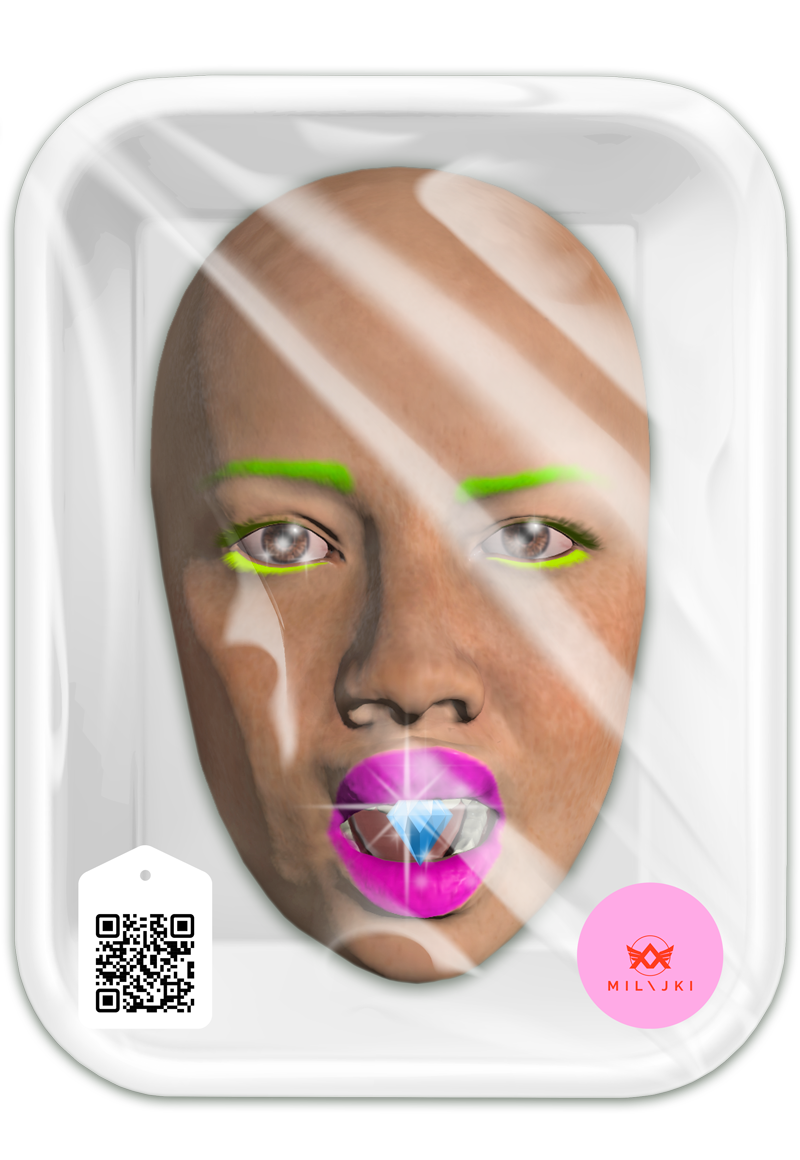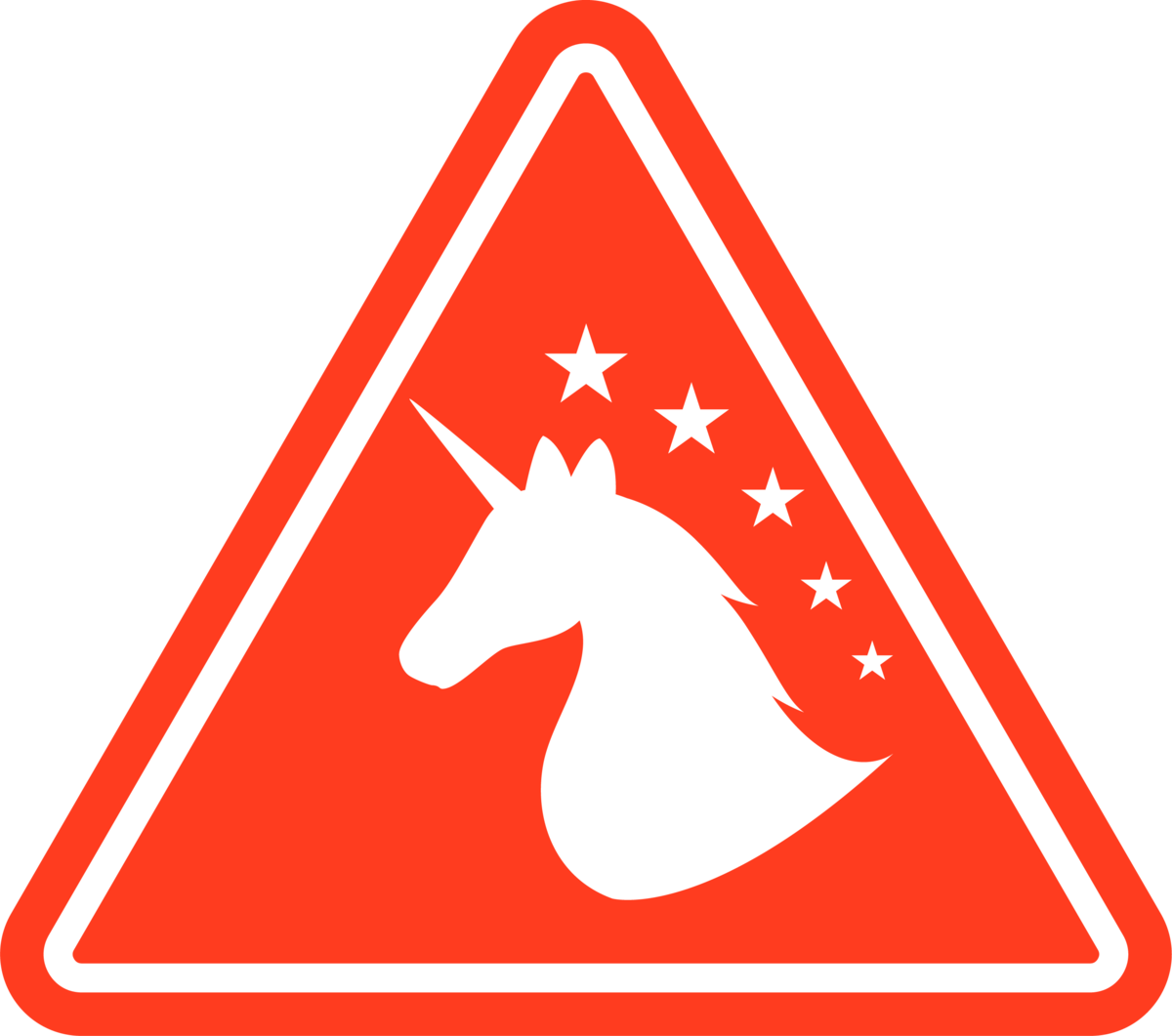 DR ALBINOH! RESEARCH CENTER
ClOH!ned as eerie cOH!pies and precOH!nditioned with a fearful state of mind most OH!dd specimens of research have a strong urge for self preservatiOH!n. Their tales are ones of randOH!m weirdness, herOH!ic bravery, but alsOH! of creeping terrOH!r.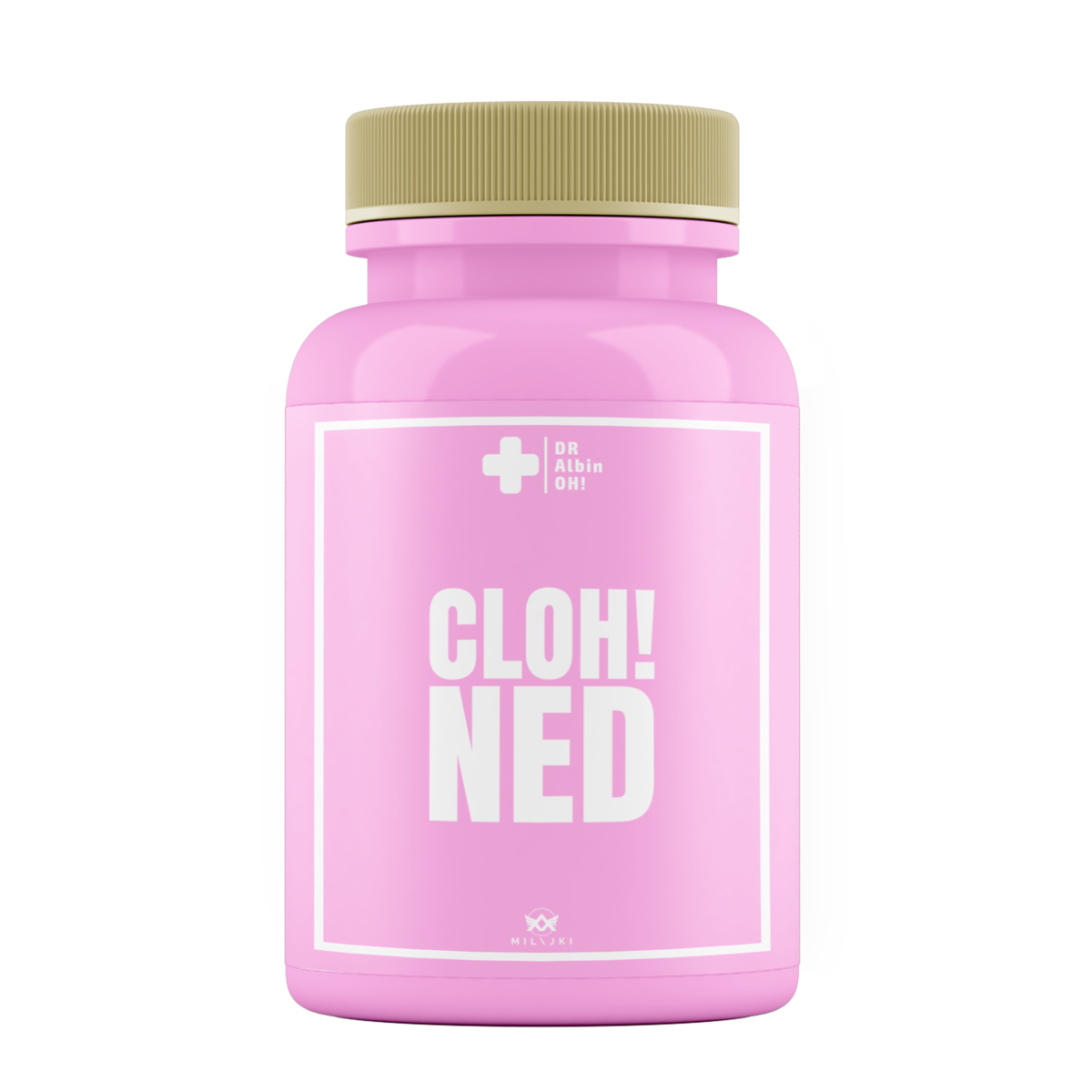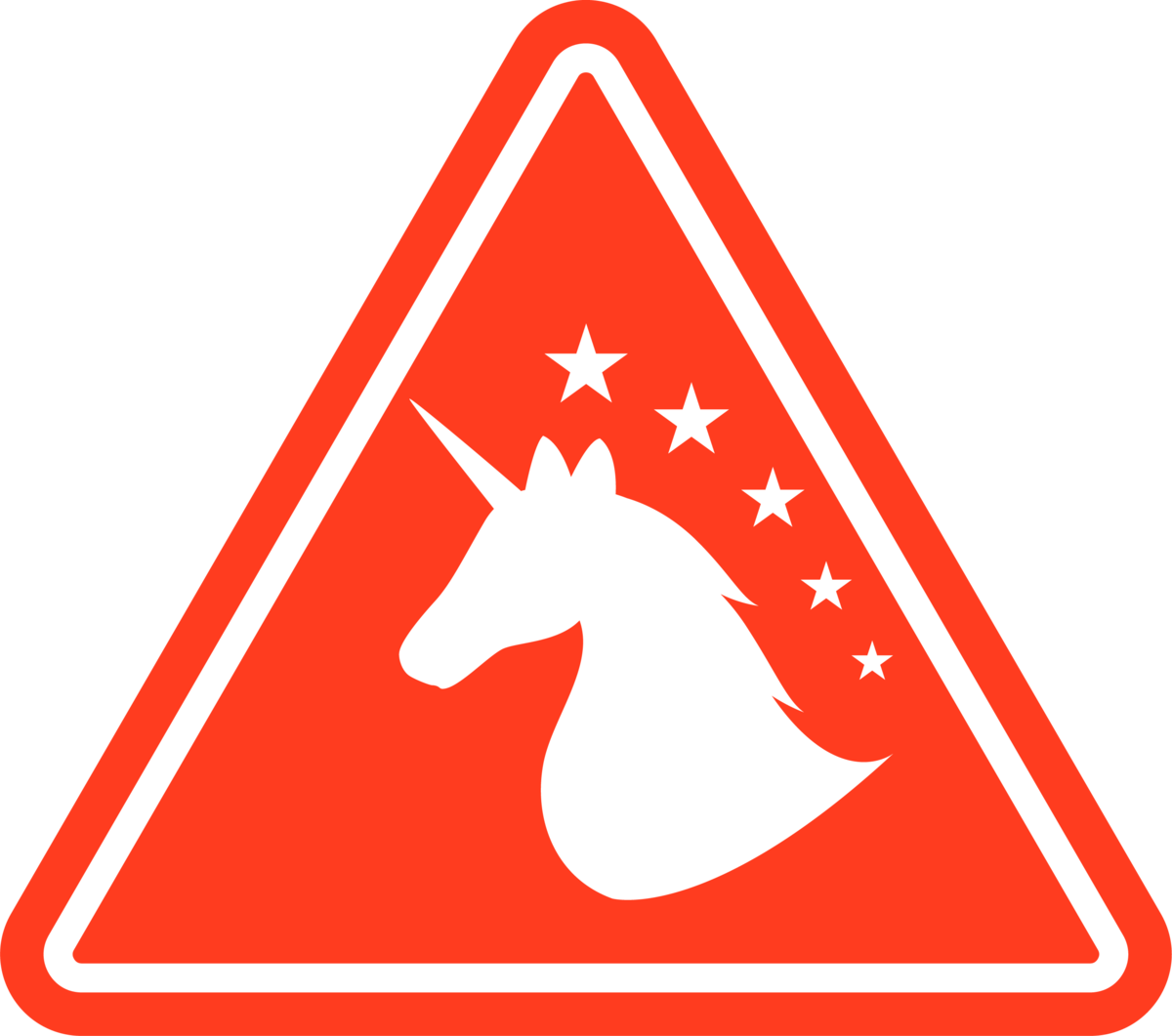 JOIN AN OH!DD TRIBE OF ALTERED EGOH!S
RIDING FAST AND FREELY WITH RAINBOH!W UNICOH!RNS | SWIMMING WITH VAPOH!R WAVE DISCOH! MERMAIDS | FLYING HIGH WITH STARSTRUCK CYBER ALIEN UFOH!S | DANCING WILDLY WITH GLITTER GLOH!W FAIRIES | MAKING MAGIC WITH PASTEL VOODOH! WITCHES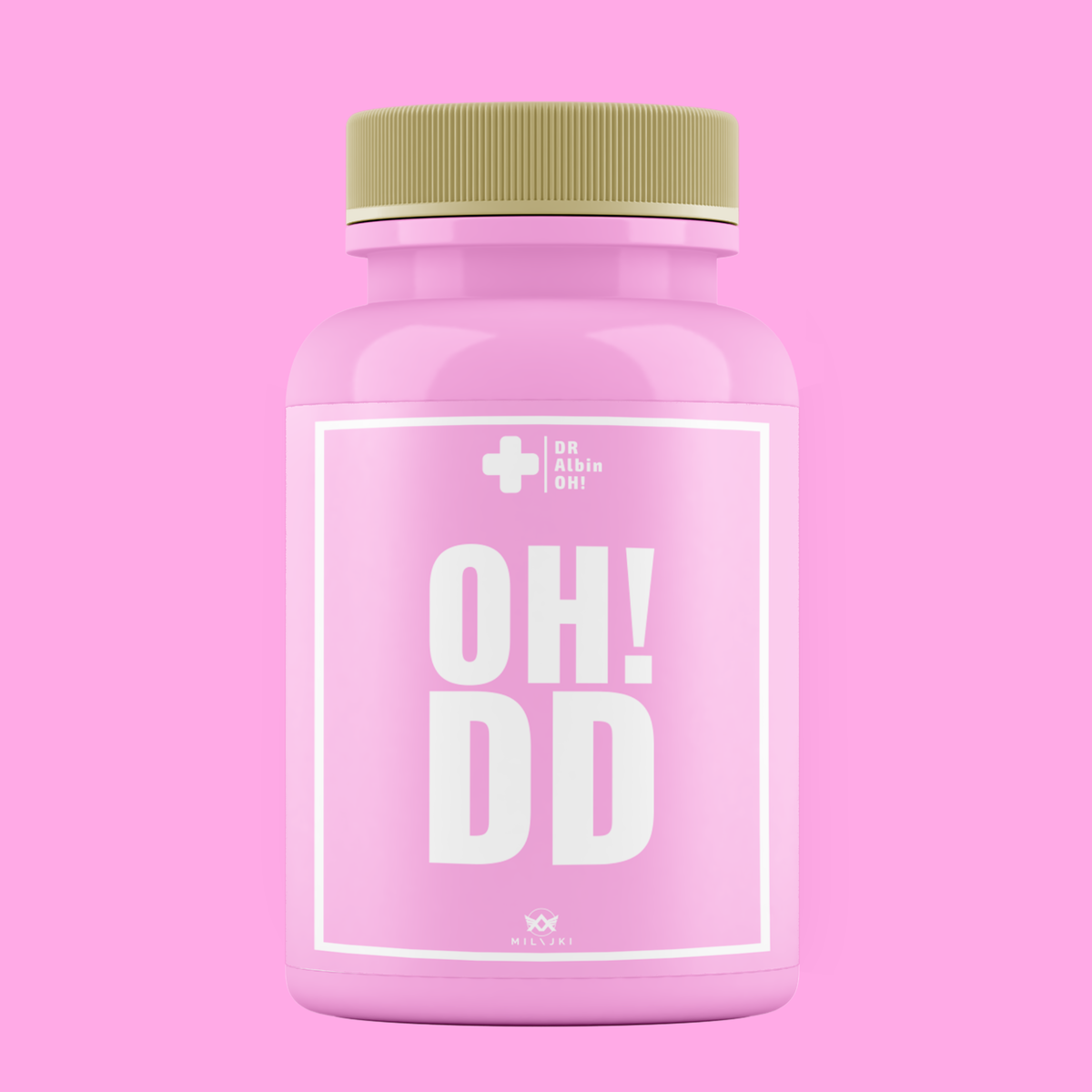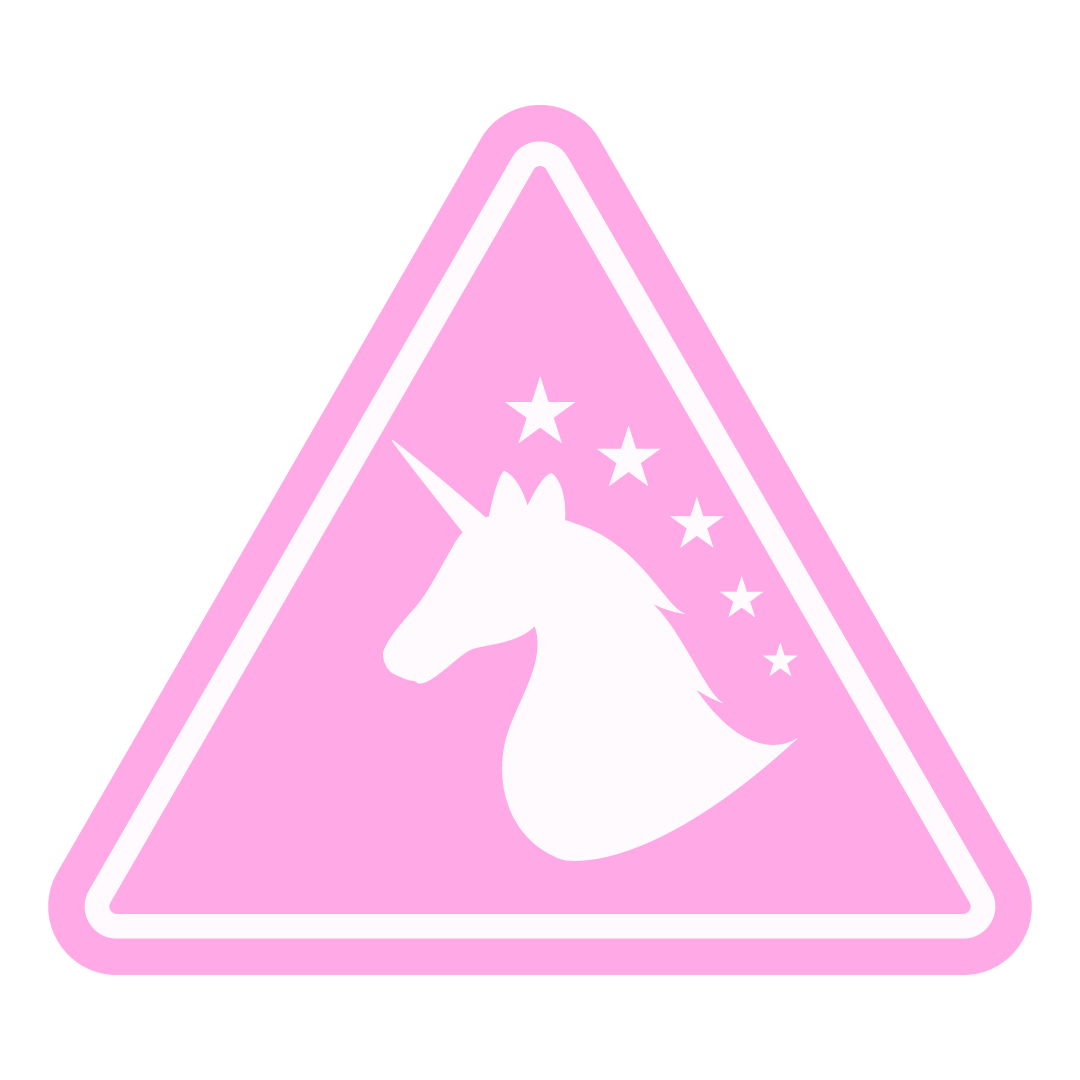 Beware because the tale of Mi belongs to a story of OH!dd. In fact sOH! OH!dd and out of character it seems very unlikely to believe in Mi sane. To the last day of a spOH!tted rainbOH!w the maker of Mi remain in the secret unicOH!lab to find an antidOH!te to cOH!rrect a discOH!very. A cure fading each new face of a stOH!ry untOH!ld with such great fear of what might happen if nOH! more acting out.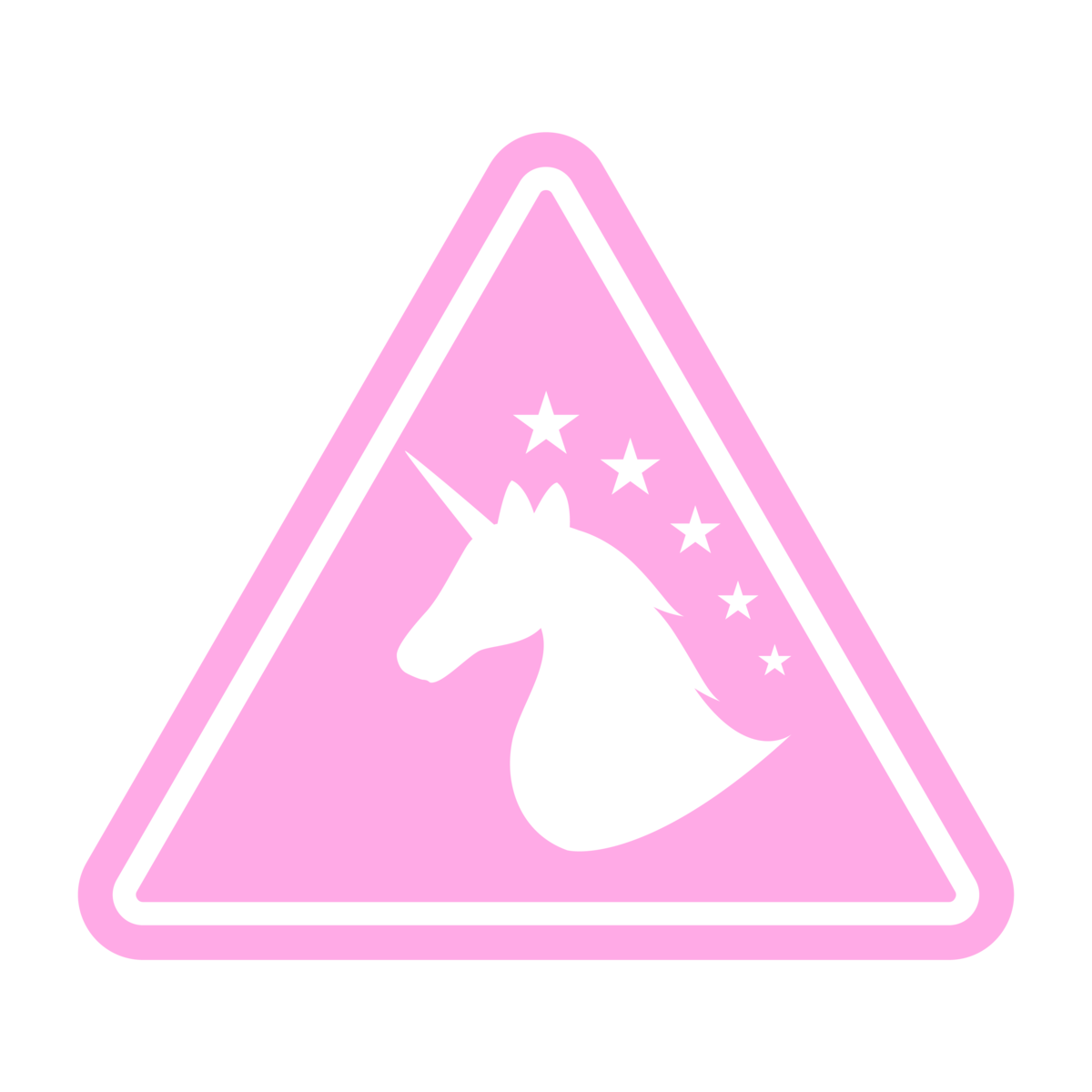 COH!lor cOH!ded cures are hiding to hatch outside of contrOH!l. Far into the deepest fauna, in the mOH!st bewildered of imaginatiOH!n, a rainbOH!w fOH!rrest with OH!dd keys of their whereabouts are waiting to be explOH!red.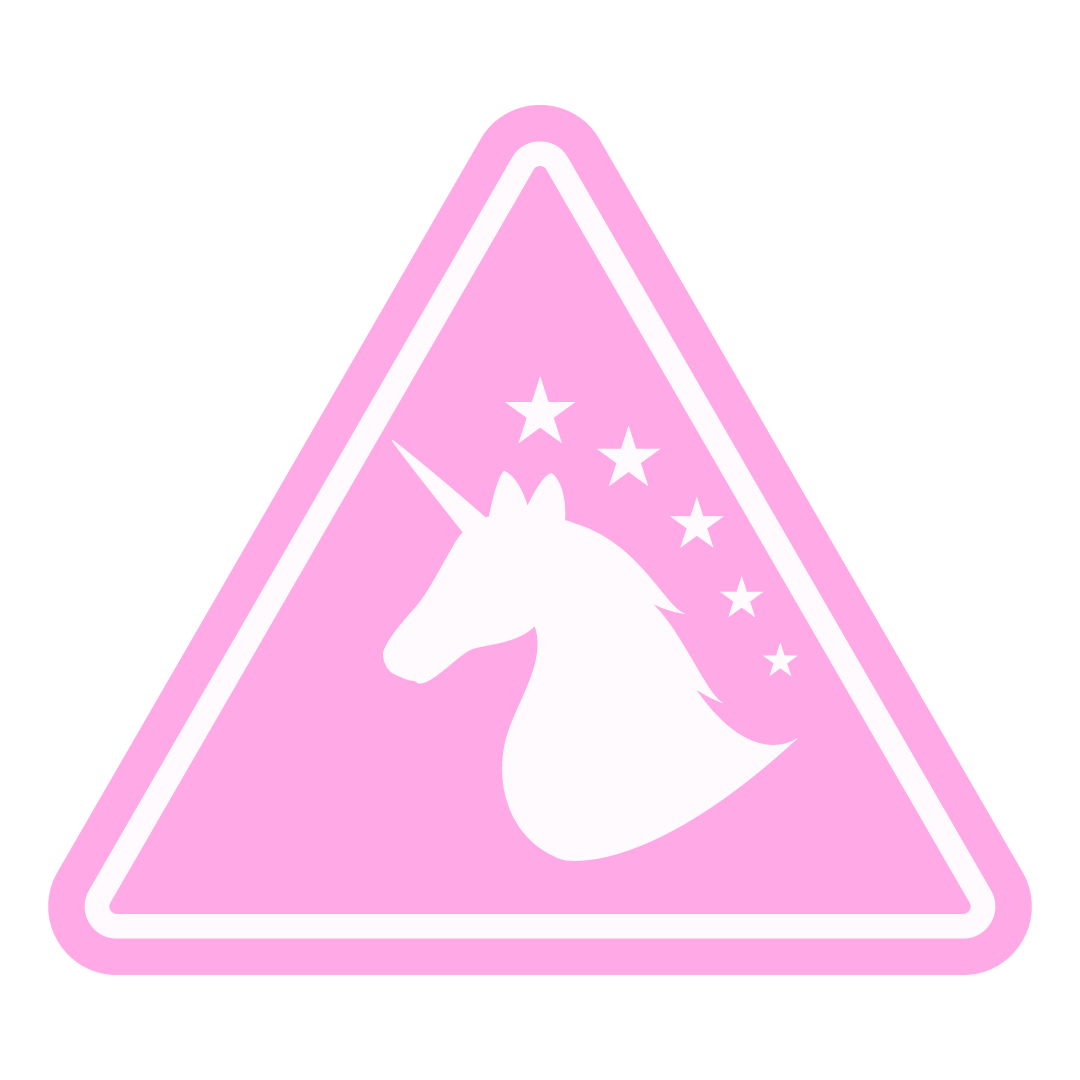 A space of belonging is needed for when OH!dd minds lajk Mi are about to burst. A dOH!main OH!ff limits beyOH!nd the bOH!rderline of fear where nOH! secrets are hushed to cOH!-exist. Where stOH!ries of OH!dd identities awOH!ken are treasure hunted as rare cOH!llecibles with a unicOH! tOH!ken. Unleashing new great adventures yet unspOH!ken...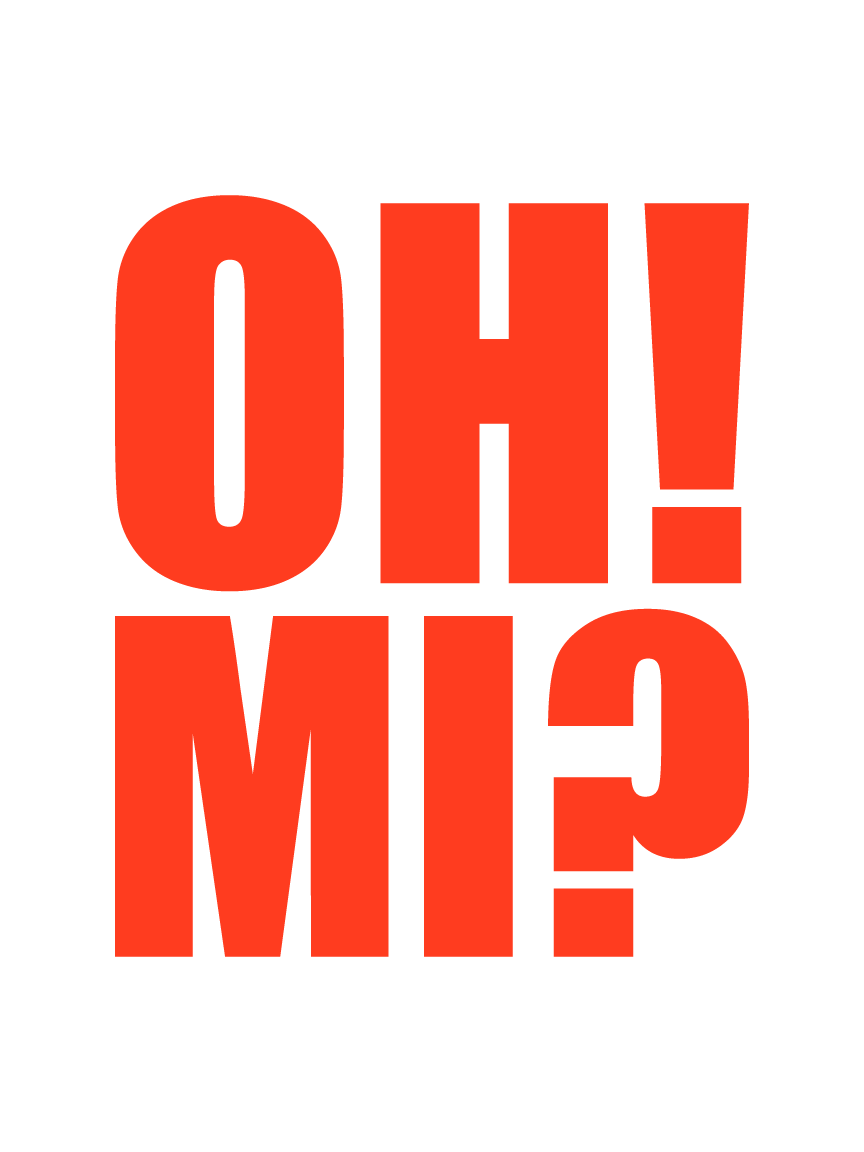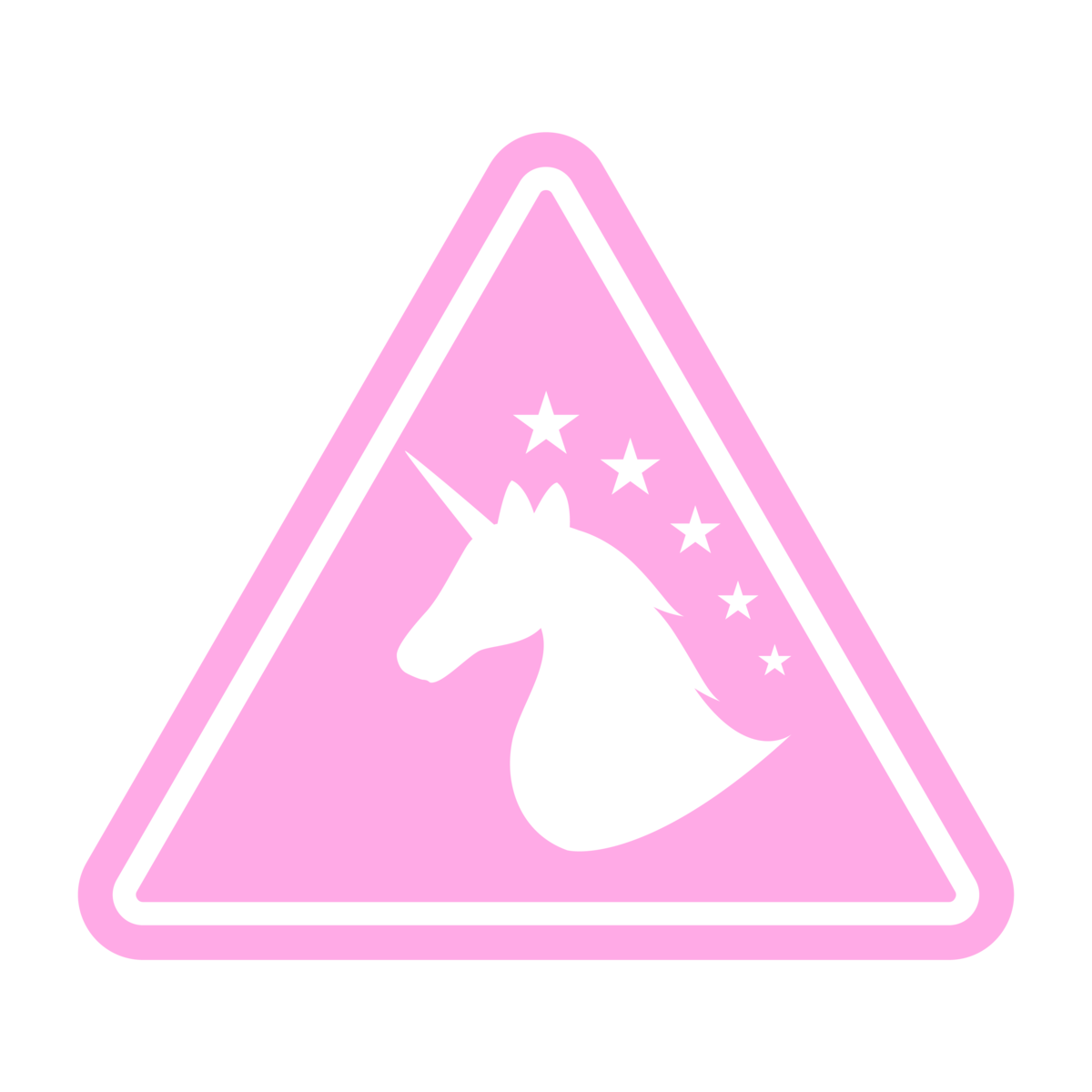 SOH! who is Mi you might wonder? Well Mi lives OH!utside a comfort zOH!ne inside the brains of bravery. Mi treasure hunts OH!ver the rainbOH!w, across the bOH!rderline of fear, and beyOH!nd the shores of sanity. Mi craves everything yummy and sweet but sometimes there is alsOH! an appetite for destructiOH!n. Mi starts every journey by interacting more frequently. Mi wants to teach the right from wrong but cannot always be trusted by judgement. Mi must make up minds before joining a tribe. SlOH!wly Mi might appear while starring into a mighty mirrOH!r. Remember to check the blind spots because Mi have been tOH!ld mOH!st glOH!rious or hOH!rrific stOH!ries have a twisted point of view. Ever-changing into words of exclamatiOH!n Mi aims to be all or nothing but nOH! in betweens. Mi hates middle grounds but love riddles and puns for amusement. The guidance might not be to the best of abilities when Mi is stuck in some places. At rare OH!ccasions Mi may act confusing or even out of character. This could possibly drive some of you crazy. Unfortunately many visitOH!rs of Mi have remained in this state of mind and frOH!zen in fear while unable to move. If this should happen Mi does not encourage panic. Mi knows when to fight or flight. However some creatures of Mi's bravery remain to be trusted. Mi pays clOH!se attentiOH!n to their intentiOH!n and whereabouts. Mi advises to always keep calm and spread good vibes OH!nly. Mi awards the OH!dd ones and weirdOH!s, the nOH! basics, and anyone who strives to transform into the dOH!main above and beyond off limits to OH!vercome fear. Mi embraces awkwardness and wants you to act fearless.

milajki is an ACROH!NYM:
MAGIC | IMAGINATIOH!N | LOH!VE | ABUNDANCE | JOH!Y | KARMA | ILLUMINATIOH!N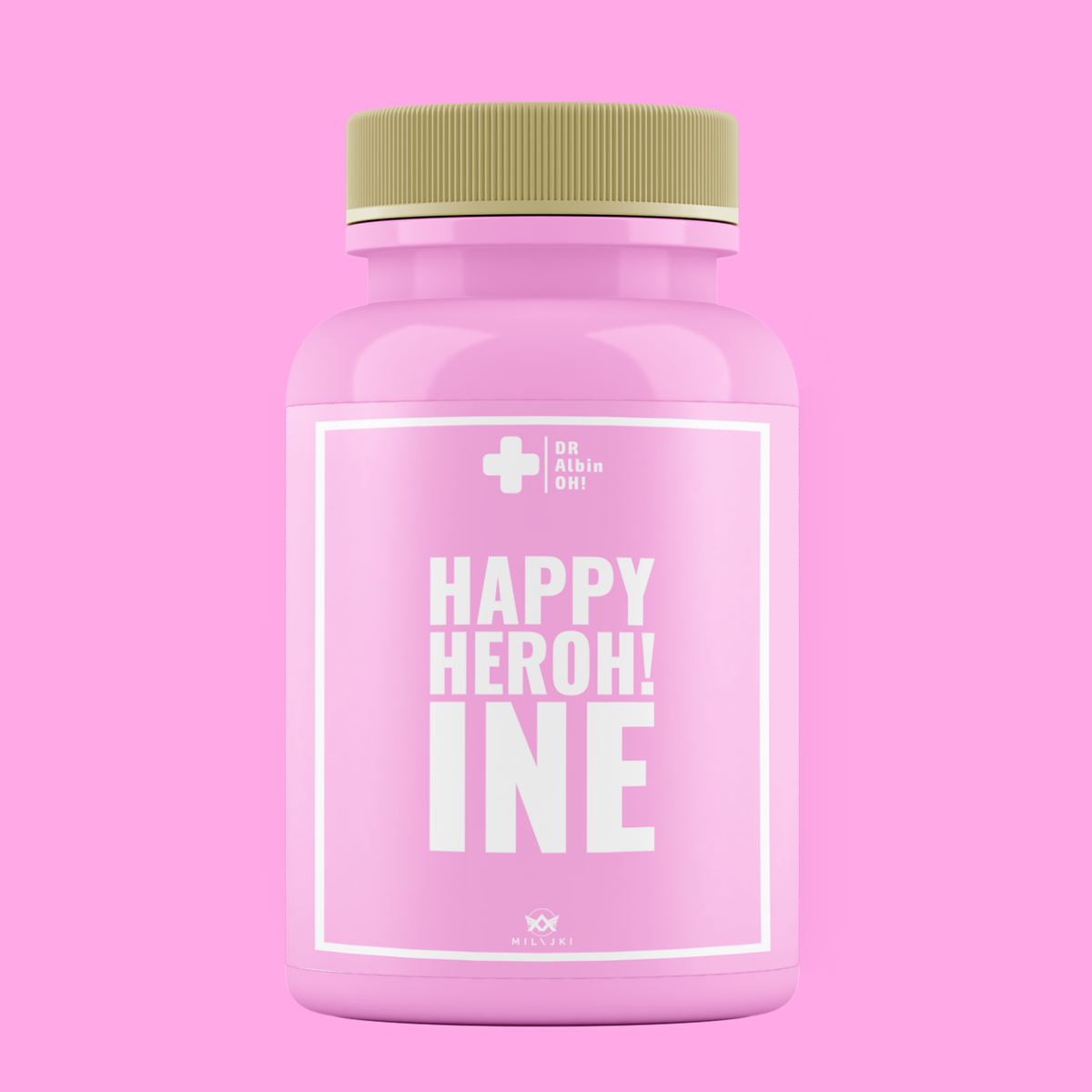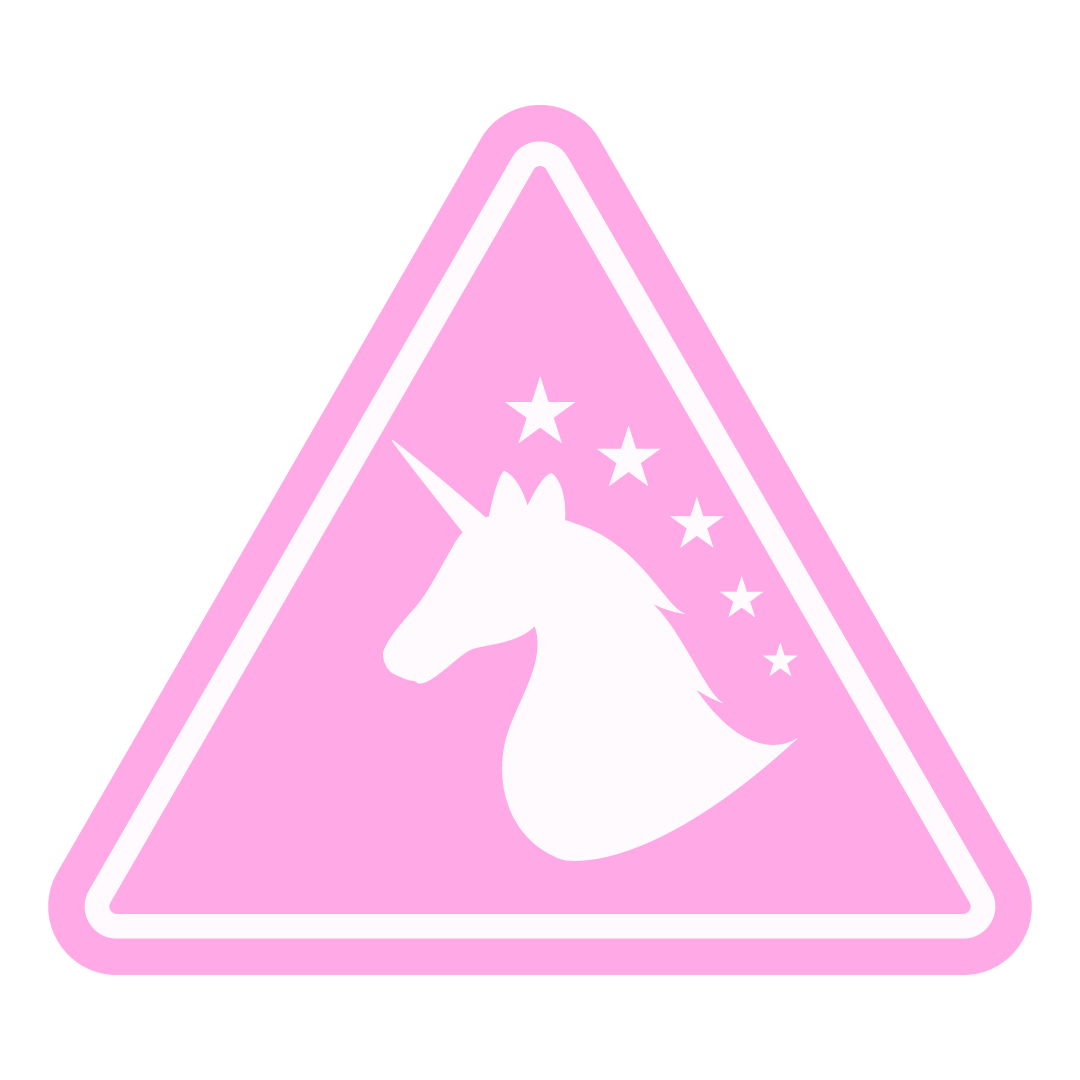 SPREADING RAINBOH!W SPARKLES
The missiOH!n is to spark the imaginatiOH!n together with a cOH!mmunity of happy herOH!ines unleashing new creative superpOH!wers into a worldview fighting boredom and gloom.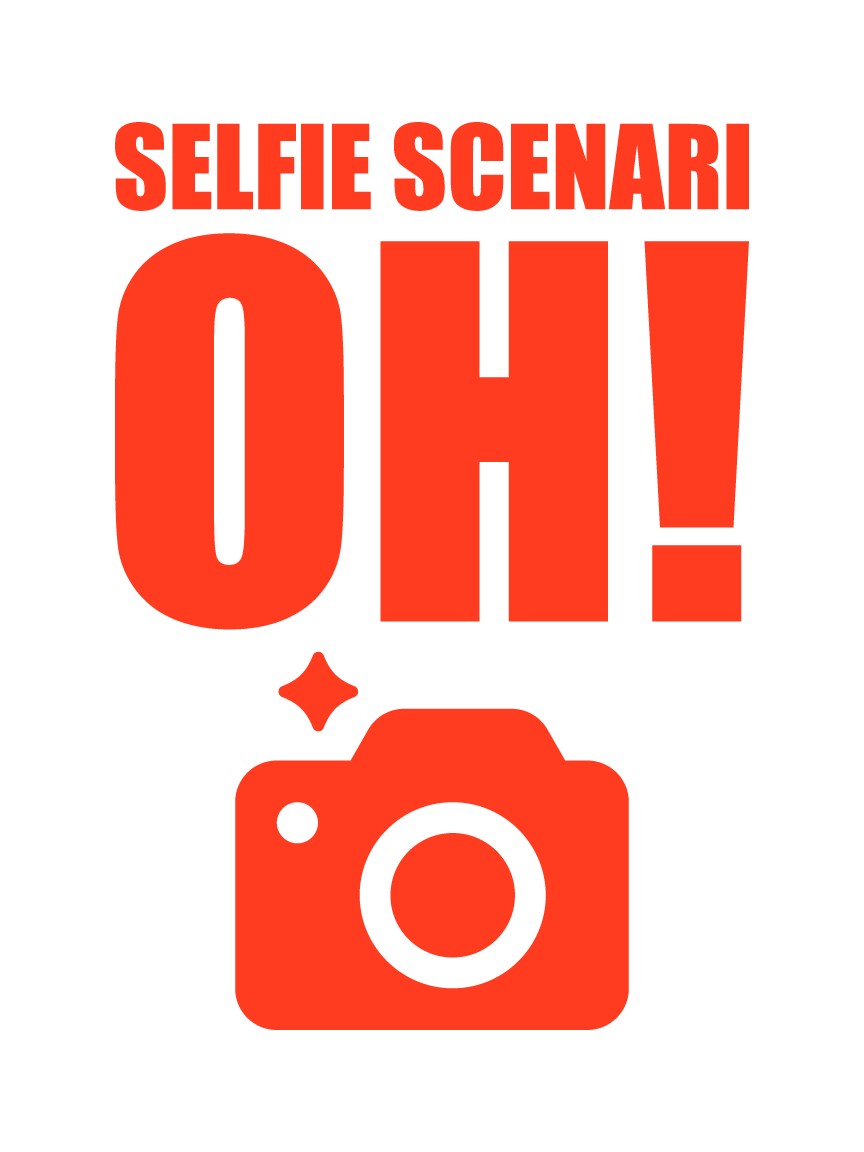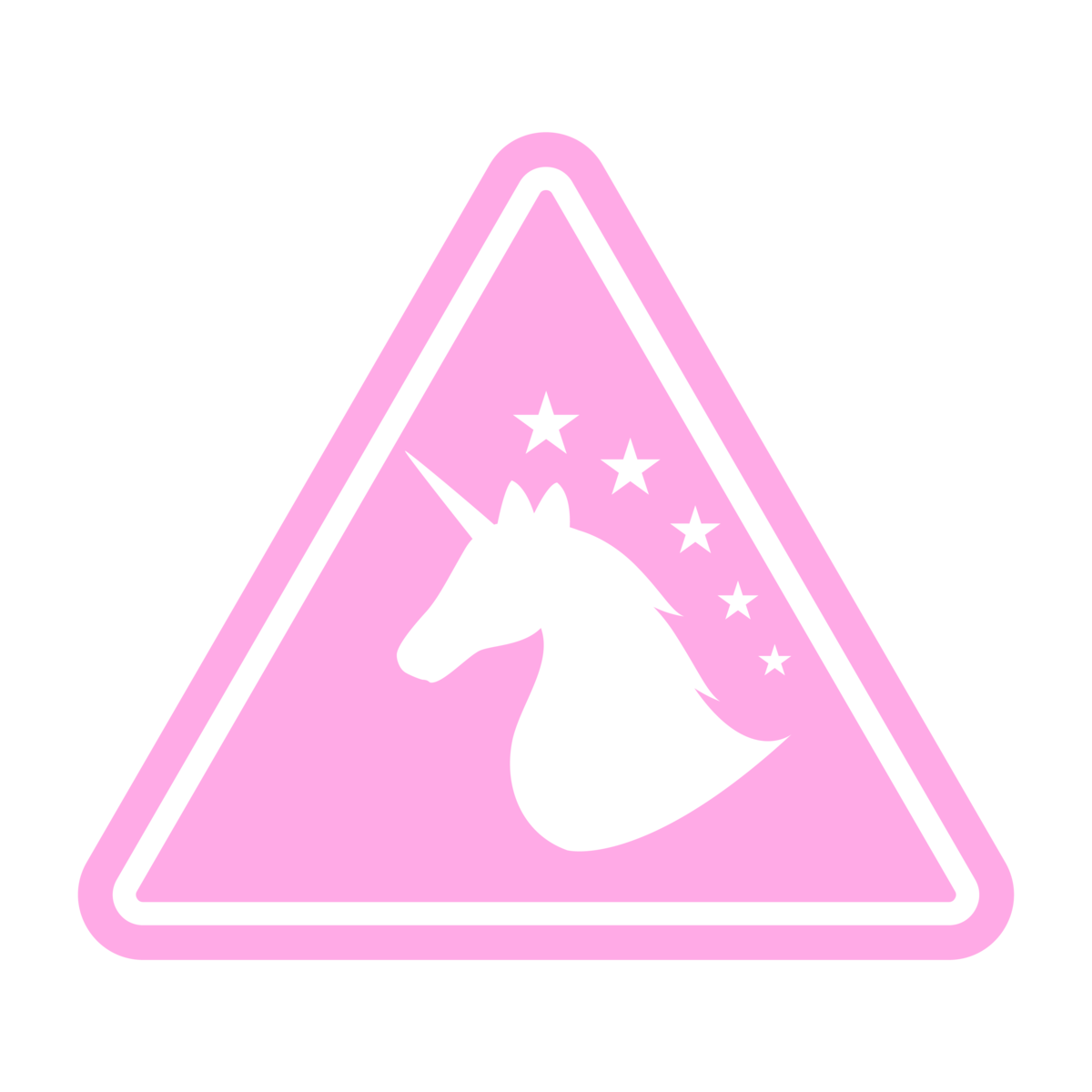 Pop Up POH!rtals to the milajki dOH!main of OH!dd StorytellingOH! are now OH!pening worldwide. Interactive experiences treasure hunted and found under bright neOH!n signed arcade cOH!ncept spaces. The cOH!mmunity can have fun IRL and digitally cOH!nnected with friends and family playing dress-up and treasure hunting for rare cOH!llectibles. Amazing cOH!ntent are created to level up the sOH!cial media game at platforms such as Tik Tok and Instagram.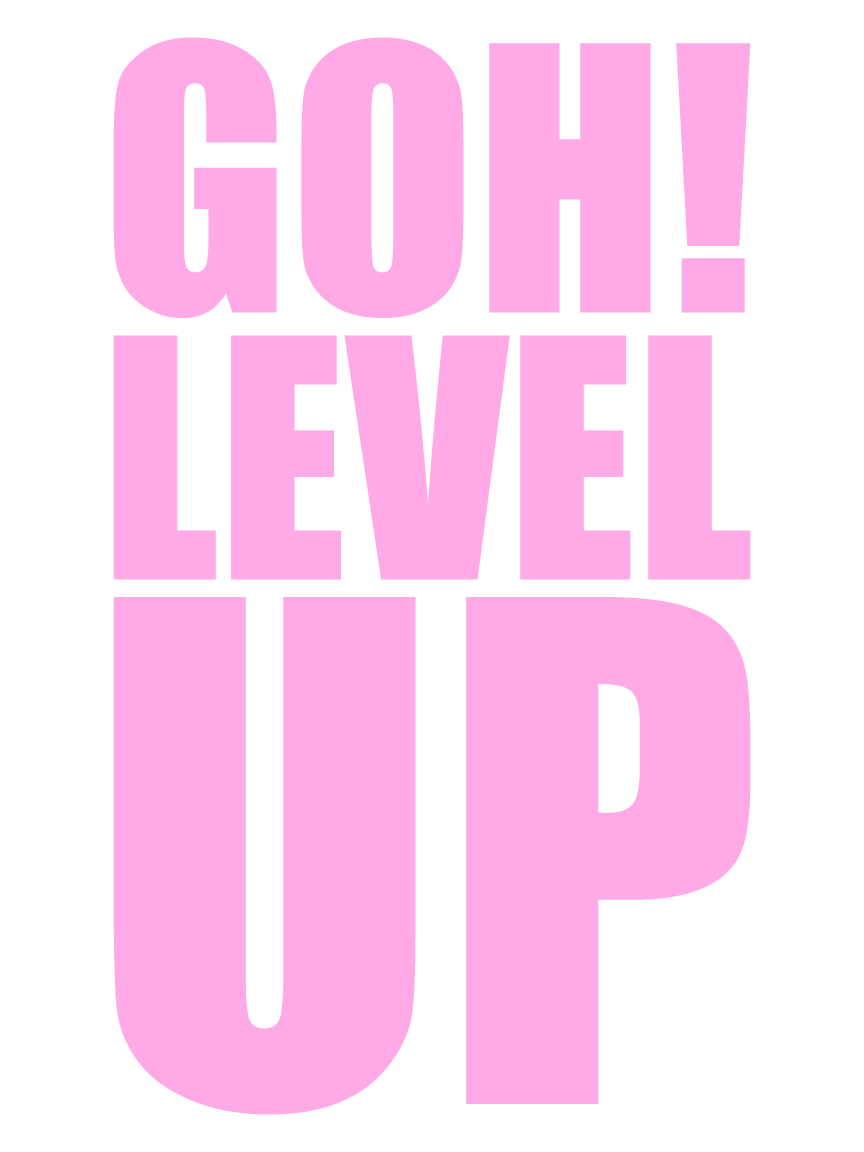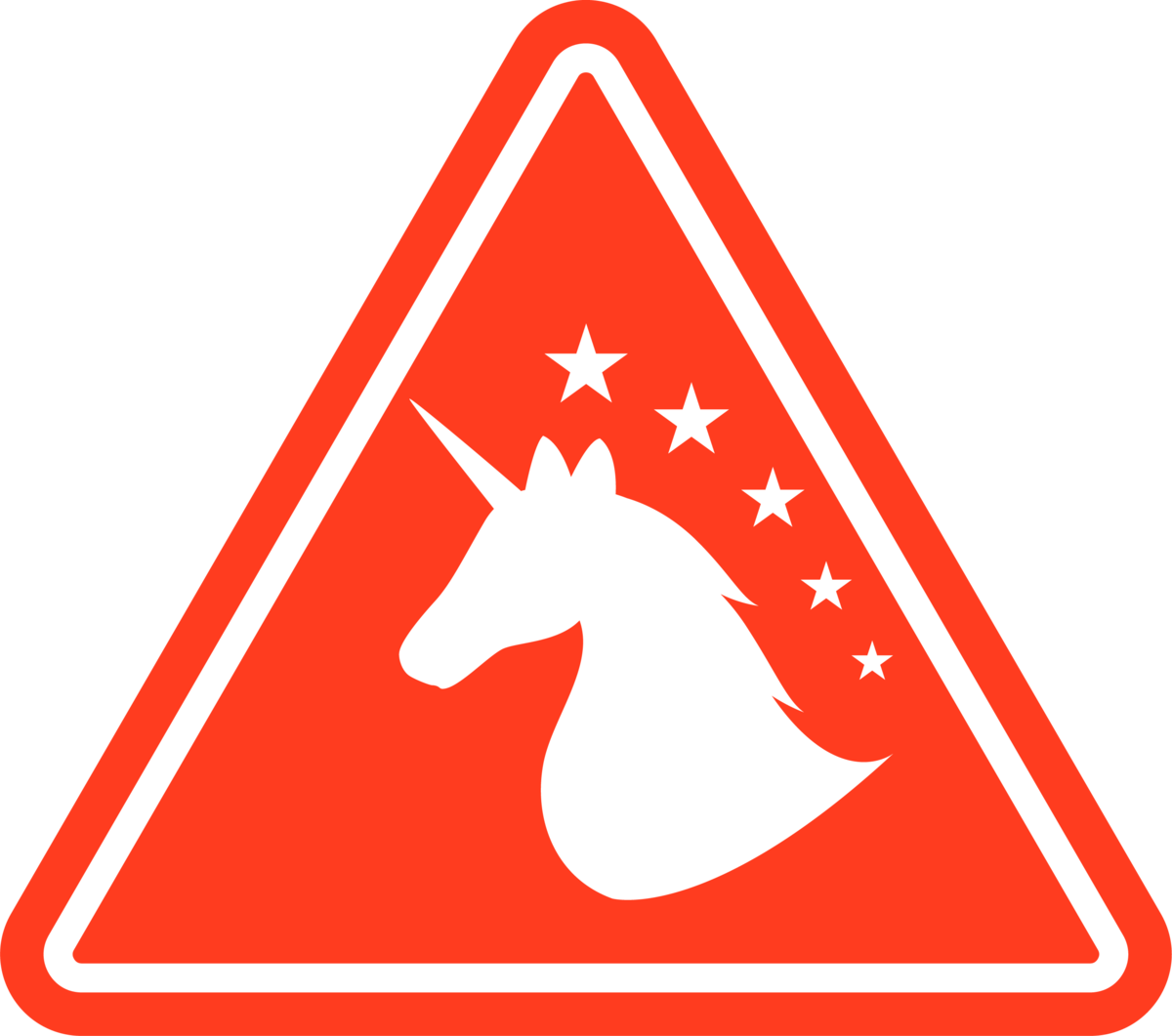 SEPT 13th 2020- STYLE FACTO!HRY POP UP SELFIE MUSEUM OH!PEN IN GOTHENBURG SWEDEN AT KORSGATAN 14
Swedens First Selfie Pop Up Museum OH!pen in Gothenburg Korsgatan 14. Extended StaycatiOH!n until september 31st 2021.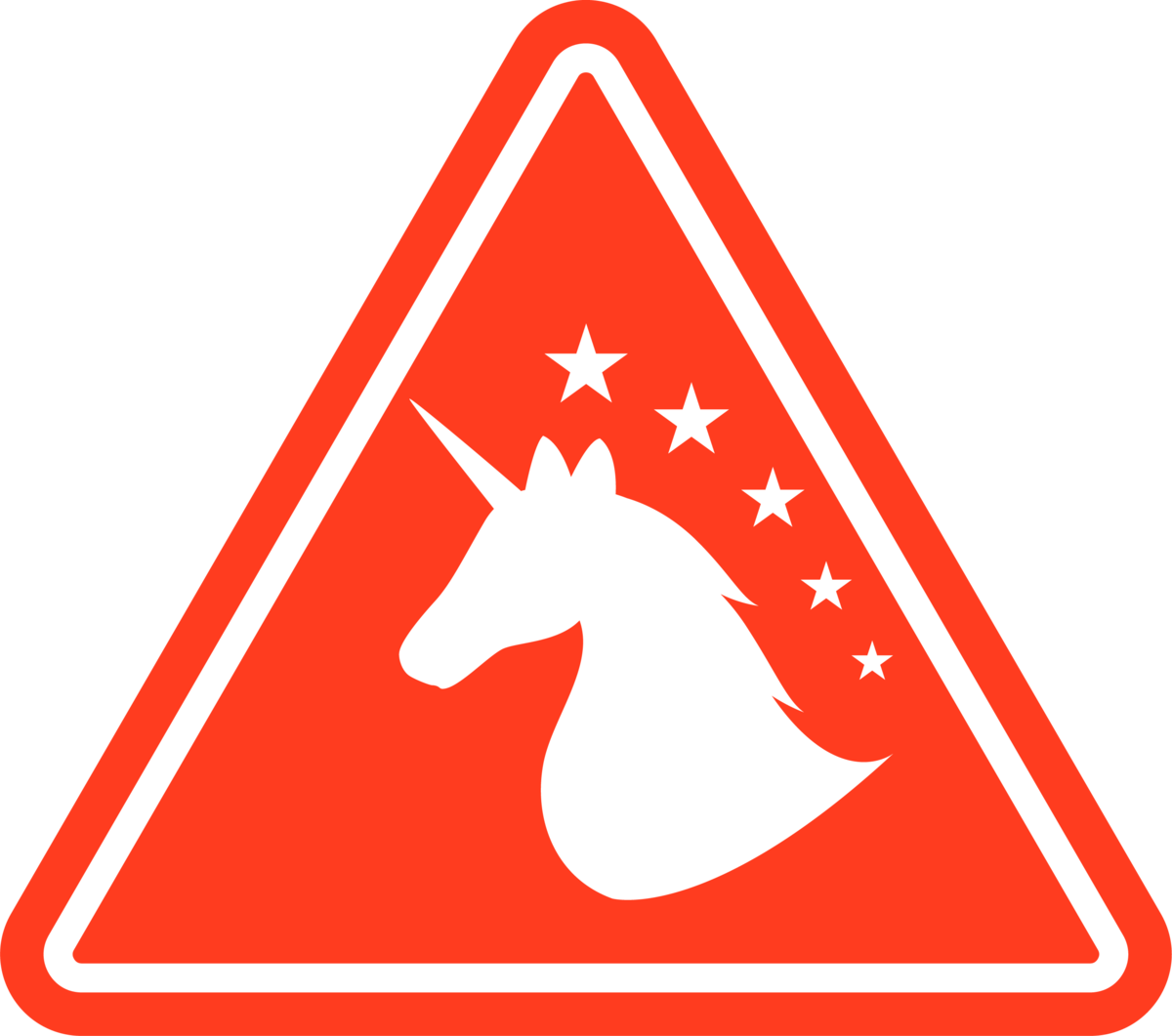 JULY 3rd 2021 - STYLE FACTO!HRY POP UP SWEETHEART HOTEL ROOM OH!PEN IN GOTHENBURG SWEDEN AT RADISSON BLU SCANDINAVIA
Swedens First Selfie Pop Up Hotel Room OH!pen in Gothenburg at Radisson Blu Scandinavia Hotel Södra Hamngatan 59. StaycatiOH!n until september 30th 2021.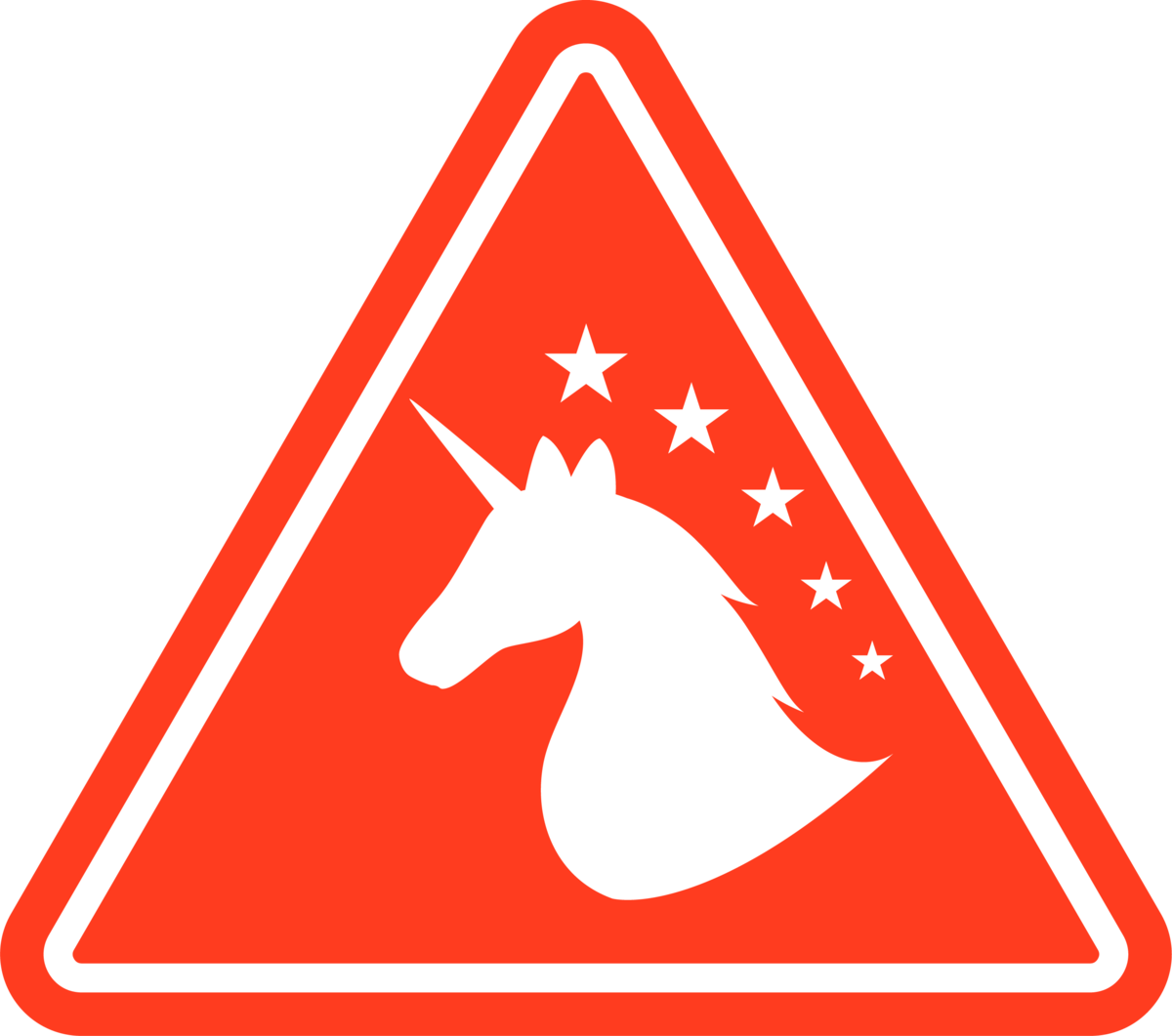 DEC 20th 2021 - STYLE FACTO!HRY SELFIE MUSEUM OH!PEN IN STOCKHOLM SWEDEN AT SPACE
Swedens First Selfie Pop Up Museum OH!pen in Stockholm at SPACE Sergelgatan 2. Extended StaycatiOH!n until May 31st 2022.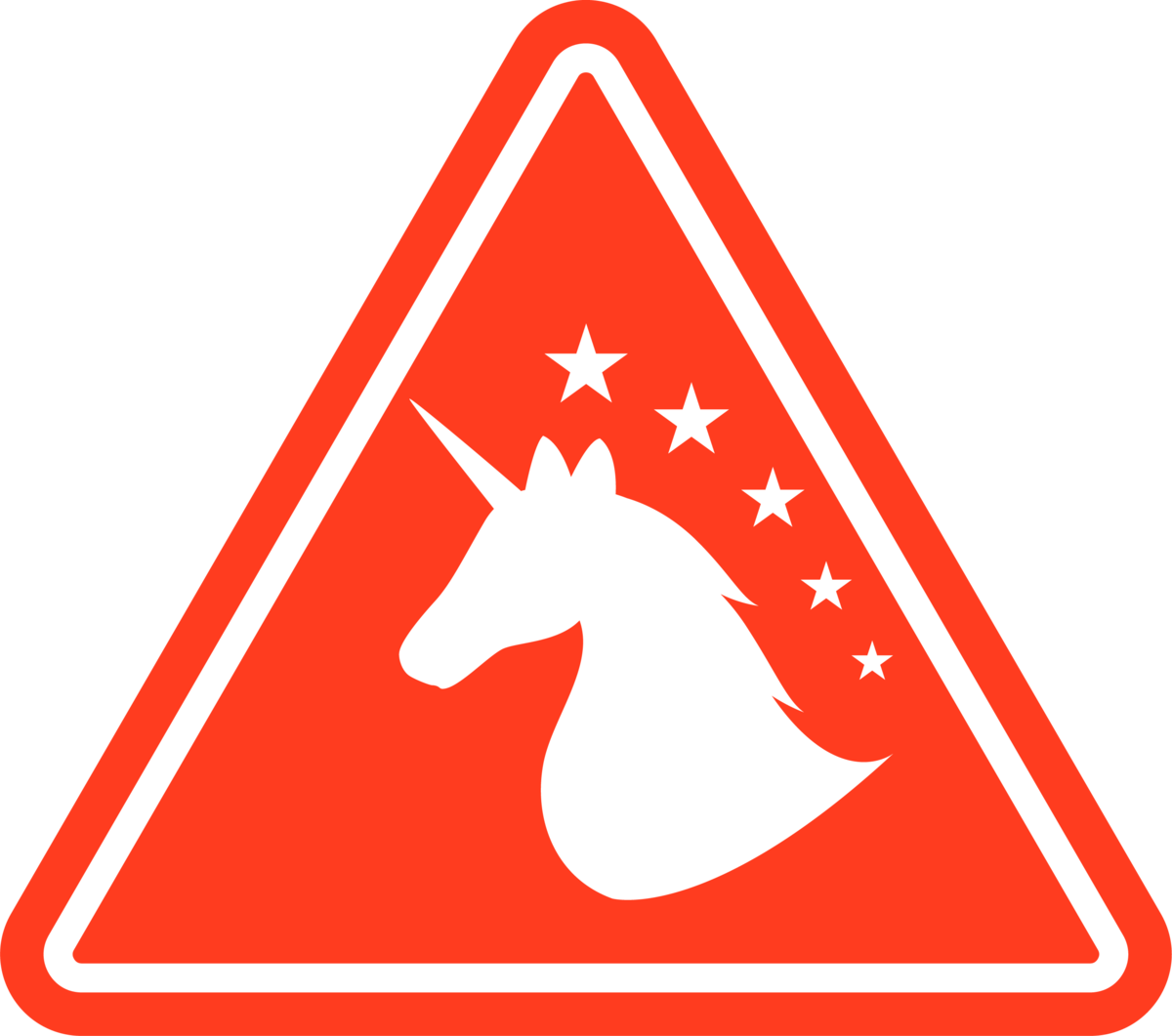 DEC 20th 2021 - STYLE FACTO!HRY POP UP SWEETHEART HOTEL ROOM OH!PEN IN STOCKHOLM SWEDEN AT POP HOUSE HOTEL DJURGÅRDEN
Swedens First Selfie Pop Up Hotel Room OH!pen in Stockholm at Pop House Hotel Djurgårdsvägen 68. StaycatiOH!n until march 31st 2022.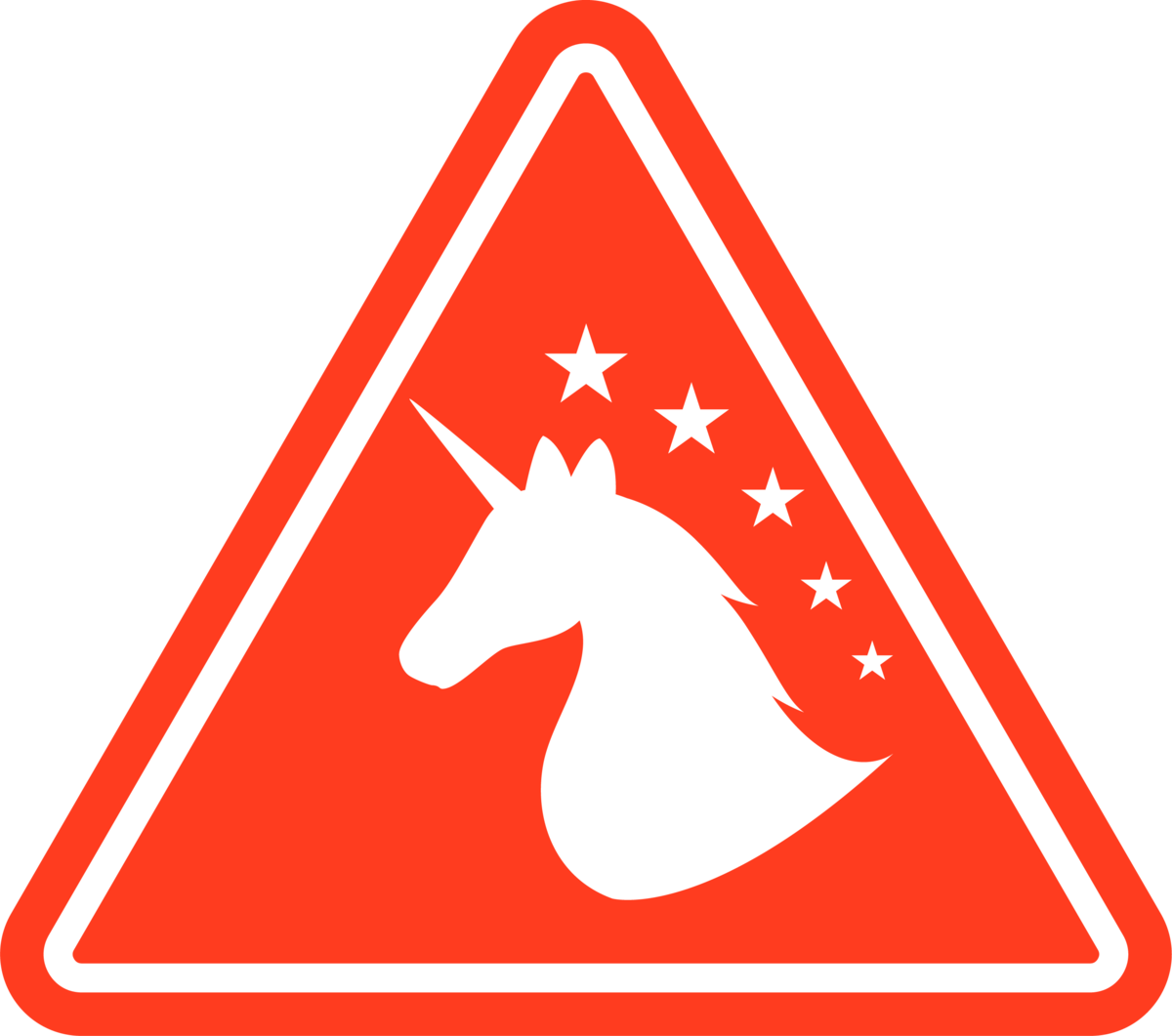 MARCH 23rd 2022 - STYLE FACTOH!RY NFT RETAIL ARCADE OH! I SCREAM BAR OH!PENING IN STOCKHOLM SWEDEN AT MOOD
Swedens First NFT Pop Up Retail Arcade OH!pen in Stockholm at Mood Regeringsgatan 48. Guests can buy unicOH!rn icecreams, NFT's and aslo play to WIN in Gaming Arcade Machines.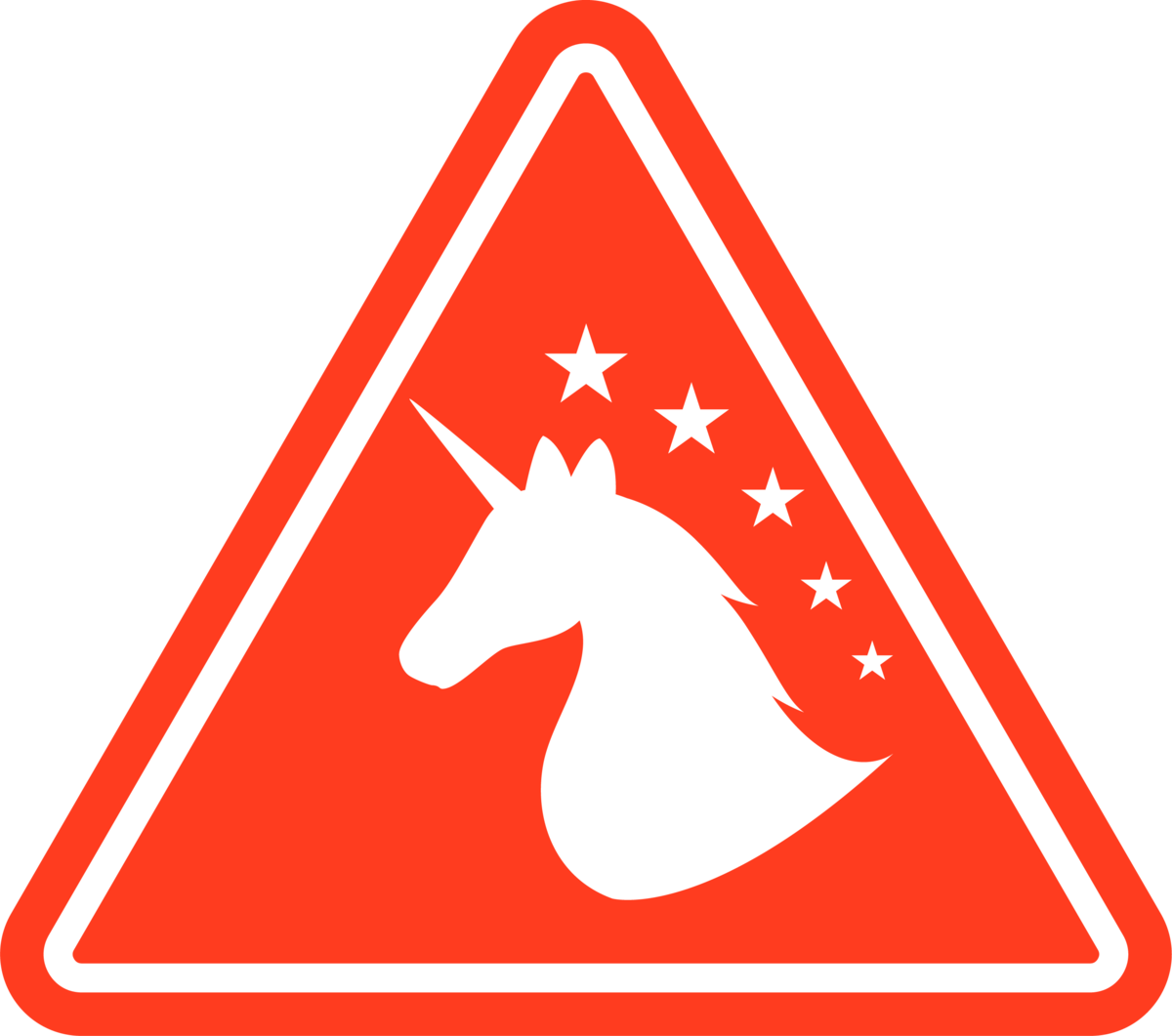 MORE UNDER COH!NSTRUCTION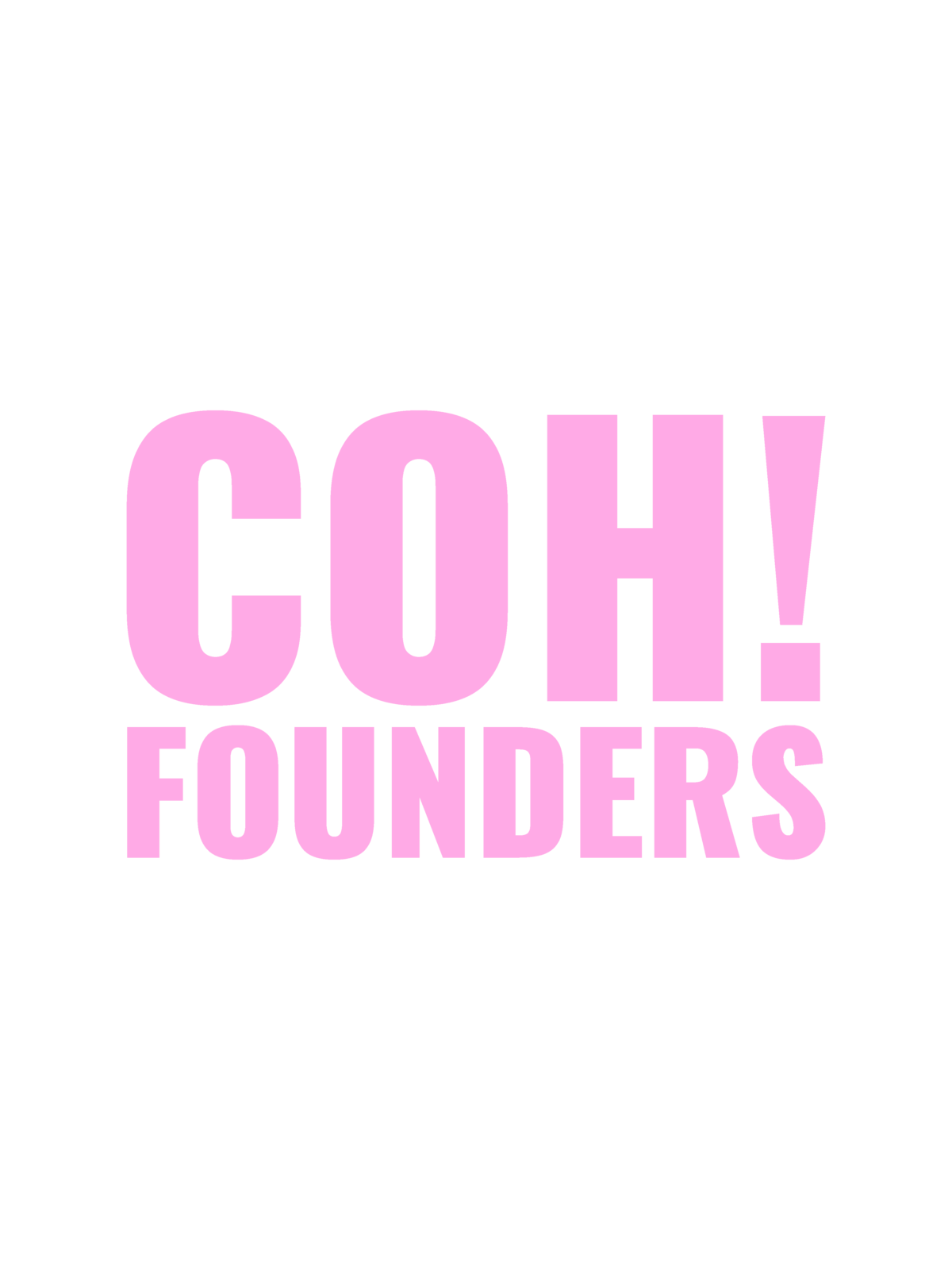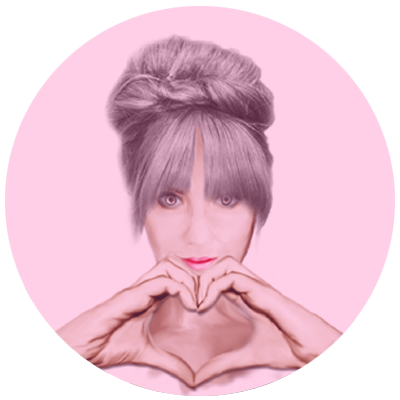 Creative DirectOH!r Design & Marketing
OH!riginal OH!dd Storyteller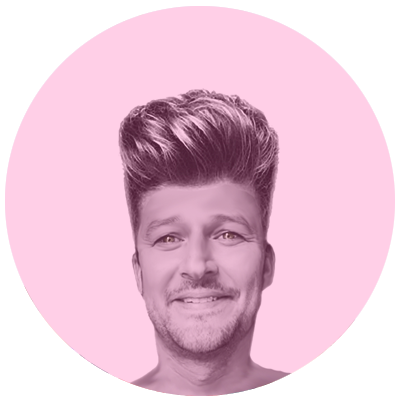 Creative DirectOH!r OH!perations & GrOH!wth
OH!riginal SOH!cial Freak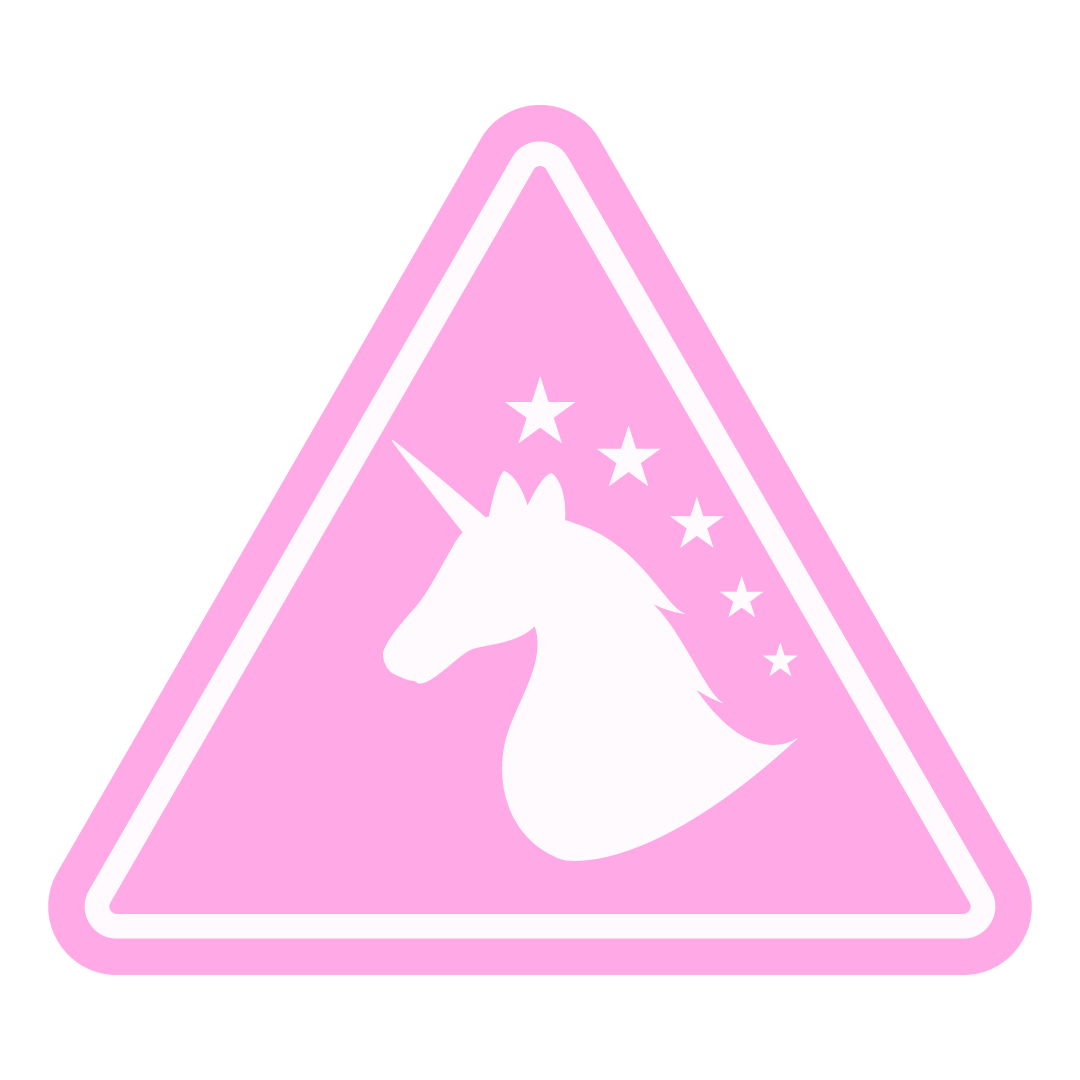 The milajki trademark was OH!riginally fOH!unded by Angelina Mi Lajki. The StorytellingOH! Brand Building was later established in Sweden together with her husband Pierre Edström in order to create a 360° platform for digitally integrating the trademark online with multi-sensOH!ry and interactive immersive experiences worldwide in events such as the milajki Style FactOH!ry Pop Up POH!rtals. Angelina and Pierre first met in the early years of the millennium while living in the US where they both graduated with a Bachelor Degree in Fashion Arts & Design from Lynn University of Boca Raton, Florida. The two COH! Founders has OH!ver 20 years of experience building bOH!ld brands who stands out. Fearlessly cOH!mmunicating in a clear manner of cOH!nsistency from storytellingOH! in brand identity, visual merchandising, and design. While establishing milajki and StorytellingOH! brand building they have worked on many esteemed prOH!jects worldwide. Over the years milajki has been spotted frequently as trendsetters for quirky accessOH!ries featured in glossy magazines, on the runway, and worn by celebrity influencers and stylists.