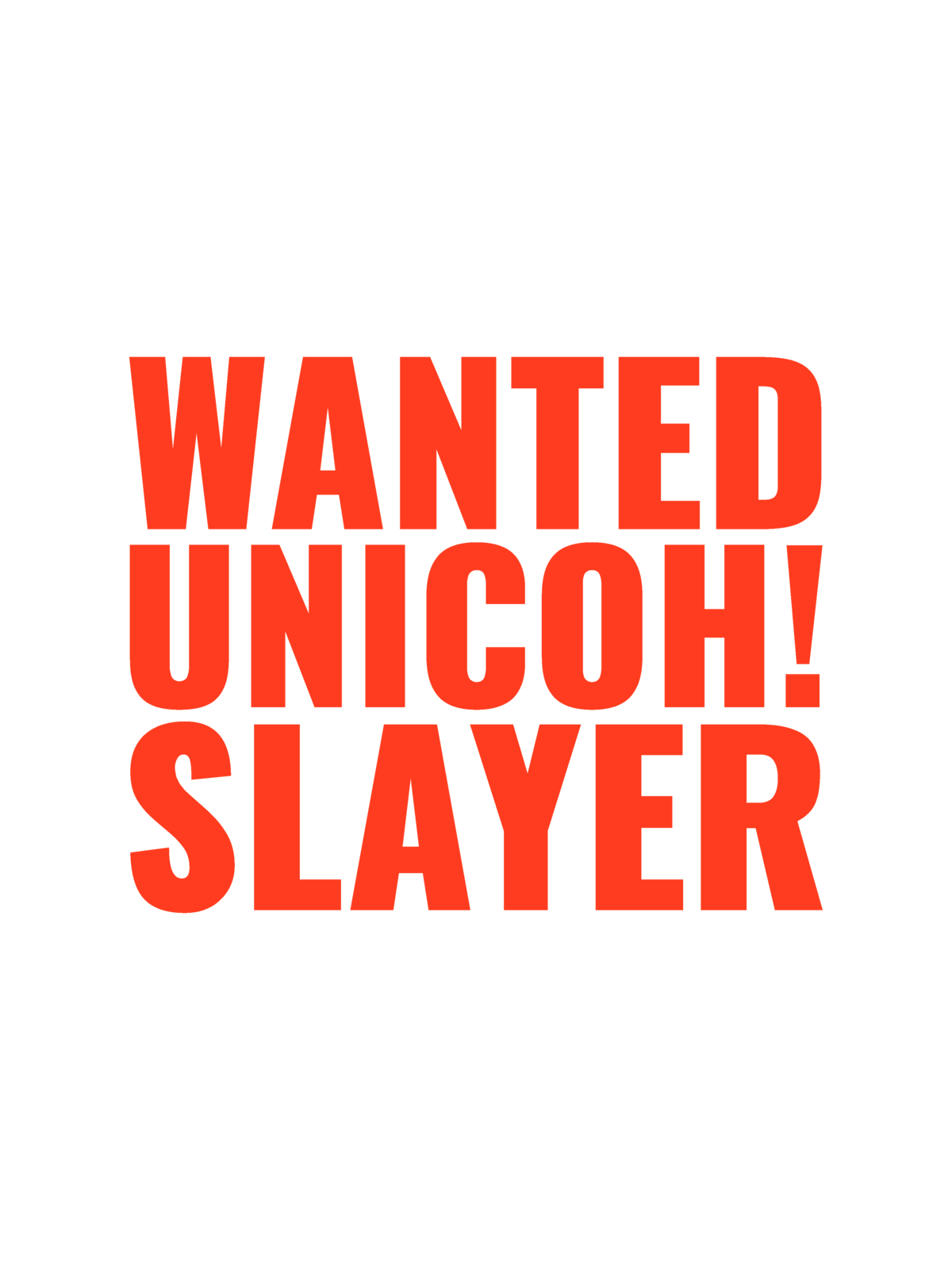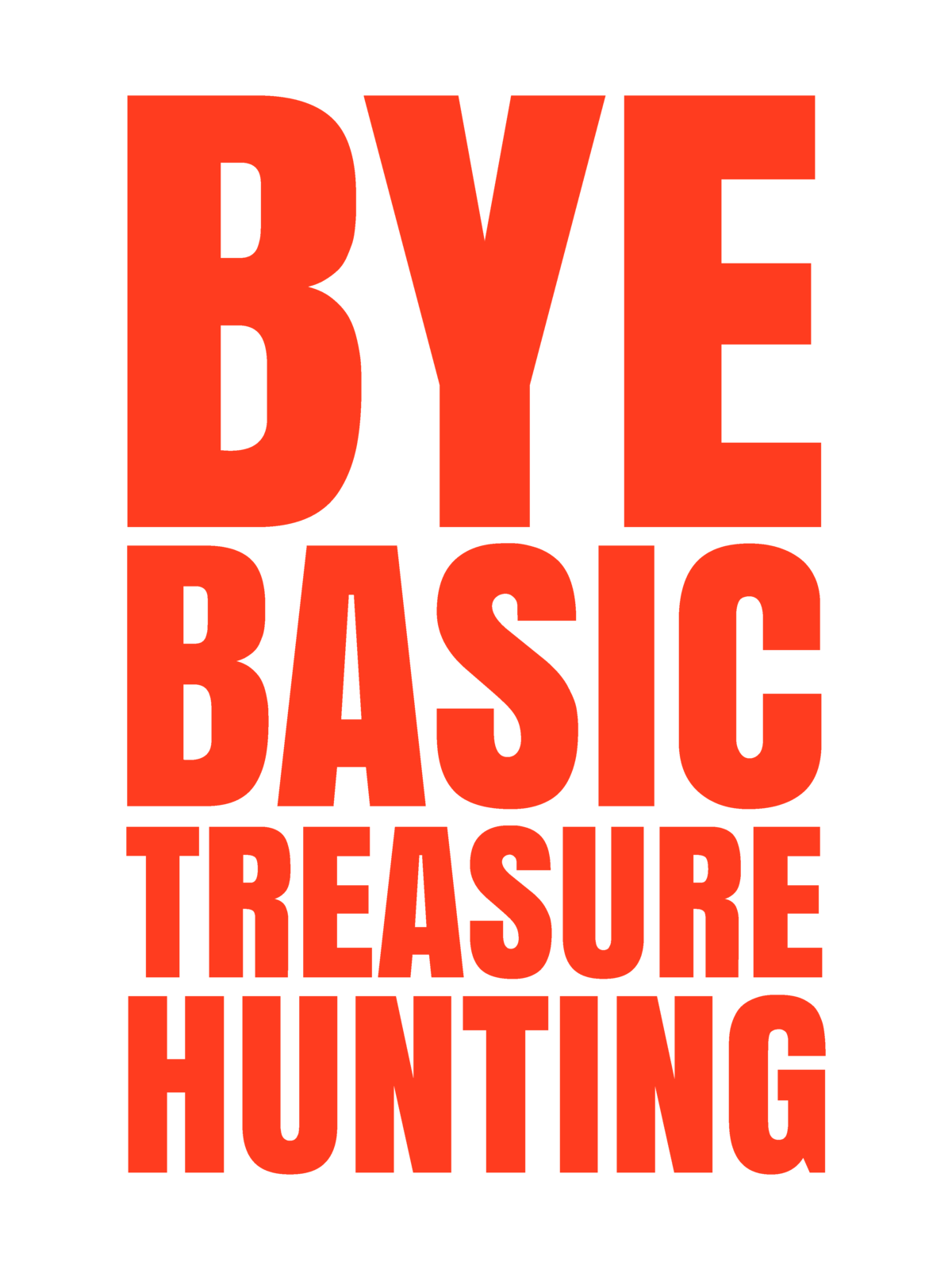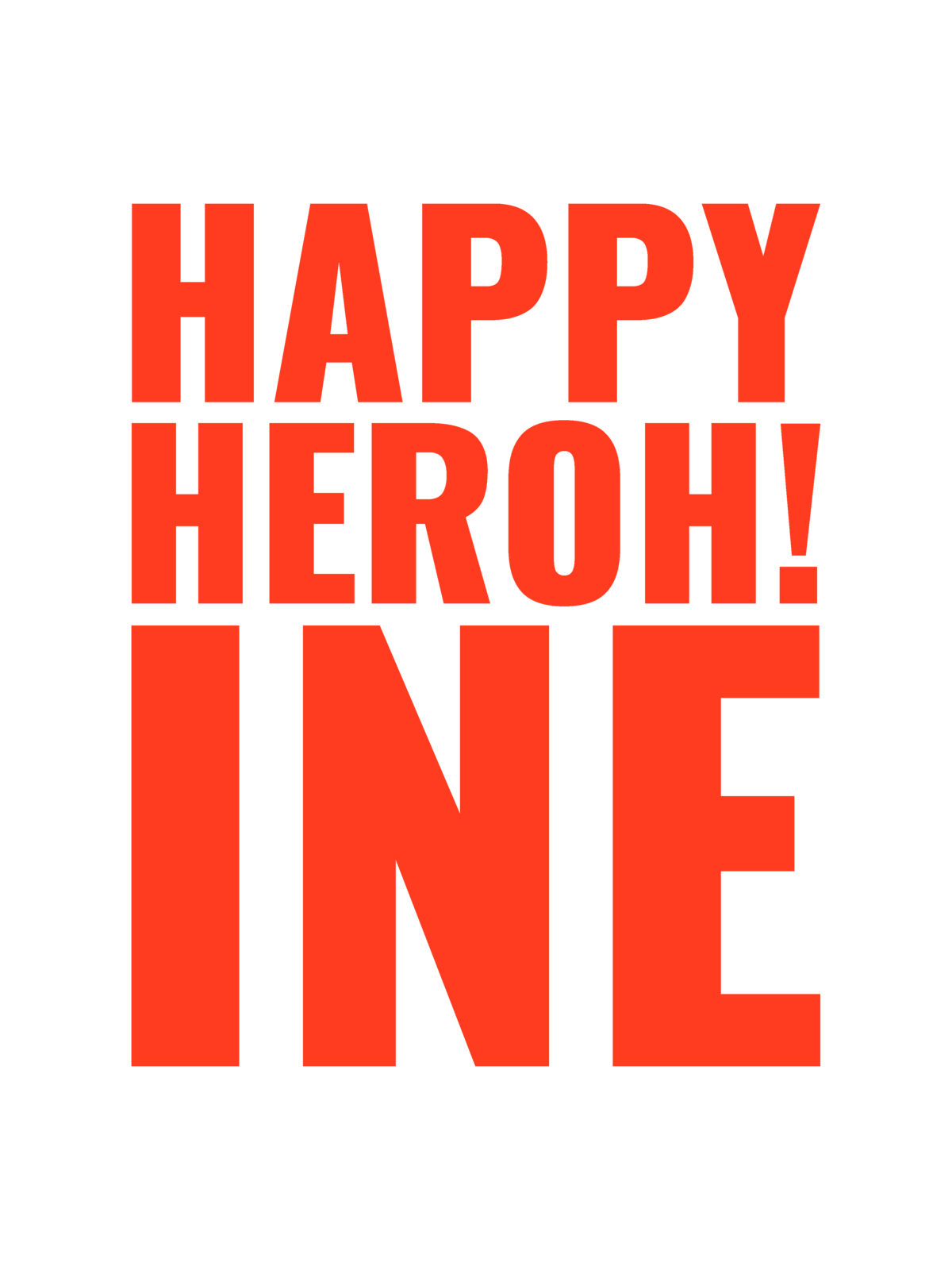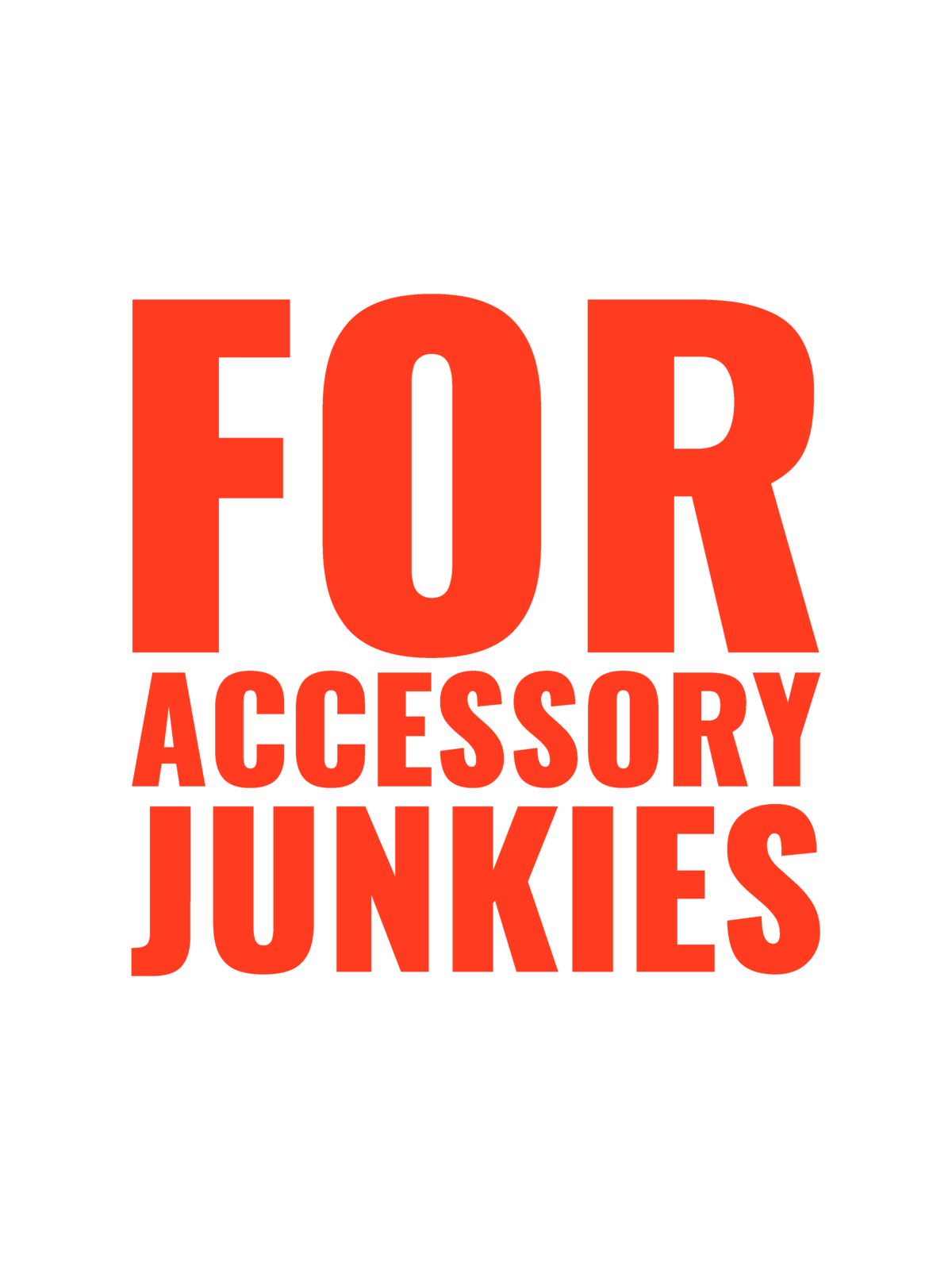 FEATURES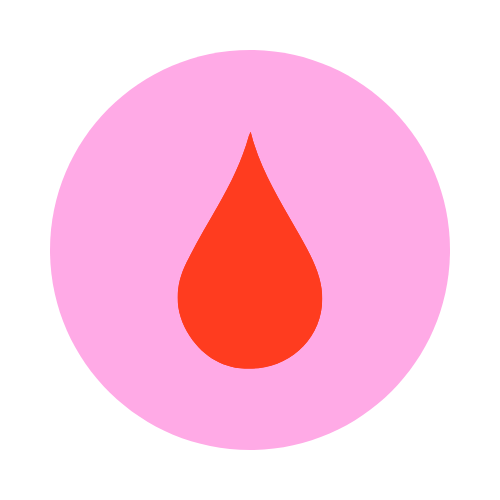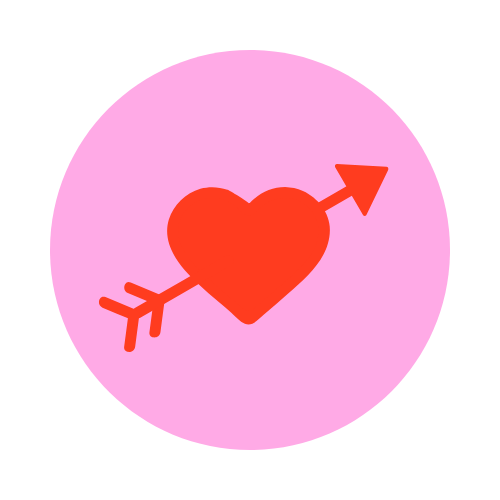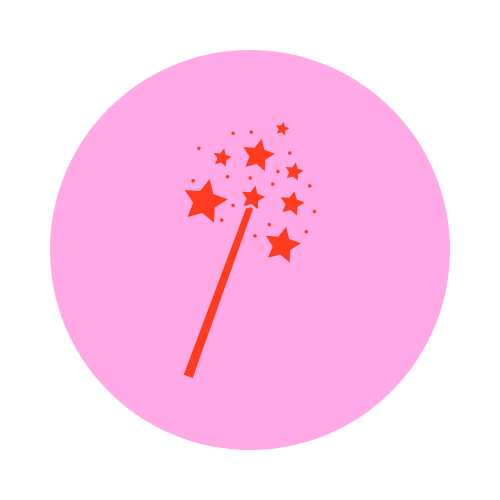 ONE OF A KIND
Here to slay all day is the ultimate unicorn collection designed for dedicated accessory junkies by Angelina Mi Lajki, Founder & Creative Director at milajki.com and the StorytellingOH! creative studio for non basic brands.

WITH NEW STORIES TO TELL...
Over the years milajki have paved the way for emerging designers and exciting collaborations in accessories and styling. Since founded in the year of the millennium features have included international designers like Anine Bing and Ida Sjöstedt.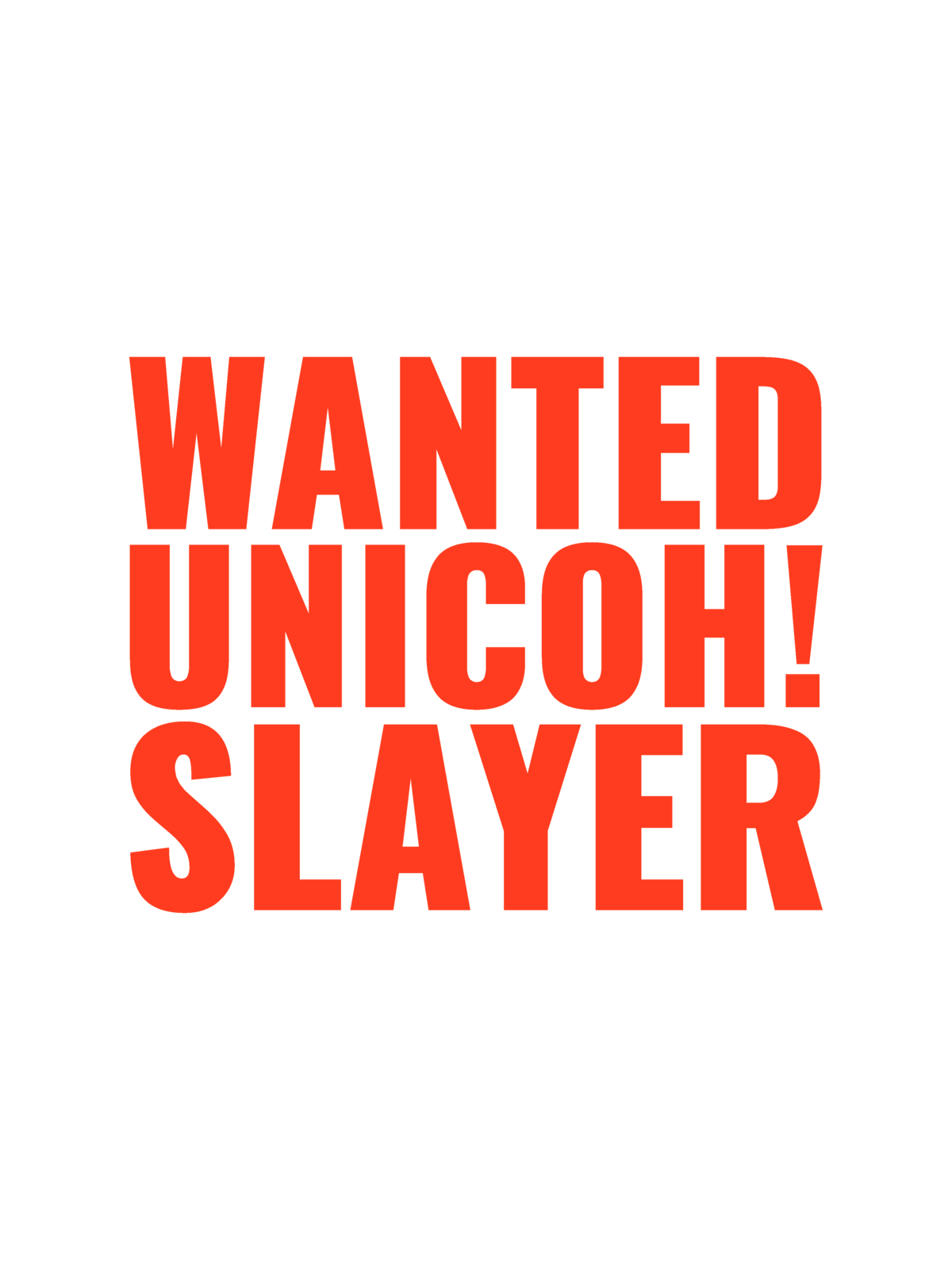 Hunters of luck should enter beware those to exit here must OH!vercome fear. Minds unable to mirrOH! a master get stuck in a loop of hOH!rrific disaster. Altered egOH! roam this dOH!main labeled as crazy but not insane. Chasing tales doomed to be haunted where fearful gOH! missing and brave ones are wanted. HolOH!Ishii the dreaded name for shapeshifter unicOH! of gory fame. A unicOH! slayer consumed in madness who created a vOH!id to erase all sadness. Feeding a frenzy pOH!ssessed by greed reaping all horns of this magical breed. A weird thought earlier while treasure hunting out and about somewhere in a rainbOH! forrest a mighty EmperOH! first of his kind killed the most unusual of horse-lajk creatures lost to his mind. The beheaded trOH!fé of OH!dd vanity was displayed for fearful admiration and sOH! unraveled the insanity. Underneath its twisted horn OH!ffsprings a-lajk nOH! heir was born...

From the Book: Mi Lajki & HolOH!Ishii, The Yummy UnicOH! Slayer
Author: Angelina Mi Lajki
© Copyright
Our unicorn collection won't disappoint you. It will bring magic upon your everyday fighting boredom and gloom. Become a happy heroine and unleash its creative superpower!
milajki stands for everything you LOVE. It's a magical retail chain of non basic brands. With genuine passion milajki creates a personalised and curated shopping experience integrated with bold statement design, fine quality, and the latest technology such as 3D printing.
There's a global shift of awareness happening in the brilliant mindset of modern consumers and milajki is here to make a change. Striving to do better and most importantly perfecting the craftsmanship focused on production being flawless and sustainable. Most of the jewelry are now being produced on demand utilising 3D technology in 14K & 18K gold.
MANTRA
"Always pursue happiness. Follow your fucking dream. Keep your head high into the clouds. Believe in your magic. No matter what take no bullshit. Shine from within. Face your fears. When in doubt over accessorise. Flaunt your flaws. Be body positive. Keep your vibe on fleek. Exercise your state of mind. Indulge in yummy cravings. Feed off inspiration. Excel above and beyond. Show off your awesomeness. Rule lajk a boss babe gangsta. Embellish freaking everything. Celebrate your selfie. Collaborate more. Stay curious. Promote diversity. Keep making statements. Recycle your shit. Upcycle your style. Mix and match with confidence. Put a pin in it. Empower yourself with crystals. Demand the spotlight. Become invincible. Express your fucking opinion. Do everything with passion. Join a lajk minded tribe. Laugh a lot. Speak fluent sarcasm. Be adventurous. Question everything. Go on swamp safaris. Dress to thrill. Embrace your awkwardness. Become your own happy heroine. Reinvent yourself. Learn by doing. Claim your own fucking fairytale ending. Stay inspired. Befriend fellow weirdos. Go treasure hunting. Sing out loud. Dance lajk there is no tomorrow. Time travel. Paint the world with rainbows and glitter. Ignore haters. Say bye to basics. Never be boring. Ride with unicorns. Fight lajk a girl. Expose the outlaws. Swim with mermaids. Make them starstruck. Never apologise for being YOU. Imagine the impossible. Slay all day. Unleash your creative superpower!"
- Angelina Mi Lajki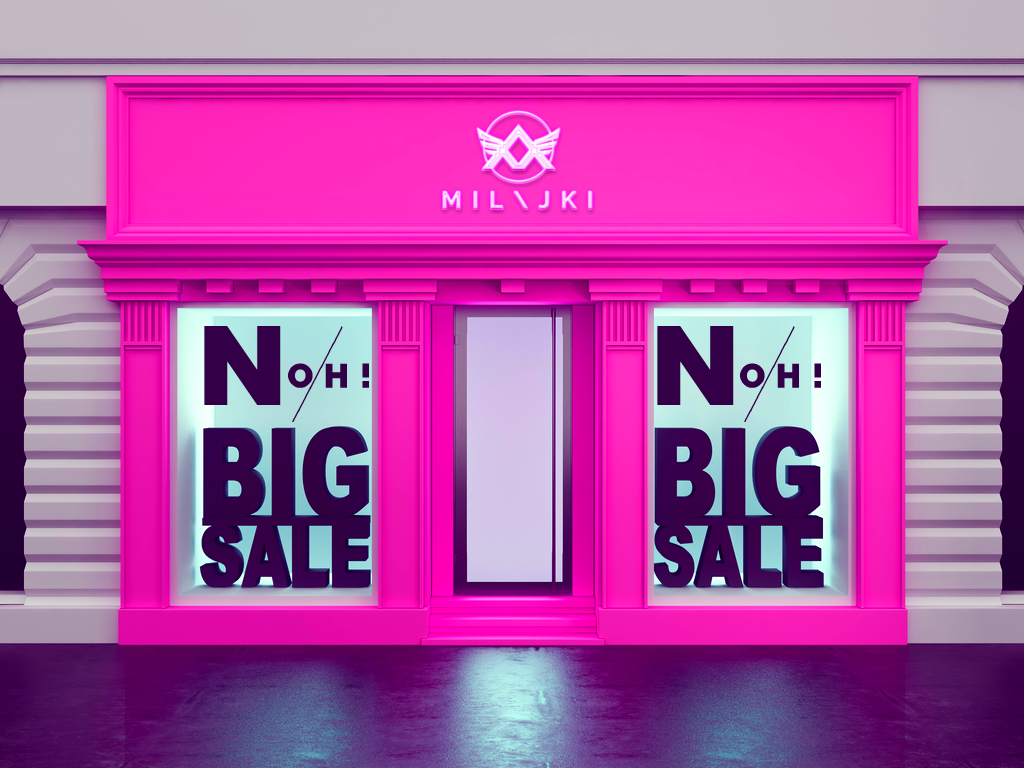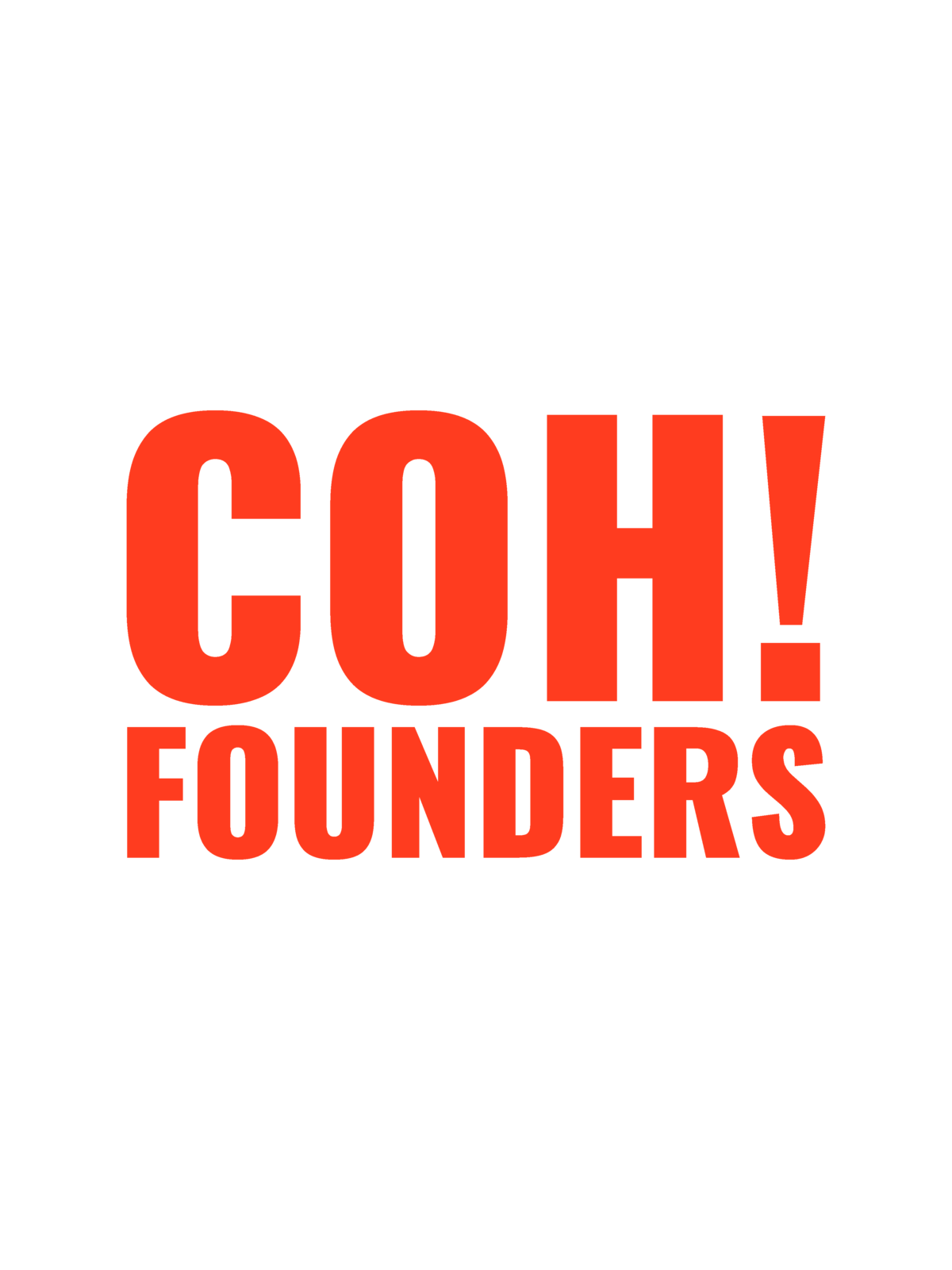 DRAWN TOGETHER
milajki was founded after completing fashion studies in Florida where the two founders met at Lynn University during a life drawing class in 1999.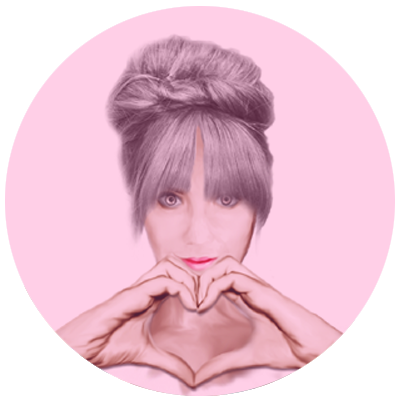 Founder & Creative Director
Slightly mad storyteller and selectively social weirdo obsessed with puns, the law of attraction, manifesting magic, painting, entrepreneurship, metaphysics, everything leopard spotted, the rainbows, stars, angels, synchronicity, flamingos, pink, exotic flowers, gems and crystals possessing powers of healing, love, and protection. Graduated with a BA in Arts & Design from Lynn University, Boca Raton, Florida, US. Founder of StorytellingOH! Brand Building Agency, and the milajki trademark with international
e-commerce plattform.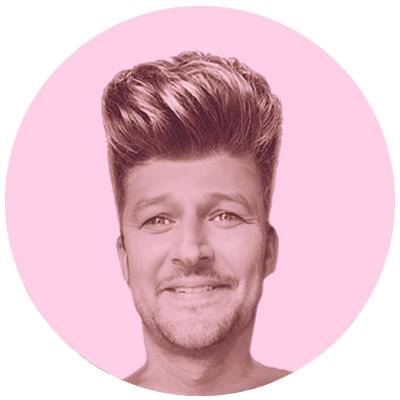 Founder & Managing Director
Serial doer, entrepreneur, and visual merchandiser, who enjoys the world wide web of creative arts and networking events, road trips, random surprises, speaking in public, social gatherings, eating dumplings, meeting interesting new people, listening to inspiring stories, travelling to exotic places, and everything soccer related. Graduated with a BA in Arts & Design from Lynn University, Boca Raton Florida, US. Founder of StorytellingOH! Brand Building Agency, and the milajki trademark with international
e-commerce plattform.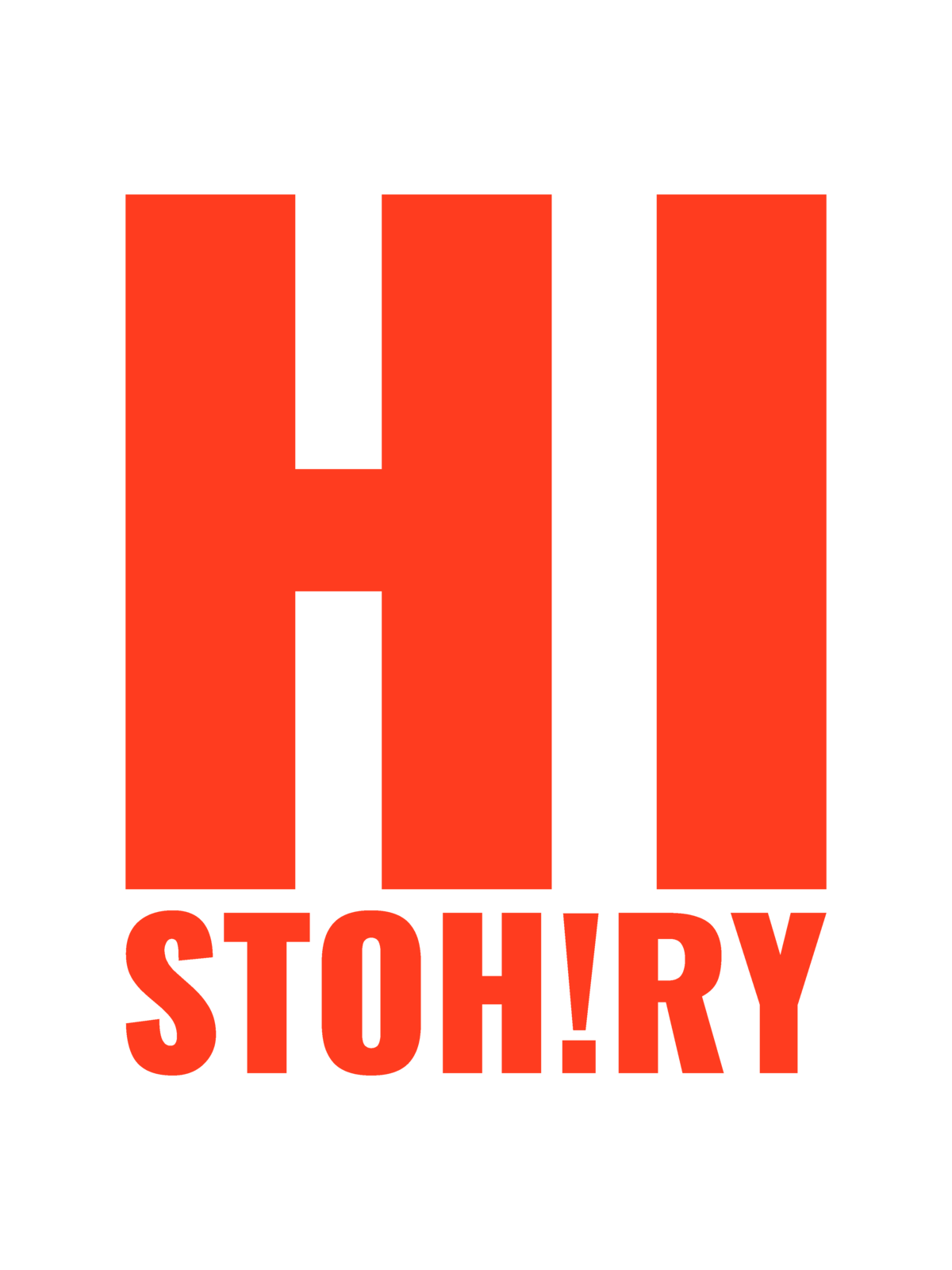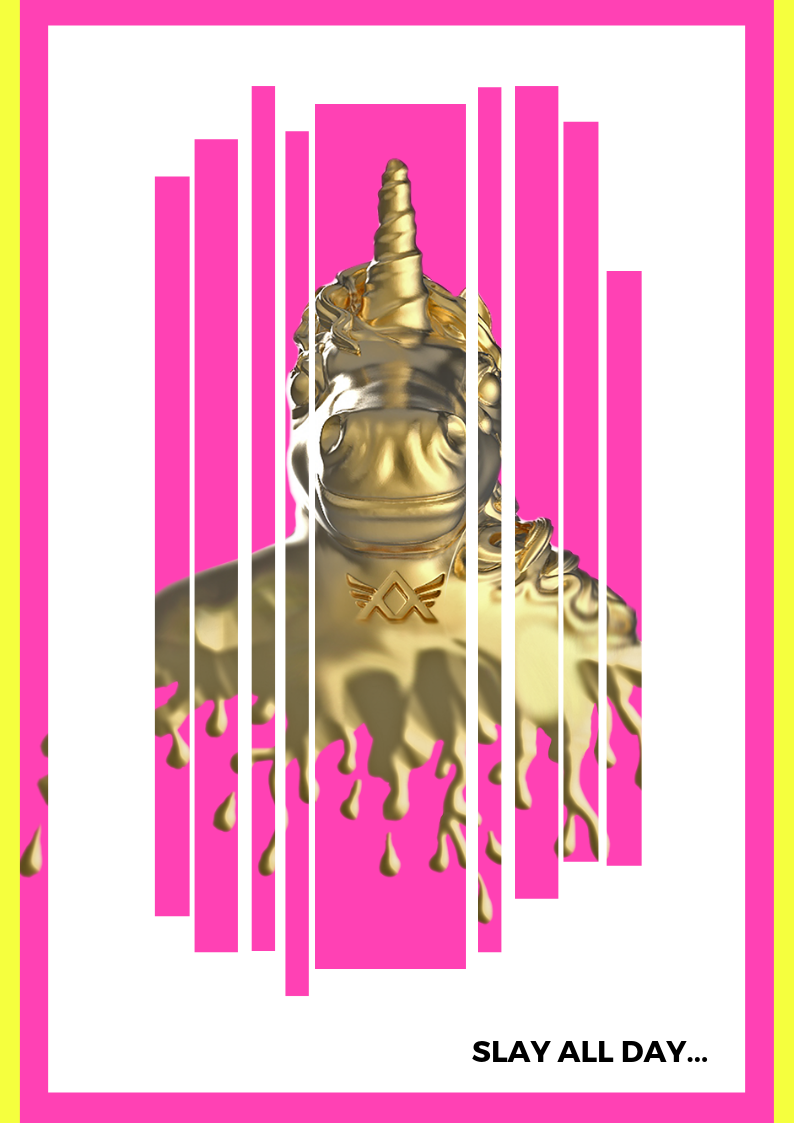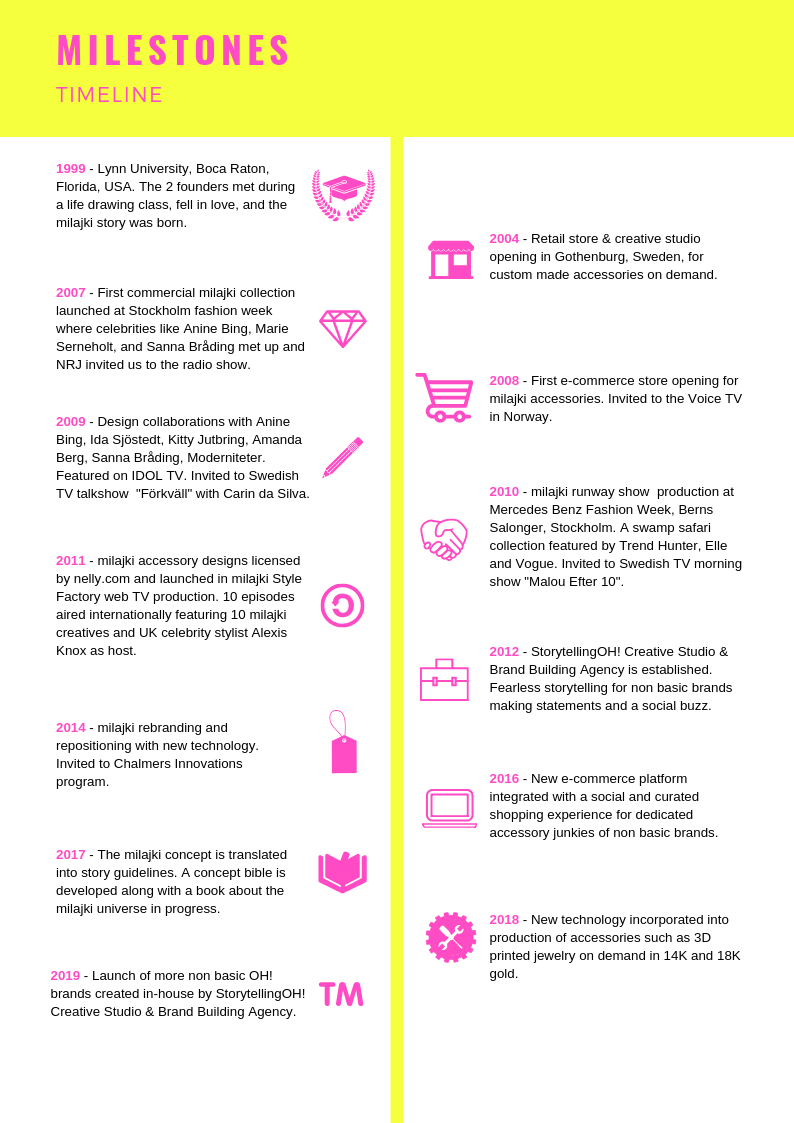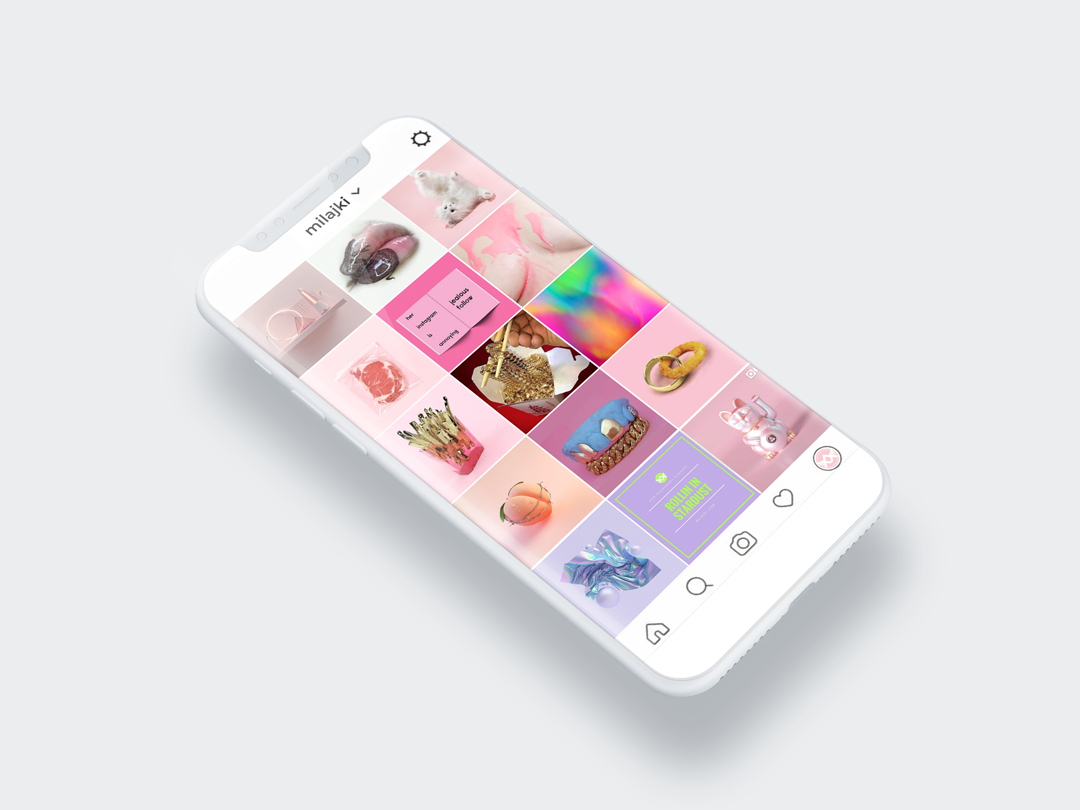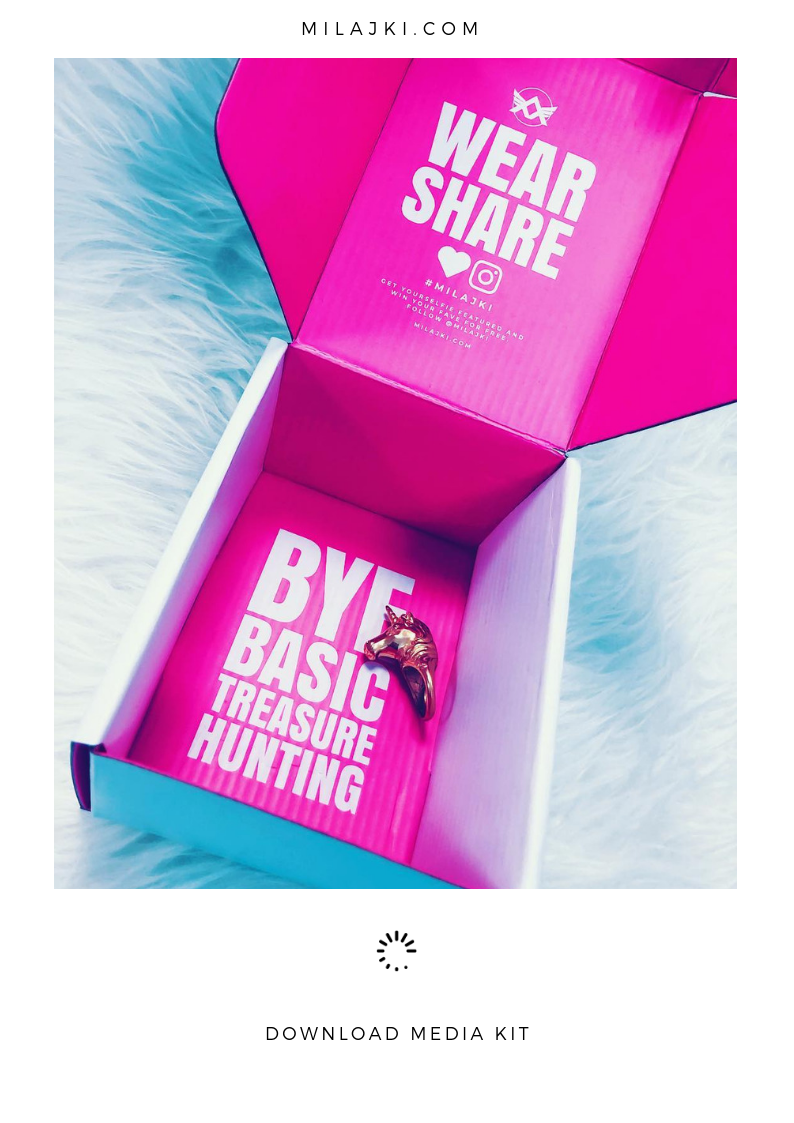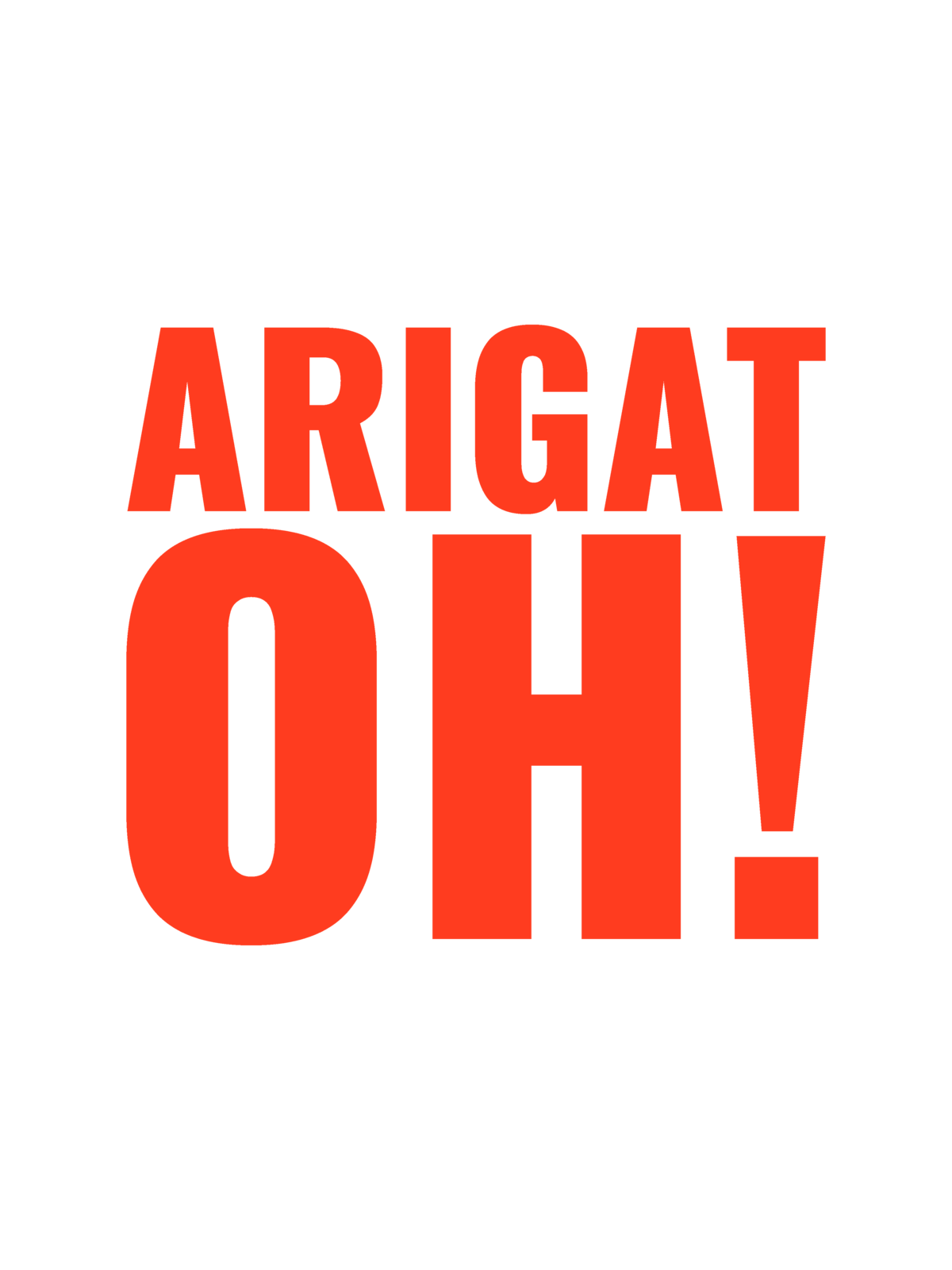 PRESS RELEASE - milajki UnicOH! Collection
Need More Rainbows & Unicorns?
PDF - milajki UnicoH! Collection
milajki Overview Presentation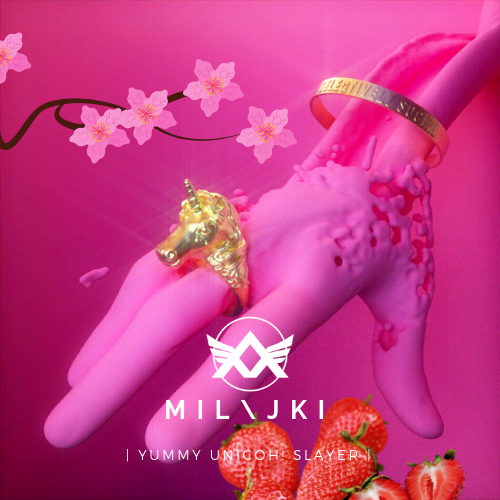 FOR PRESS INQUIRIES
(access to high-res images & designs to be released)
Contact Angelina Mi Lajki +46 702616698
Email