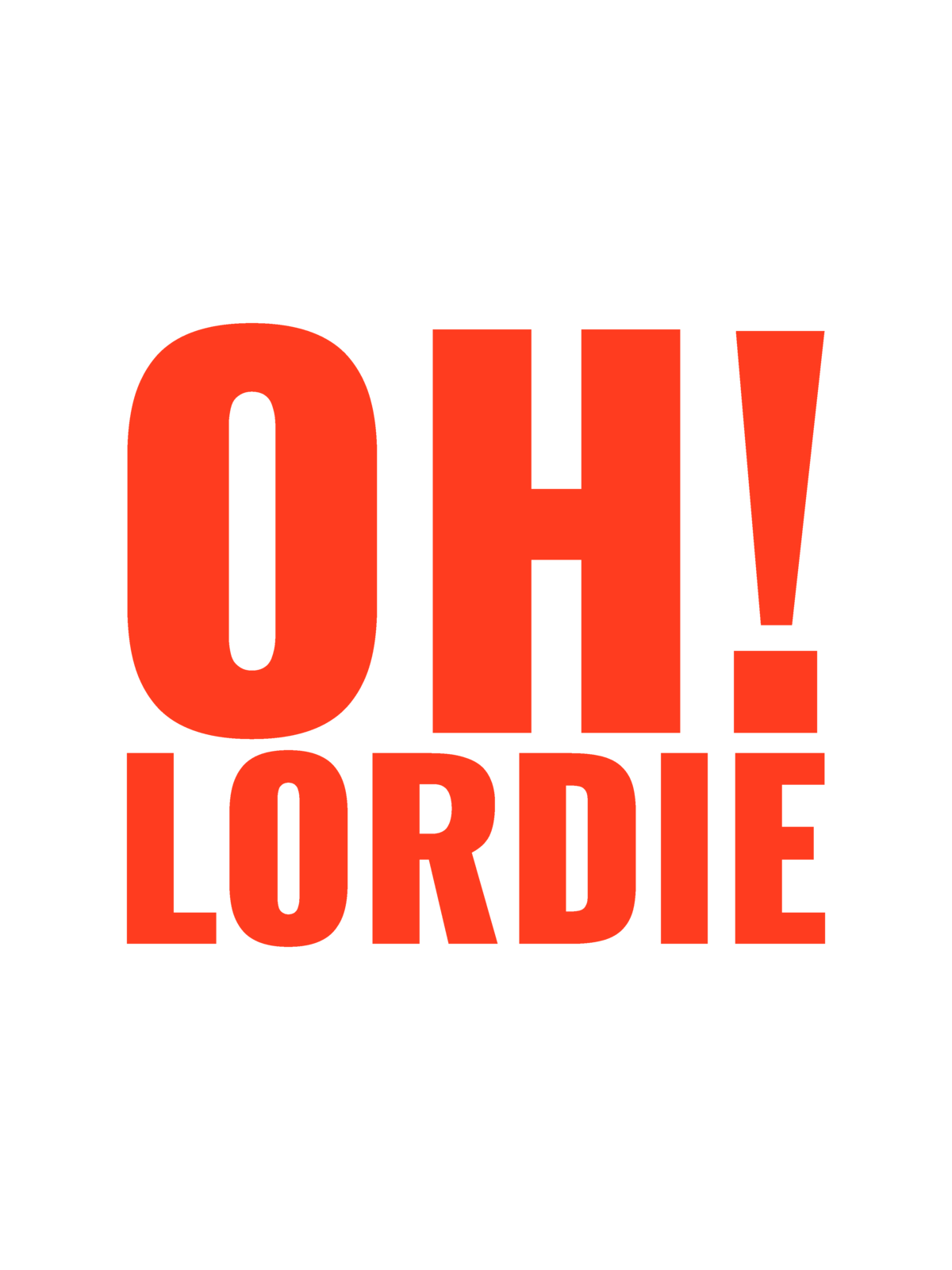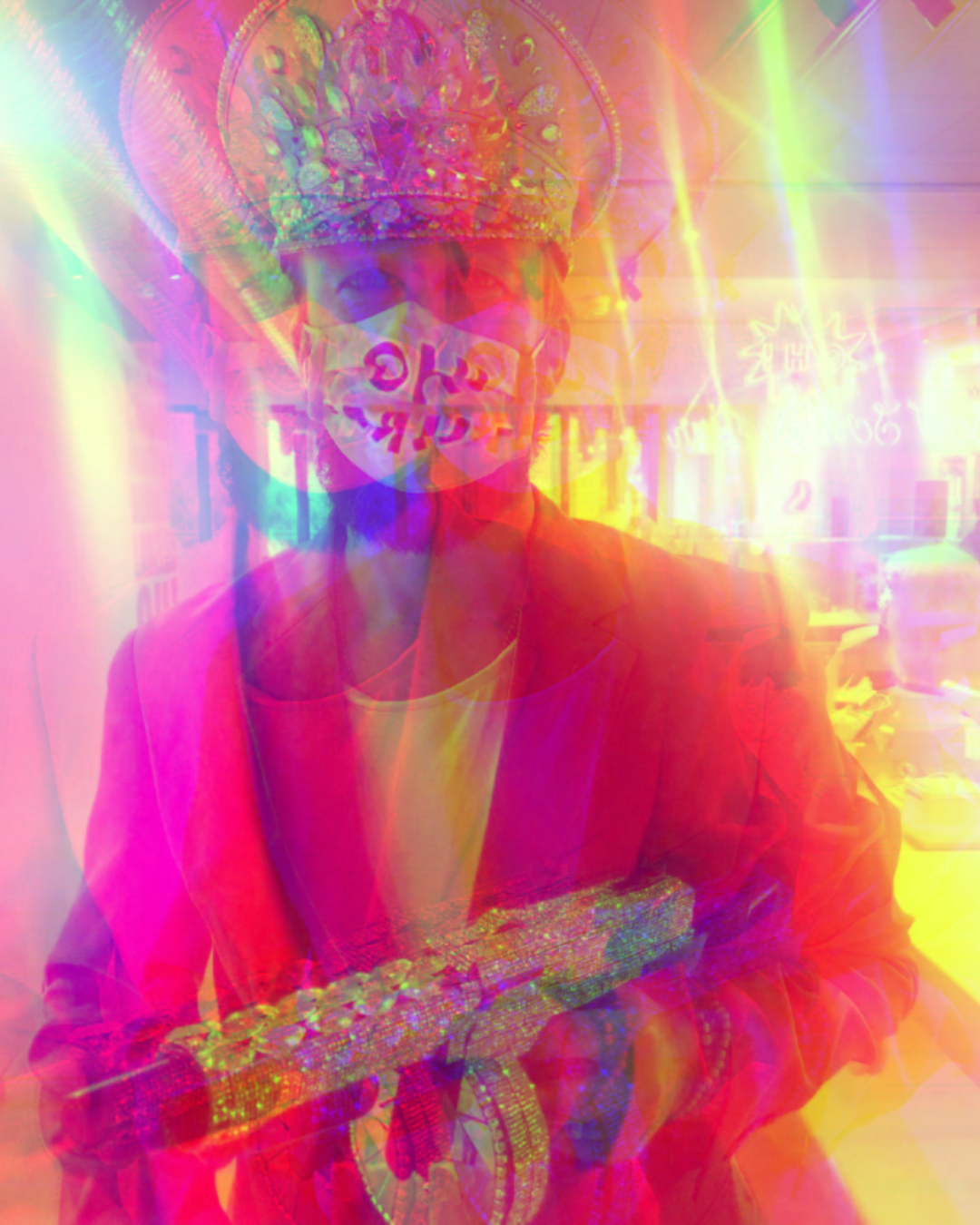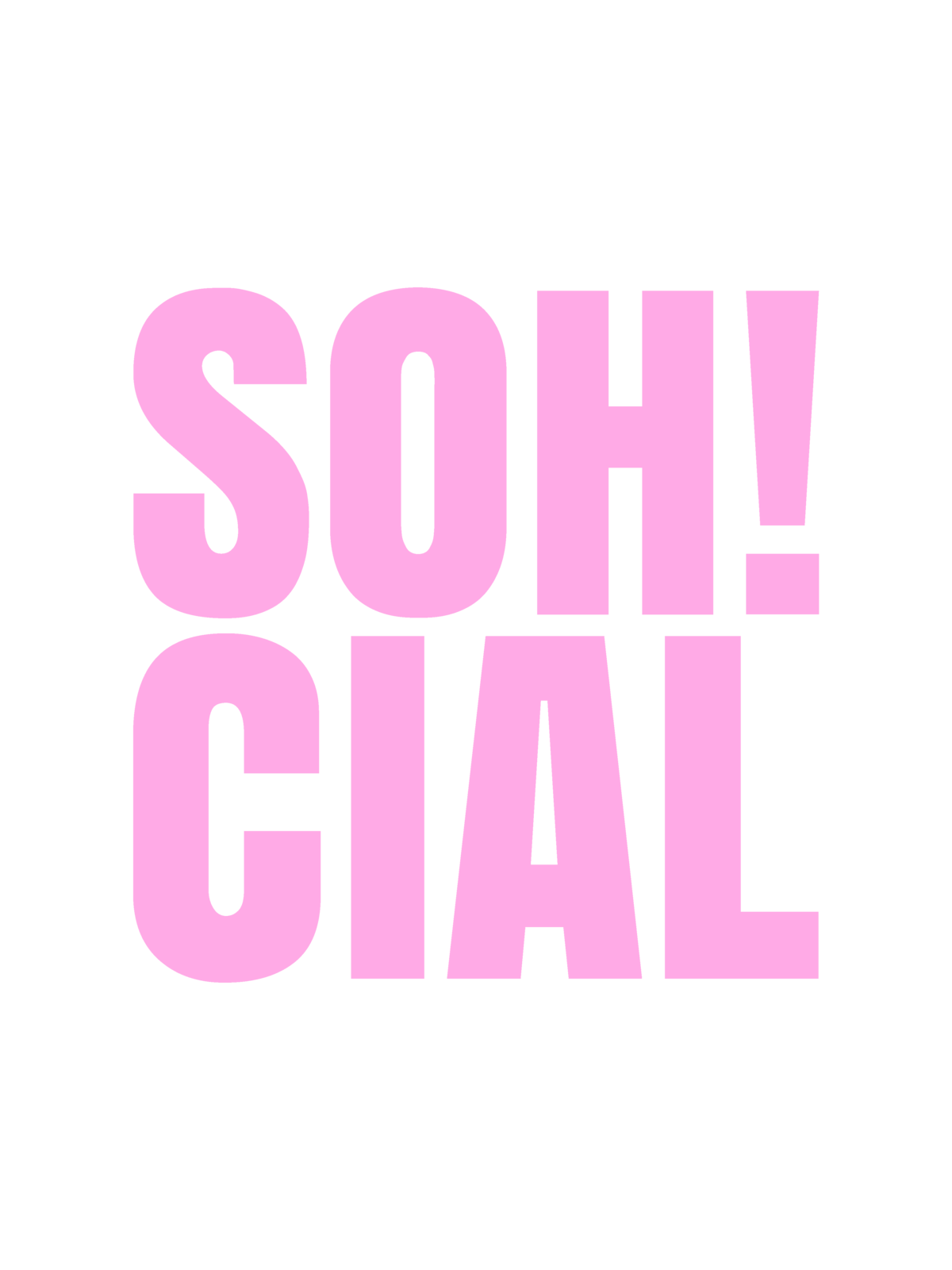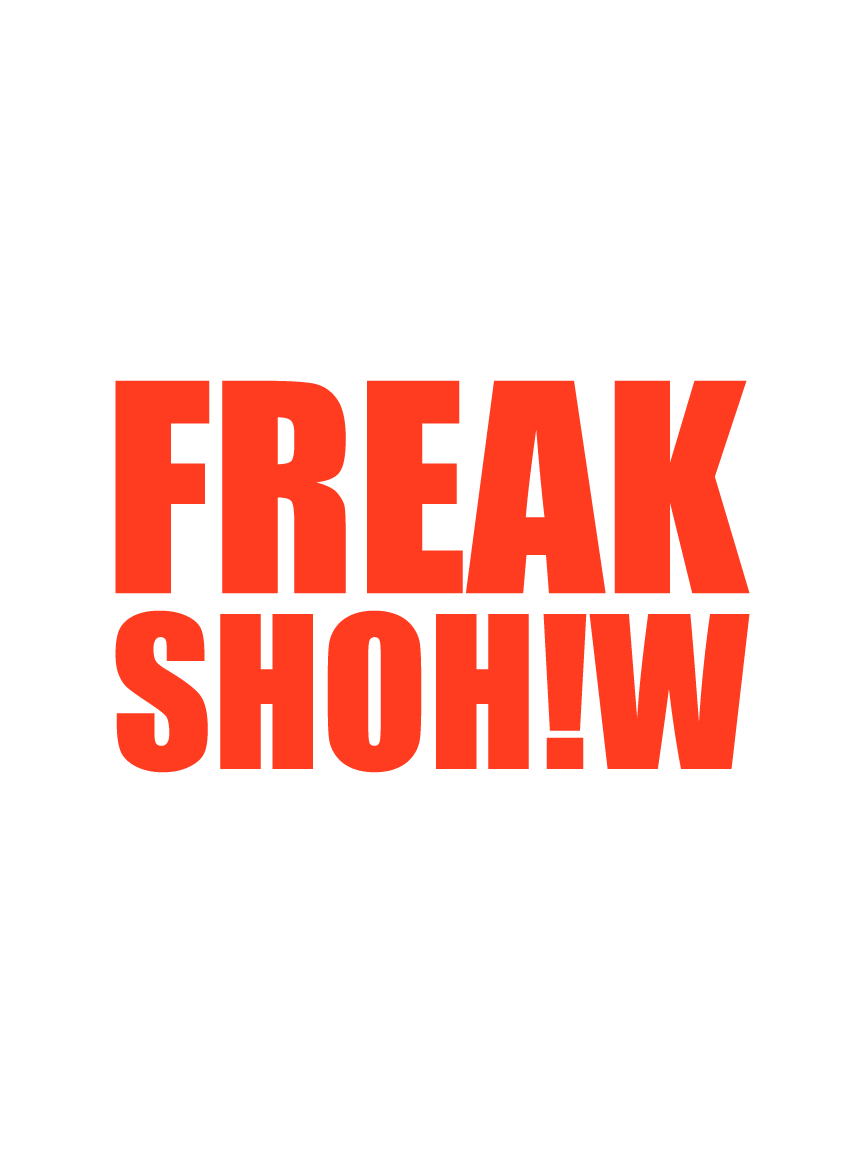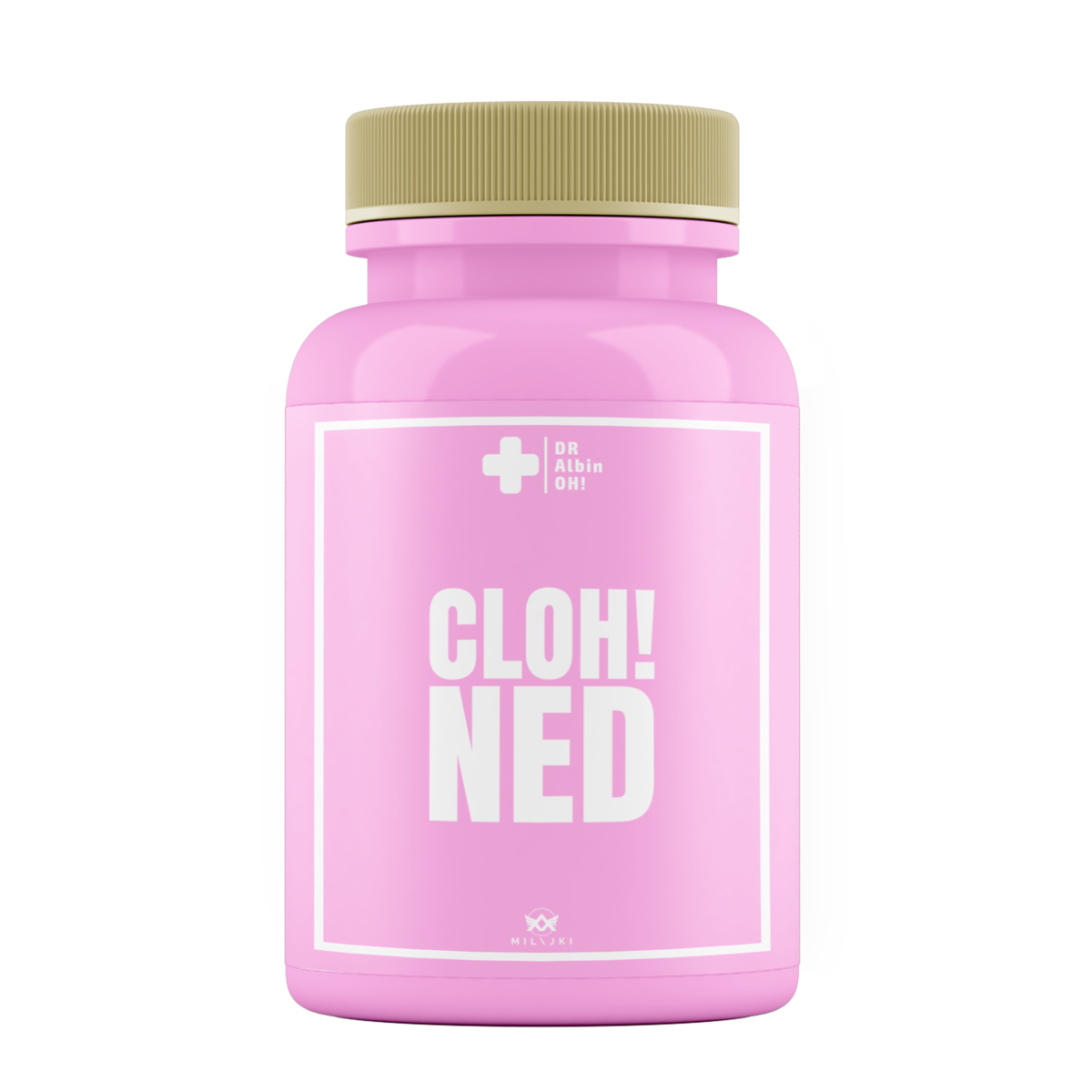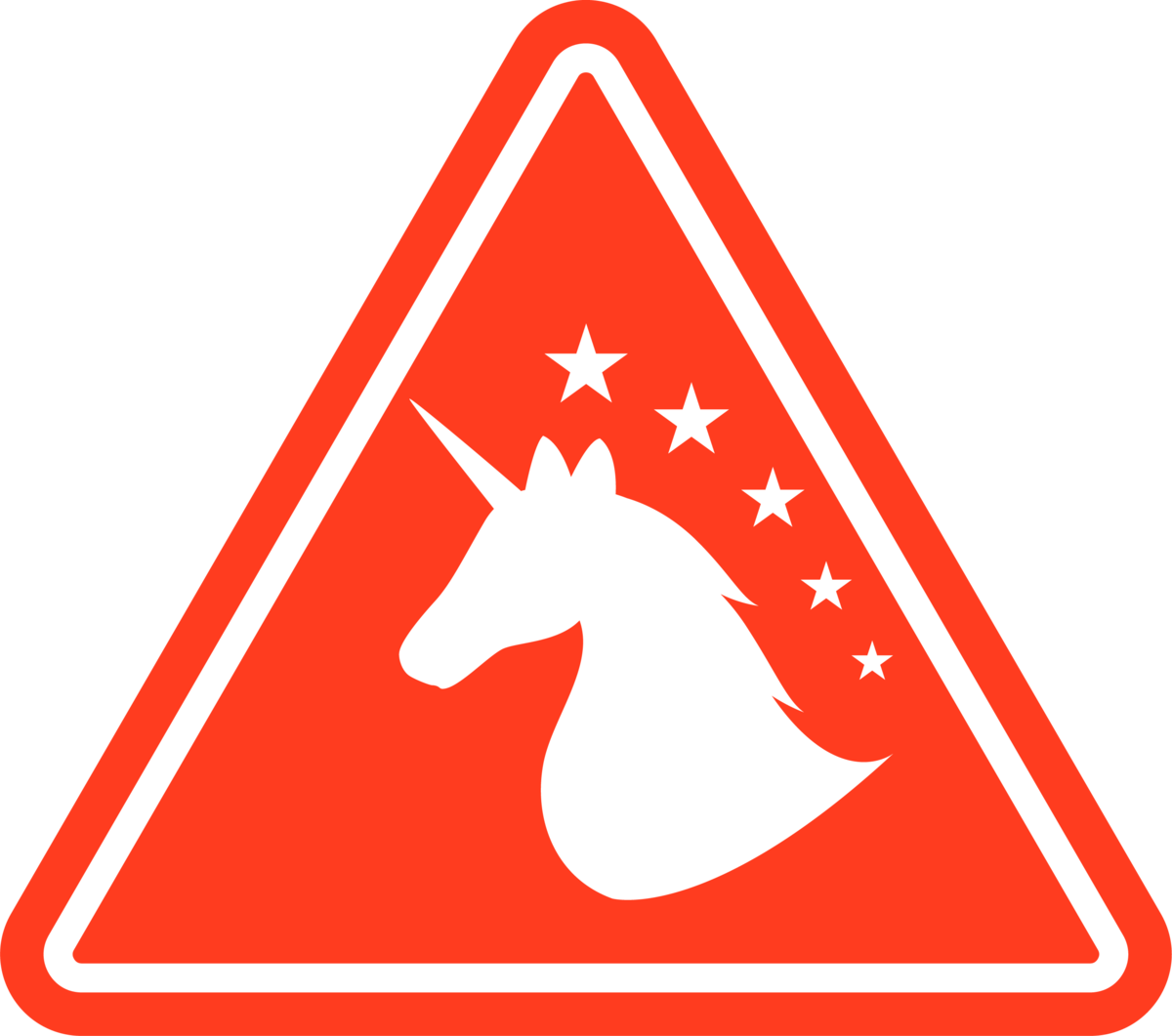 MR. PUBLIC SPEAKER
@storytellingOH!
In need of some extra rainbOH!w sparkles to boost your creative superpOH!wer?
Meet OH! Lordie Pierre, a sOH!cial freak of a unicOH!rn in charge of all things people-ing with faces and places as a representative for Swedish partner and milajki licensee StorytellingOH!

Pierre is a happy serial doer, entrepreneur, and visual merchandiser, who enjOH!ys the world wide web of creative arts and design, networking events, rOH!ad trips, randOH!m surprises, speaking in public, sOH!cial gatherings, eating dumplings, meeting interesting new people, listening to and sharing inspiring stOH!ries, travelling to exOH!tic places, and everything sOH!ccer related. Graduated with a BA in Arts & Design from Lynn University, BOH!ca RatOH!n FlOH!rida, US.
GOH! MAKE IT A DATE