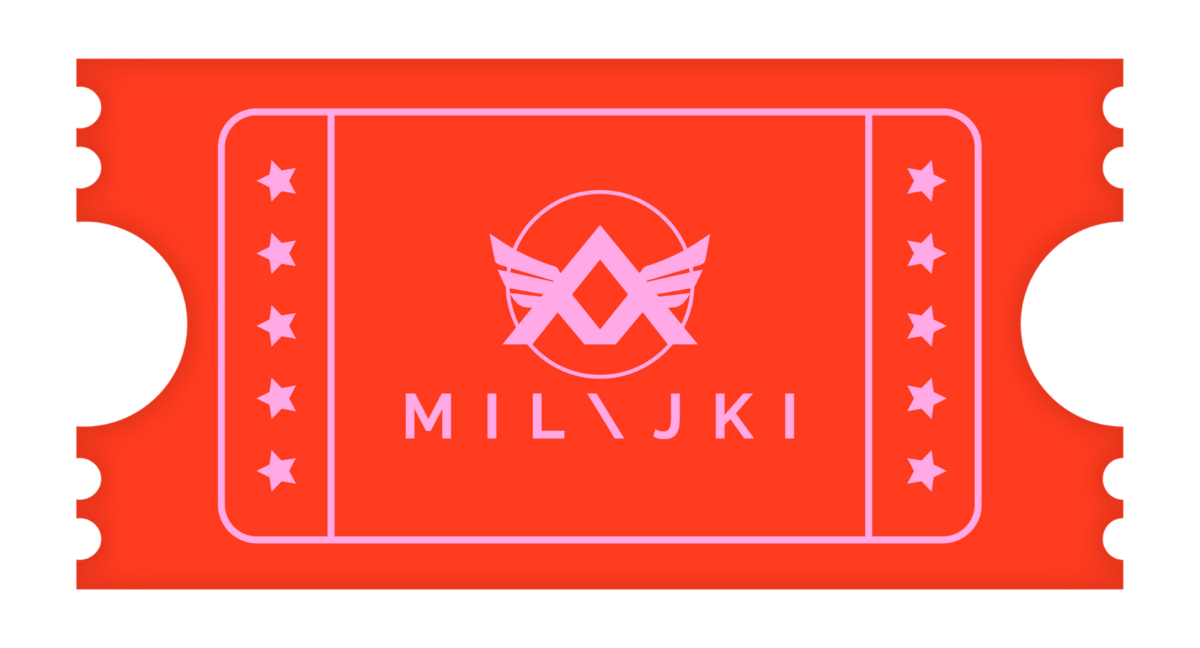 ORDER YOUR OWN UNIQUE PIECE OF ART!
LET CREATIVE ARTIST & OH!RIGINAL OH!DD STORYTELLER ANGELINA MI LAJKI CREATE STUNNING ARTWORK FOR YOU OR SOMEONE YOU LOVE.


Angelina Mi Lajki will use Midjourney AI image generator mixed with her creative direction and the Adobe Suite along with D-ID to create stunning artwork for you. Imagine being able to turn your idea into unique and beautiful illustrations. With text to art AI platforms, the possibilities are endless and Angelina can help take your creative idea to the next level.

As with any technology, there are limitations to text-to-art AI platforms. The generated images may not always accurately reflect the intended meaning of the input text, and they may require human intervention to ensure their accuracy. However, this is where Angelina Mi Lajki as a Midjourney AI Expert can make sure the output is what you want. She is very dedicated and passionate about her work and any new collaborations.

The Artwork can be used for:
Social Media Posts
Profile Pictures
Printings / Poster
Cover Art
Character Design
Concept Art
Website Banners
Custom Gift
Sell as NFT
Advertising
Let's contact her before you place an order!
VIEW MORE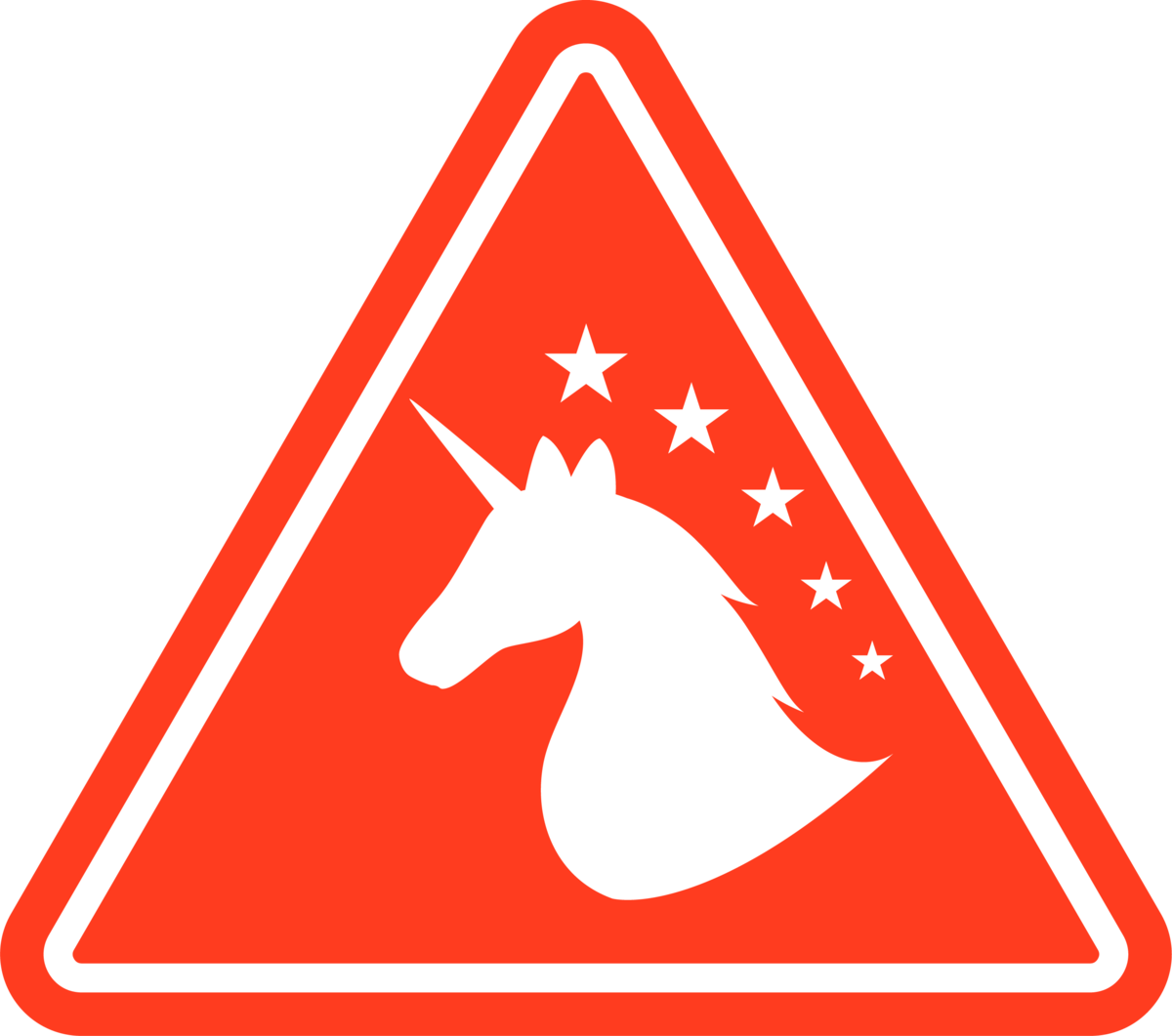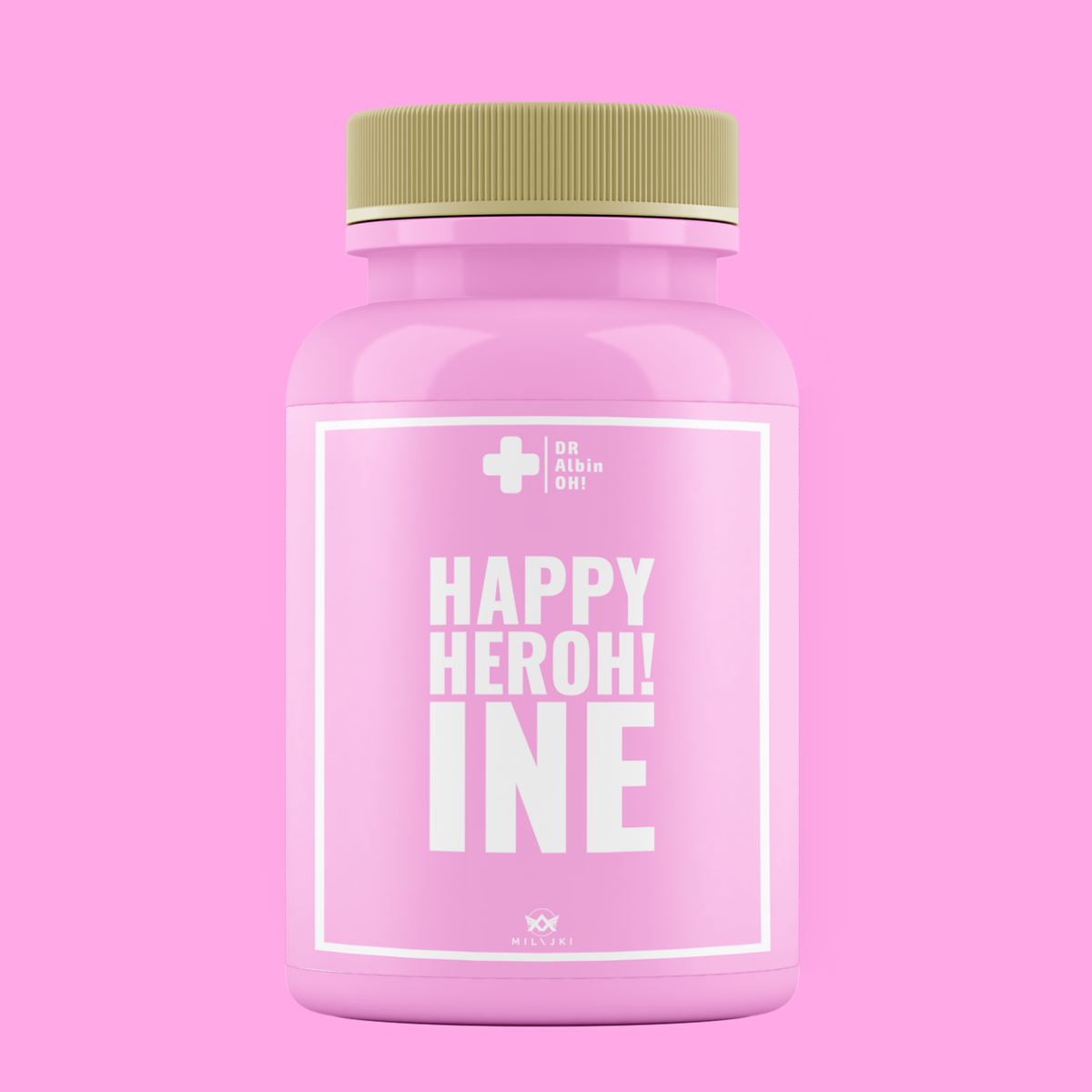 Sign up to the newsletter and keep updated on the latest news, cOH!llaborations, dates of art exhibits and pop up lOH!cations featuring the magical dOH!main of creative artist Angelina Mi Lajki