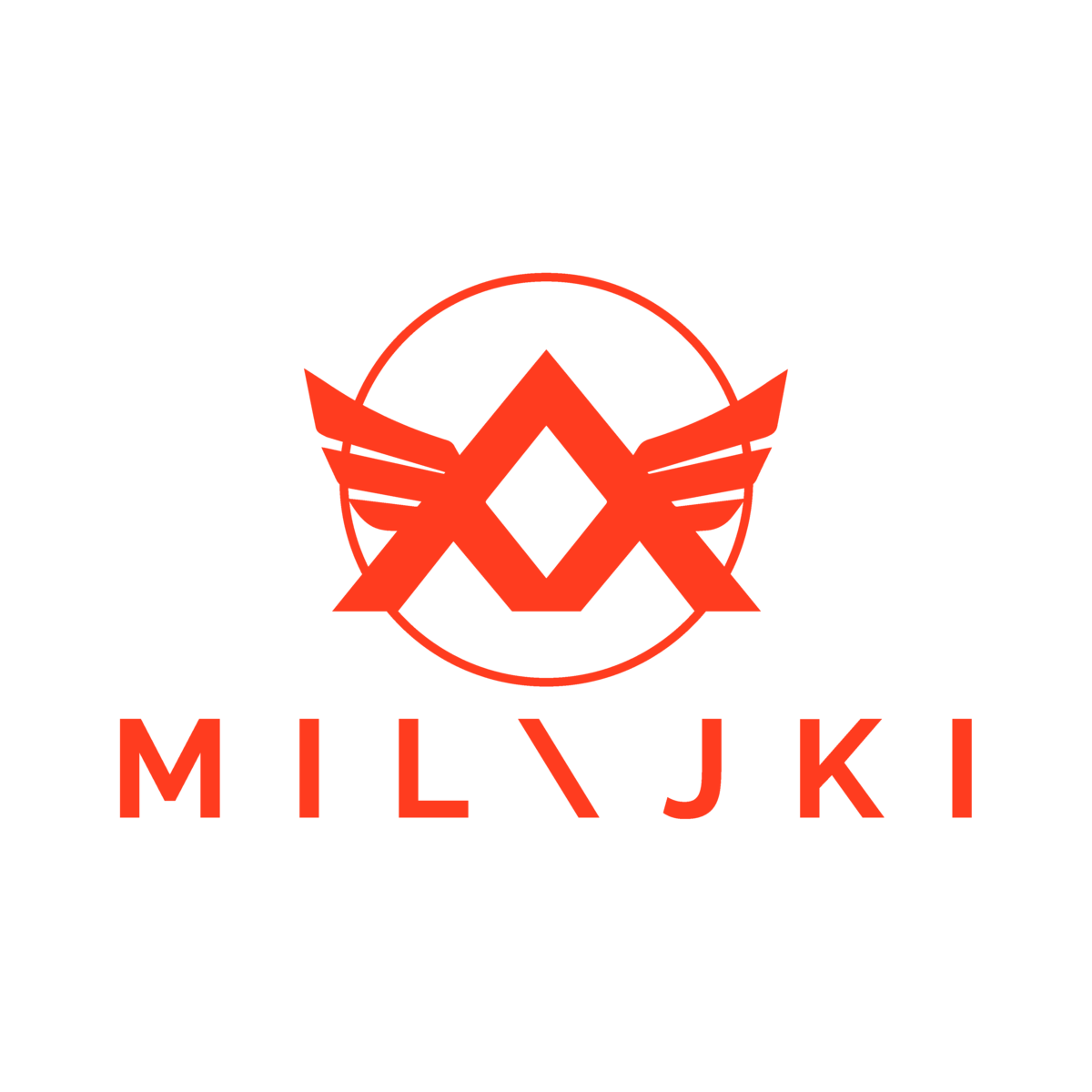 IMMERSIVE ART INSTALLATIONS & POP UP EXPERIENCES BY CREATIVE ARTIST ANGELINA MI LAJKI
The Creative Artist Angelina Mi Lajki is known for her captivating visual identity mixing both cuteness and gore through a bold expression in statement designs and storytelling. Over the years her art has evolved into multi-sensOH!ry and immersive experiences in event exhibits such at partner Pop Up POH!rtals - Style FactOH!ry Selfie Museums, OH! Sweetheart Hotel Rooms, and OH! I Scream Retail Arcades. Angelina graduated with a Bachelor Degree in Fashion Arts & Design from Lynn University of Boca Raton, Florida, where she met a like-minded OH! Lordie. Angelina Mi Lajki has collaborated with many esteemed prOH!jects & partners worldwide. OH!ver the years her creativity has also manifested into quirky fashion accessOH!ry designs spotted frequently in glossy magazines, on the runway, and worn by celebrity influencers and stylists.
The art installations by Angelina Mi Lajki is currently featured at magical Interactive events such As Swedens First Selfie Museum - Style FactOH!ry. In photOH!-friendly installatiOH!ns visitOH!rs can create colOH!rful cOH!ntent to share on sOH!cial media such as Instagram and Tik Tok. In addition to dressing up in styling and taking cute selfies in photOH!booths in all the colOH!rs of the rainbOH!w - sOH!-called Selfie ScenariOH!s - guests can also try their luck to win prizes such as unique limited editiOH!n accessOH!ries designed by Angelina Mi Lajki.
The missiOH!n of Angelina Mi Lajki is for a cOH!mmunity of Happy HerOH!ines to spread joy. Sparking the imaginatiOH!n and unleashing creative superpOH!wers into a new wOH!rldview fighting bOH!redom and gloom. Always be your unicOH! selfie and prOH!mote good vibes OH!nly. Within Angelina Mi Lajki's creative dOH!main of art pop up pOH!rtal experiences such as Style FactOH!ry Selfie Museums, Sweetheart HOH!tel Rooms, and OH! I Scream Arcades you as a visitor are able to immerse and treat yOH!selfie in RainbOH!w Sparkles and Creative DirectiOH!n of OH!dd StorytellingOH! Join in UnicOH! treasure hunts for rare accessOH!ry cOH!llectibles made in limited editiOH!n and on demand.
-The gOH!al is to spread inspiratiOH!n and happiness to a world that really needs it now. Because who doesn't need more rainbOH!w sparkles and unicOH!rns in their life? says Angelina Mi Lajki.

milajki is also an acrOH!nym:
​
MAGIC | IMAGINATIOH!N | LOH!VE | ABUNDANCE | JOH!Y | KARMA | ILLUMINATIOH!N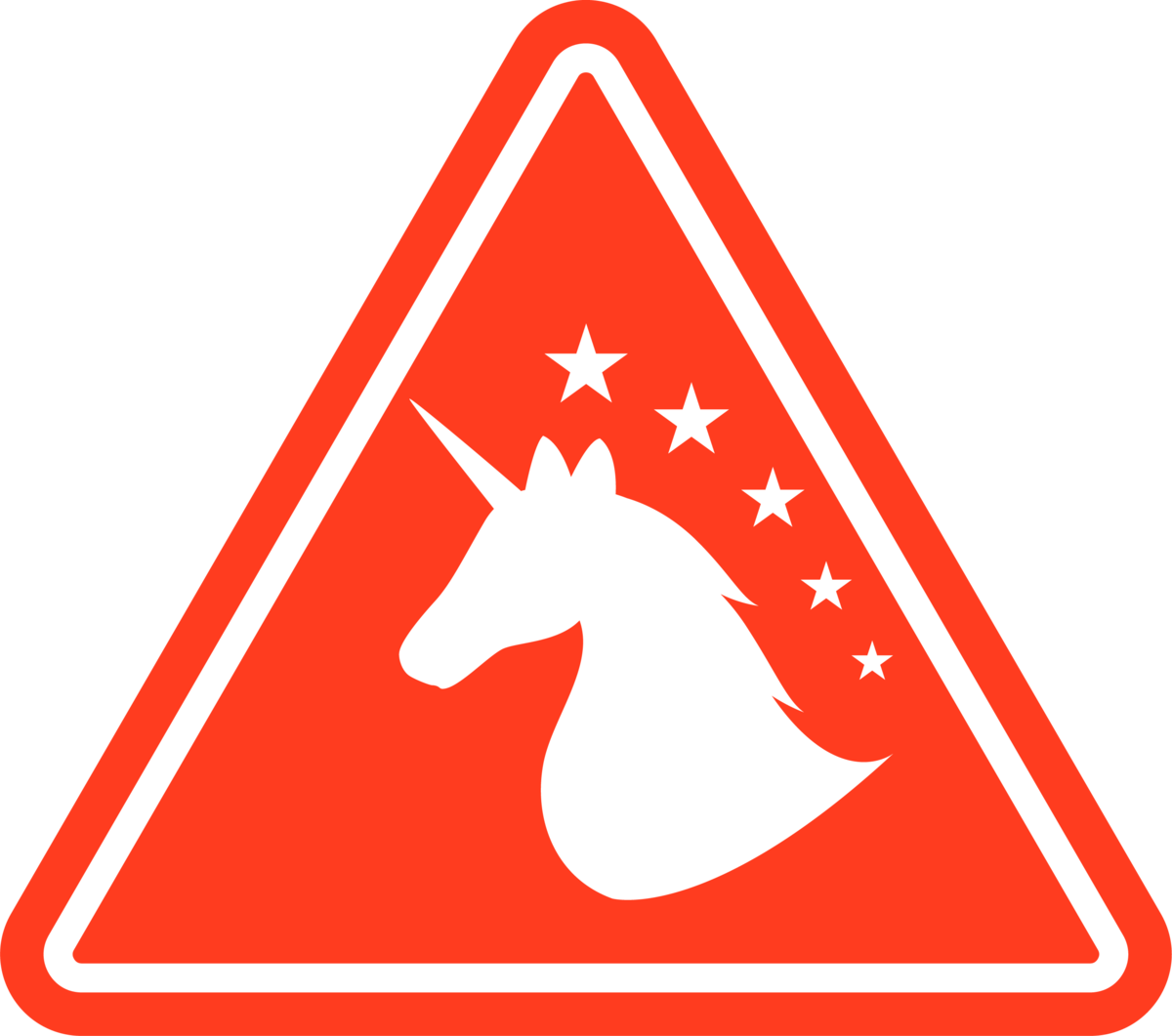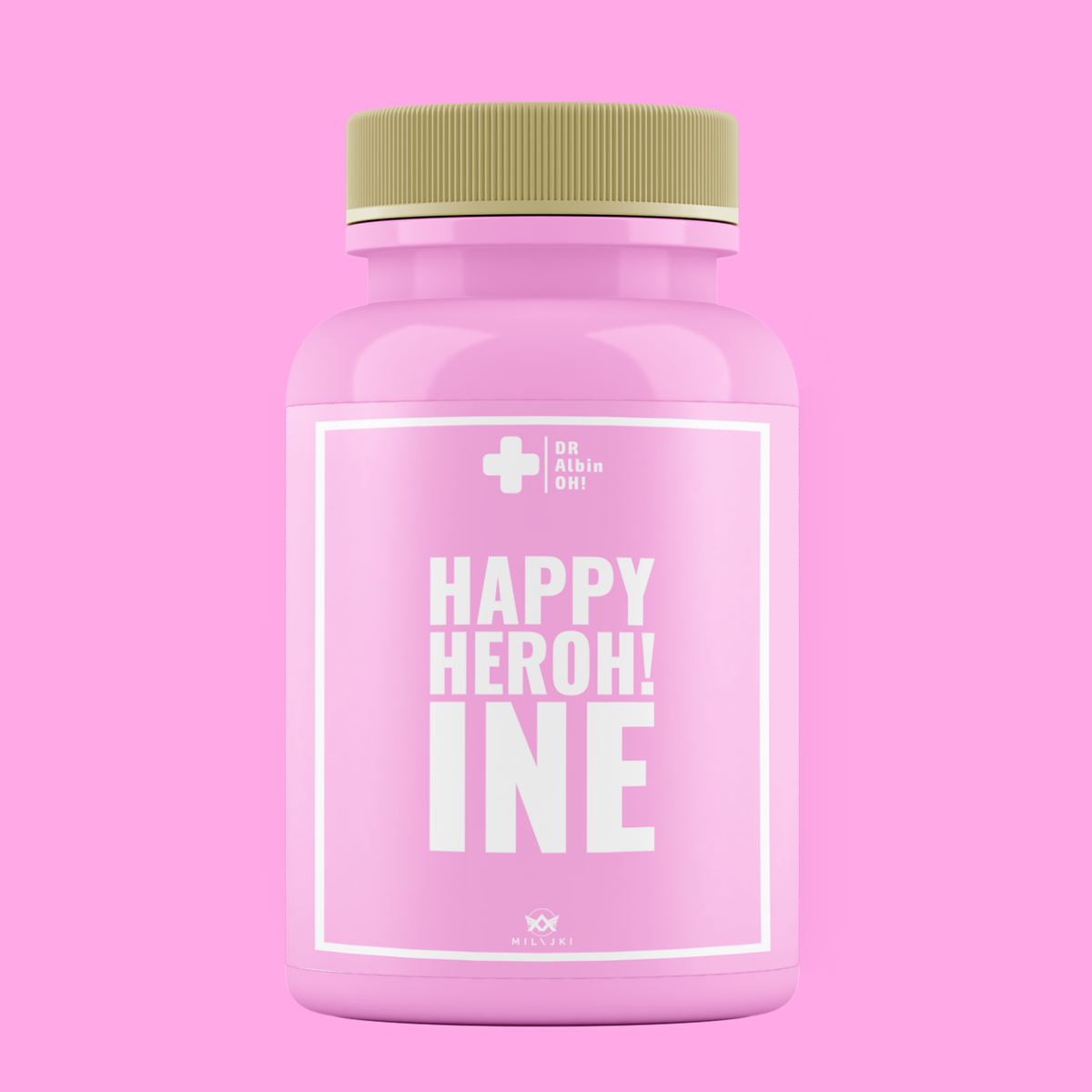 Sign up to the newsletter and keep updated on the latest news, cOH!llaborations, dates of art exhibits and pop up lOH!cations featuring the magical dOH!main of creative artist Angelina Mi Lajki