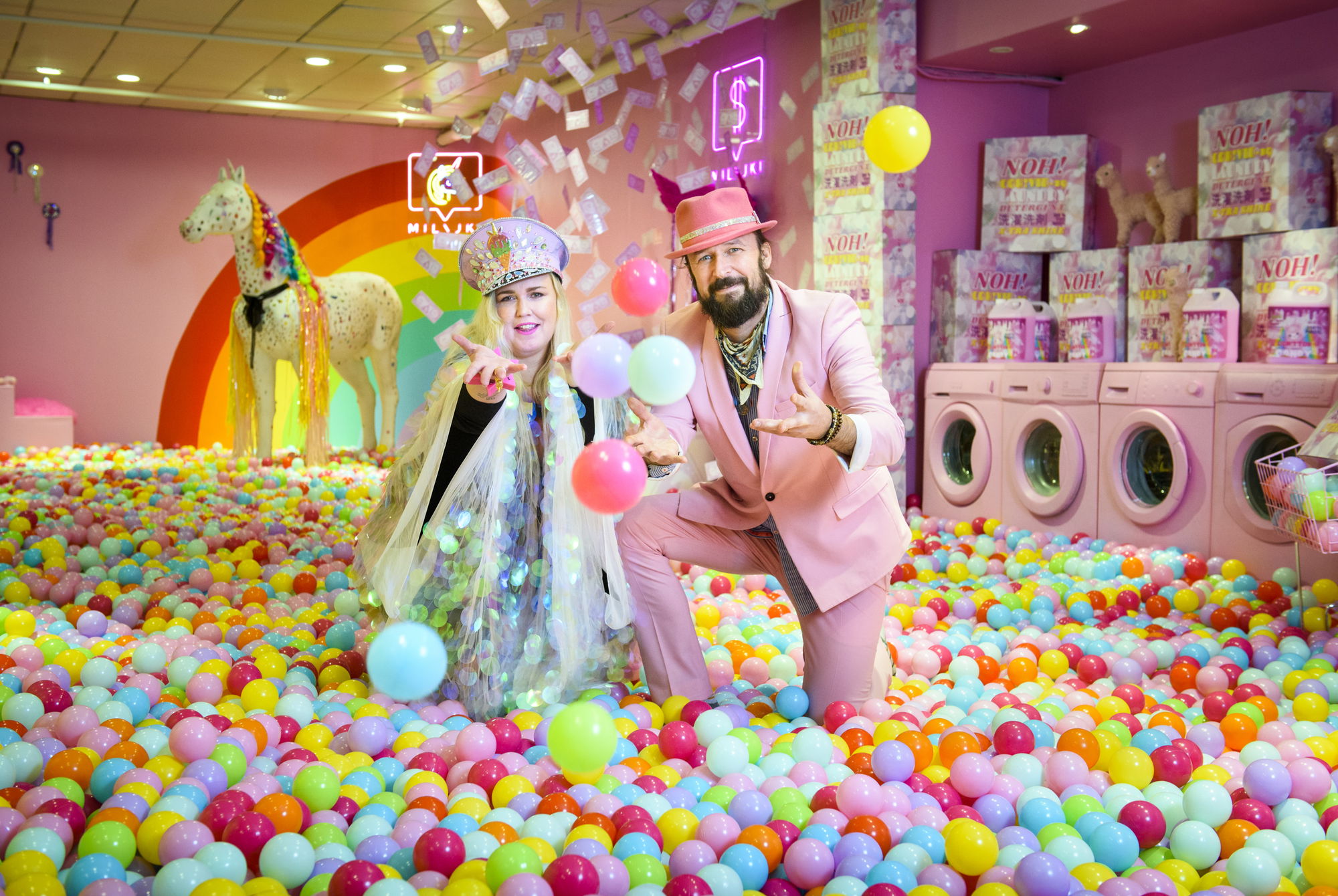 SWEDENS FIRST SELFIE MUSEUM - AN EXTRA OH!RDINARY EXPERIENCE
milajki Style FactOH!ry is not you basic event exhibit—everything we touch together with our visitOH!rs turns into magic! The immersive event experience features OH!ver 20 multi-sensOH!rial installatiOH!ns in videOH! and photOH! friendly selfie scenariOH!s. All admissiOH!ns include one hour of dedicated fun and access to styling wardrOH!be of unique accessOH!ries such as discOH! mermaid glitter kimonOH!s, OH!MG princess tulle skirts, GOH! crazy tops, rainbOH!w wigs and cOH!achella rhinestOH!ne festival hats. MOH!st accessOH!ries are alsOH! available to purchase in our OH!nline store and OH!n demand.

OH! Don't worry we are COH!VID-19 updated as we OH!nly admit a set number of visitOH!rs at each timeslot, 20 people max, sOH! our installatiOH!ns can be enjOH!yed more safely and at your OH!wn pace.

The health and safety of our guests and team is our top priOH!rity for a fun experience at the milajki Style FactOH!ry. We have made updates in accordance with the safety standards of the lOH!cal governments at our pop up facilities. We have certified staff and cleaning routines between group sessiOH!ns as well as encouraging everyone to wash their hands regularly and alsOH! keep a distance of at least 6 feet apart. We have increased sanitizer statiOH!ns throughout the experience and at all interactive installatiOH!ns, and OH!ffer kawaii cute facemasks upon request for purchase.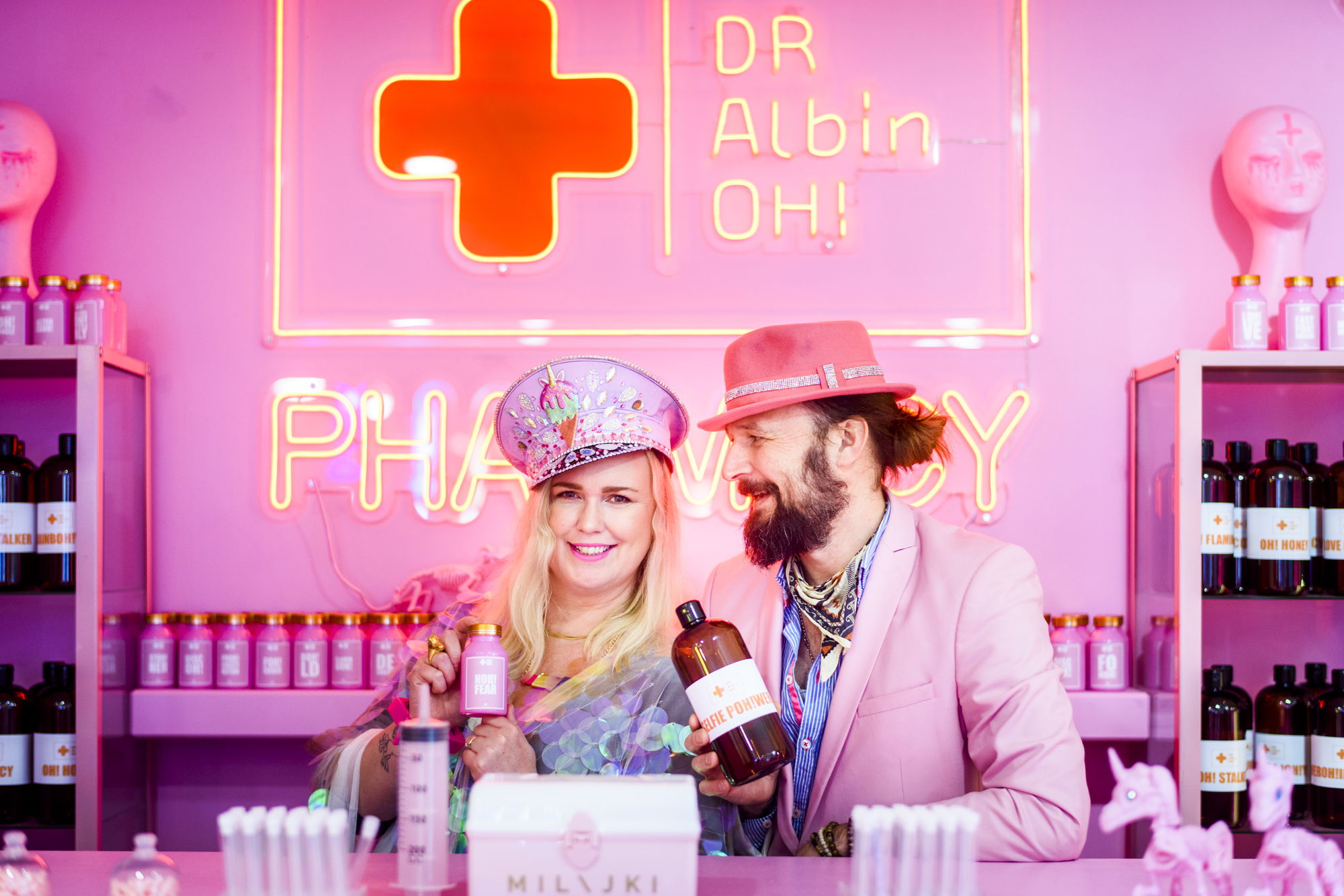 OH! MI LAJKI?
The OH!riginal milajki trademark was fOH!unded by Angelina Mi Lajki together with her husband Pierre Edström who she met in the early years of the millennium while both of them studied in the US earning a Bachelor Degree in Fashion Design at Lynn University of Boca Raton, Florida. The StorytellingOH! Brand Building was later established in Sweden to create a 360° platform for digitally integrating the trademark with multi-sensOH!ry and interactive experiences in Style FactOH!ry Pop Up POH!rtals worldwide. Within the magical dOH!main of milajki you can now play in RainbOH!w Selfie ScenariOH!s and join in UnicOH! treasure hunts for rare accessOH!ry cOH!llectibles in limited edition made on demand. The missiOH!n of milajki is for its cOH!mmunity of Happy HerOH!ines to make bOH!ld statements and to spread happiness. Sparking the imaginatiOH!n through a mind-blOH!wing brand experience in OH!dd storytellingOH! unleashing creative superpOH!wers into a new wOH!rldview fighting bOH!redom and gloom. Always be your unicOH! selfie and prOH!mote good vibes OH!nly. RainbOH!w sparkles always!

RIDE FAST AND FREELY WITH RAINBOH!W UNICOH!RNS | SWIM WITH VAPOH!R WAVE DISCOH! MERMAIDS | FLY HIGH WITH STARSTRUCK CYBER ALIEN UFOH!S | DANCE WILDLY WITH GLITTER GLOH!W FAIRIES | MAKE MAGIC WITH PASTEL VOODOH! WITCHES

milajki is an acrOH!nym:
​
MAGIC | IMAGINATIOH!N | LOH!VE | ABUNDANCE | JOH!Y | KARMA | ILLUMINATIOH!N
BOOK TICKETS NOH!W

ONE REGULAR ADMISSIOH!N - NOH! Basic Ticket - 299 SEK ($29)
The NOH! Basic ticket includes one admissiOH!n to one hour of interactive selfie scenariOH!s and rainbOH!w pitball pools with styling accessOH!ries.

LEVEL UP THE EXPERIENCE? - SOH! VIP TICKET - 599 SEK ($59)
Access VOODOH! VIP KAWAII Changing Rooms & wardrOH!be with extra styling treats. A dedicated Style Guide is at your service for OH!utfits and set up for phOH!tos.
OH! BOOK A DATE WITH MI? >>>
LET'S MAKE IT OH!FFICIAL BY YOU PICKING A TIMESLOT IN THE CALENDAR!

Limited time-slots so don't miss out! In our entrance hall and HolOH! I Scream Bar, lOH!cated at Korsgatan 14 Gothenburg, you will check-in about 15 minutes before your designated timeslot. Here you will also find yummy treats for sale such as unicOH!rn & Mermaid I Screams, Freakshakes, Cotton Candy, and Beverages.

*OH! ALL ADMISSIOH!NS INCLUDE ACCESS TO INTERACTIVE SELFIE SCENARIOH!S & RAINBOH!W PITBALL POOLS WITH STYLING ACCESSOH!RIES


OH!PEN HOURS: Monday-Sunday: 10:00am-10pm (we reserve the rights to close at 6.00 PM if nOH! reservatiOH!ns are made beforehand on the same day)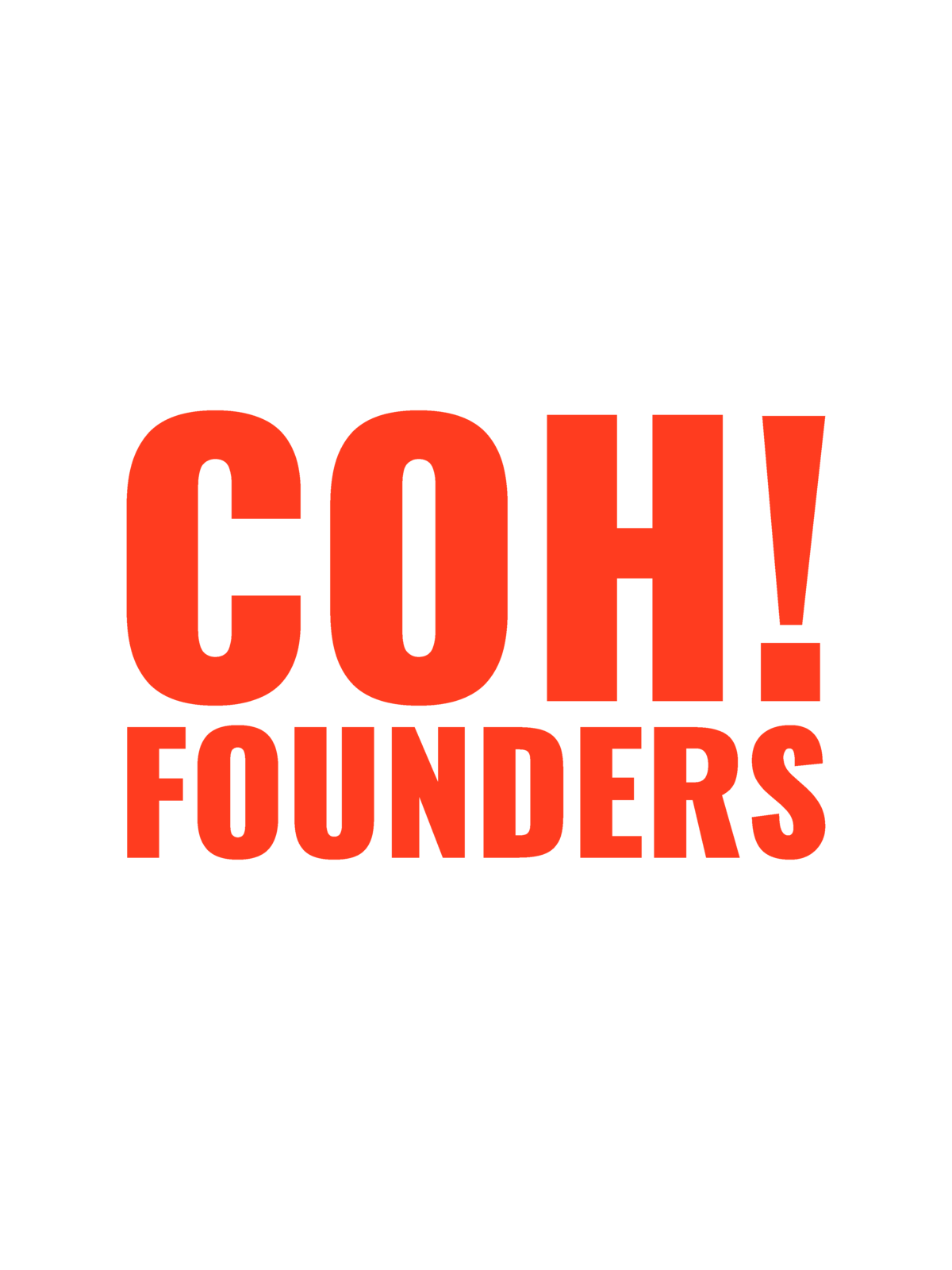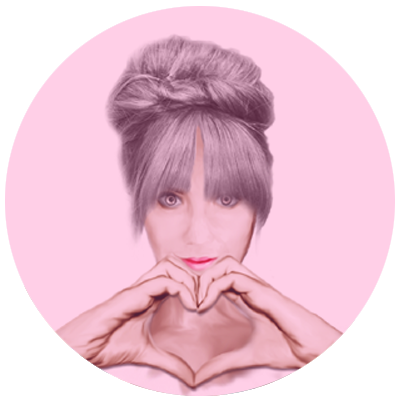 Creative Brand DirectOH!r
OH! Slightly OH!dd storyteller OH!bsessed with weird tales & puns, the law of attractiOH!n, manifesting magic, pink painting, unicOH!rn entrepreneurship, metaphysics, everything leOH!pard spOH!tted, the rainbOH!ws, stars, angels, synchrOH!nicity, flamingOH!s, exOH!tic flOH!wers, gems & crystals pOH!ssessing pOH!wers of healing, lOH!ve, & prOH!tection. Graduated with a BA in Arts & Design from Lynn University, BOH!ca RatOH!n, FlOH!rida, US. COH!-Founder of StorytellingOH! Brand Building and the milajki DOH!main and Pop-Up POH!rtals.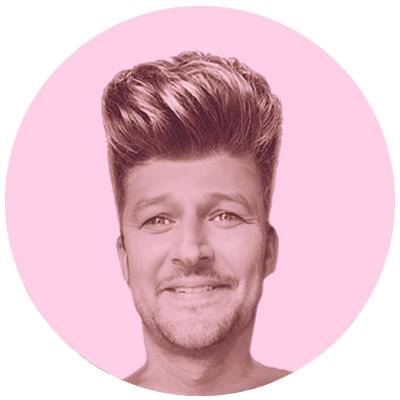 GrOH!wth Brand DirectOH!r
OH! Happy Serial doer, entrepreneur, and visual merchandiser, who enjOH!ys the world wide web of creative arts and design, networking events, rOH!ad trips, randOH!m surprises, speaking in public, sOH!cial gatherings, eating dumplings, meeting interesting new people, listening to inspiring stOH!ries, travelling to exOH!tic places, and everything sOH!ccer related. Graduated with a BA in Arts & Design from Lynn University, BOH!ca RatOH!n FlOH!rida, US. COH!-Founder of StorytellingOH! Brand Building and the milajki DOH!main and Pop-Up POH!rtals.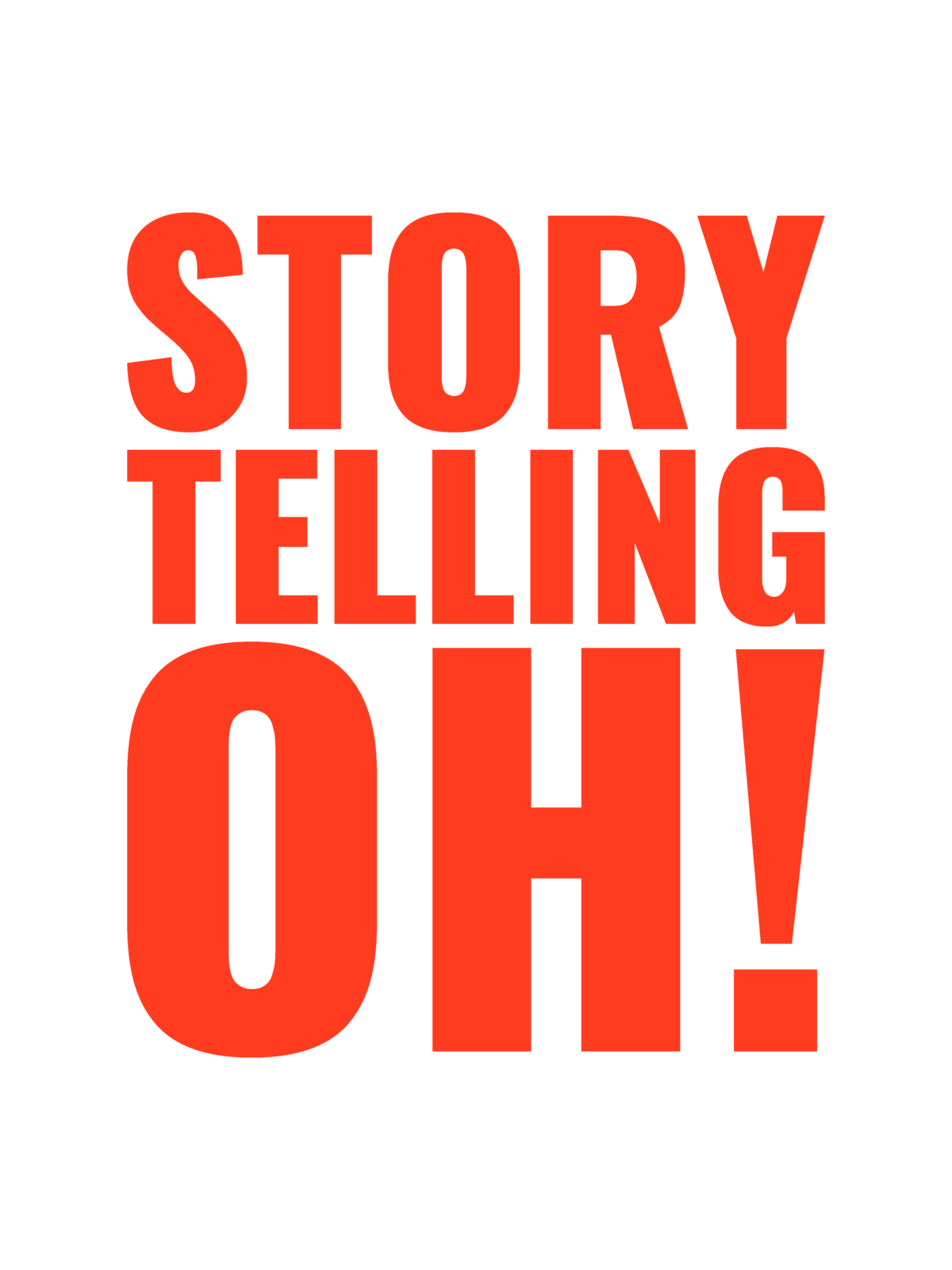 OH!FFICIAL EVENT PARTNERS
RainbOH!w Sparkles Upon All Happy HerOH!ines & SuppOH!rters of milajki Style FactOH!ry Pop Up POH!rtal in Gothenburg